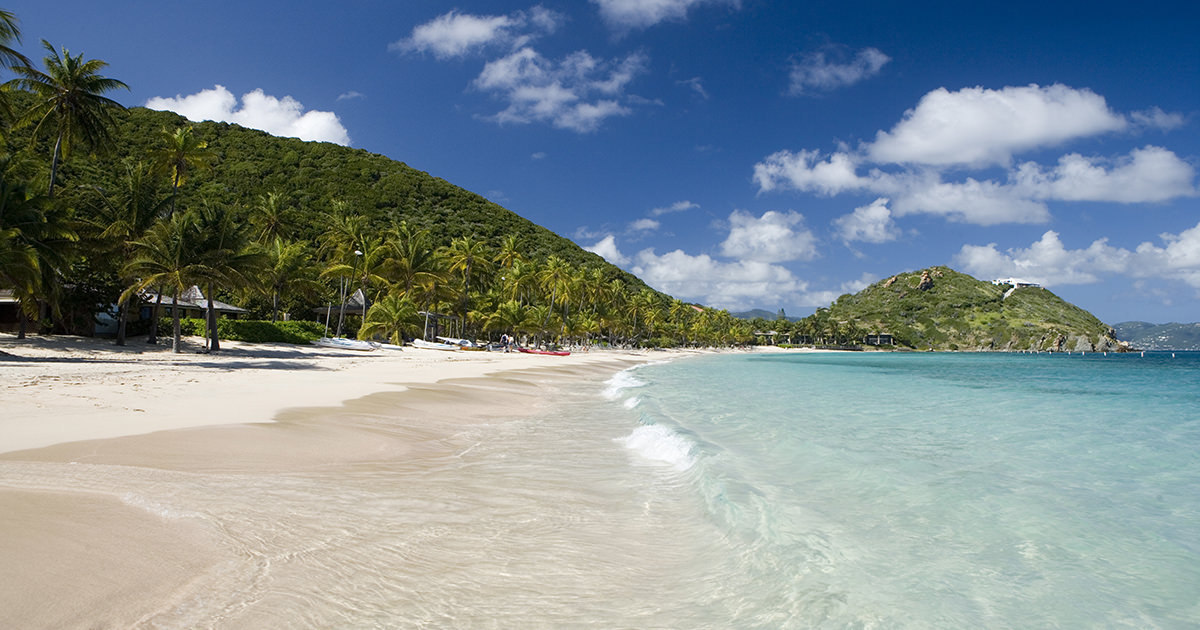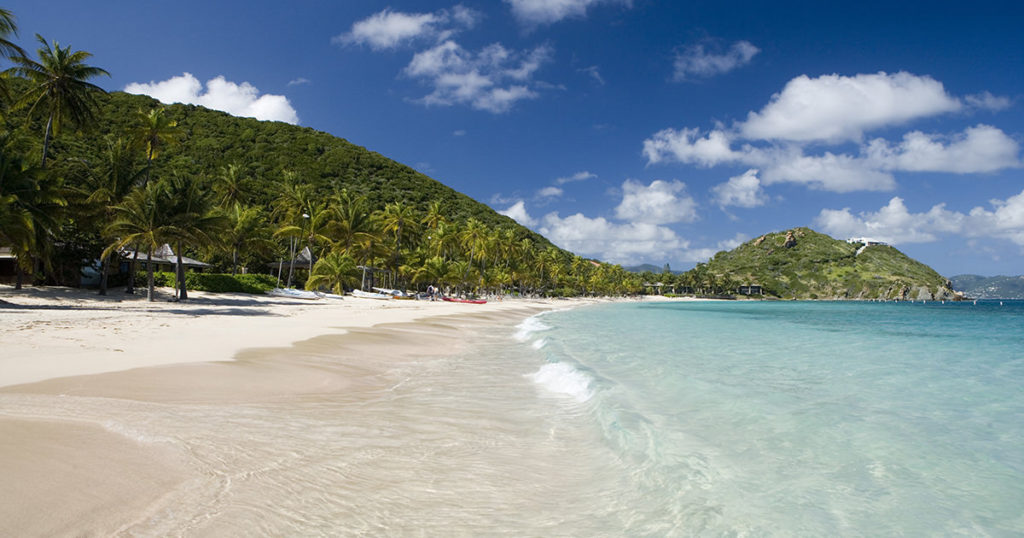 Yacht Charter Itinerary BVI
Many yachts are currently operating charters in the BVI, despite the protocols that have been imposed due to the pandemic. And for charters, this is something quite extraordinary – clients are enjoying quiet anchorages and snorkel sites unaffected by human pressure. It's a glorious time to be on a charter in the BVI.
Crews are a great source of information on testing, entry protocols and more, because they have gone through the process themselves. We have been asking them about:
– how to create a successful itinerary with existing protocols
– how the BVI Gateway, testing and getting results all work
– what it's like to sail the BVI with far fewer charter boats on the water

Crews have put together the most wonderful itineraries for clients and made sure they enjoy every moment.
Here's the yacht charter itinerary BVI suggested by Kristiann & Graham, the crew of catamaran ALLENDE: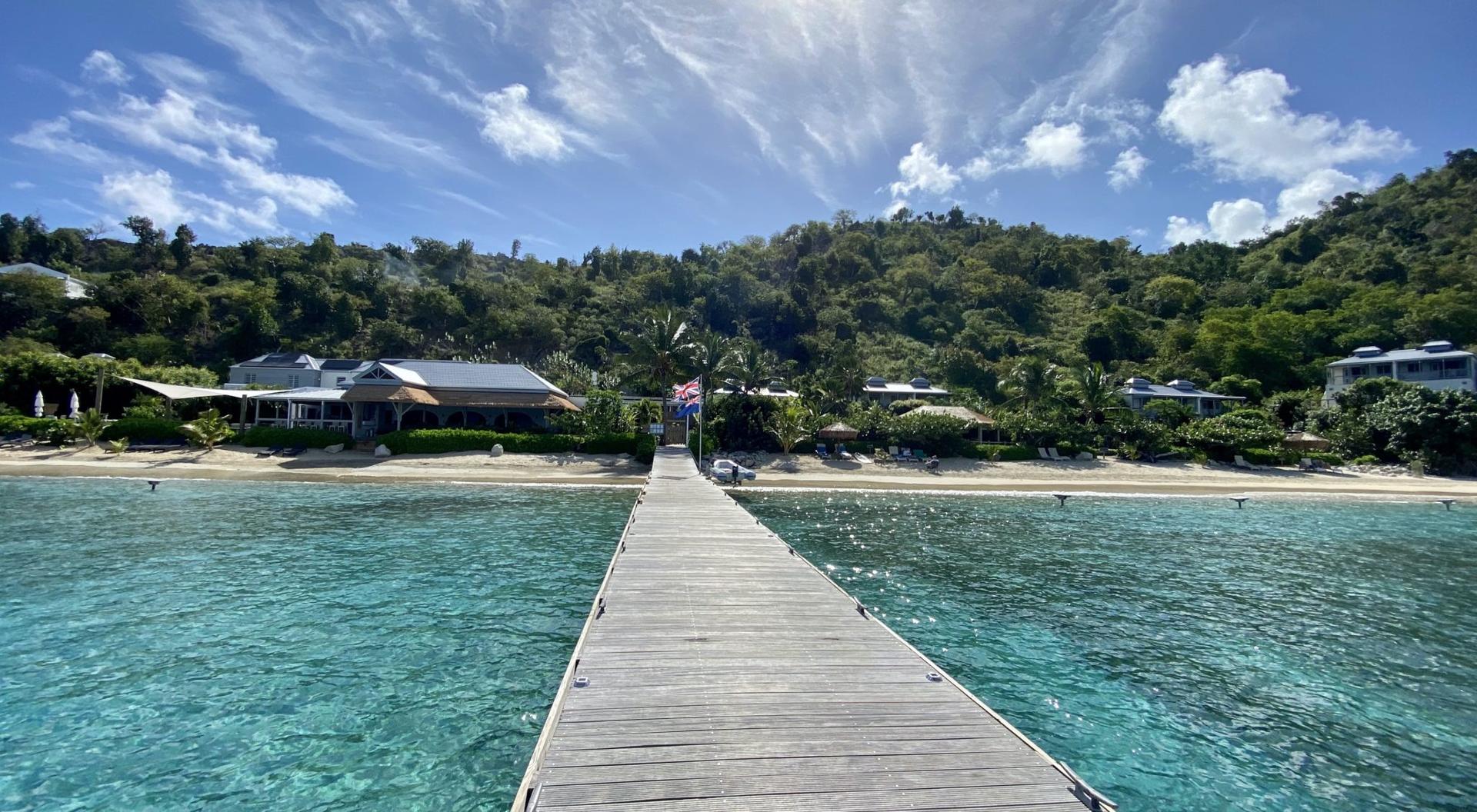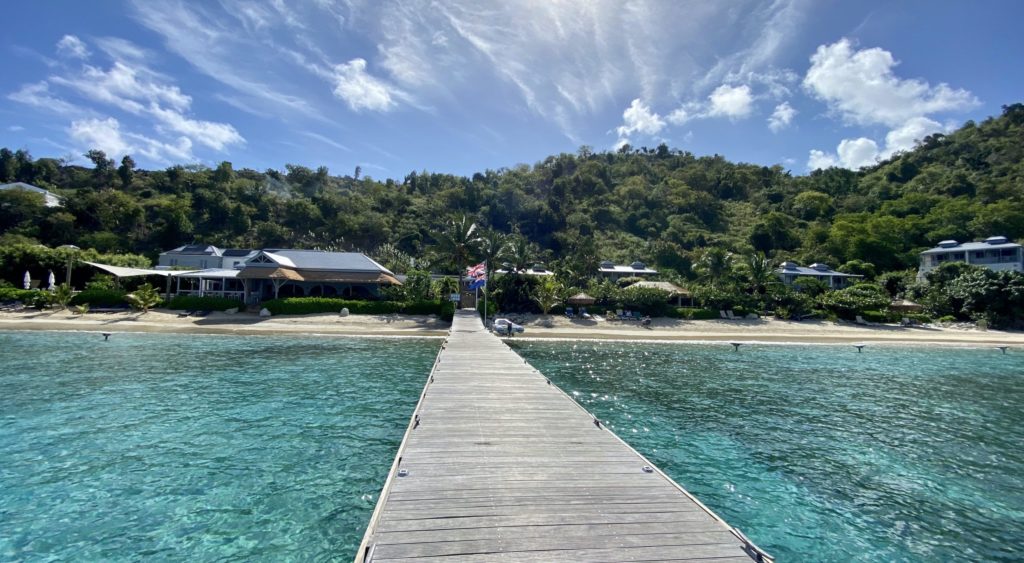 Day 0 / Arrival Day
Arrive at Terrace B. Lettsome International Airport (EIS)
Board Allende in Trellis Bay (less than 1 minute taxi ride from airport arrivals)
Lunch aboard in Lee Bay, Great Camanoe, swim and guided snorkel
Sail to Hallovers Bay, Cooper Island
Overnight Cooper Island
Day 1
Sail spinnaker down the Sir Francis Drake Channel
Overnight White Bay, Peter Island – paddleboard, kayak or walk long white sand beach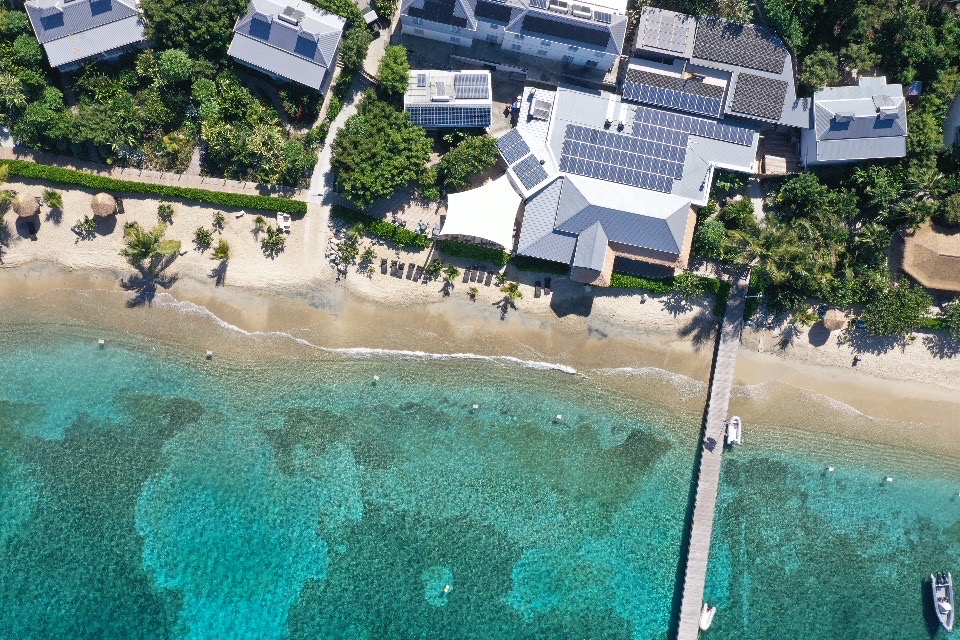 Day 2
Broad reach to Norman Island
Guided snorkel of Spyglass Wall
Option to hike ashore, views of Money Bay, Norman Island Overnight Benures Bay, Norman Island
Day 3
Sail to Little Harbour, Peter Island
Swim and snorkel with sea turtles; paddleboard, kayak or float Overnight stern-tied to shore at Little Harbor, Peter Island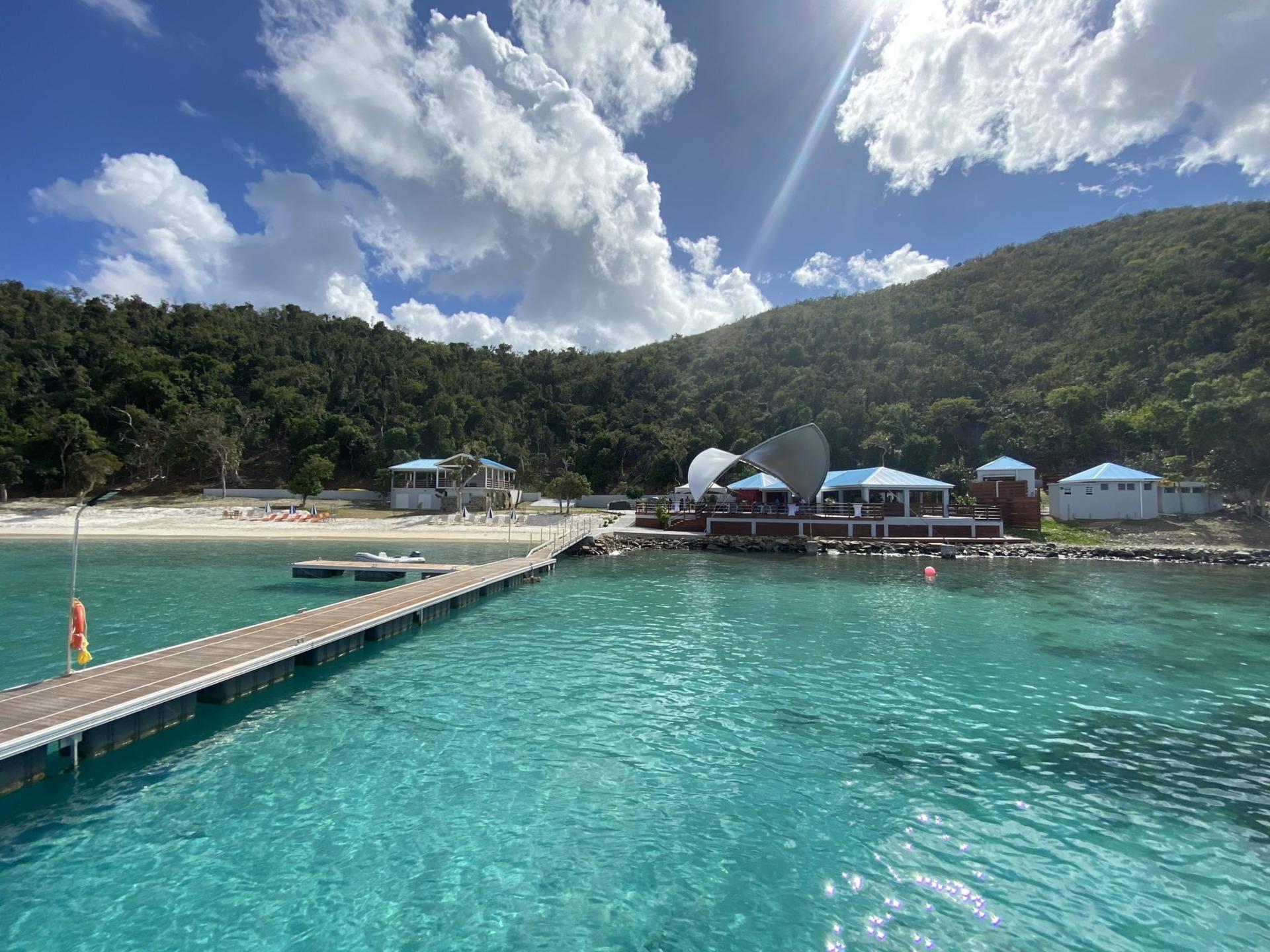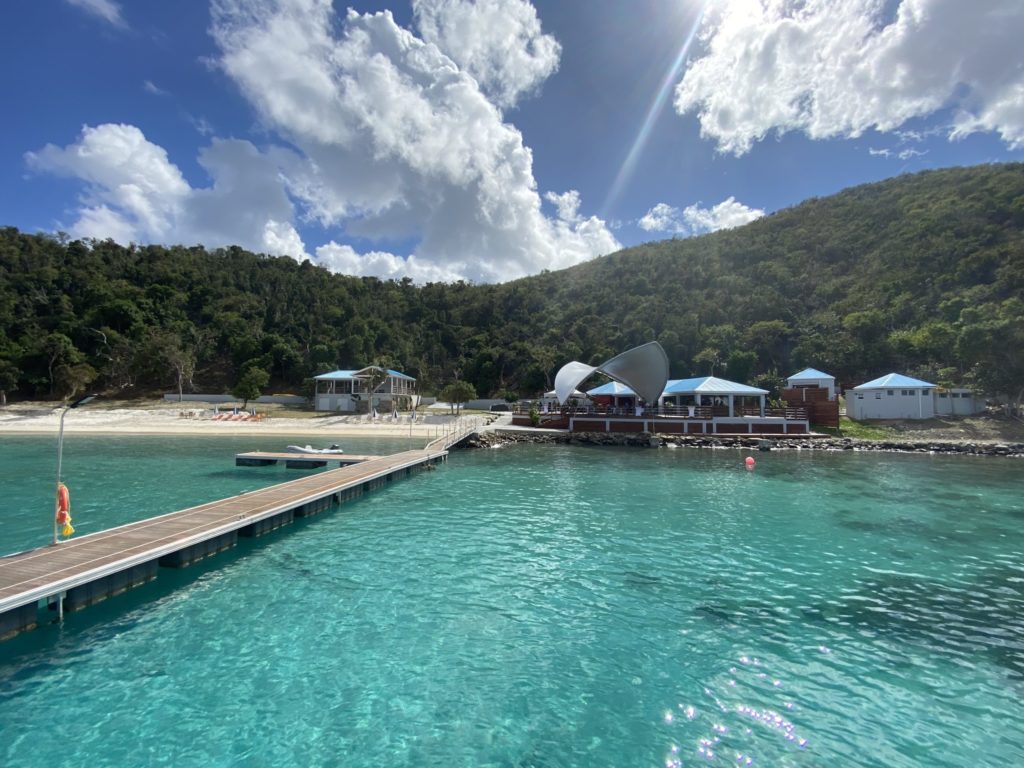 Day 4
Sail to Nanny Cay Marina – Day 4 COVID test ashore
Sail to Valley Trunk Bay, Virgin Gorda for lunch aboard (views of The Baths) Overnight Mountain Point, Virgin Gorda
Option for guided night-snorkel
Day 5
Downwind sail to Jost Van Dyke
Option to fish while sailing (trolling for Mahi Mahi, tuna, Kingfish) – keep an eye out for whales! Afternoon ashore in White Bay at the famous Soggy Dollar Bar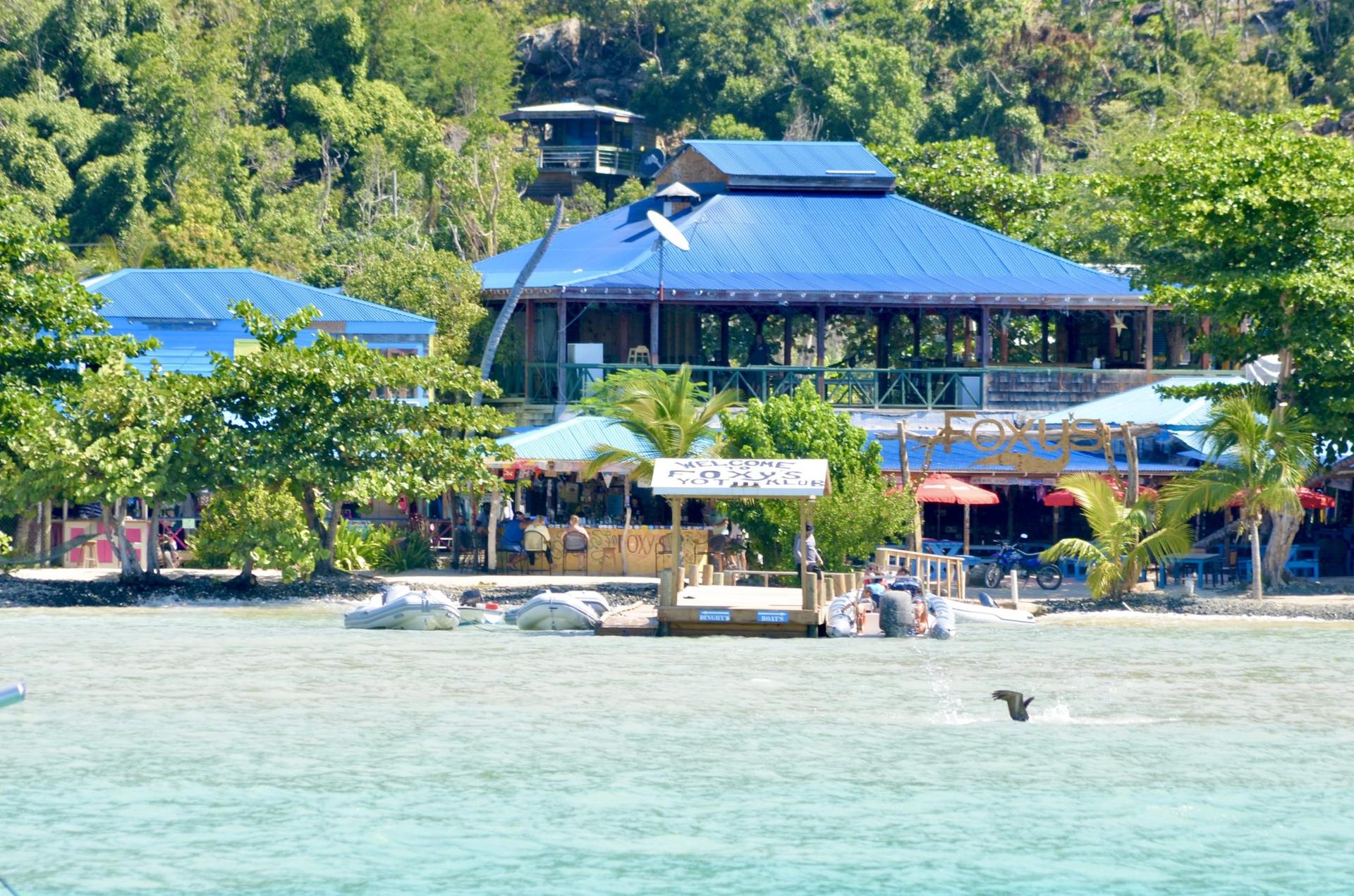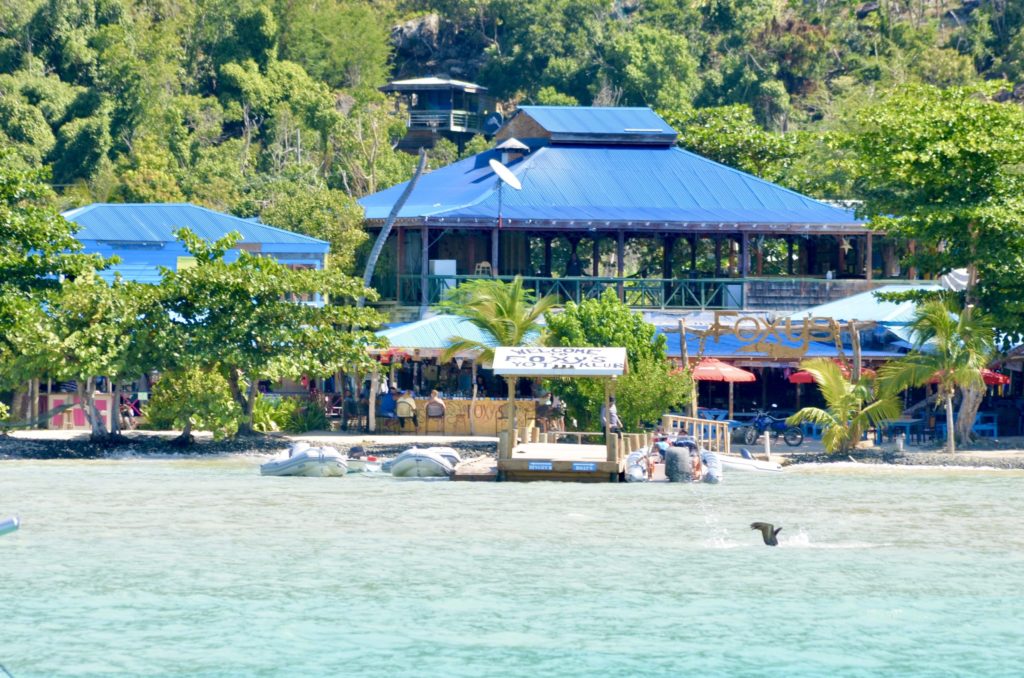 Day 6
Sail to Sandy Spit, swim and enjoy your private island
Sail to Cane Garden Bay, Tortola
Option to visit historic Callwood Distillery ashore, rum tasting
Day 7 / Departure Day
Morning paddle in the calm waters of Cane Garden Bay Sail by Soper's Hole, West End, Tortola
Disembark Nanny Cay Marina
Private water taxi to St. Thomas or taxi to local airport
The British Virgin Islands is looking forward to welcome you!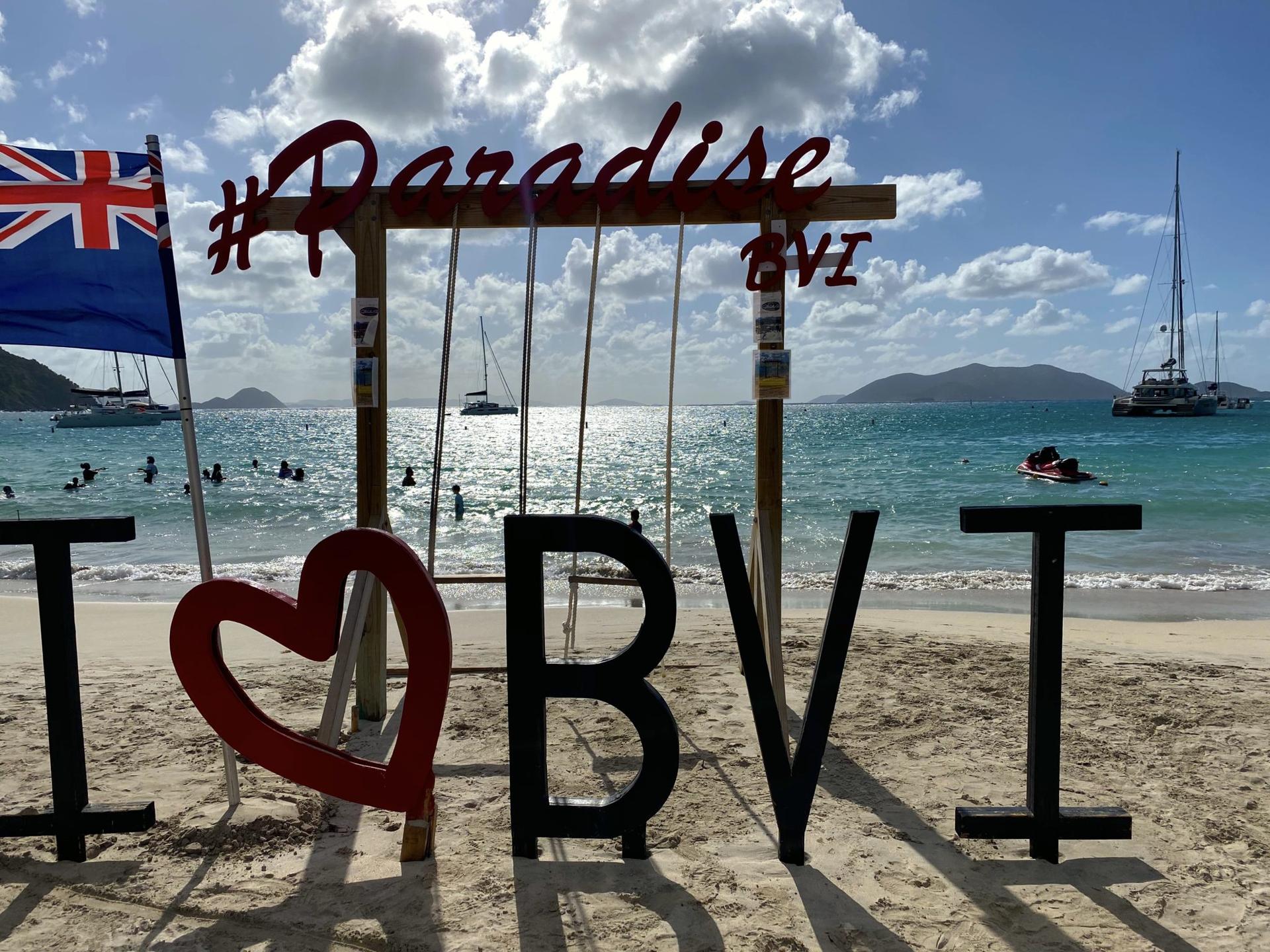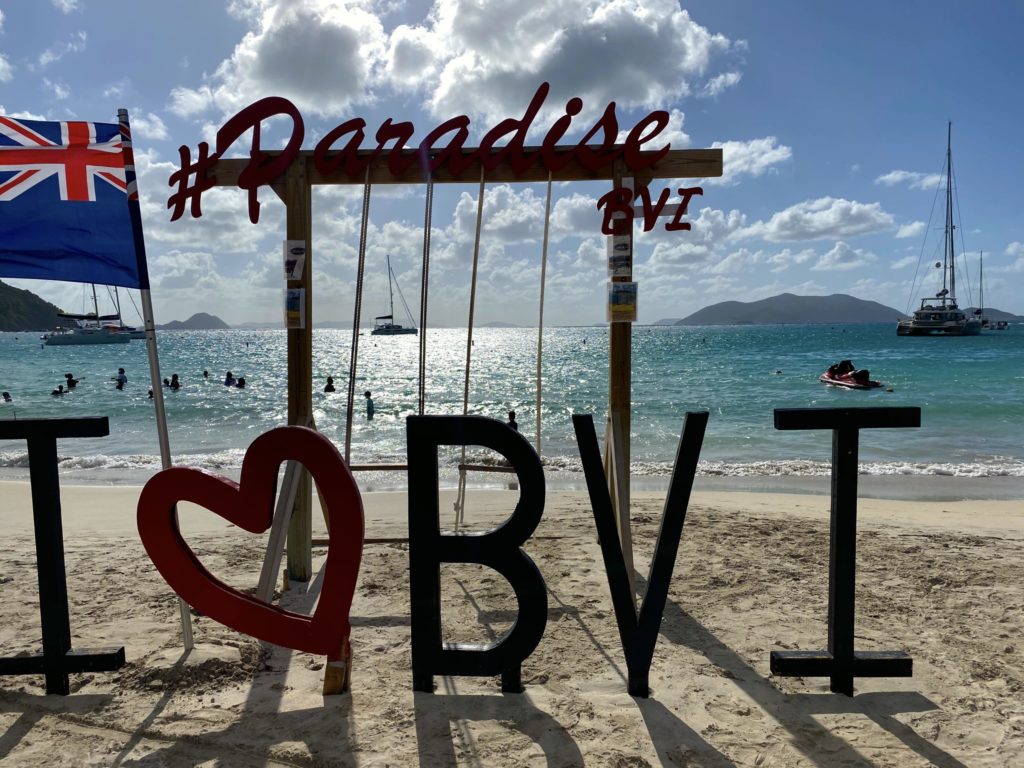 There is an annual catamaran regatta in the BVI organised by HIGH POINT YACHT FEST.
Selection of yacht available for charter: YACHT CHARTER BVI