Who we are and what we do
22 years of making your holidays work like a dream
Our inside knowledge is a treasure trove. It means we know those paths off the beaten track that are full of magic and can be transformative.
Our trips are made to measure, crafted with true local experts who have welcomed us into their worlds. We are immensely grateful to those wonderful enthusiasts for their collaboration.
By far the most popular type of charter is the crewed yacht charter. The beauty of this type of charter is the freedom it gives –you can stick to well known routes, or leave to explore lesser known areas as much as you like. Routes are tailored to create the sort of experiences that stir the heart and give you memories and stories to keep for life.
High Point Yachting is a yacht charter broker based in the United Kingdom. We have been plying our trade since 2000. Croatia was our first destination, followed by the rest of the Mediterranean and the Caribbean. We now offer yacht charters in Croatia, Greece, Sardinia, Turkey, elsewhere on the Mediterranean, in the Caribbean and in French Polynesia. We focuses largely on providing luxury crewed yacht charters: sailing yachts, gulets, motor yachts and catamarans.
We have fantastic local networks and our combined knowledge, enthusiasm and devotion to detail ensure that we create truly bespoke and original yachting experiences every time. These destinations are incredibly beautiful, offering very different local experiences – sights, food, wine, people. We love them all and have so much to share with you.
Of course, times have been extraordinary over the past couple of years and extraordinarily disruptive, but hashtags like #wheretonext and #thingstolookforwardto are becoming more and more popular. Real freedom is on the horizon and we are truly grateful for that. We are all getting back to being ourselves …
But our eagerness to protect all that we have in this world is stronger than it has ever been. We are championing sustainability, safer and more responsible travel. There is always a deeper meaning to travel, and a deeper purpose to visiting all those places we visit and to meeting all those people we come across. We are all in this together and we always will be.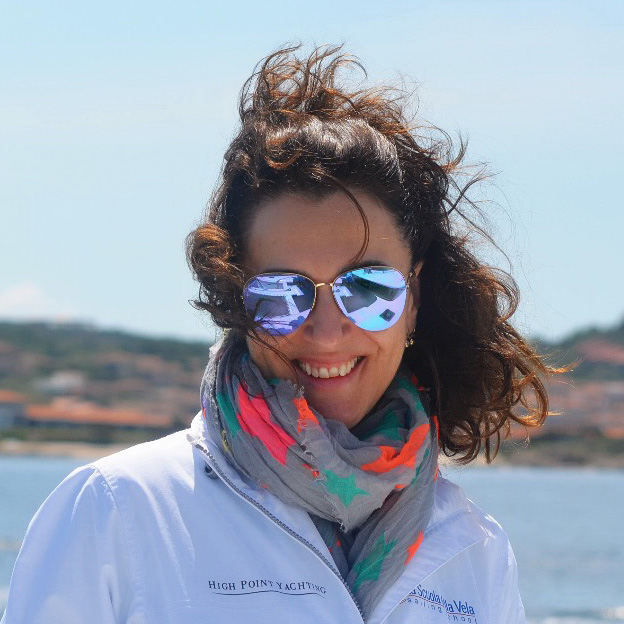 Sasha
King
I was brought up in Croatia and spent most of the summers in my 20s sailing around the Adriatic. These holidays were among the most beautiful moments in my life. Growing up in Croatia has given me the love and enthusiasm for my career. I moved to the UK in the late 1990s and worked for a few years in the travel industry before creating my own yachting business, one of the very few companies at the time specialized in bespoke yacht charters. I wanted to recreate for others the magical Mediterranean sailing holidays I so enjoyed. These trips are incredible experiences with so much blended into them. I'd go as far as to say that they can be truly special and transformative experiences, shifting the course of one's life.  That's what happened to me and that's why I'm here! I love working with our local partners in all our destinations. Our joint knowledge is a priceless treasure and our combined enthusiasm is what makes our clients' experience so fantastic.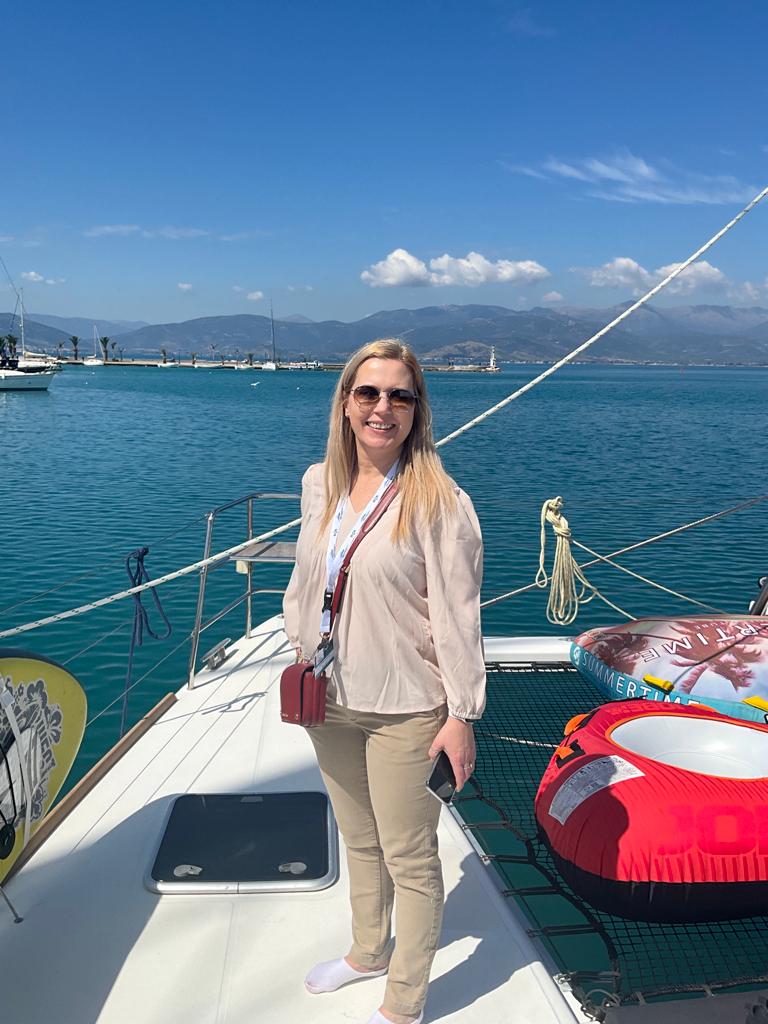 Eva
Stout
I am Hungarian and joined High Point Yachting in 2014. Before, I worked in luxury hotels and, for several years, on a luxury cruise ship, traveling to Hawaii, Alaska and the Caribbean, among other places.
High Point Yachting came along at a perfect time in my career.
Sasha has been a great mentor to me and I've enjoyed deepening my expertise under her guidance.
I also love about my job is the opportunity to travel and meet other people, to see those magnificent yachts and to meet the crews. One interesting experience after another and I enjoy them all.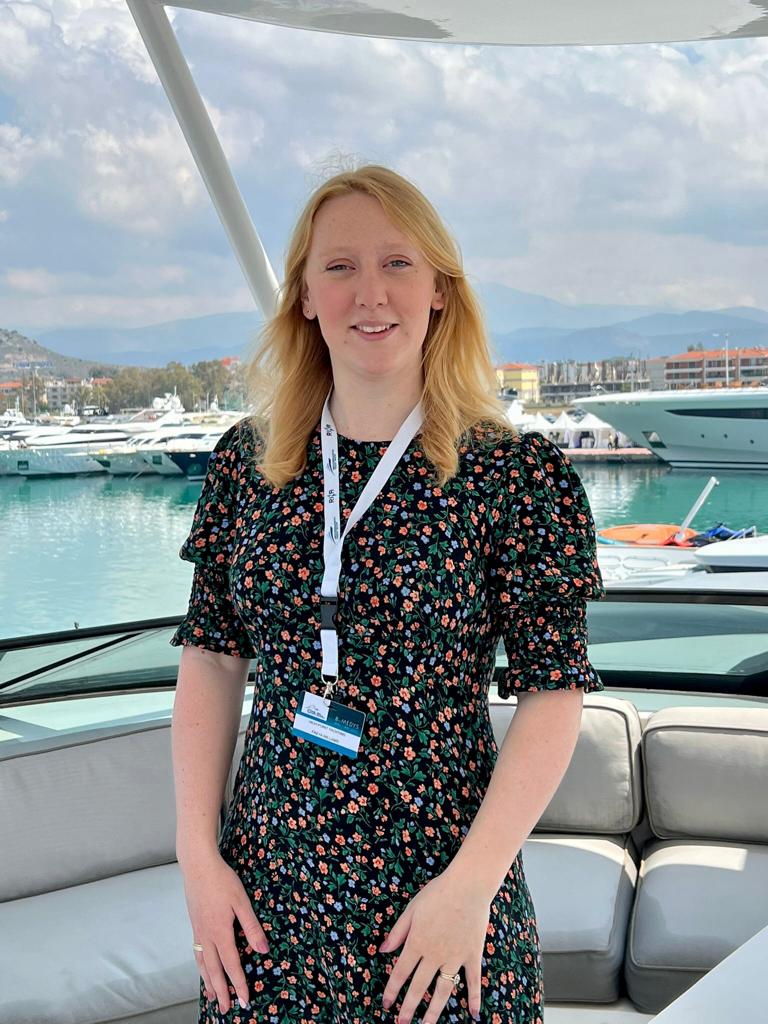 Freya
Kemp-Williams
Assistant Yacht Charter Broker
I am British and joined the High Point Yachting team in 2022. Before joining the company, I have been a Primary School Teacher for 6 years, working in a wide range of educational settings.
I am very excited to be stepping away from teaching and pursuing a new career in the yacht broker industry. With such a wide range of stunning boats and joyful people to be working with, I am enjoying learning from Sasha and Eva's vast experience.
In my free time, I enjoy walking my two Labradors, sewing and baking. As often as I can, I love to travel and recently had the most incredible trip to Kenya and Tanzania.