Who We Are
High Point Yachting is a yacht charter broker based in the United Kingdom. It offers yacht charters in Croatia, Greece, elsewhere on the Mediterranean and in the Caribbean. High Point Yachting has over 20 years of experience in the yacht charter industry. It focuses largely on providing luxury crewed yacht charters: sailing yachts, gulets, motor yachts.
20 years of making your holidays work like a dream
Times have been extraordinary over the past year—isolation and no travelling only minor inconveniences compared to the rest of it. But along the way, while helping each other and waiting for safer times, the daydreams got better and better, plans and promises were made, hashtags like #wheretonext and #thingstolookforwardto became more and more popular. Real freedom is on the horizon and we are truly grateful for that. We are slowly returning to ourselves …
Our happiness is boundless and our eagerness to protect all that we have in this world is stronger than it has ever been. We'll be championing love and sustainability, safer and more responsible travel. There is always a deeper meaning to travel, and a deeper purpose to visiting all those places we visit and to meeting all those people we come across. We are all in this together and we always will be.
Yacht Charters – What we do
We have been plying our trade since 2000. Croatia was our first destination, followed by the rest of the Mediterranean and the Caribbean.
We have been fortunate enough to sail these seas, their coasts and islands extensively. We know them intimately and have access to a wide range of yachts. But beyond that, we have fantastic local networks and our combined knowledge, enthusiasm and devotion to detail ensure that we create truly bespoke and original yachting experiences every time. These destinations are incredibly beautiful, offering very different local experiences – sights, food, wine, people. We love them all and have so much to share with you.
We provide an unrivaled service and it doesn't end once you have booked your charter with High Point Yachting. We are on hand, offering you the highest level of service, throughout your travel adventure.
Enjoy the benefits of our knowledge and years of experience.
---
The Team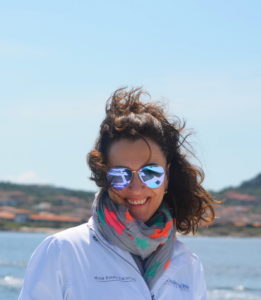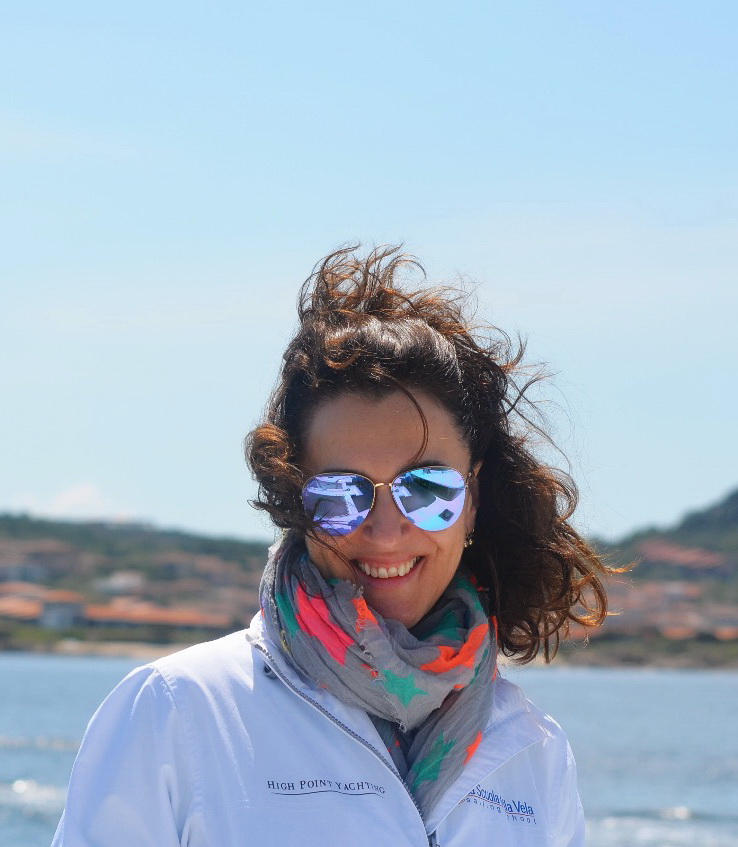 Sasha King, Managing Director

I was brought up in Croatia and spent most of the summers in my 20s sailing around the Adriatic. These holidays were among the most beautiful moments in my life. Growing up in Croatia has given me the love and enthusiasm for my career. I moved to the UK in the late 1990s and worked for a few years in the travel industry before creating my own yachting business, one of the very few companies at the time specialized in bespoke yacht charters. I wanted to recreate for others the magical Mediterranean sailing holidays I so enjoyed. I love working with our local partners in all our destinations. Our joint knowledge is a priceless treasure and our combined enthusiasm is what makes our clients' experience so fantastic.
---
Eva Stout, Yacht Charter Manager

I am Hungarian and joined High Point Yachting in 2014. Before, I worked in luxury hotels and, for several years, on a luxury cruise ship, traveling to Hawaii, Alaska and the Caribbean, among other places. High Point Yachting came along at a perfect time in my career. Sasha has been a great mentor to me and I've enjoyed deepening my expertise under her guidance. What I also love about my job is the opportunity to travel and meet other people, to see those magnificent yachts and to meet the crews. One interesting experience after another and I enjoy them all.