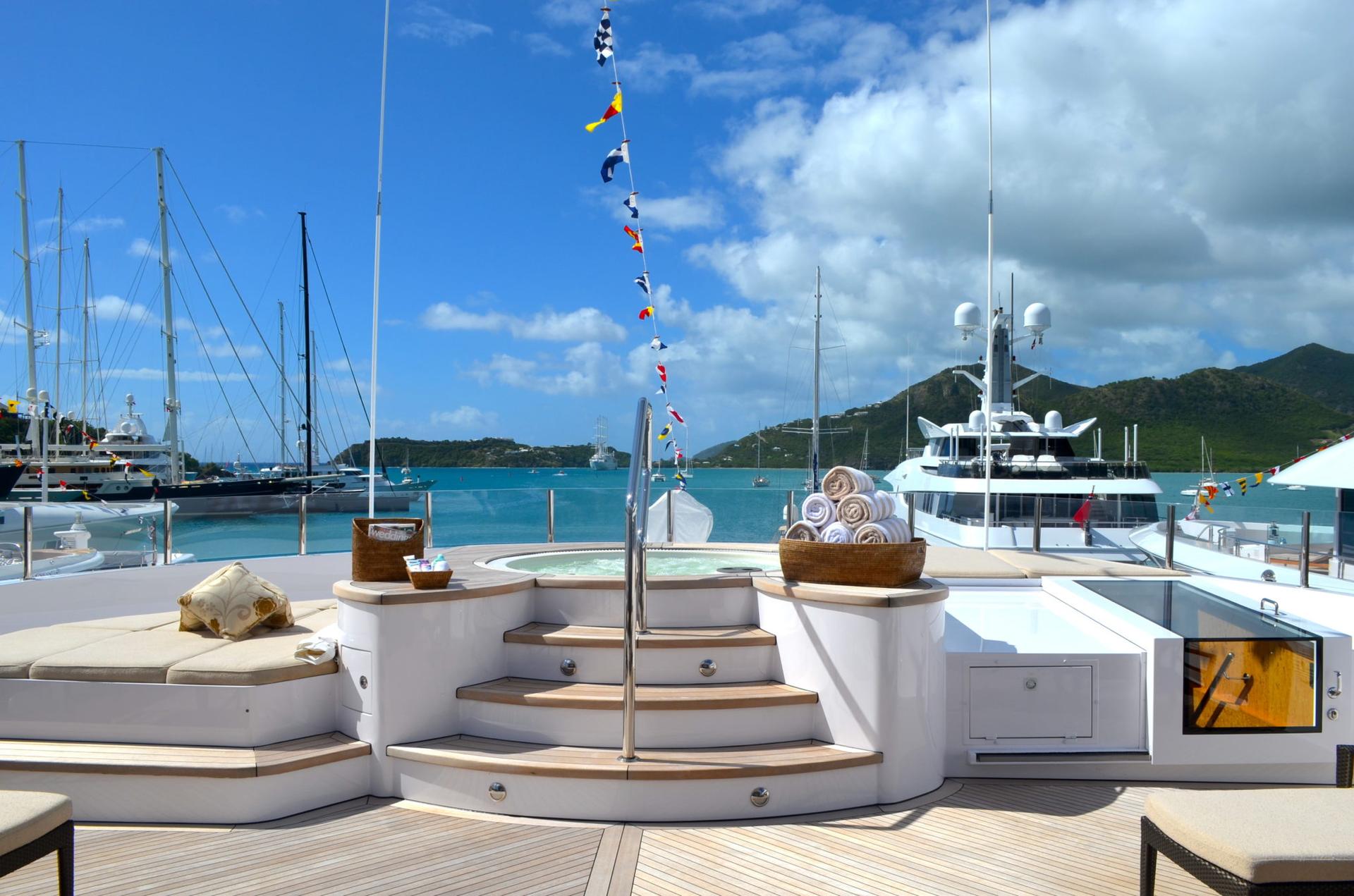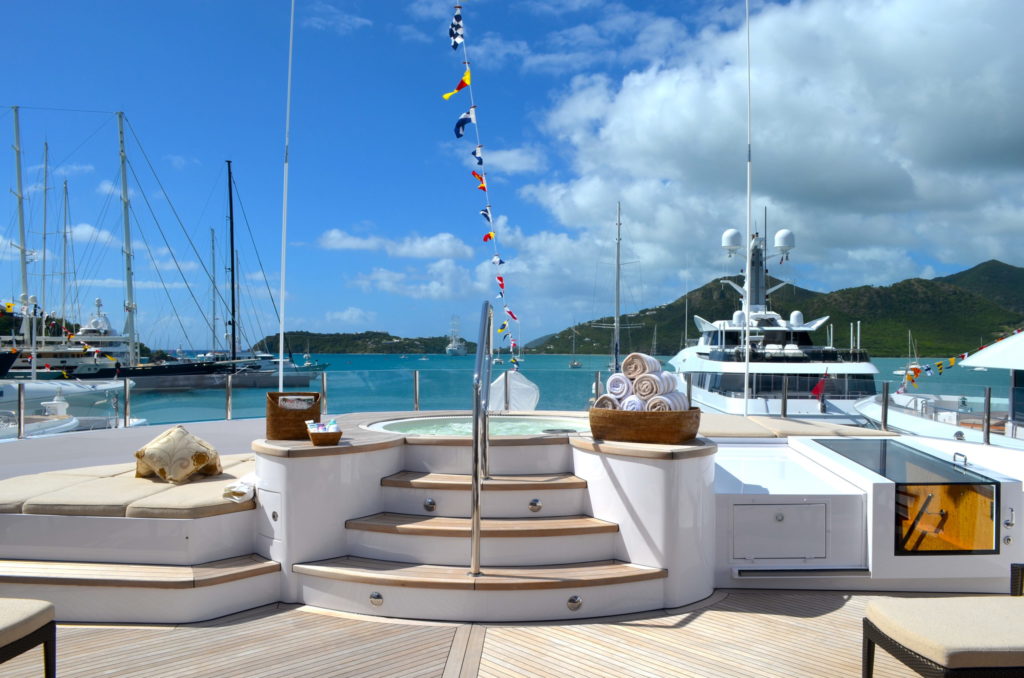 The ANTIGUA CHARTER YACHT SHOW is the largest super yacht show in the industry and it takes place annually in the Caribbean. The show brings together a large fleet of super yachts and key players from the yachting industry as well as a considerable number of yacht brokers.
Between 50 and 70 super yachts are on display between Nelson's Dockyard, Falmouth Harbour and the Antigua Yacht Club Marina.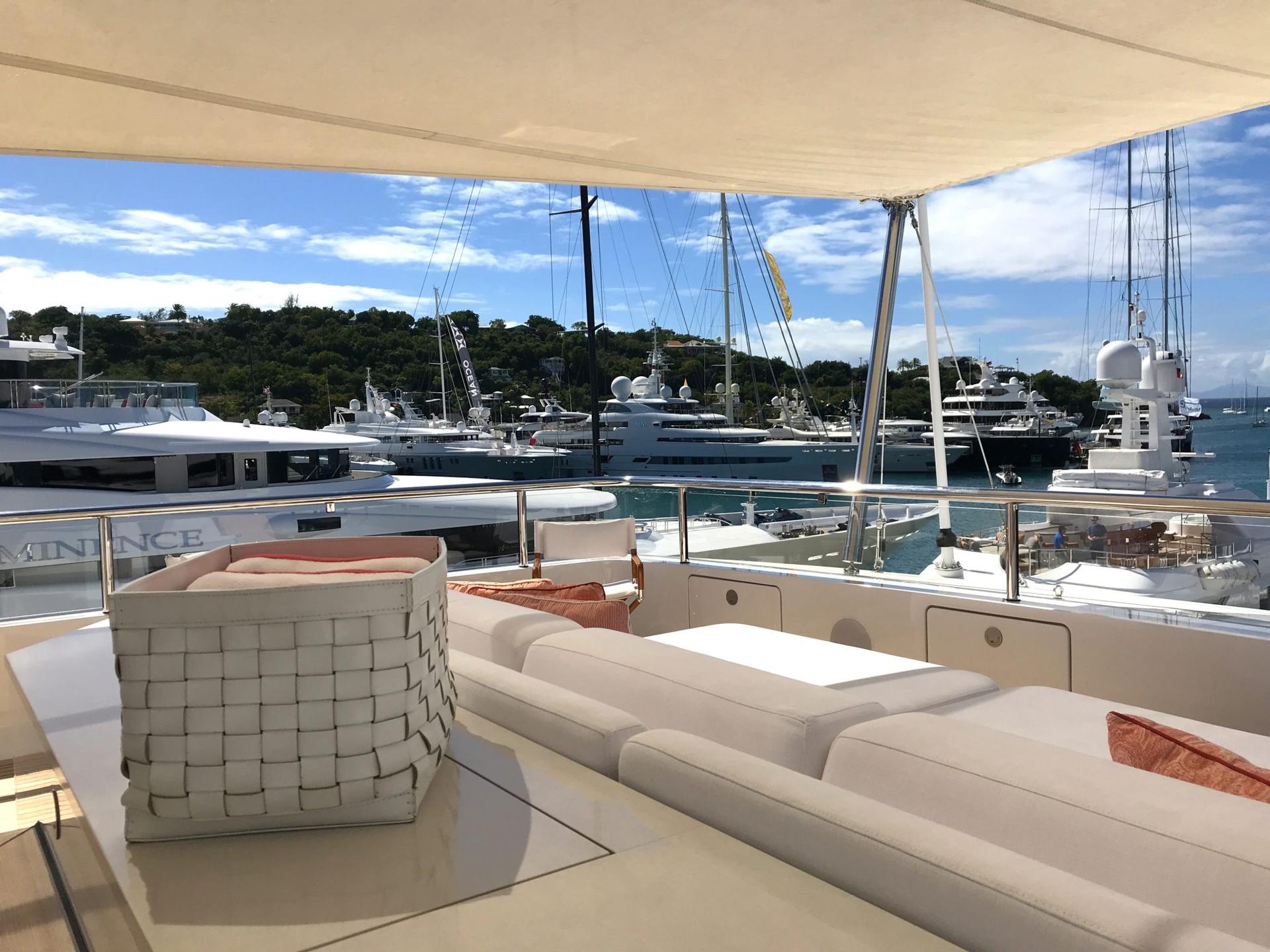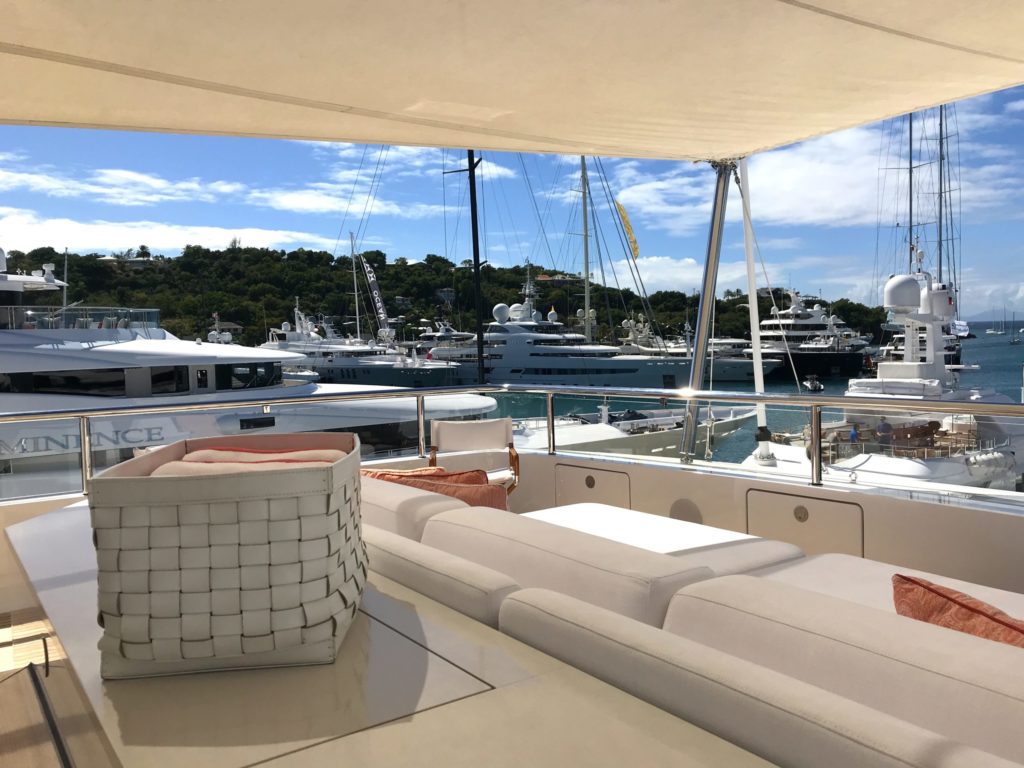 All yachts at the show are available for luxury yacht charters, allowing yacht brokers to get to know them first-hand. They offer exclusive tours, networking events and social functions, allowing yacht brokers to meet captains and crews who, in turn, can better serve their clients and meet their needs. The final day is a 'sail day', where the yachts invite yacht brokers onboard for a 'micro-charter' around Antigua.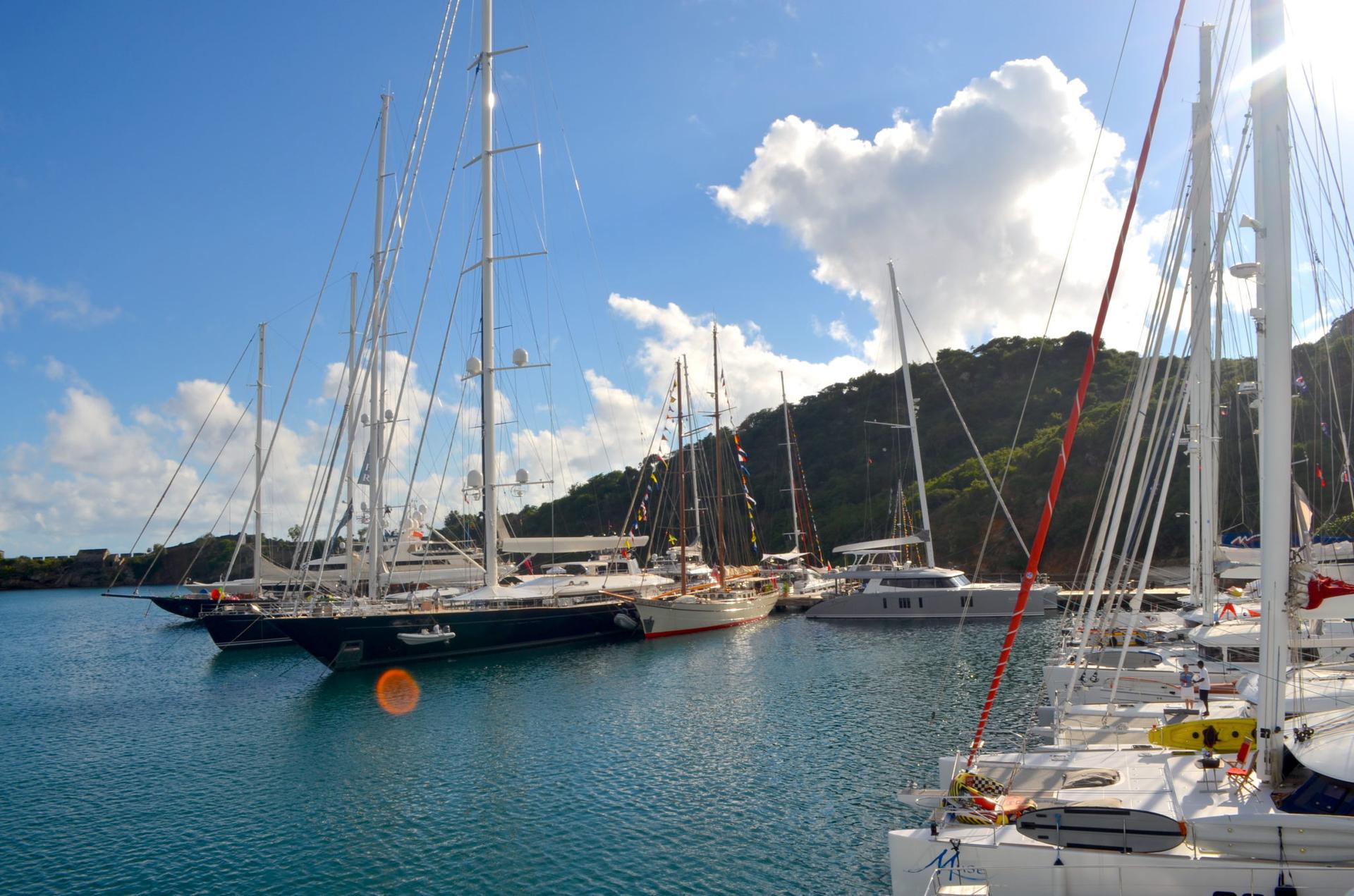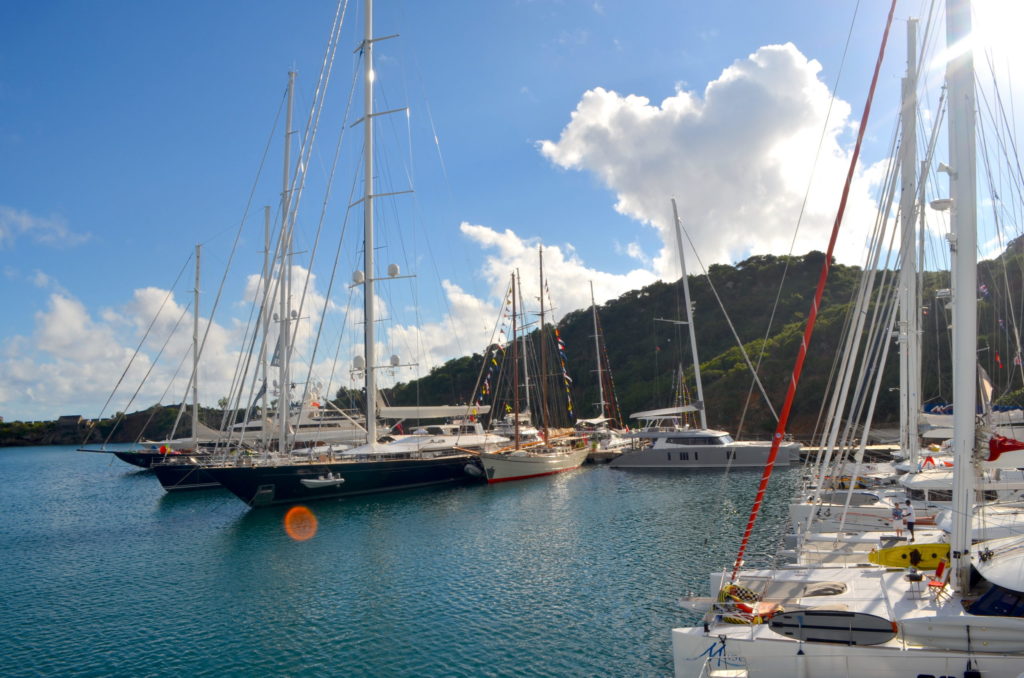 There is also a chef's competition where super yacht chefs compete to provide the most decadent three-course meal in record time.
There are also crew competitions, showcasing their skills, with a prize-giving ceremony and champagne reception at Admirals Inn in Nelson Dockyard.
Next year, the Antigua Charter Yachts Show will be celebrating 60 years since the first show in the Caribbean region. It will no doubt be a spectacular event!
For more information about the show, please view: ANTIGUA CHARTER SHOW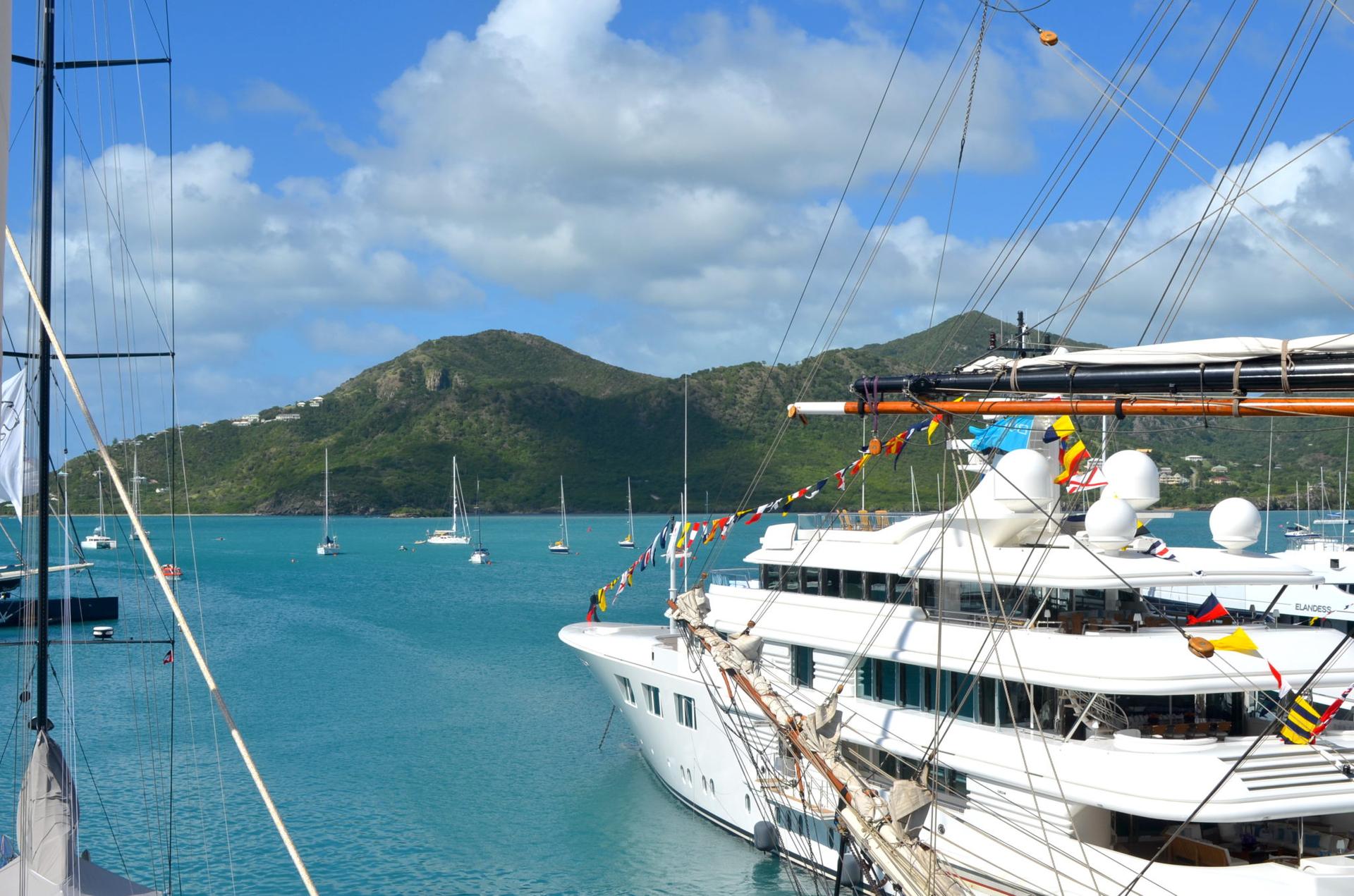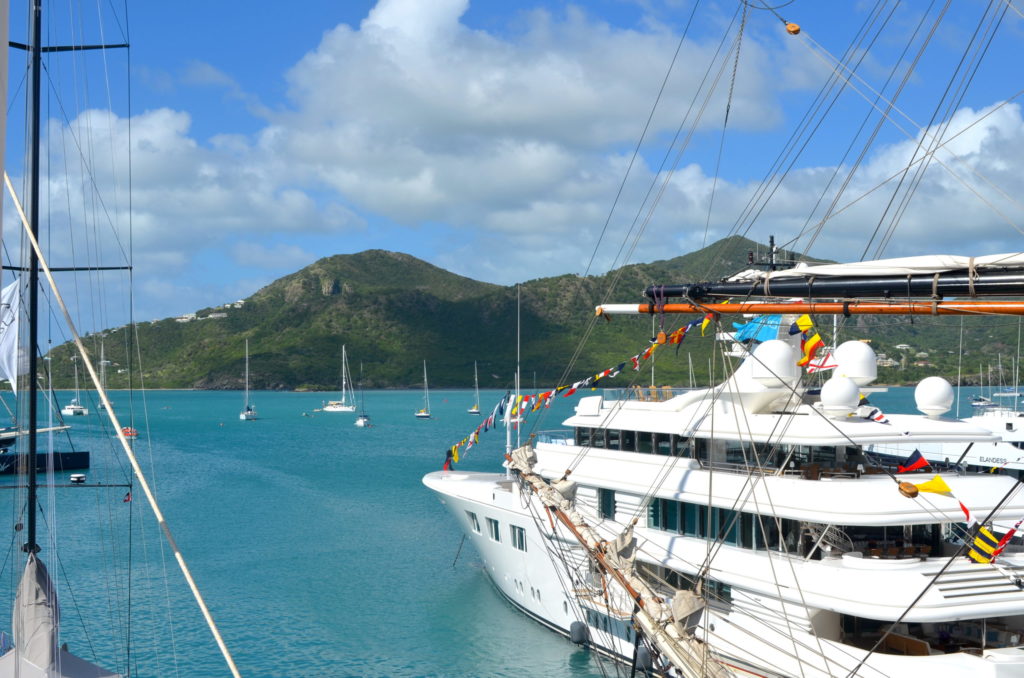 Interested in Yacht Shows? Check the Charter Yacht Show Tortola, the BVI here.