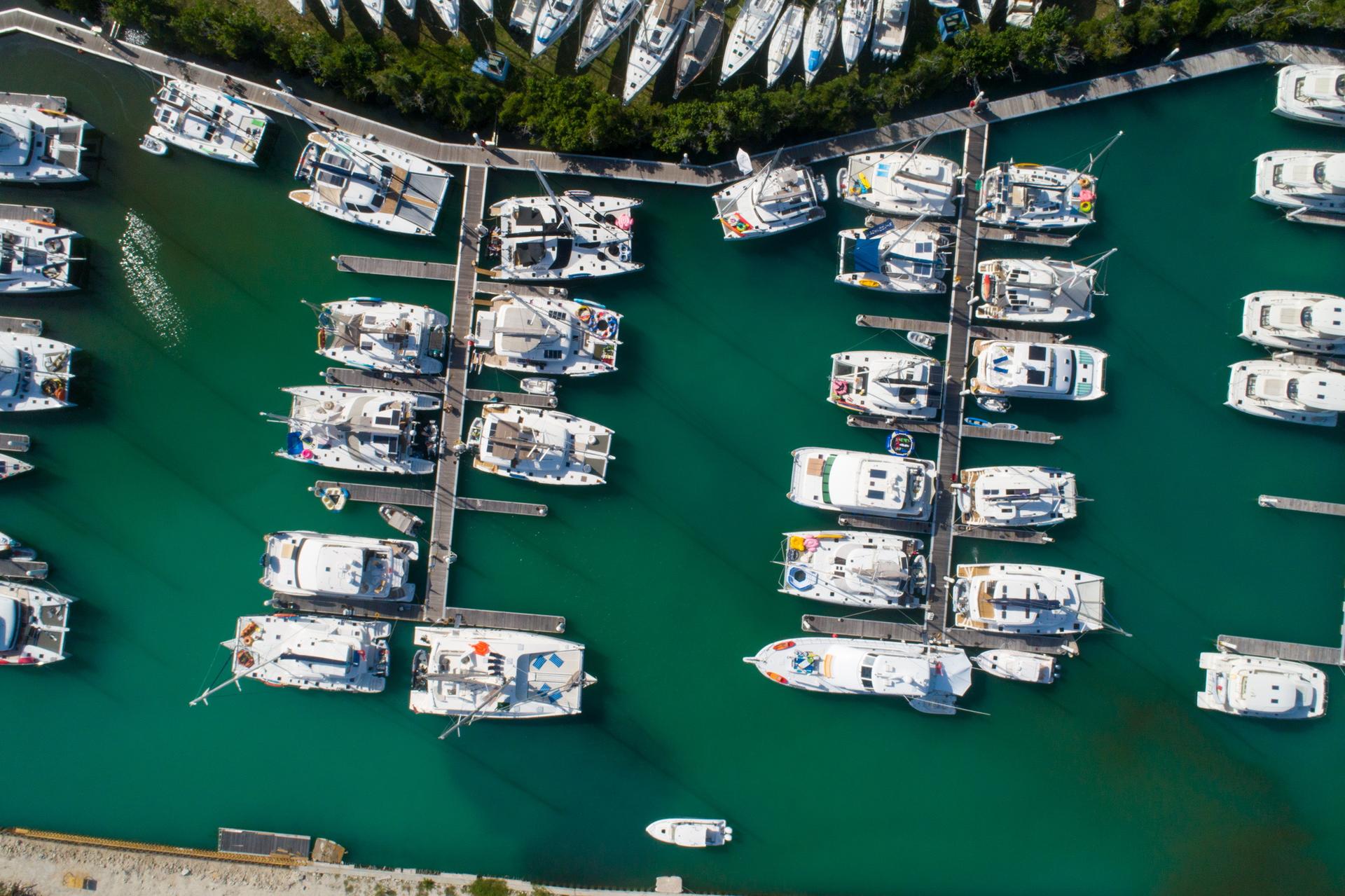 The Charter Yacht Show, Tortola, in the BVI marks the annual opening of the winter season in the Caribbean for the crewed yacht charter.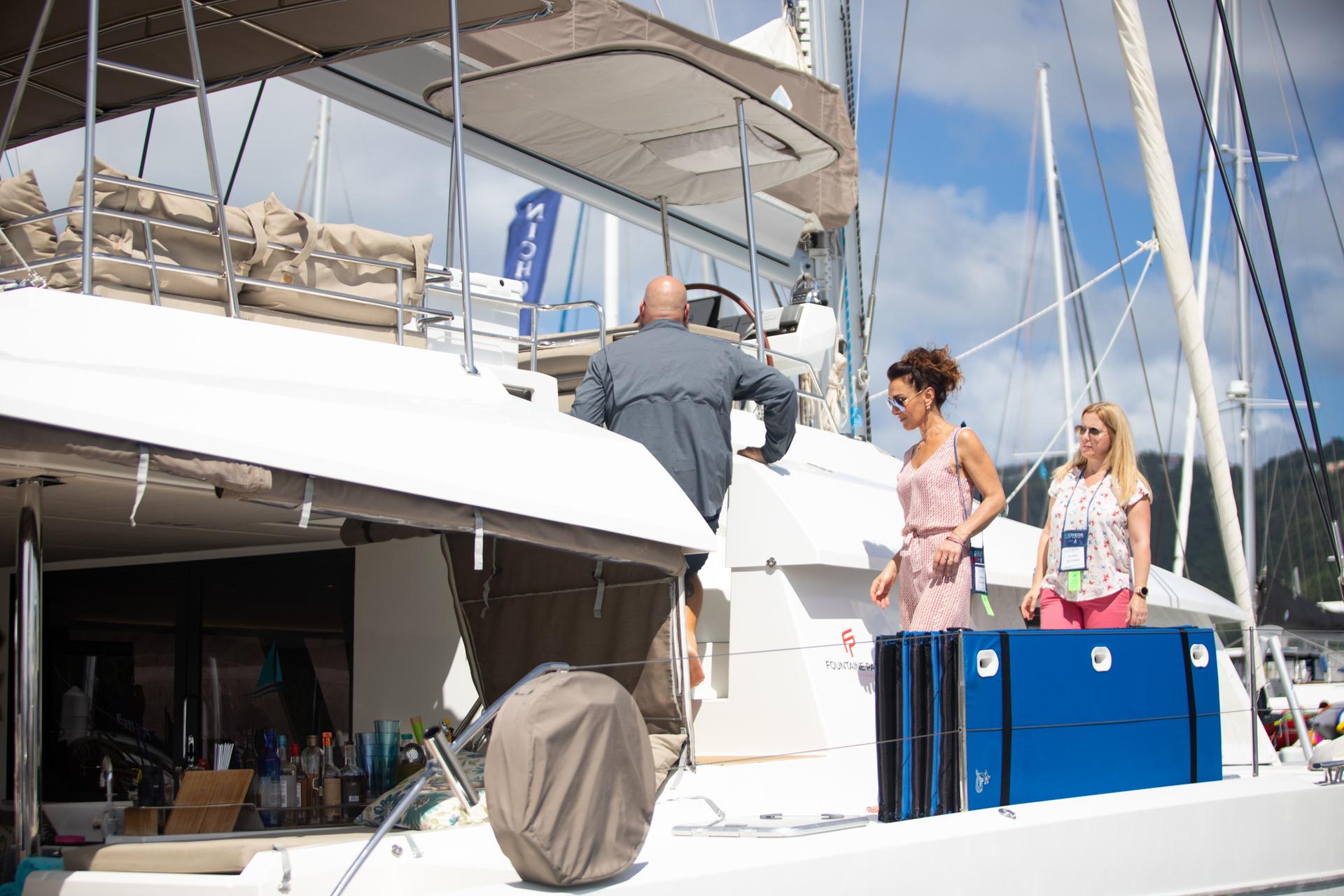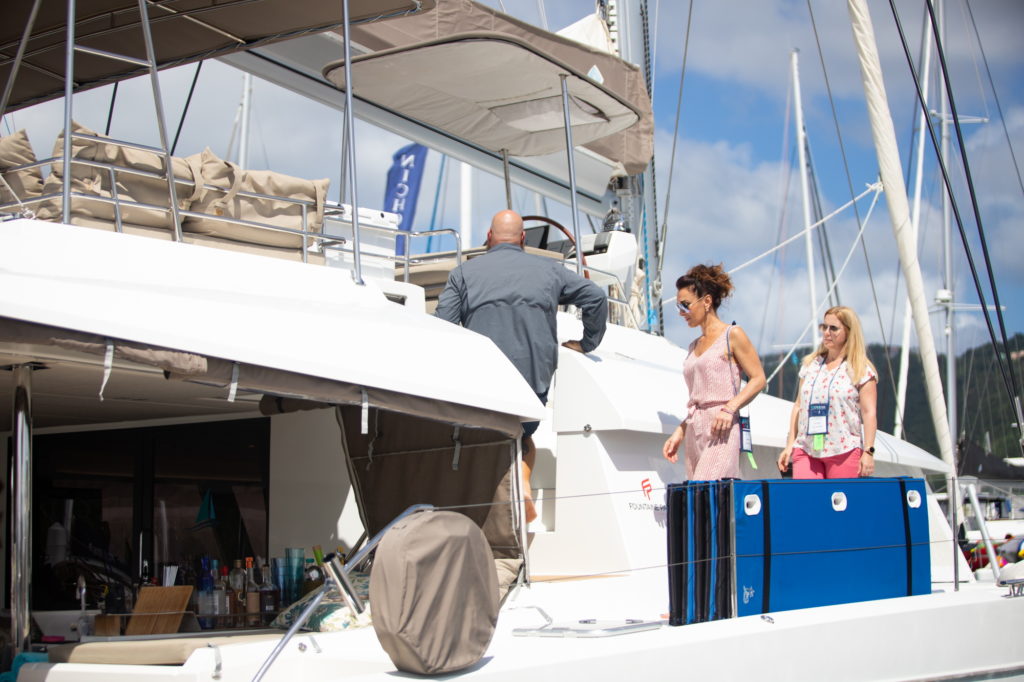 PHOTO: High Point Yachting team at the BVI Charter Yacht Show
Crewed yachts, mostly catamarans, will gather in the Nanny Cay Marina on Tortola and open doors to the brokers and other industry players. We will spend few days visiting the yachts, talking to the crews, finding out how and why they might be the best charter option for our clients. We listen and learn about their experiences, we give suggestions, we take advices.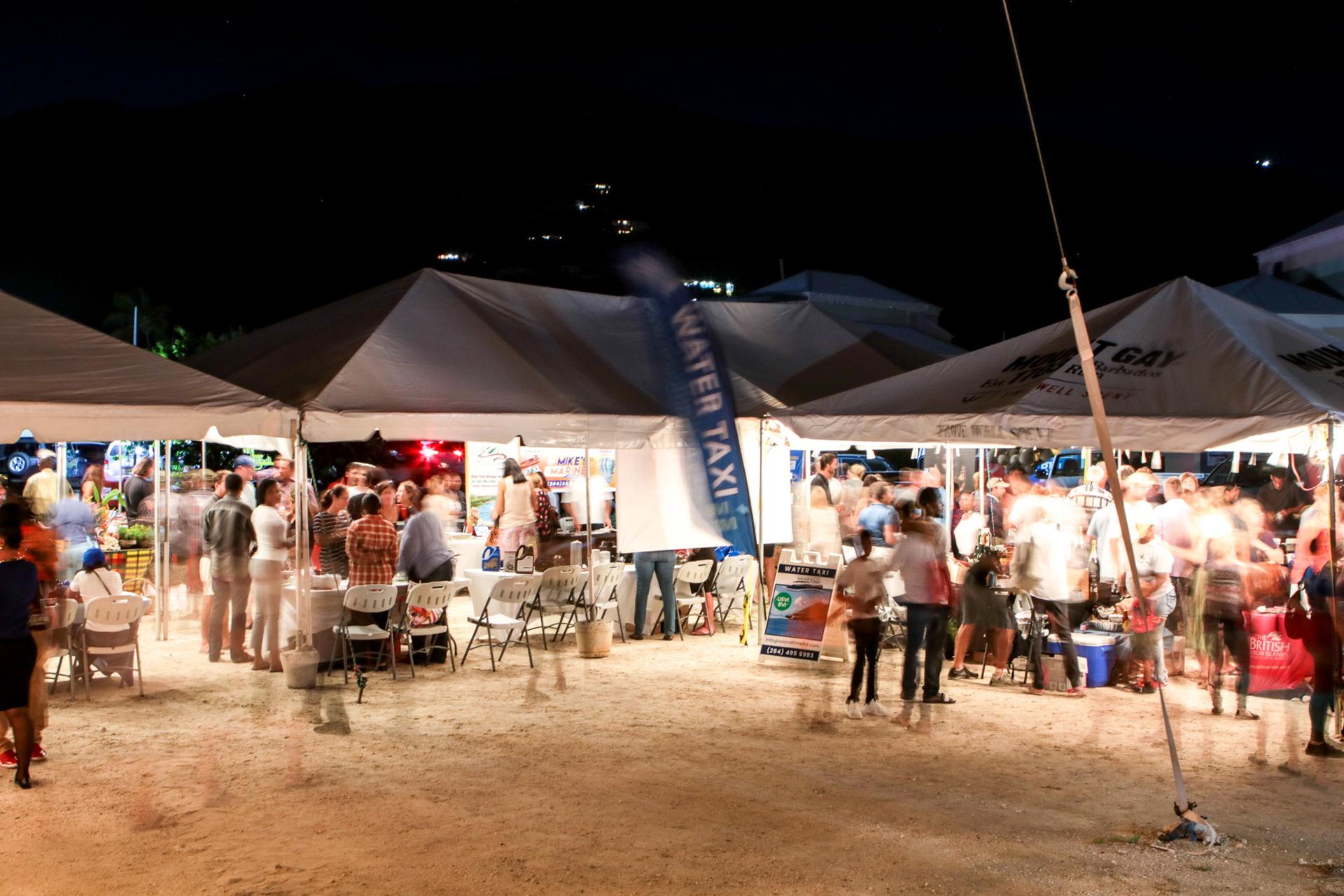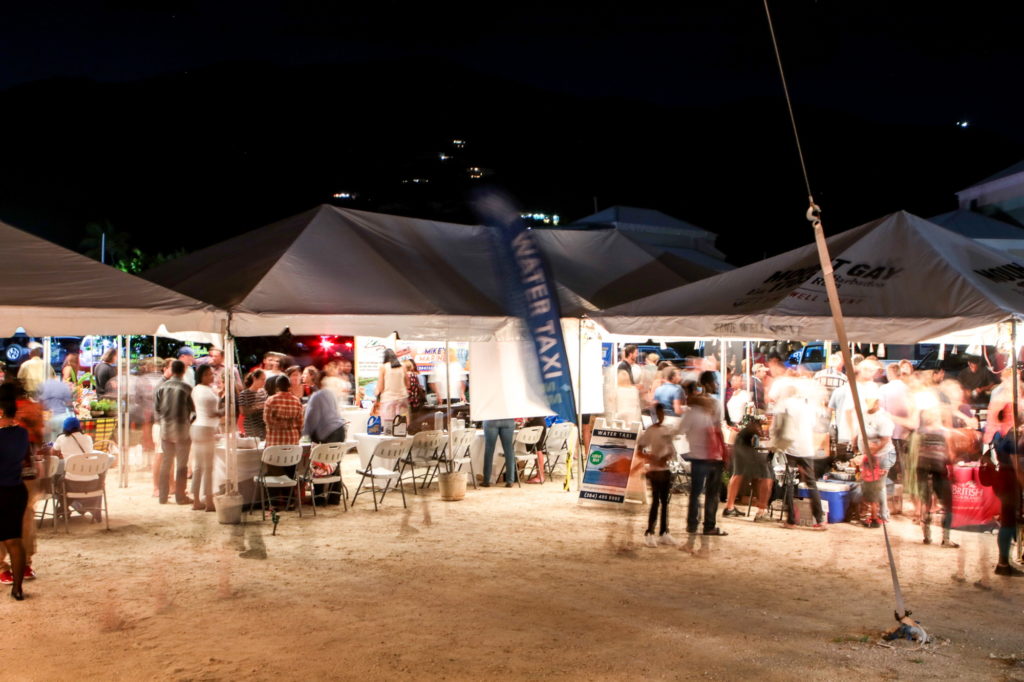 Networking within the industry is priceless during this time and those days. The BVI community always puts on a wonderful show, offering the local flavour in food, music and art. Local sponsors are generous in presenting their products and ideas.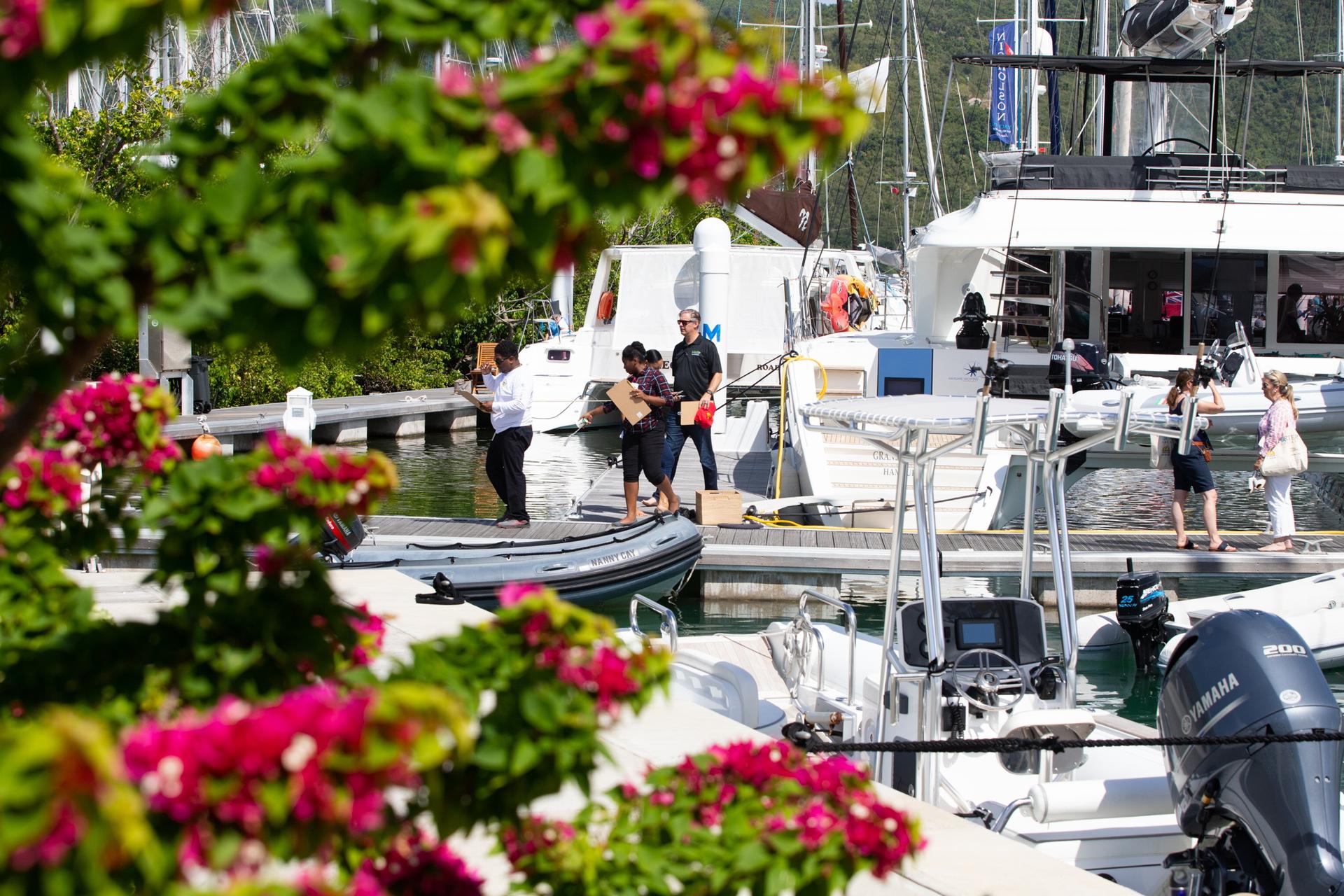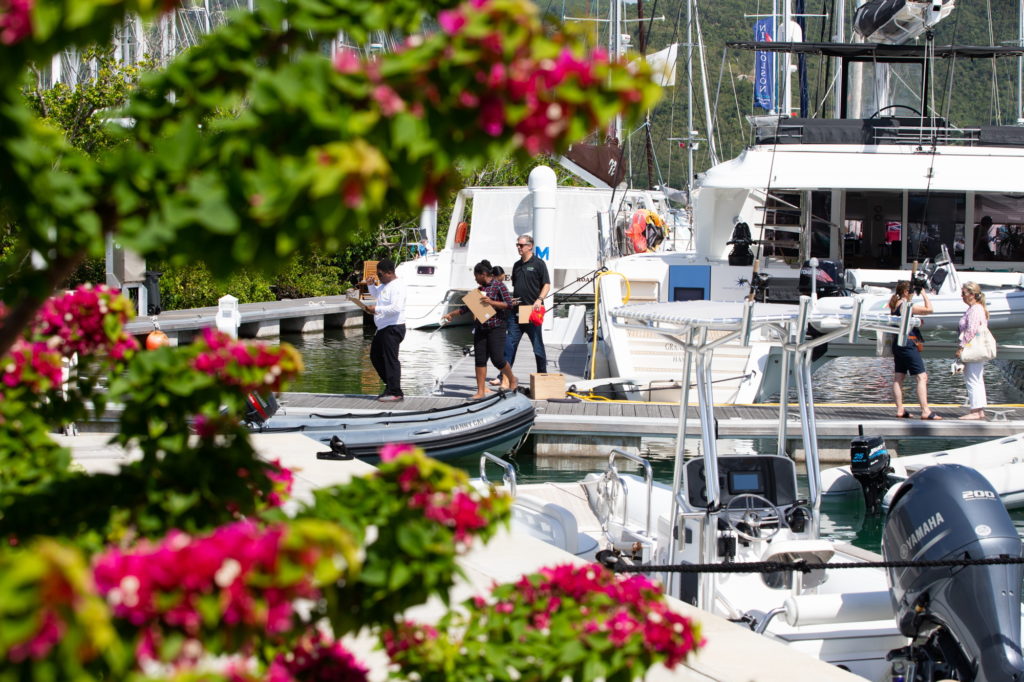 We always come back full of enthusiasm for this beautiful part of the Caribbean.
WINNERS OF THE 2021 YACHT CHARTER SHOW IN TORTOLA:
CATAMARAN 'ALLENDE'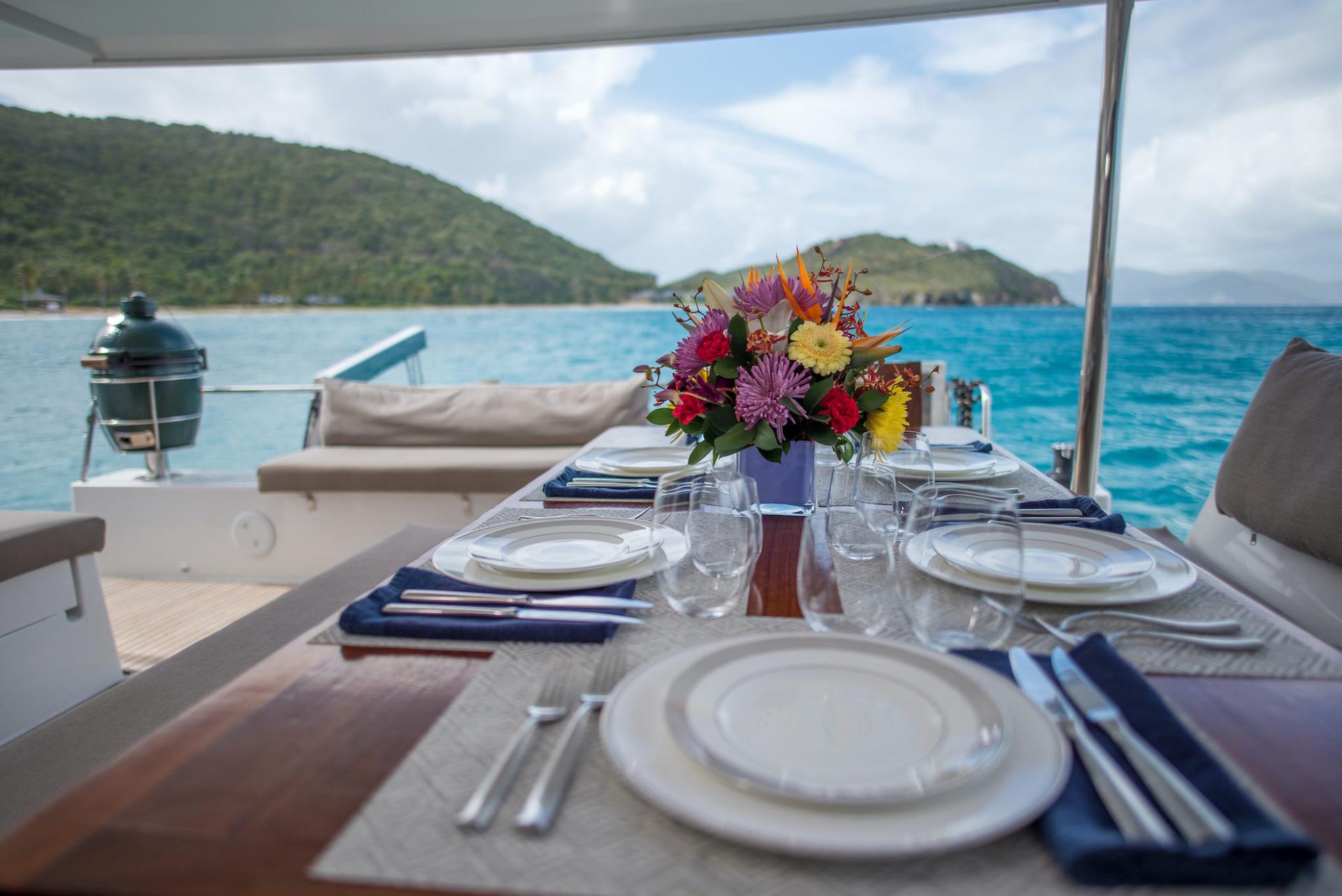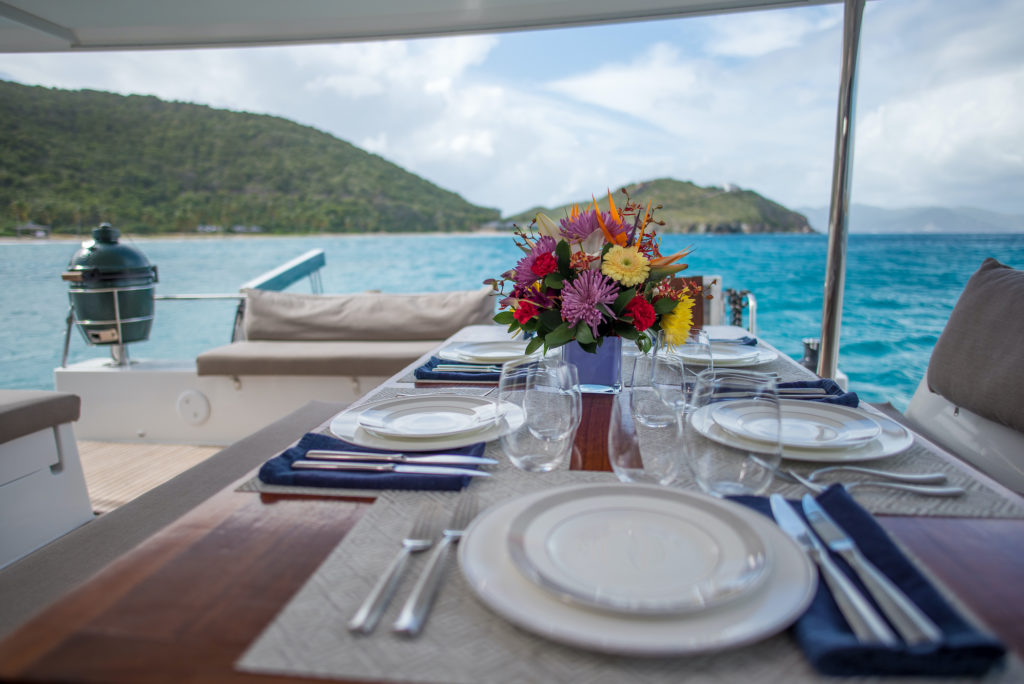 Catamaran Fountaine Pajot Helia Evolution, 13.40m, 6 guests in 3 cabins, 2 crew
Weekly charter rate from $17,900 (all-inclusive).
Graham and Kristiann are one of the best crews we have ever met in over 20 years of our yacht charter experience! It is about their dedication, demeanour, the wealth of knowledge, talent and love for the BVI and all that it has to offer guests. Charters with ALLENDE are always a great success!
BVI Yacht Charter Show 2021:
– 1st Place in Cocktail Competition
– Winner of the Addison Share World Award
– Runner up in Best in Show 2021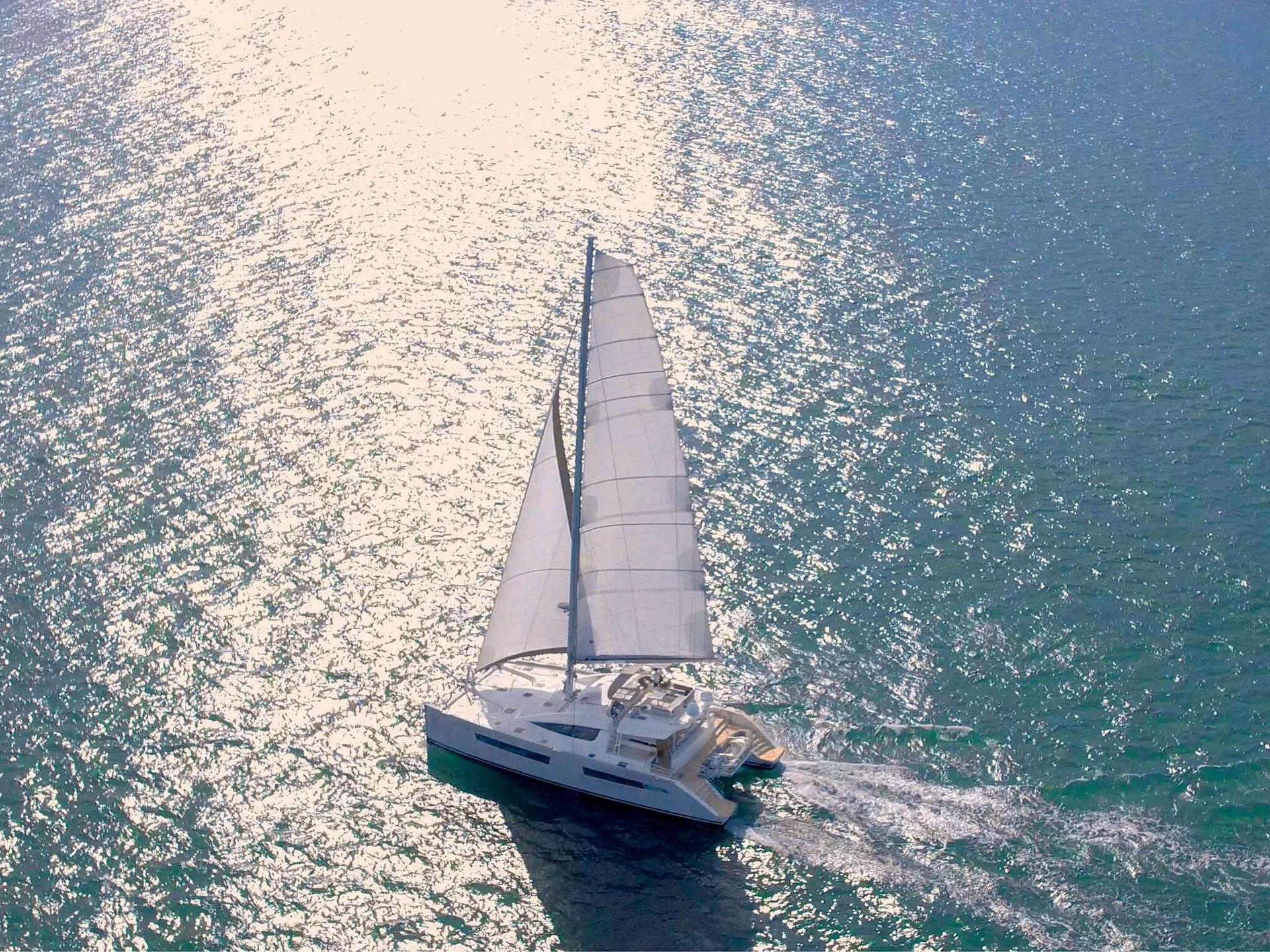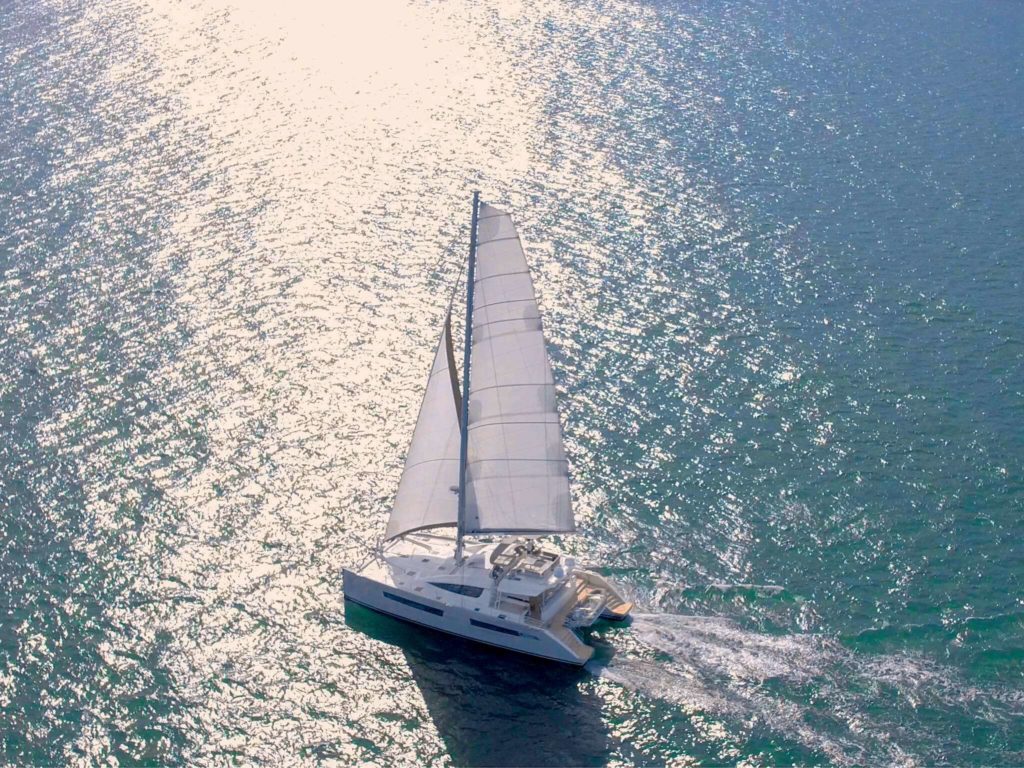 Catamaran 640 Privilege, 19.50m, 6 guests in 3 cabins, 2 crew
Weekly charter rate from $40,000 (all-inclusive).
The crew of catamaran SEGUNDO VIENTO took the Best in Show award at the 2021 Fall Charter Show in the British Virgin Islands. SEGUNDO VIENTO is a brand new Privilege 64. Her crew, Lee and Tyler, worked together on SV Zingara where they discovered their captain-chef teamwork was a winning combination.
More information about the show and the dates can be found on the following link: CHARTER YACHT SOCIETY BVI
Here is a link to some more information about chartering in the Virgin Islands.
Intrested in exploring dream destinations in the Caribbean region, visit this link.