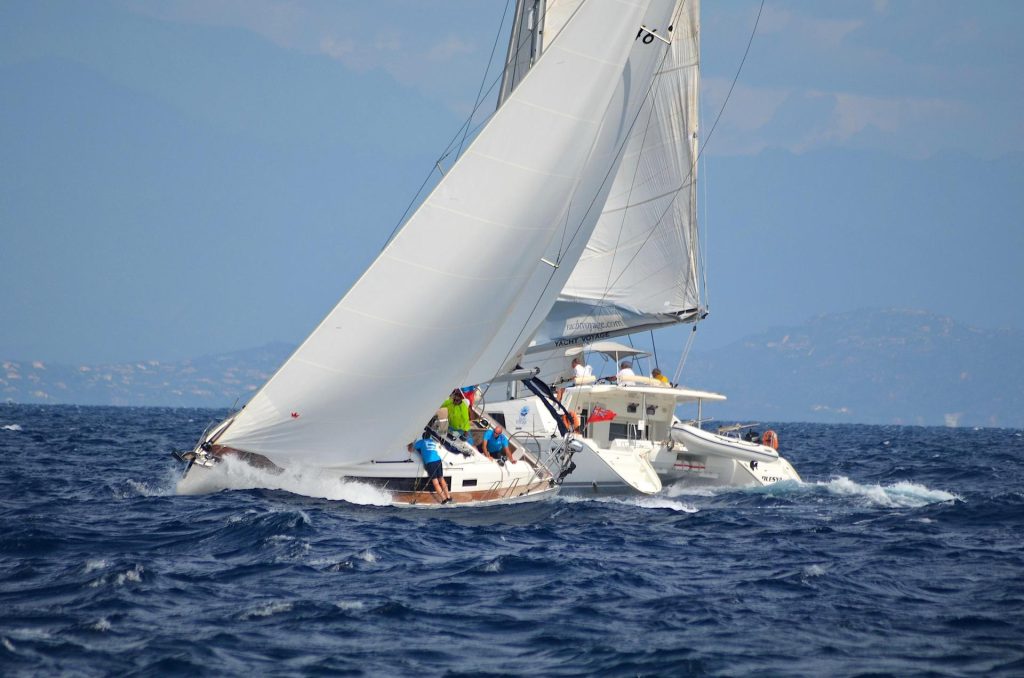 Our 9th High Point Yacht Fest took place in Sardinia, out of Portisco. For some of us this was a return to a well known area that we all enjoyed
a lot, back in 2010 and 2011.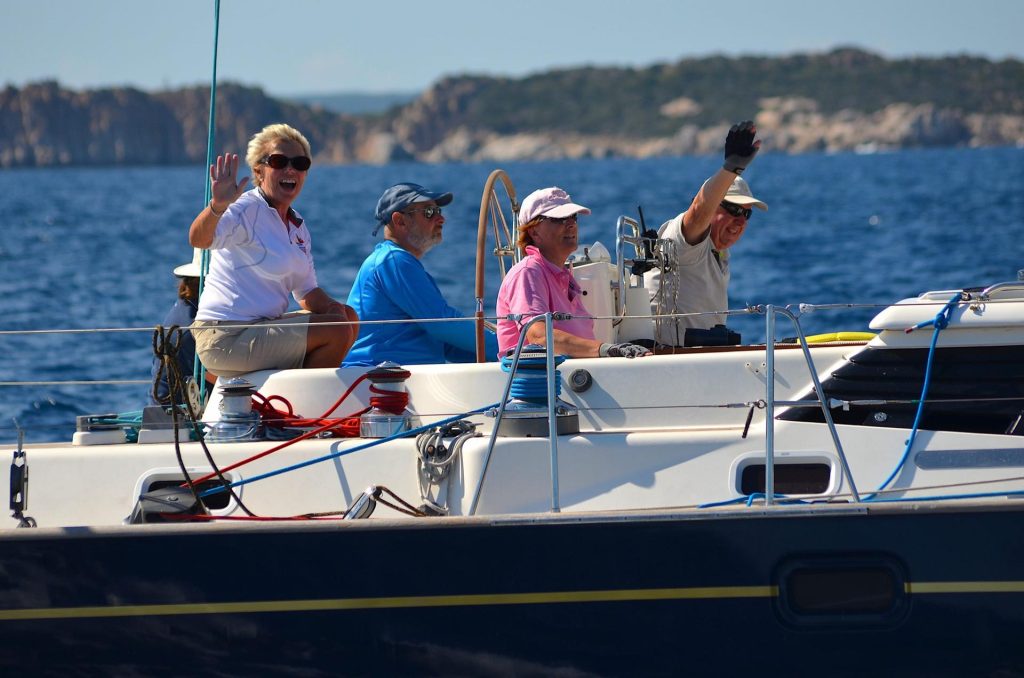 It was great to see everyone again and to meet the newbies too. The area is beautiful and we enjoyed our time in La Maddalena, Bonifacio and three
beautiful anchorages. There was plenty of wind too! So much so that we had to pause for a day to get our hair sorted again… But we therefore spent
a full day in Bonifacio which was a treat. Our Roux Gourmet night on Thursday was another great success with some superb dishes, fun performances
and, of course, a much awaited dance on the catamaran ….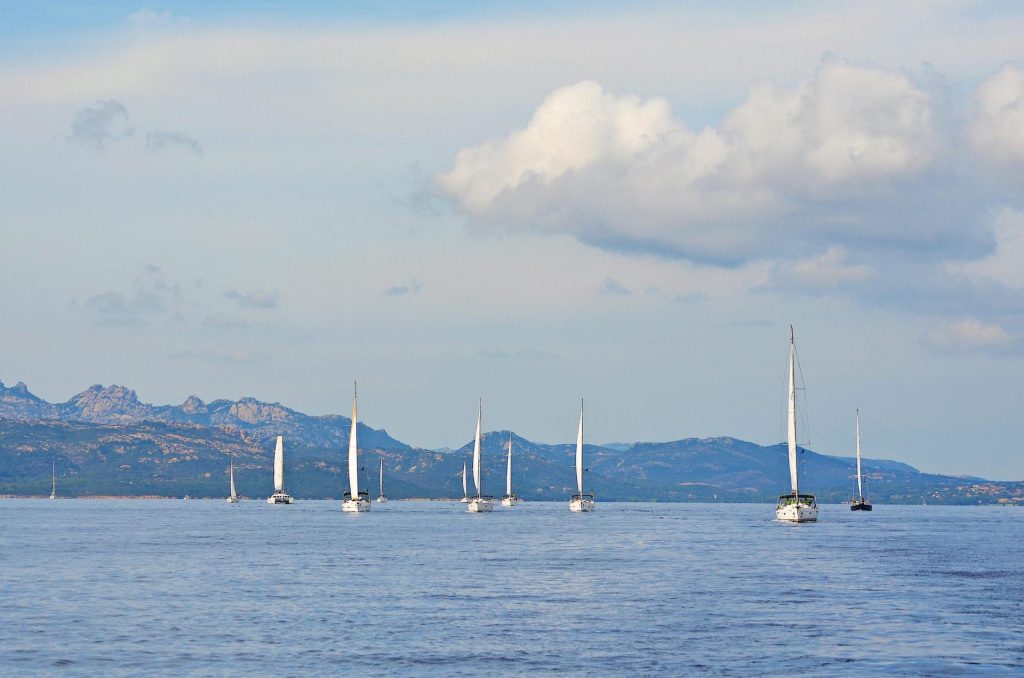 WELCOME PARTY took place at the Matt's Restaurant in Portisco and our PRIZEGIVING celebration was again in SU CUBONE, a family run restaurant
that serves the most delicious local dishes and provide the most fun entertainment too!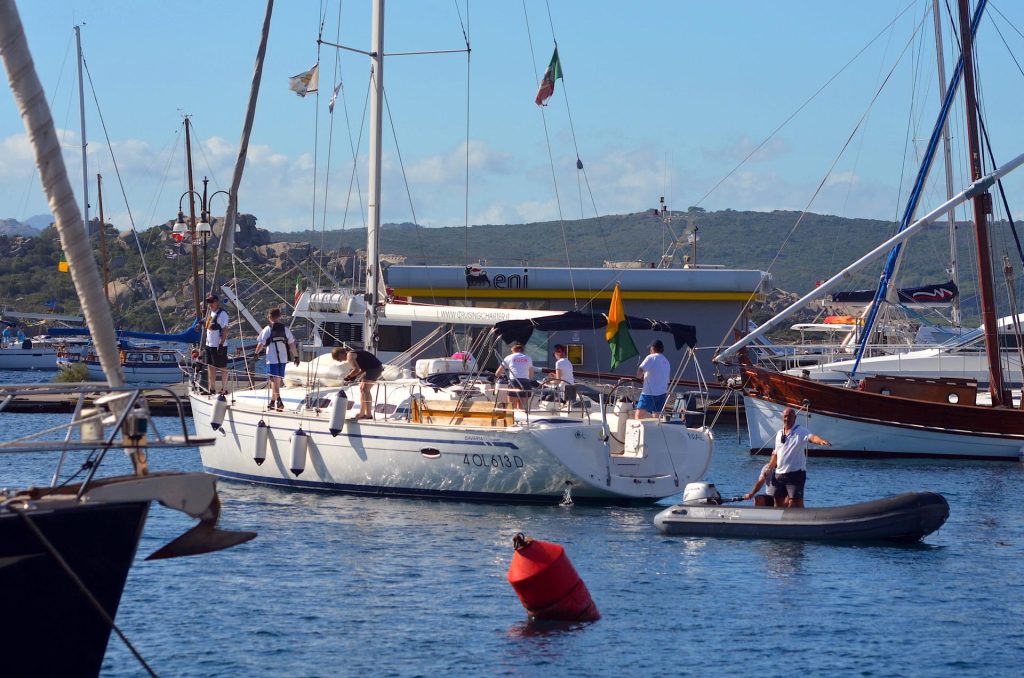 DAILY LEGS:
18/09/16 – Portisco – La Maddalena Town
19/09/16 – La Maddalena – St Amanza anchorage, Corsica
20/09/16 – St Amanza – Bonifacio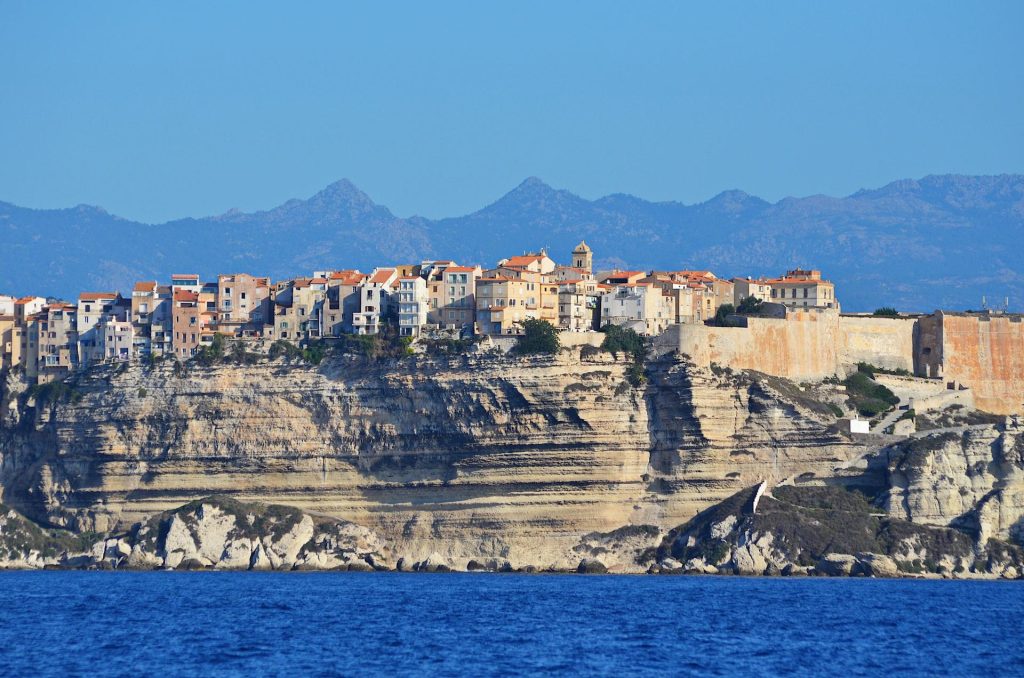 21/09/16 – Lay day due to strong winds
22/09/16 – Bonifacio – Porto Palma Bay (Gourmet Roux Night)
23/09/16 – Porto Palma – Portisco – PRIZE GIVING PARTY at 'Su Cubone' Restaurant (Family run restaurant offering delicious home made Sardinian
specialities!)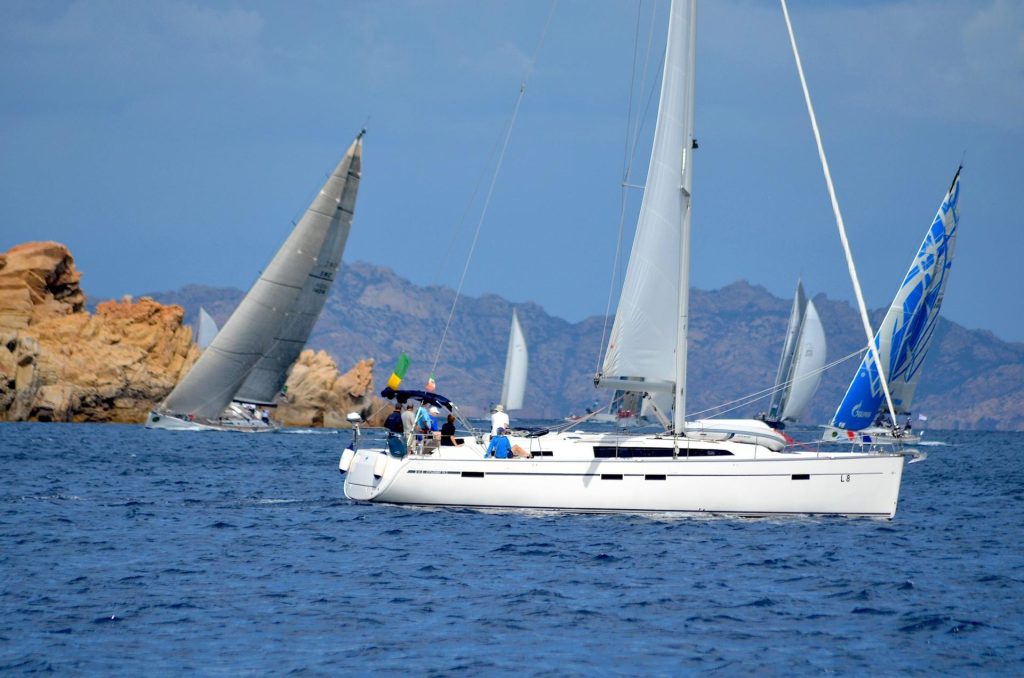 Congratulations to JOHN HALL HALL and his winning team on a superb victory! Bavaria 51 sailed beautifully…
Thank you everyone for making this event a real HIGH POINT of the year again!!
Keep well and safe,
John, Sasha and Dave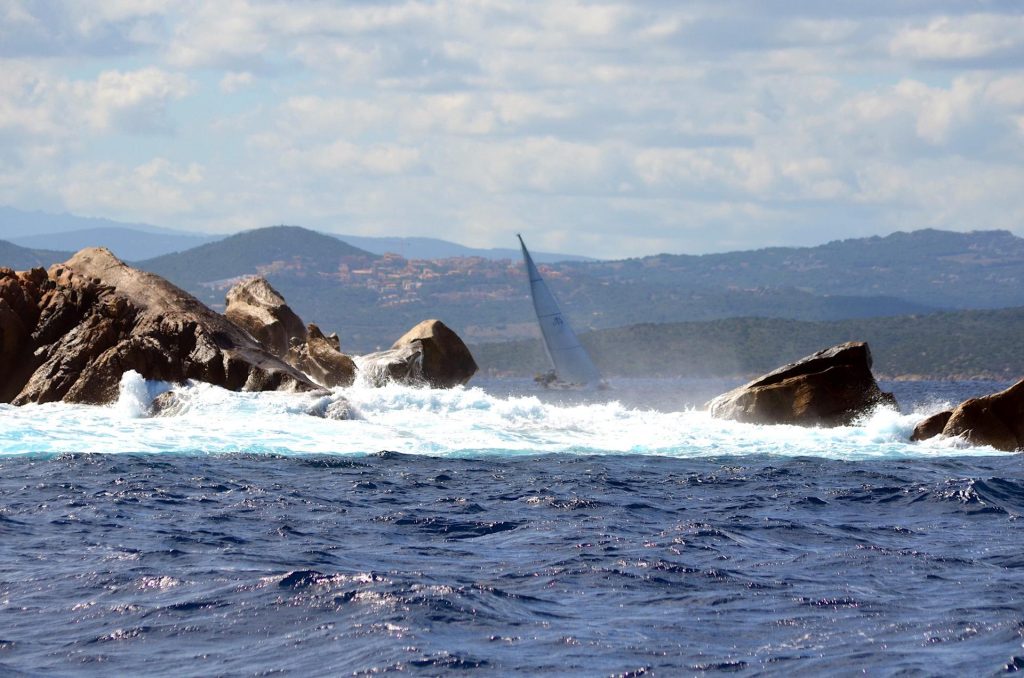 Please check the link below for more information on the High Point Yacht Fest event and other past and current events too:
HPYF regatta, 17-24 September 2016, Sardinia & Corsica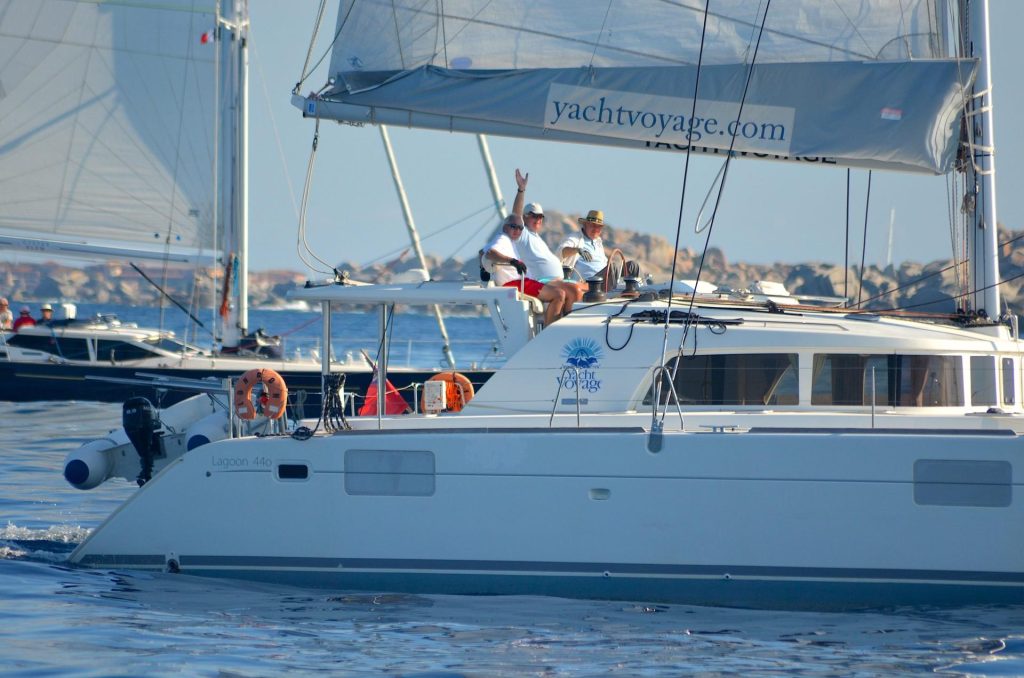 Did you like reading about this Yacht Fest? We have more in store! Read about HPYF 2017 here!