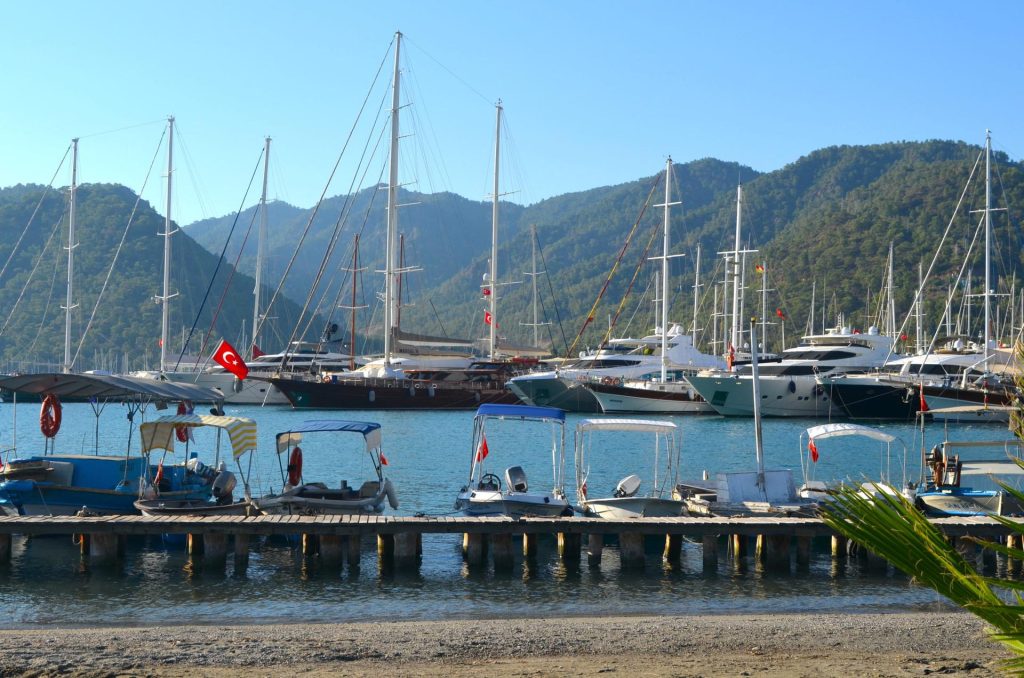 The TYBA Yacht Charter Show is a relatively young yacht show and it will be hosted at a prestigious new location, D-Marin in Gocek. This show is a
targeted trade show for yachting professionals and showcases amazing luxury charters.
Turkey is an incredible country both for its history and beauty. It has been one of the favourite charter areas for many of our clients for years.
We enjoy this show in particular, as we always get to visit some of the wonderful gulets that are based in this area. The number of yachts that are presented at the show is growing each year and more and more motor yachts are chartering in Turkey, too. A lot of the yachts will be Turkish built.
Turkey has a wonderful yacht-building tradition and some very beautiful yachts have been built in this area.
This event is organised by the Turkish Yachting and Brokers Association. Members of TYBA represent the majority of yachting professionals in Turkey.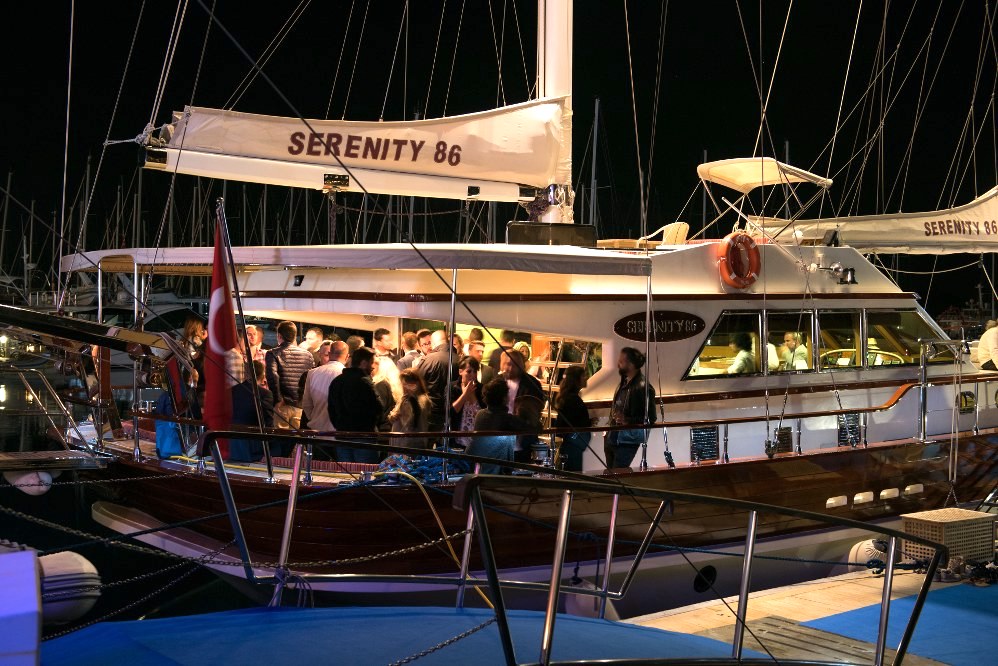 The show offers a fantastic opportunity for the yachting industry specialists to:
– View the yachts that will be available for charter this season. Get to know the gulets that originate in Turkey and these days, offer
very high levels of luxury charters.
– Meet the crews in person.
– Taste chefs' specialities.
– Network with industry professionals, and exchange experiences and ideas.
– Attend seminars.
– Learn more about the destination.
Göcek is emerging as a new hotspot for the yachting world alongside the prestigious D Marin, Turkey's safest natural marina with large manoeuvre area and exceptional superyacht facilities for yachts of all sizes. This new location provides plenty of opportunities to inspect the yachts in a superb environment whilst experiencing life in the most picturesque yachting town complete with great restaurants and bars, a relaxed atmosphere and friendly people.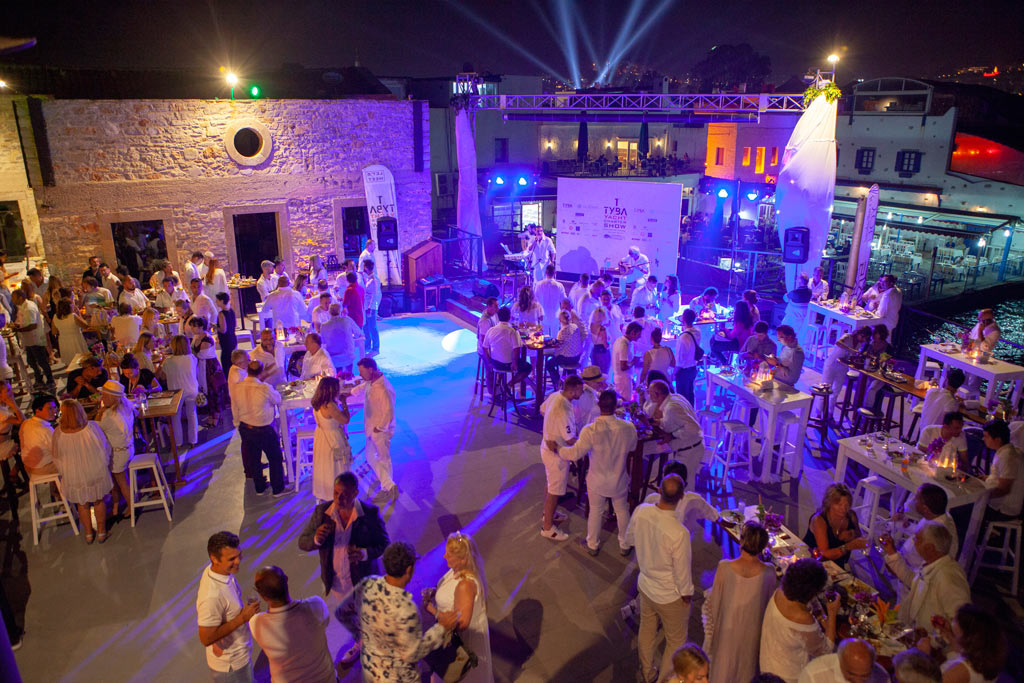 Find out more about TYBA on their web pages.
Interested in Yacht Shows? Check current yacht shows bellow.