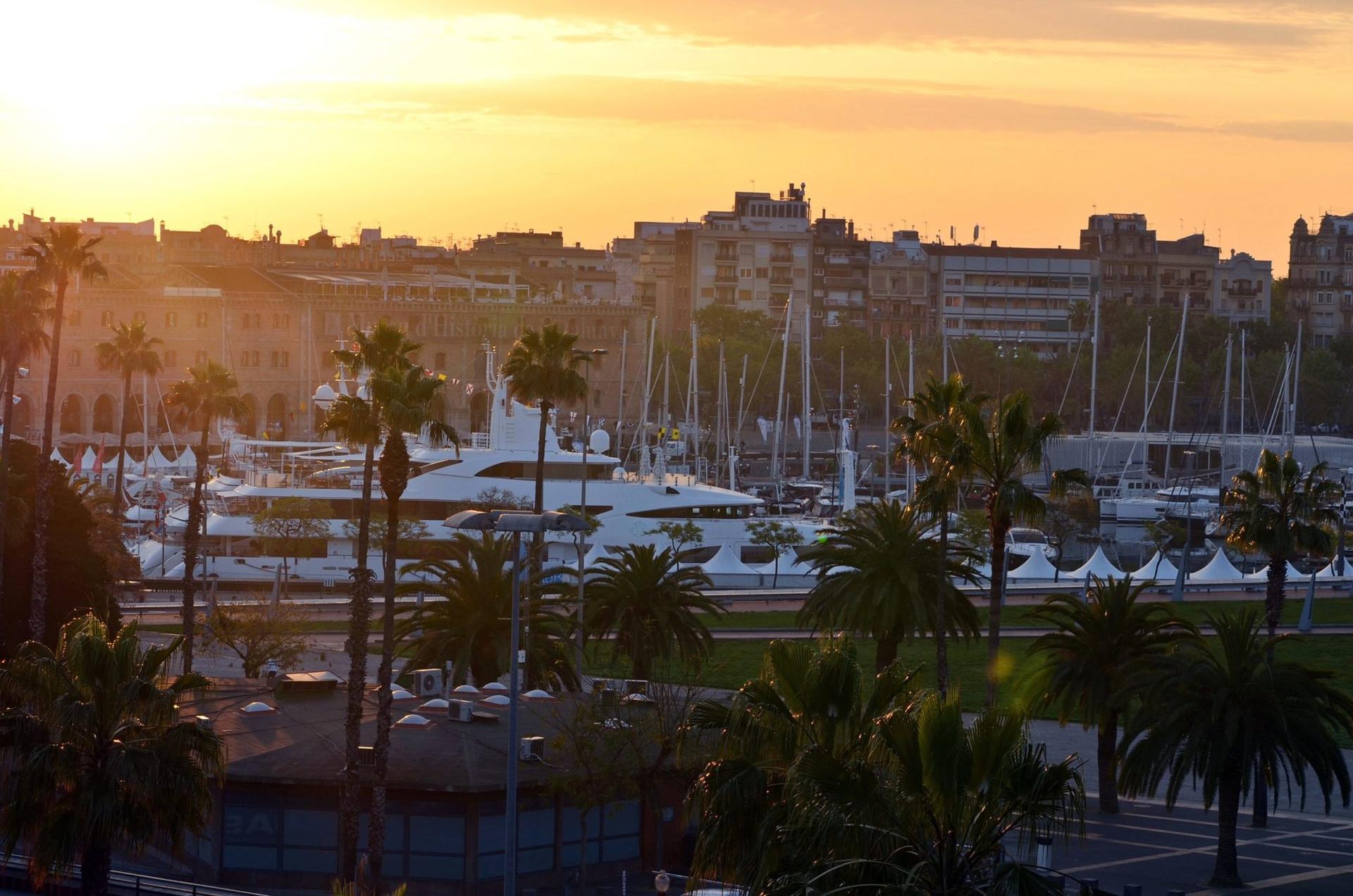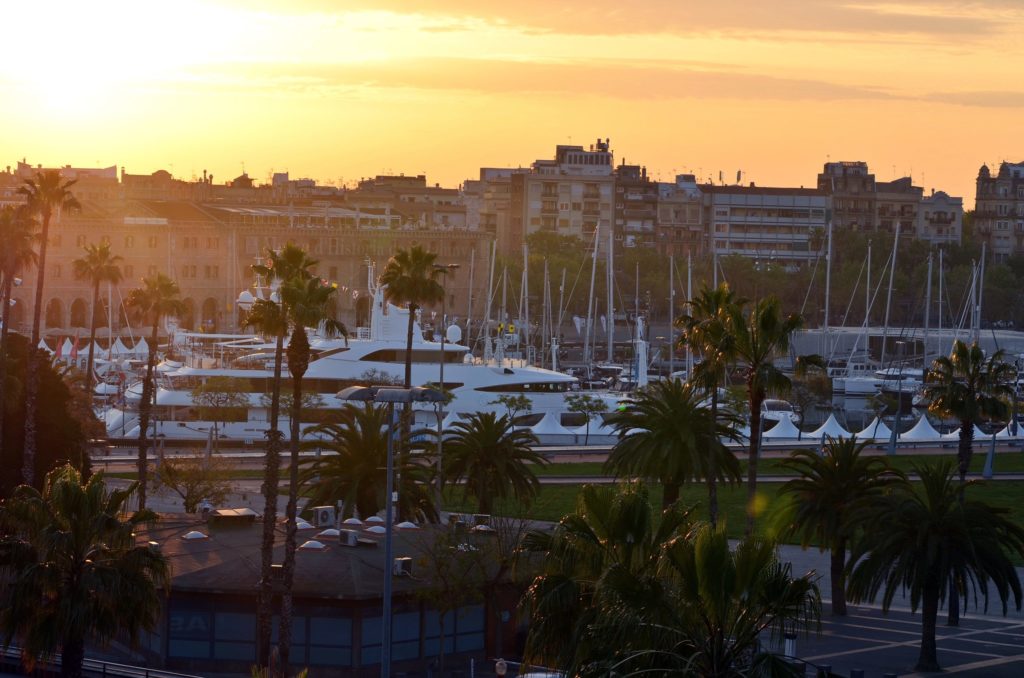 The 32nd MYBA Charter Show is planned for late April 2023, welcoming a superb fleet of superyachts to Barcelona's Port Vell.
This is a Professional Trade Show with a long history and dedication to quality. It is an  important business gathering, bringing together the world's leading luxury charter professionals and providing them with the opportunity to appraise some of the finest yachts available for charter, meet with the boats' captains and crew, and explore an exceptional array of ancillary services.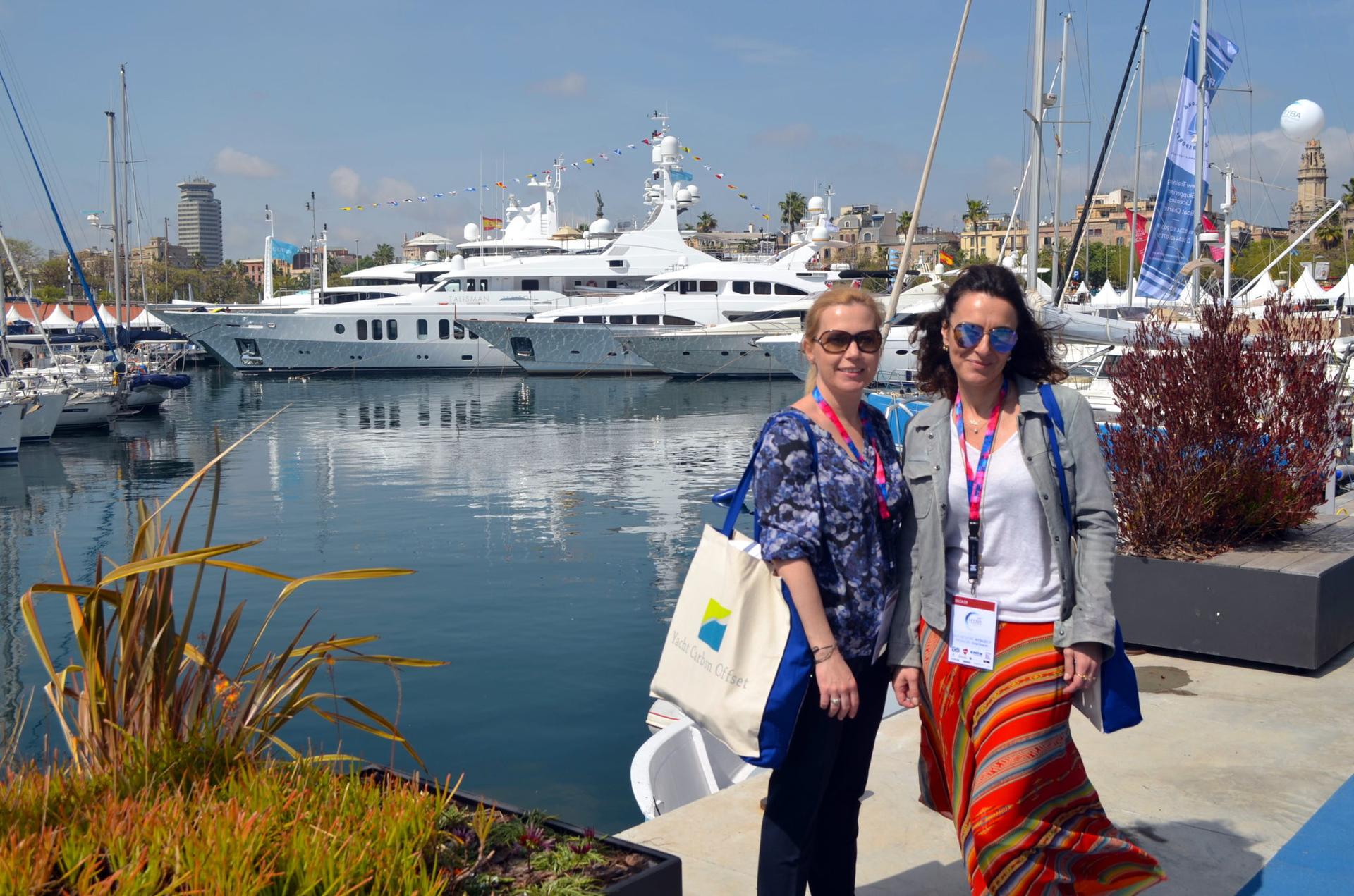 The Show originally started in Genoa, Italy and was held there for almost thirty years before moving to Barcelona in 2017.
The wonderful setting of Ocean Port Vell was chosen for future shows, where it has been hosted annually ever since and where it is expected to remain for the foreseeable future.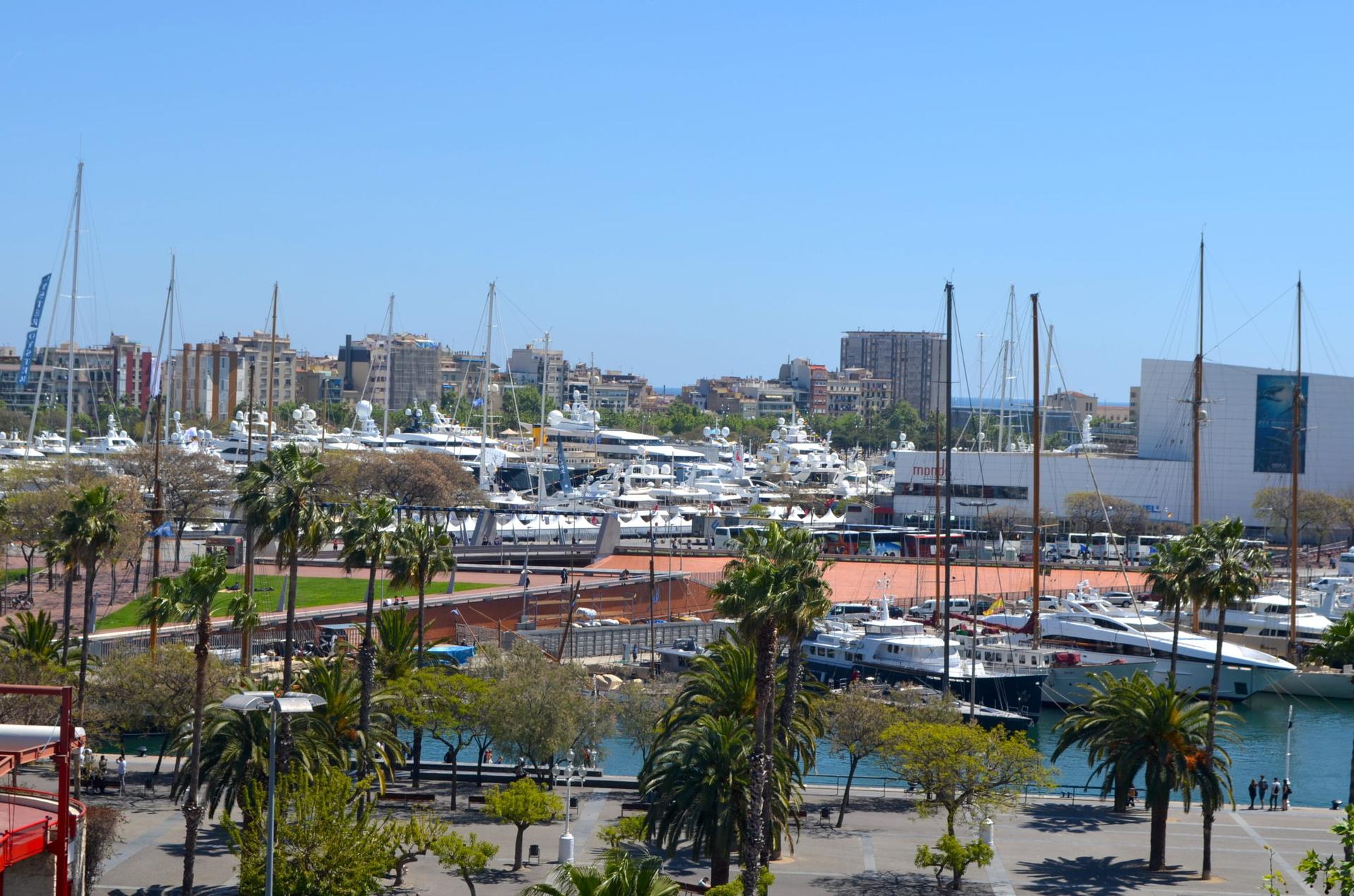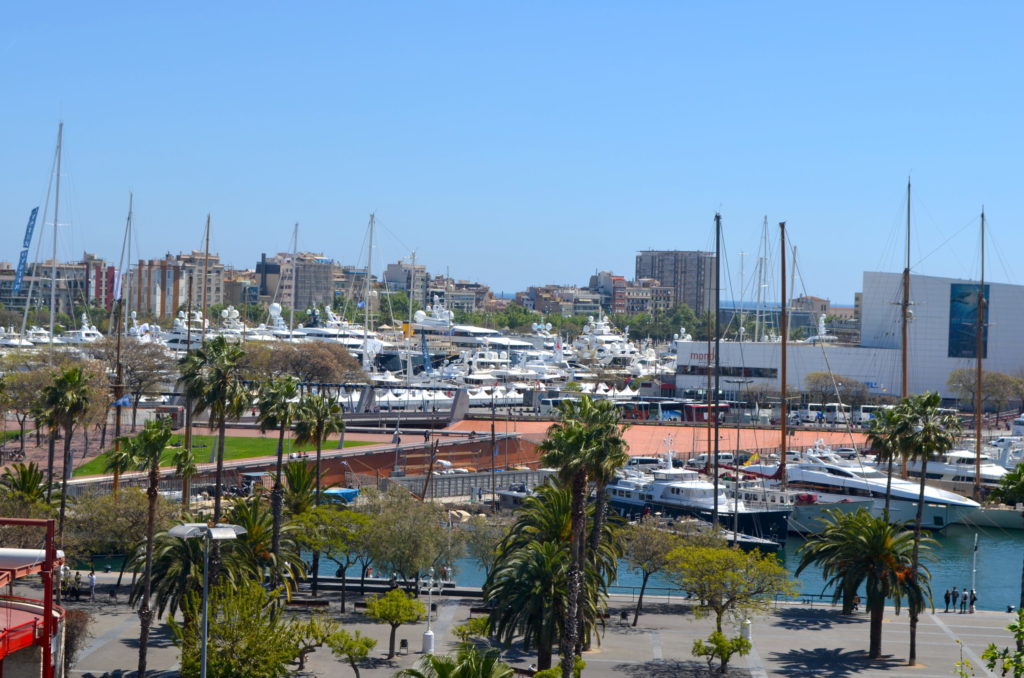 The Chefs'Competition sets a high benchmark, the seminars are enlightening and the social calendar provides excellent opportunities for networking.
More information about the show and the dates can be found on the following link: MYBA YACHT CHARTER SHOW
Explore destinations of the WEST MEDITERRANEAN.