As Lockdown eases European holiday destinations are opening up again and, increasingly, quarantine restrictions are no longer being imposed. However, even though the destinations are returning to normal and to "business as usual", there are still, for some people, difficulties in travelling to them. To some places, flights are limited. And some people are understandably reluctant to take long journeys by bus, train and plane to get to where they want to go.
We have noticed an increasing interest taking private flights and a pick up in their business, taking travellers to holiday destinations. This is allowing many people to take up their booked holidays, while commercial carriers are still grounded/ not operating. Further down the line, it will allow those still concerned about taking commercial flights to travel to their destinations anxiety-free.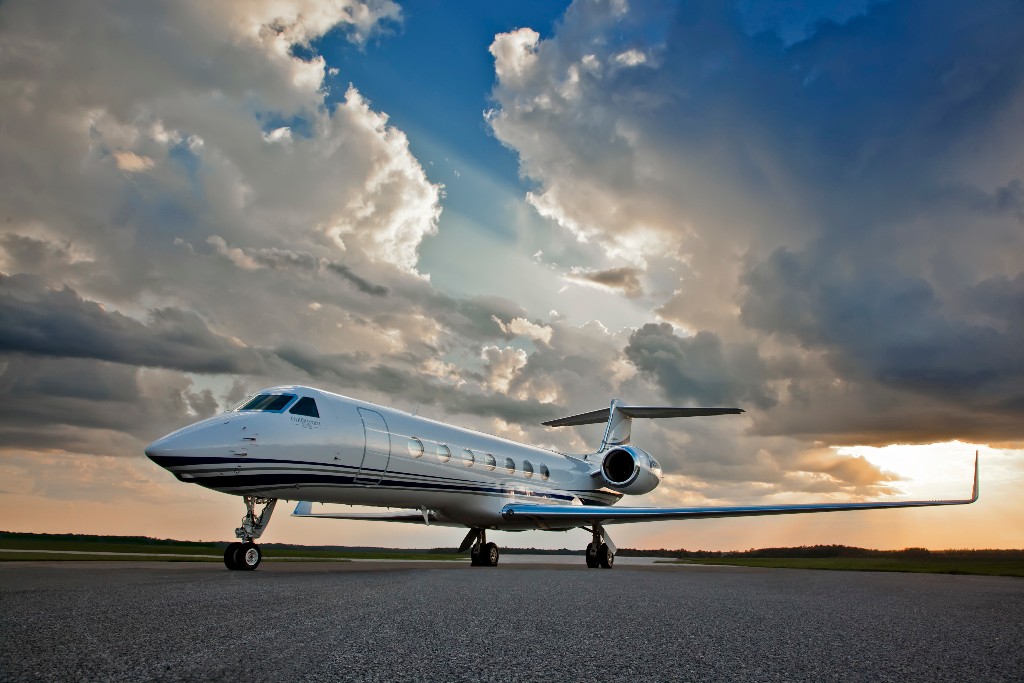 Private flying is often seen as a super-luxury form of travel and very expensive. It is certainly not cheap, but prices can be less eye-watering than people might imagine.
Options are immediately available and offer various ways of travelling to charter destinations. The partners we have teamed up with have been supplying private flights for a long time. Their skills, attention to detail and reliability make flying privately an uncomplicated process.
In short, the benefits are extensive:
– Choose your own point and time of departure
– Arrive closer to your destination, as private airfields provide greater choice
– Minimal customs exposure and procedures
– Travel only with those you know
– Travel in a controlled safe environment with your personal charter manager, ensuring the whole journey is seamless.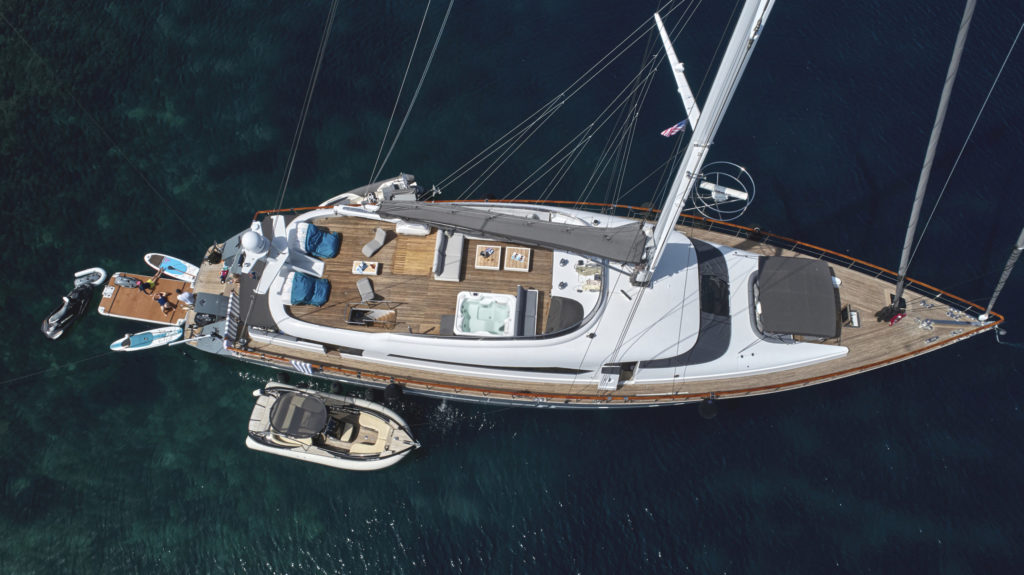 At the other end, our crews have been working hard behind the scenes, not only on annual yacht maintenance, but also on finding more convenient points for embarkation/ disembarkation, such as collecting or dropping off clients closer to airports, wherever that is possible.
We can arrange private flights to all our yachting destinations worldwide.
One of our partners has gone one step further by including private flights in the two-week yacht charter rate for the rest of the season 2020 in Croatia: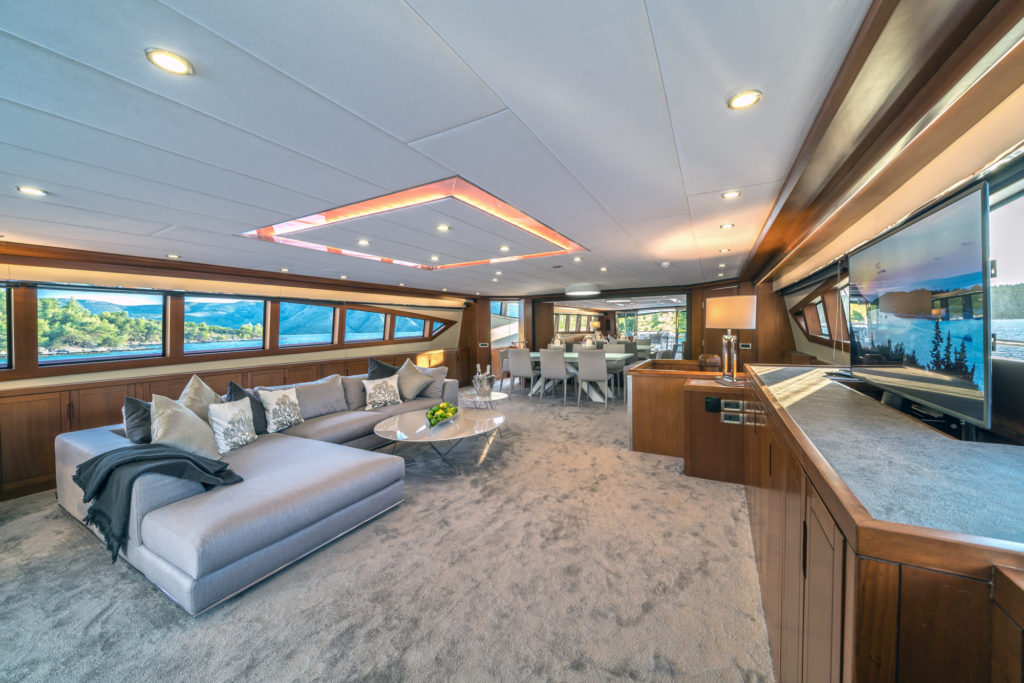 S/Y SAN LIMI– 34.8m, 4 en suite cabins (full beam Master cabin, double VIP cabin, twin cabin, double cabin), superb crew of 5, updated in 2019 with new flybridge furniture and Jacuzzi. Stylish interior. Great sailing performance.
Private flights from Germany, Switzerland or Austria (on a Pilatus PC-12 aircraft), for up to 8 guests is included in the two-week charter rate for the season 2020.