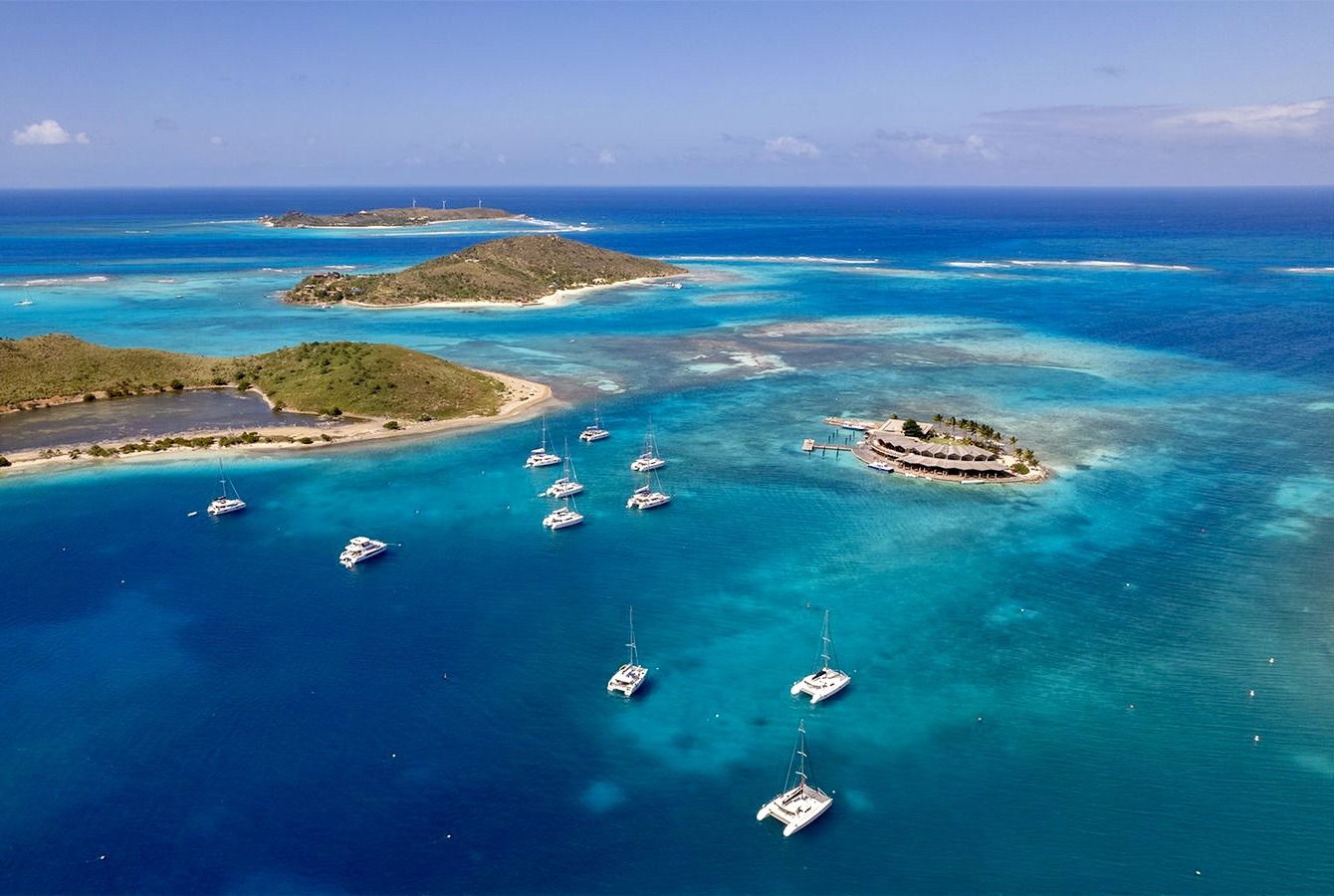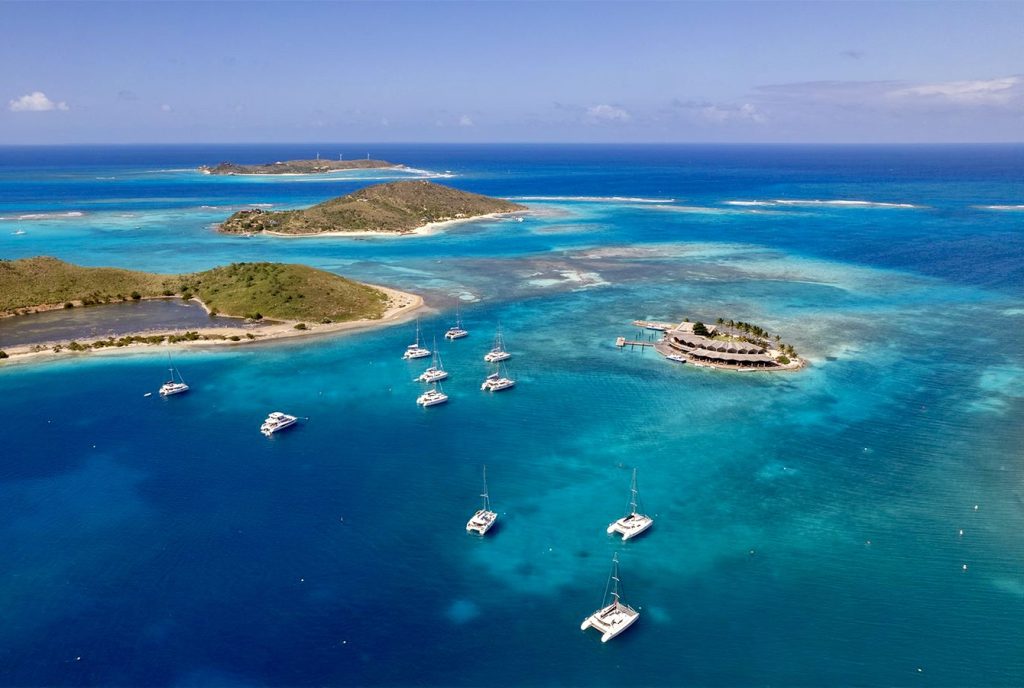 HPYF 2022 was a fantastic trip to the British Virgin Islands (BVI), filled with amazing landscapes, very welcome winter sun, a lovely time on the sea and a great time with everyone who participated in this catamaran sailing regatta!
It was so nice to see familiar faces and to meet the new participants! A huge thanks to you all for joining us this year in the BVI.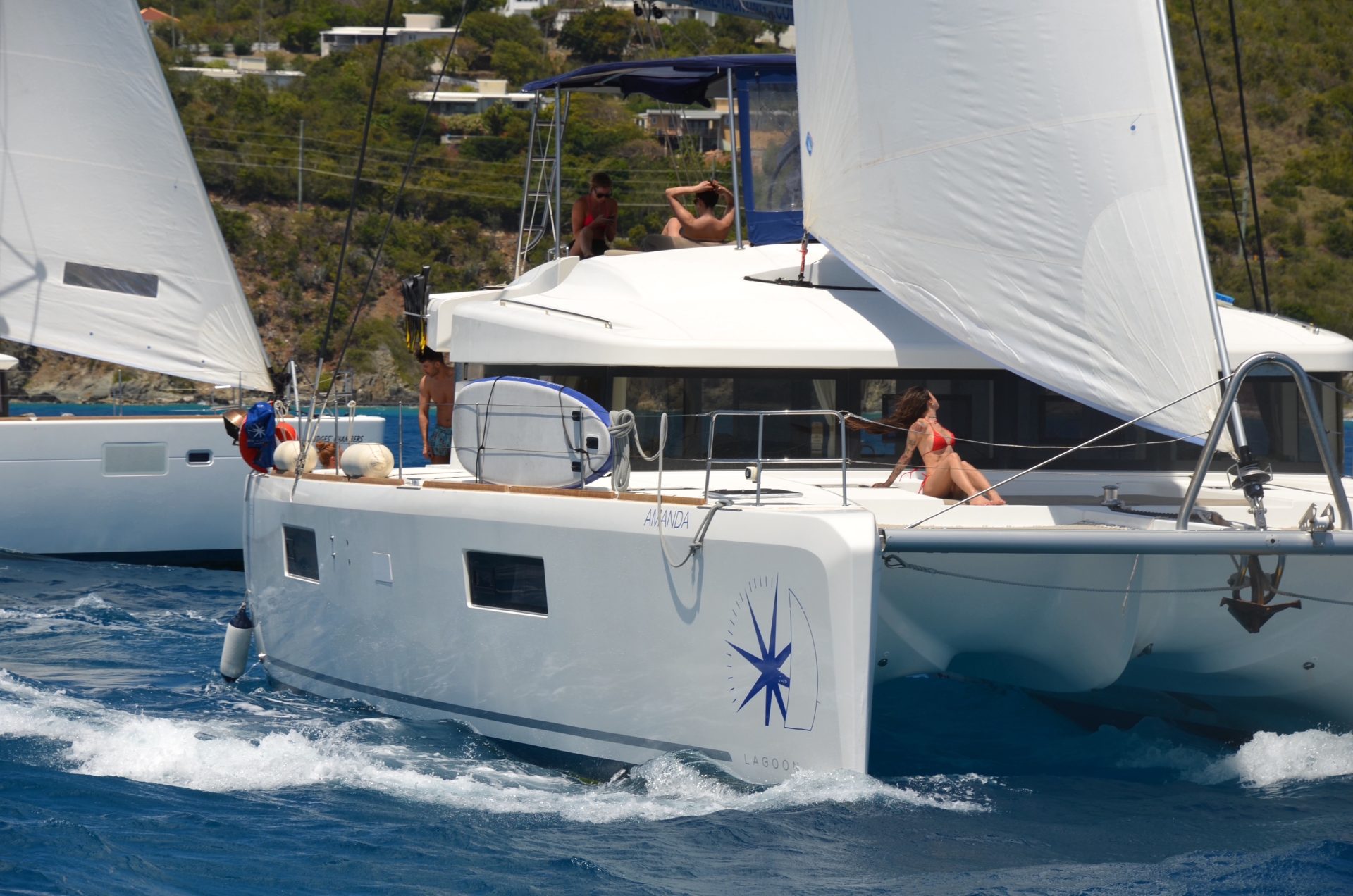 For such a small event, 6 boats and just under 50 people, we made an impressive group! Everyone made a great effort with rather complicated travel requirements to this remote little part of the world to be together, to enjoy sailing and socialising. So many nationalities, different generations, people with different interests, paths, but all together with some wonderful things in common – love for travelling, sailing, fun and friendship! Kindness and care above all!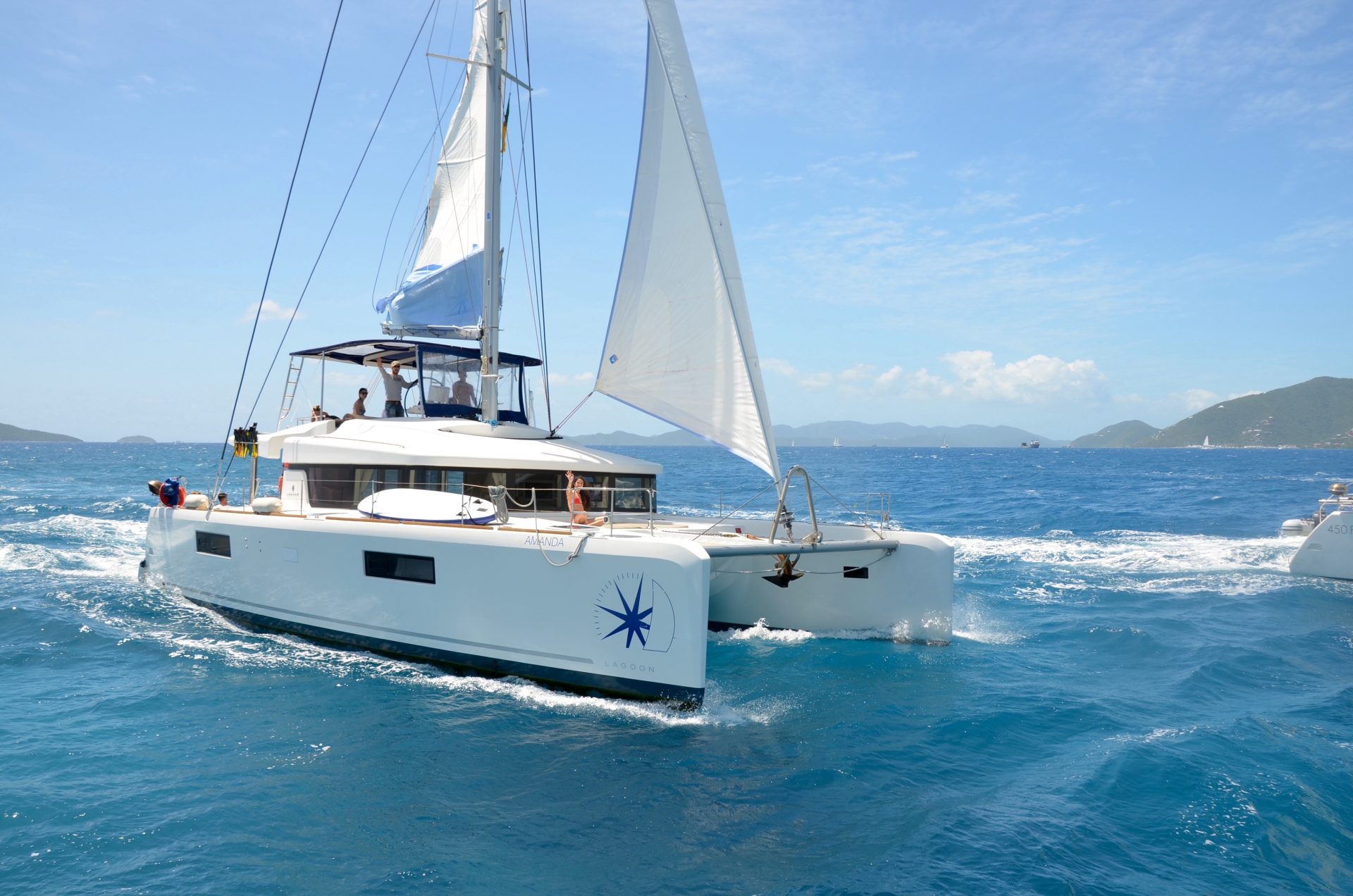 Some were experienced sailors and some very new in the world of yachting. We had a first time skipper this year – although an experienced sailor, Emma skippered her own boat for the first time! Well done girl! The weather mostly worked well for us and we had some fantastic sailing during the week. More about the day-to-day can be found in the HPYF Souvenir Logbook.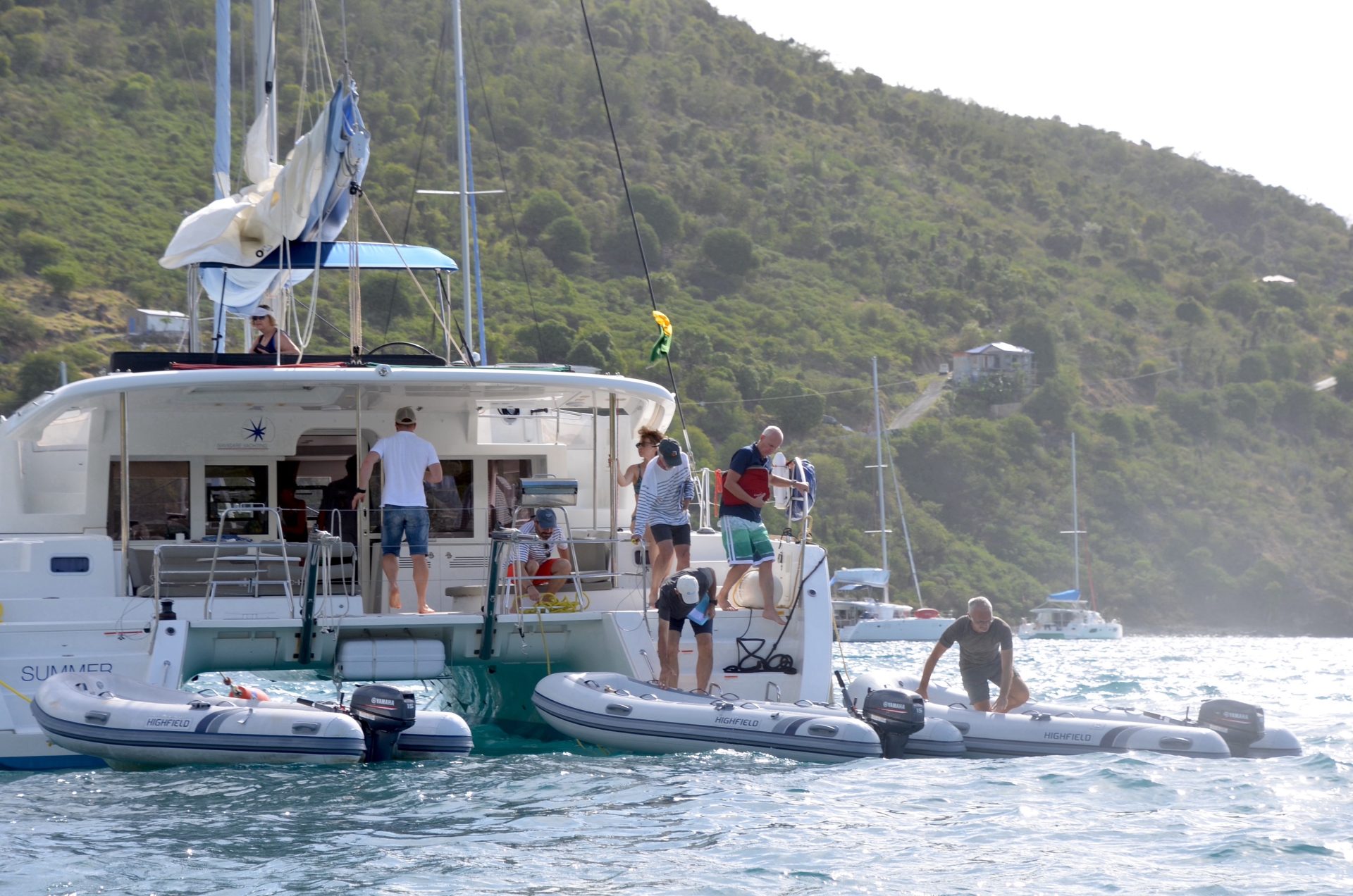 This year was very special at HPYF, with Salsa and Bachata throughout the week. Thank you Rasa and Patrice for leading us into the beautiful and fun dancing. What a wonderful experience for both those who knew the moves and for us who just about learned some. It was a fantastic addition to our HPYF week. It also contributed largely to the catamaran Lagoon 52 AMANDA winning the Best Entertainment Boat Prize! Congratulations to Anton and his crew!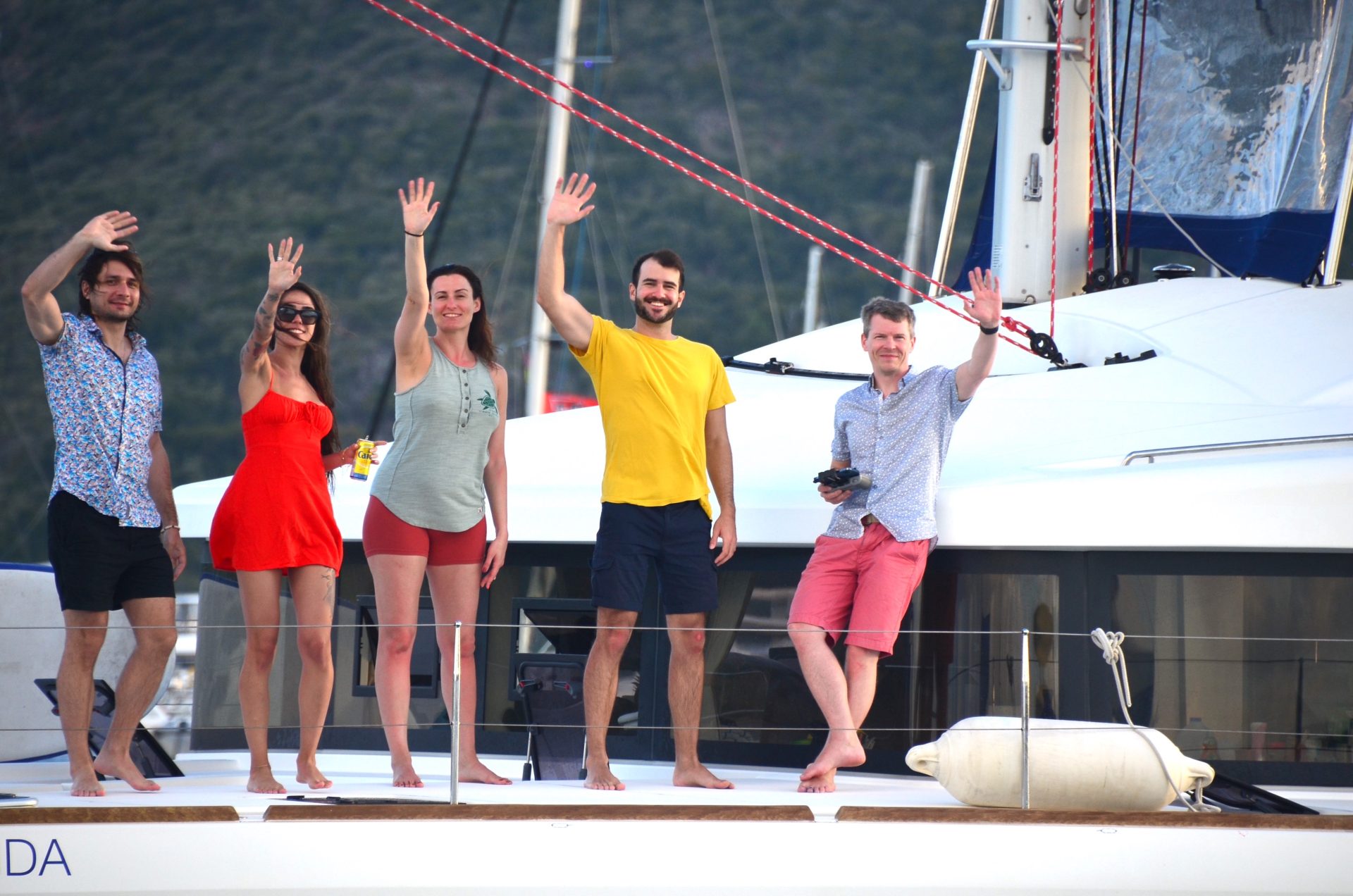 The Gourmet night was, once again, the highlight of the regatta with the most spectacular dishes produced. I would like to congratulate you all for making a fantastic effort, but the prize went to JJ's team from the catamaran Fountaine Pajot 47 FOREVER YOUNG and their fabulous three-course dinner! Superb! The evening was topped with an unforgettable jetty salsa performance by most!
As for the sailing itself, the 1st prize went to our own boat, catamaran Lagoon 450 SUMMER! Well, it actually went to John and Martine with Dave as their right hand, for winning this event! For John, this came on top of organising the racing and daily courses too. Thank you!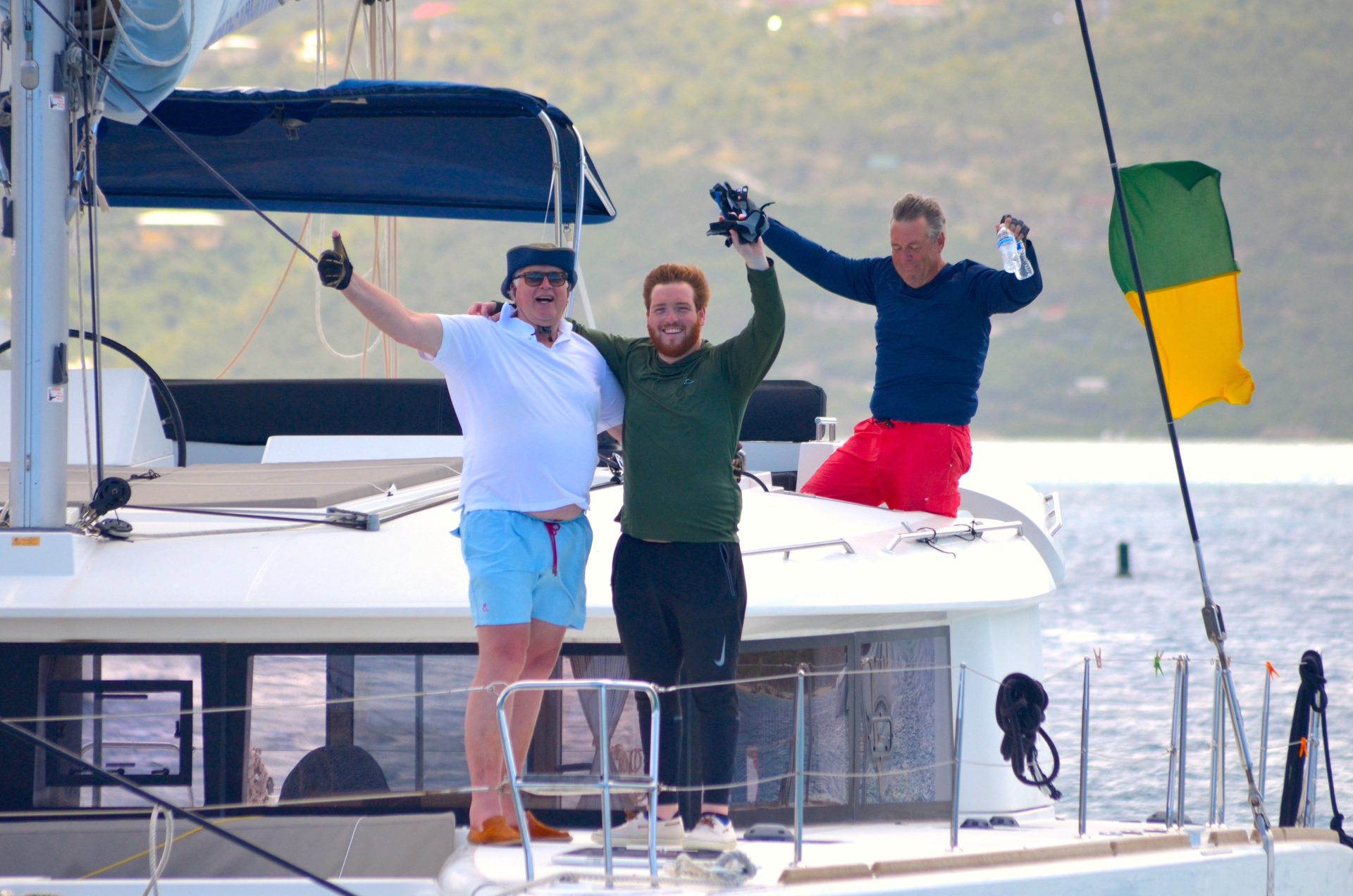 2nd place went to catamaran Lagoon 52 AMANDA, mostly new a team on the water, skippered by a great Croatian sailor from Split, Matej!
3rd place was won by Lutz and his team on catamaran Lagoon 450 MOET!
Congratulations to you all!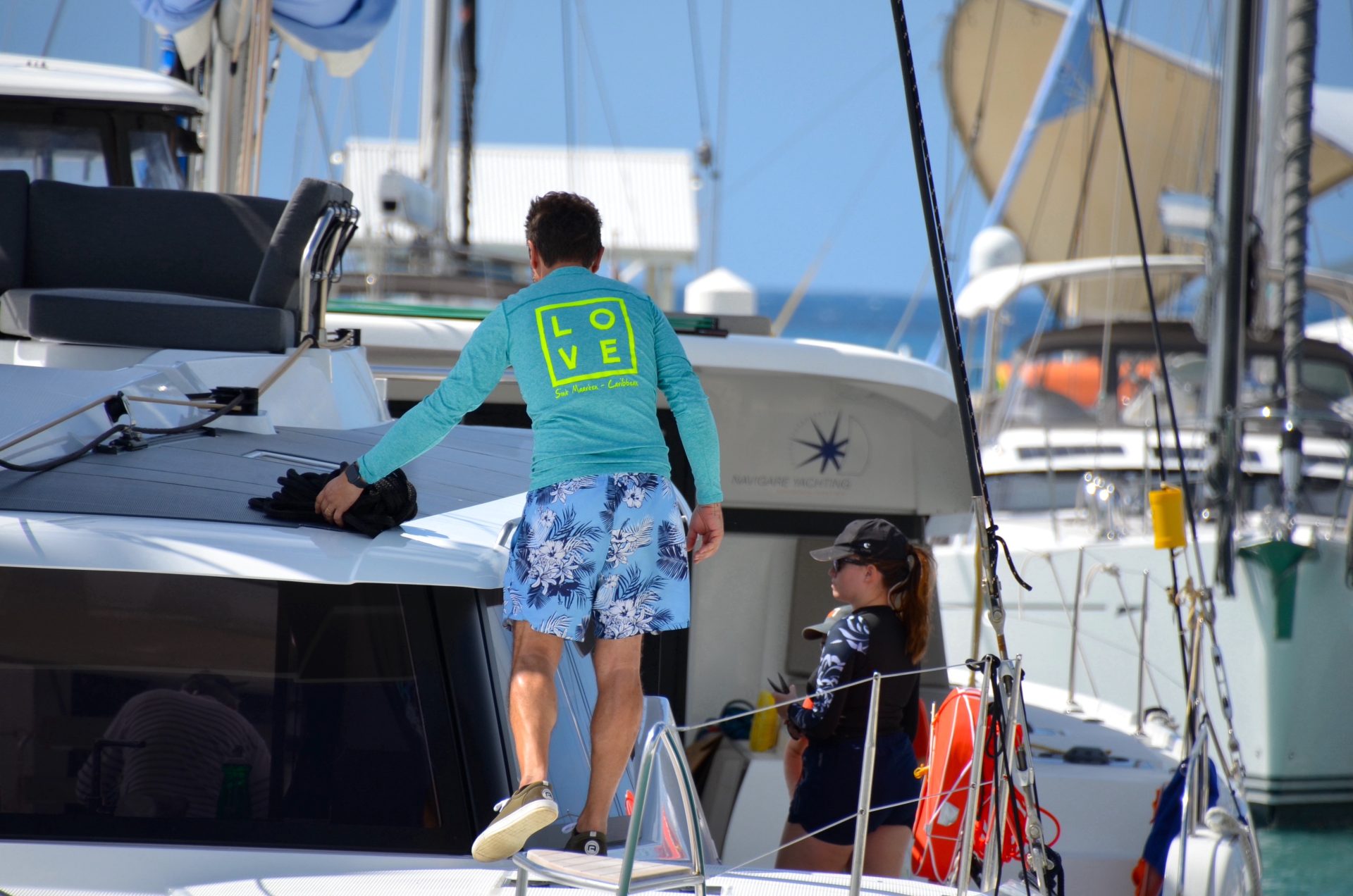 I would also like to thank the Caribbean Cellars for sponsoring the welcome drinks for the first and the last night and some of the drinks during the week.
Until next time, fair winds to you all!
Sasha