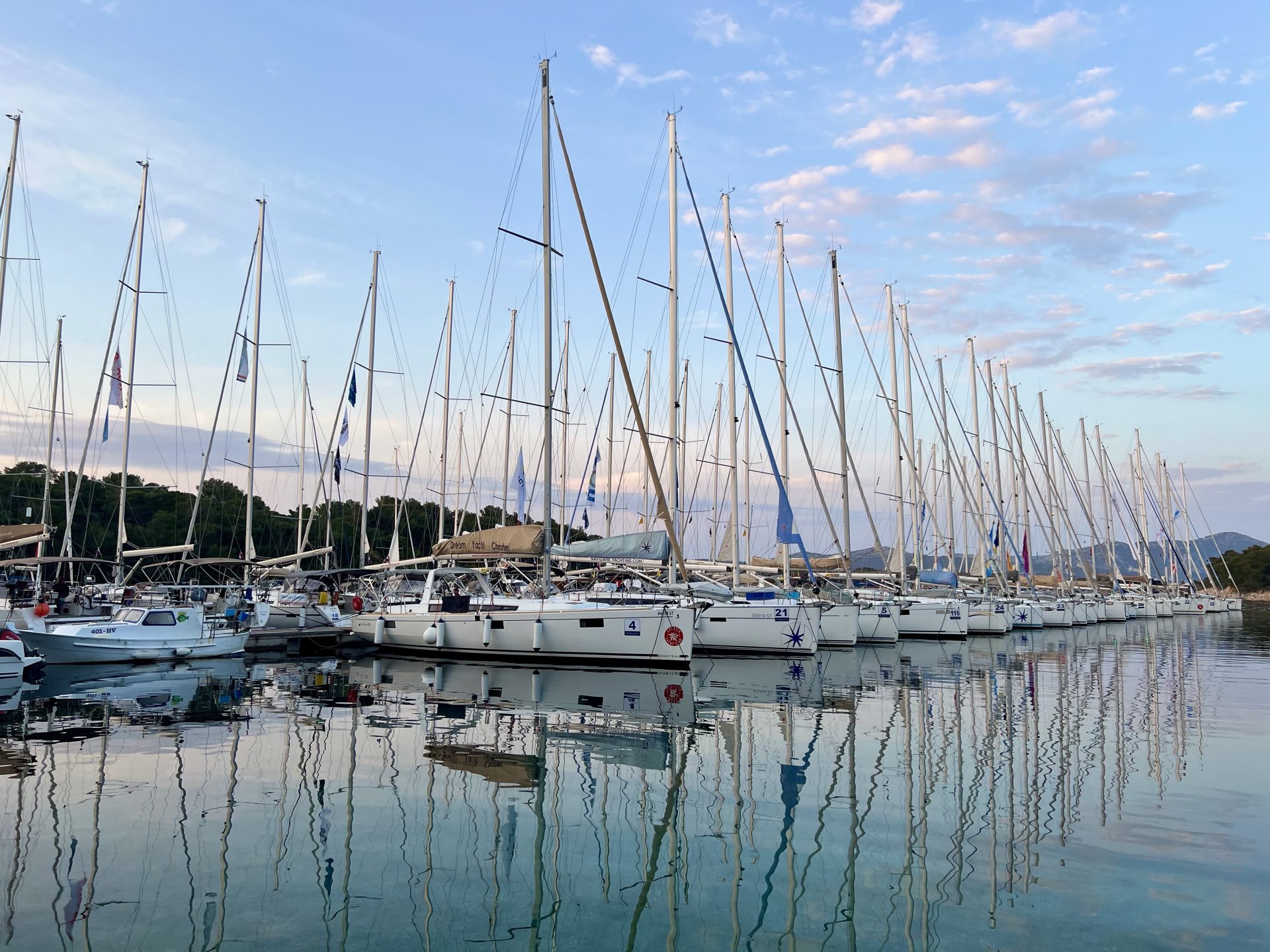 2022 Engineering Challenge Cup (ECC) charter race was held in Croatia, as a one-way route from Trogir to Dubrovnik, 7-14 May 2022.
ECC 2022 was a very special event, perhaps more so than previous ones. After an involuntary two-year break and various levels of isolation, everyone was happy more than ever to see each other. It was heart-warming and wonderful to be there with nearly 300 participants, celebrating the reunion again.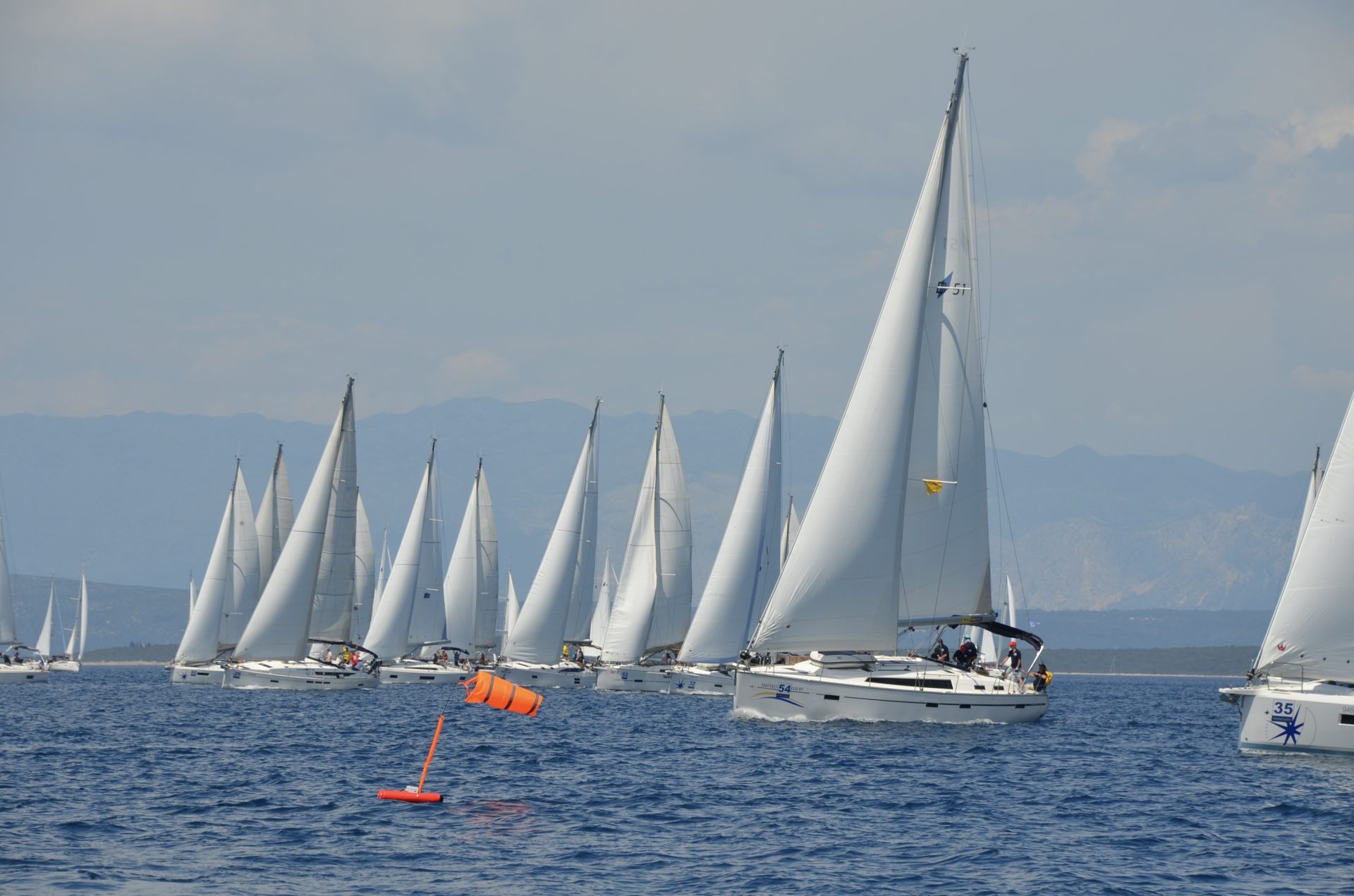 I would like to take this opportunity to thank everyone for their understanding and cooperation over the last two years with all the changes that were required. We appreciated it. We also appreciated all our local partners, who have done their best to accommodate us despite the situation that was imposed on everyone.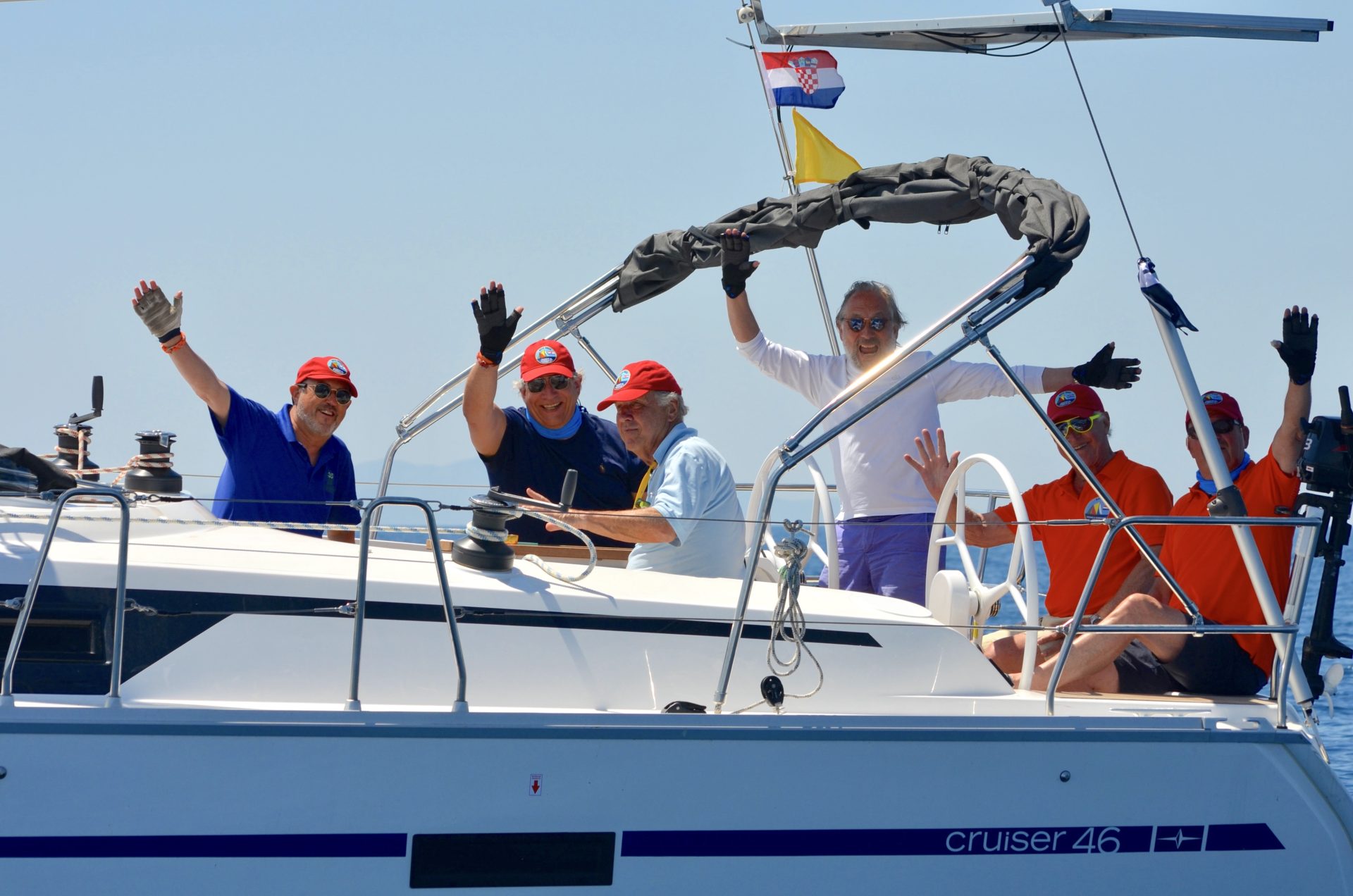 My very special thanks go to the Commodores team, Pieter and Eddo, who were fantastic to work with! Always ready and interested in finding the right solutions and in understanding the organisation side of the event. They introduced the ECC App that I believe has been a significant improvement for the organisation and the participants—supporting sustainability too. And then they were fantastic fun to be with, as well!
I would like to thank Eva who made sure that all of you are well looked after and all the changes were done in the smoothest way possible. And the same with all the suppliers.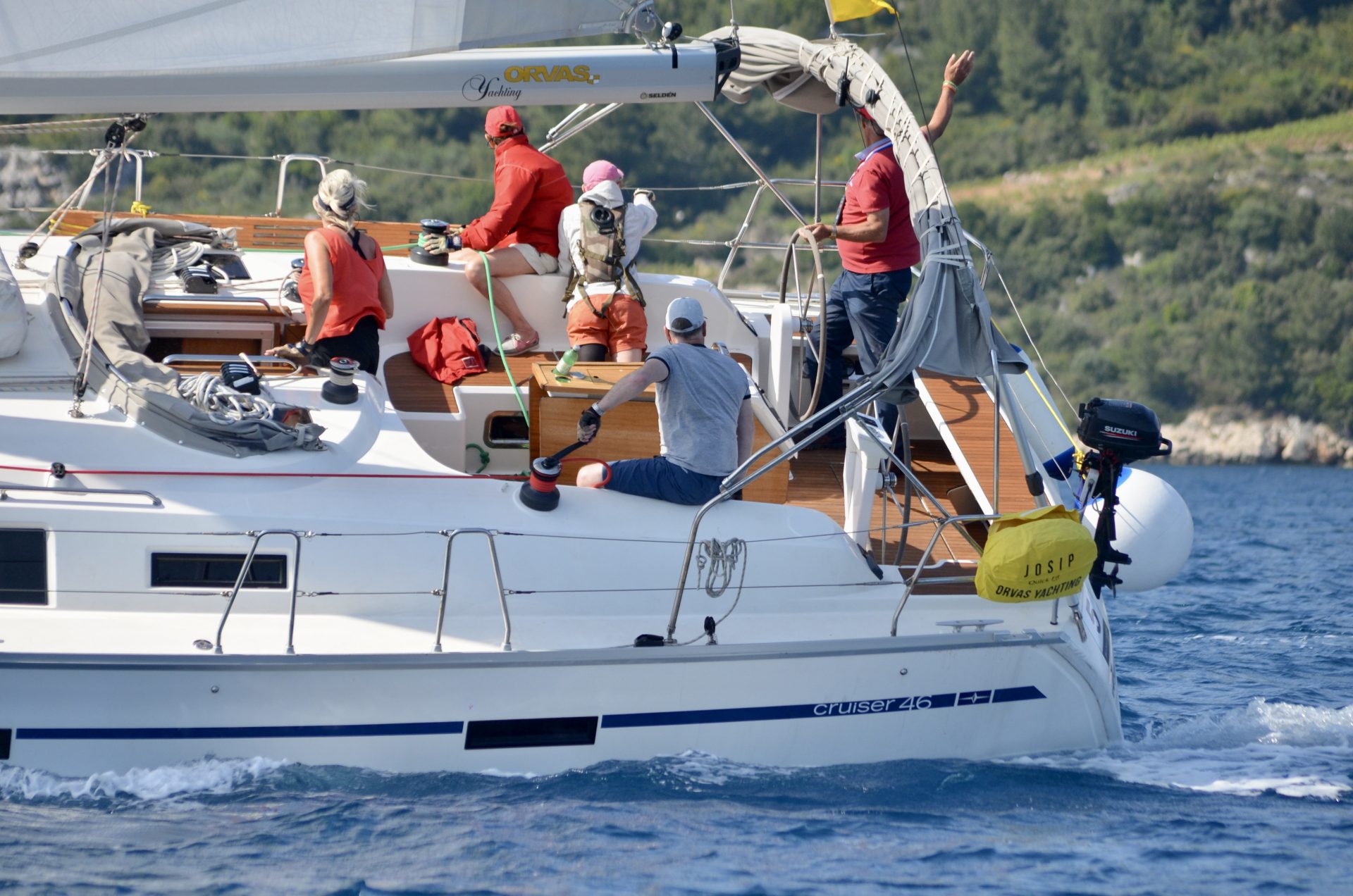 Dave, Zoran, Rike, Deni and Matej are my dream team on the ground. Perfect organisation behind the scene, doing everything with care and a good humour. Inci @Sailvation, joined us this year which was a great bonus!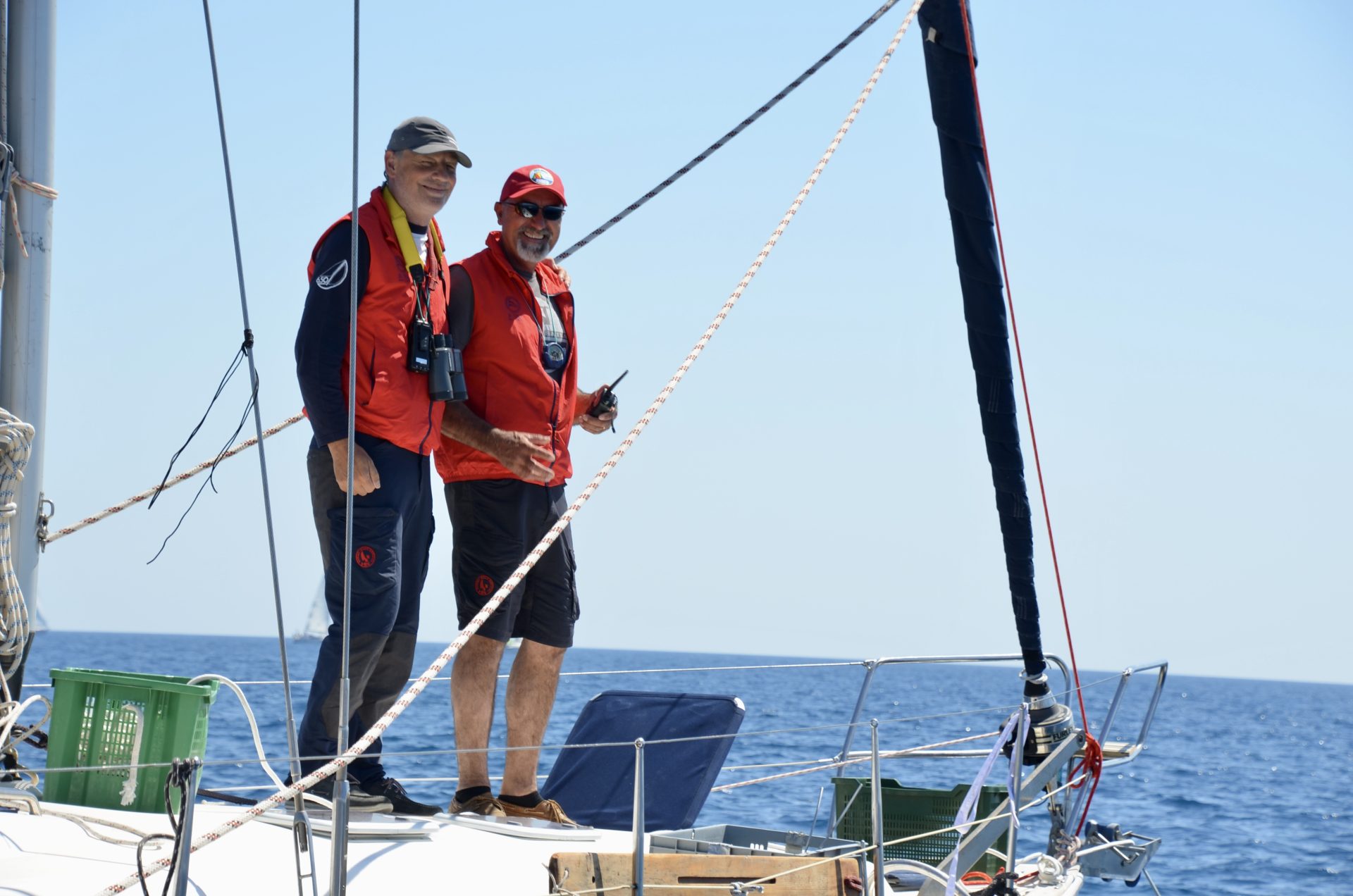 I want to thank Alen Kustic for introducing the race office Denis Vukas to the ECC! Clearly a fantastic sailor with great knowledge and experience. We thoroughly enjoyed working with Denis this year and we hope we will have a chance to work together soon again. Alen and Denis are a great team and we were so lucky to have Alen with us this year, too. It made this year's event a lot smoother.
Congratulations to Gilles Caprari and his team from Boat 33!!! An absolutely deserved victory by en excellent team! I wish you the best of luck with the organisation of ECC 2023. And have fun with it!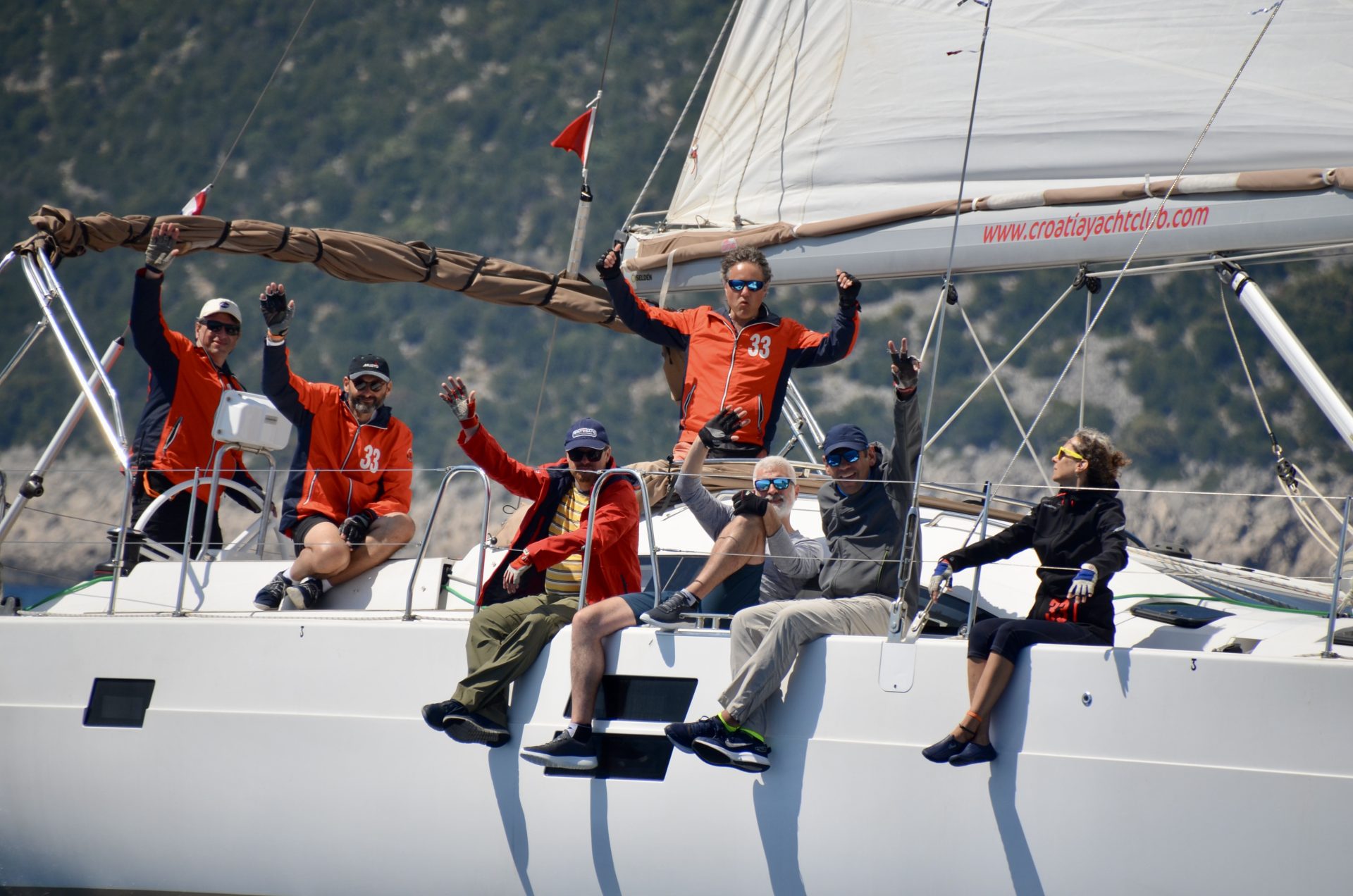 Congratulations to all other winners from this year, including John Hall Hall for winning the Commodore's Cup and to Dietmar Czerny for winning the Jose Miguel Martinez Trophy!
This year's route was magical and allowed everyone to see some beautiful Croatian gems. It is a route that is not often available for a bareboat charter and I hope everyone enjoyed it, despite some hours of motoring most days.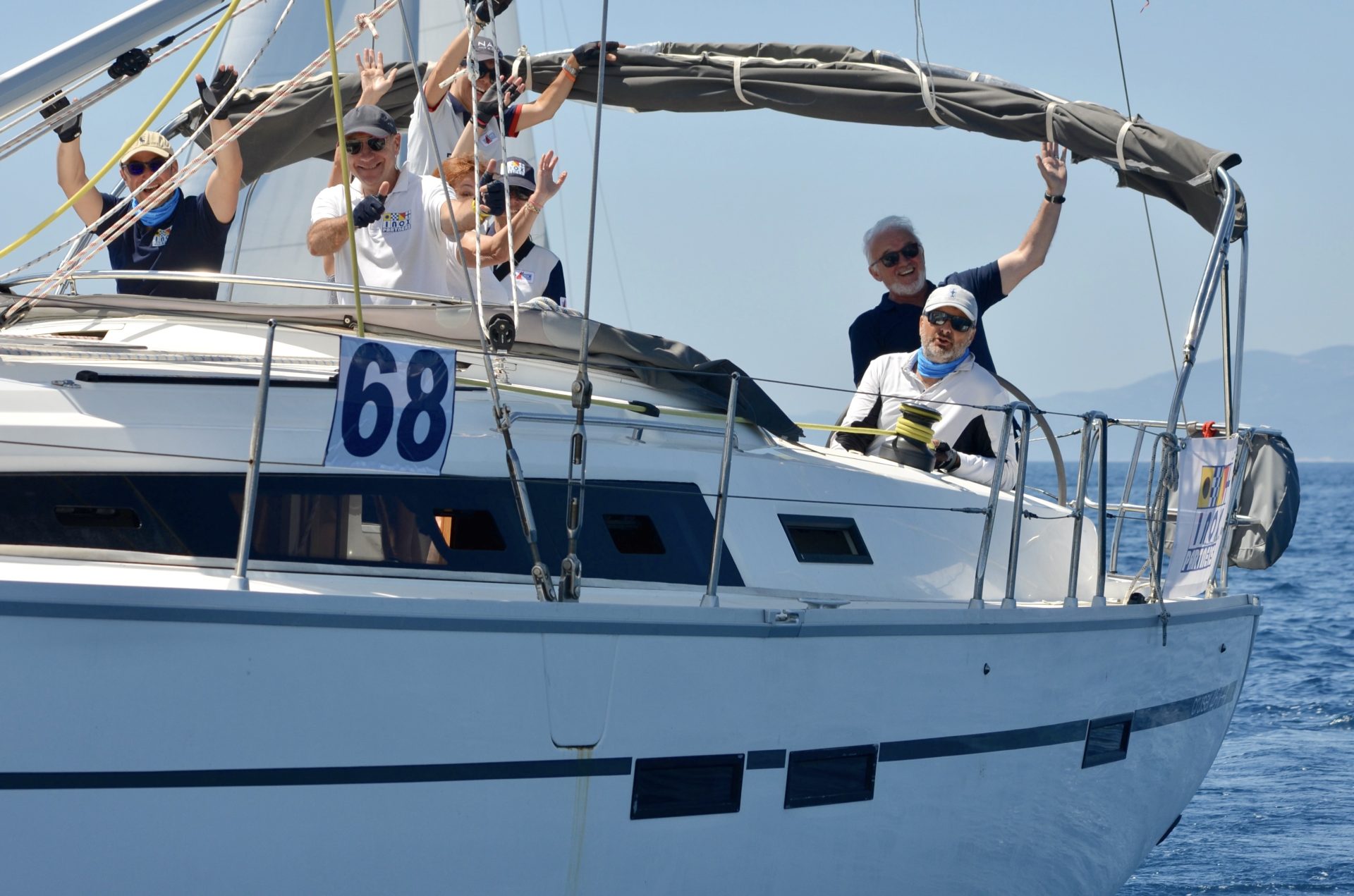 Below is a link for the photos taken during the week and presented at the Prizegiving evening at the Banje Beach restaurant in Dubrovnik. The link will also take you to the results.
It was a great pleasure seeing you all and organising the ECC 2020/21/22 for you!