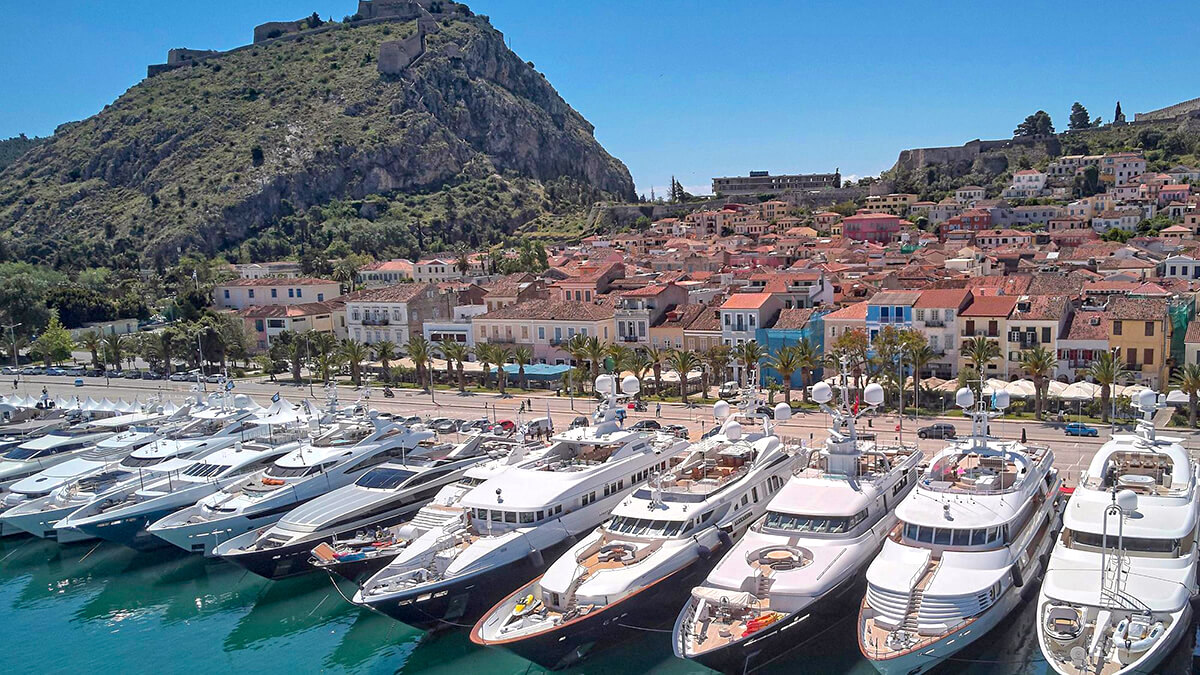 The Mediterranean Yacht Show takes place in Nafplio, Greece at the beginning of the Mediterranean's summer season. This show is a targeted trade show for yachting professionals specialised in charter yachts.
It is the biggest yacht show in the Mediterranean of its kind. Over 100 yachts are displayed on the waterfront of the magnificent town of Nafplio and presented to the brokers and industry members by their crews and management teams. The yachts vary in size and style, from smaller catamarans to large super yachts. All are available for charters in the Mediterranean.
The show offers a fantastic opportunity for the yachting professionals to:
– View the yachts that will be available for charter this season.
– Meet the crews in person.
– Taste chefs' specialities.
– Network with industry professionals, and exchange experiences and ideas.
– Enjoy the magnificent town of Nafpilo and the worm welcome that our Greek colleagues are so famous for!
The site location is historic, fascinating and well worth a visit. Often, there are a day's or several-days' sailing available after the show, known as familiarisation trips. Brokers value this charter show enormously and our clients benefit from the knowledge and contacts we build there.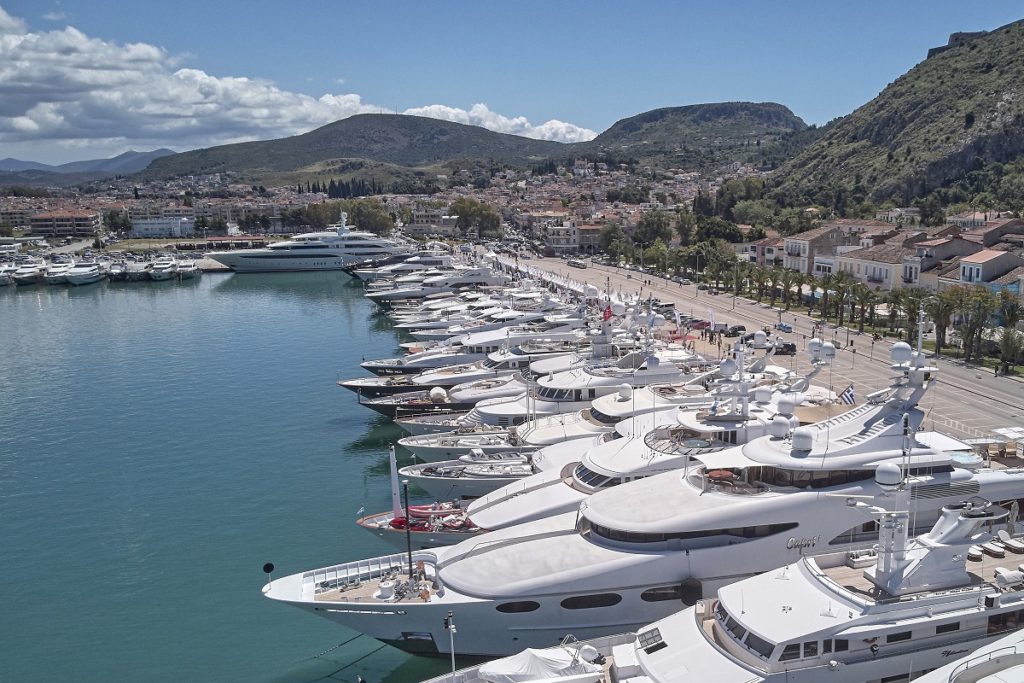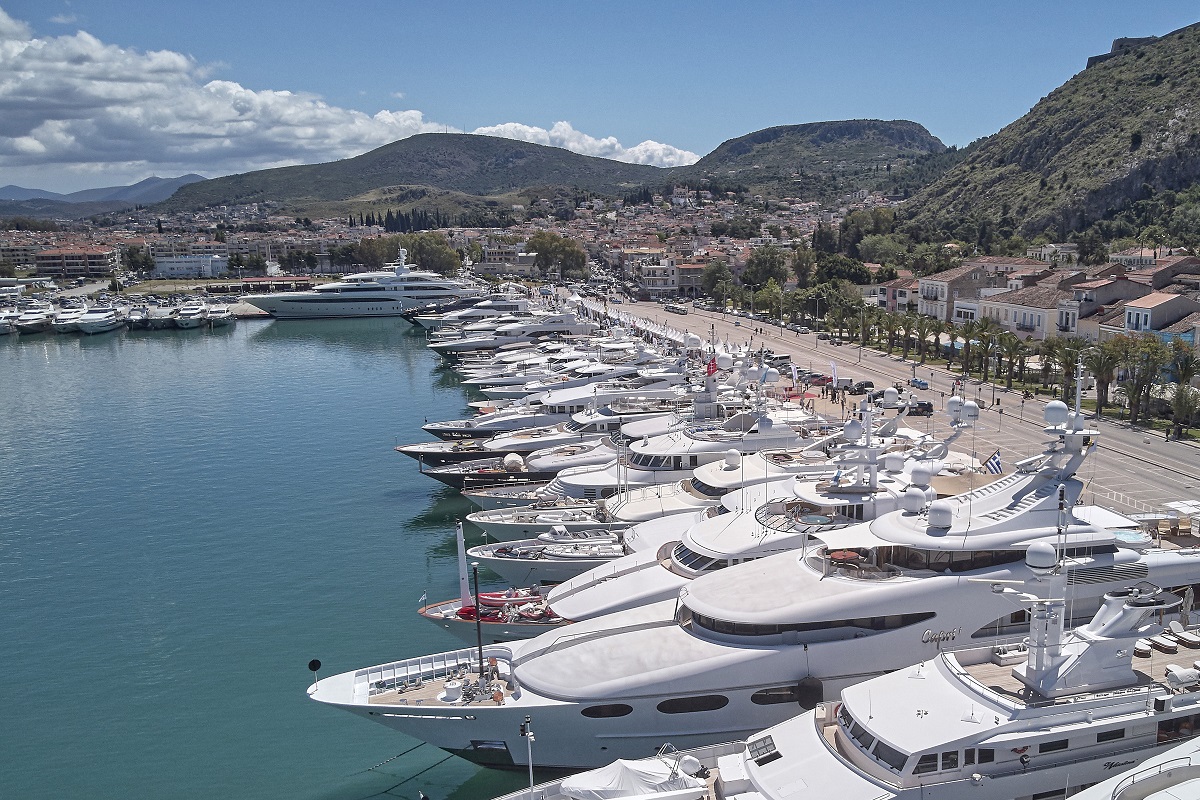 View the Yacht Show pages on this LINK
More information about chartering in GREECE
Interested in Yacht Shows? Check the TYBA Yacht Charter Show, Yalikavak Marina in Bodrum, Turkey here.