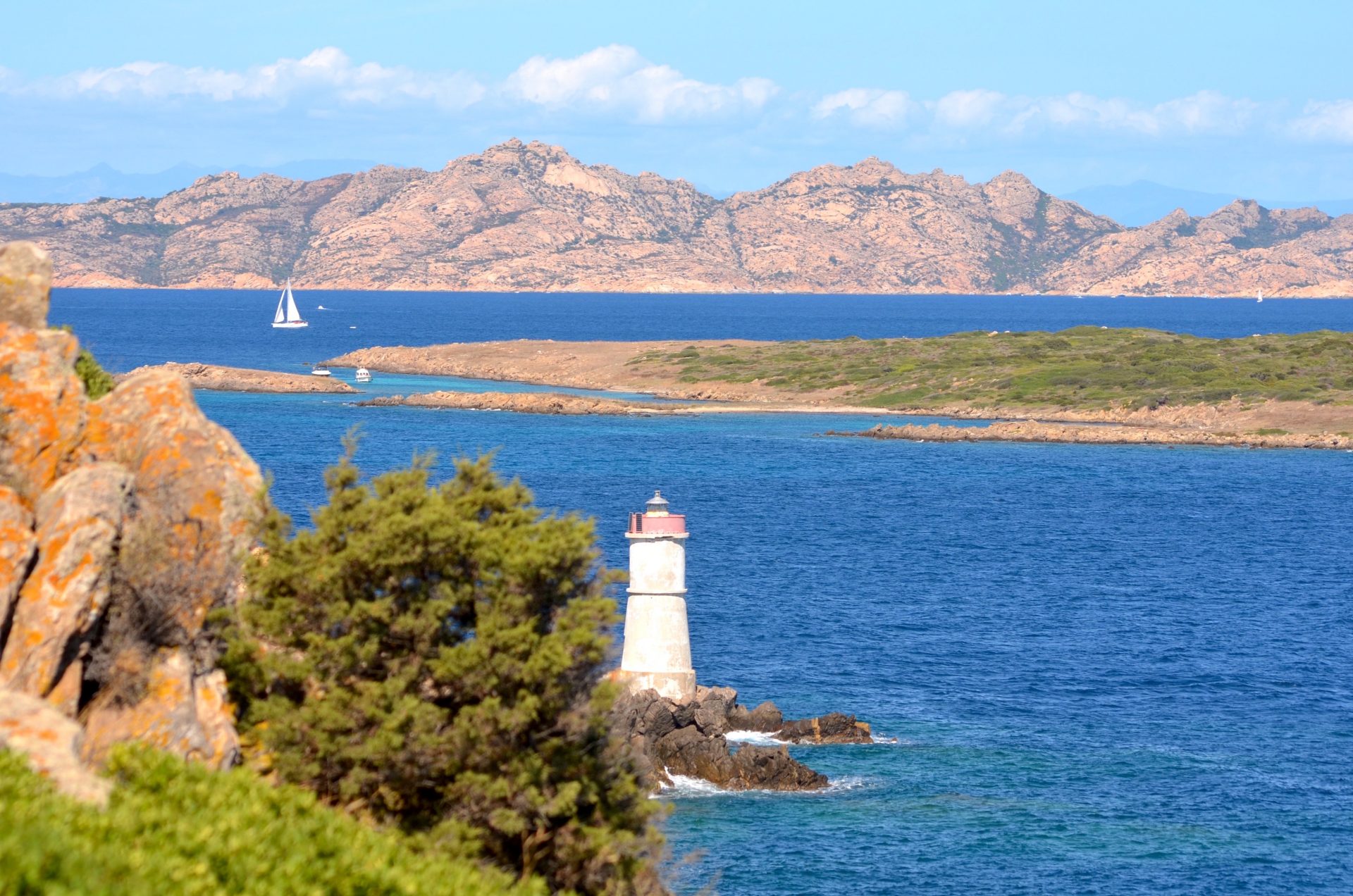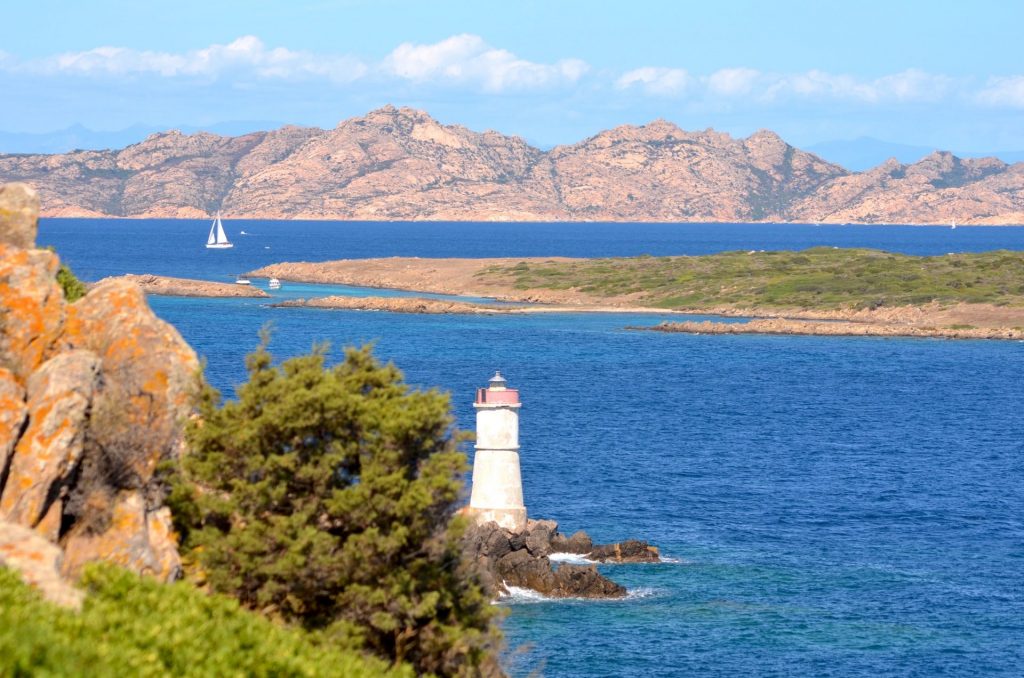 Sardinia really does have it all. It's an island rich in traditions, yet very stylish and trendy. And, at the same time, it is warm and welcoming. It has a very special vibe. It can be explored both by sea as well as by land. One would ideally spend a few weeks to take in this breath-taking place, but a week sailing and few days on land would allow the curious vistor to make a good start.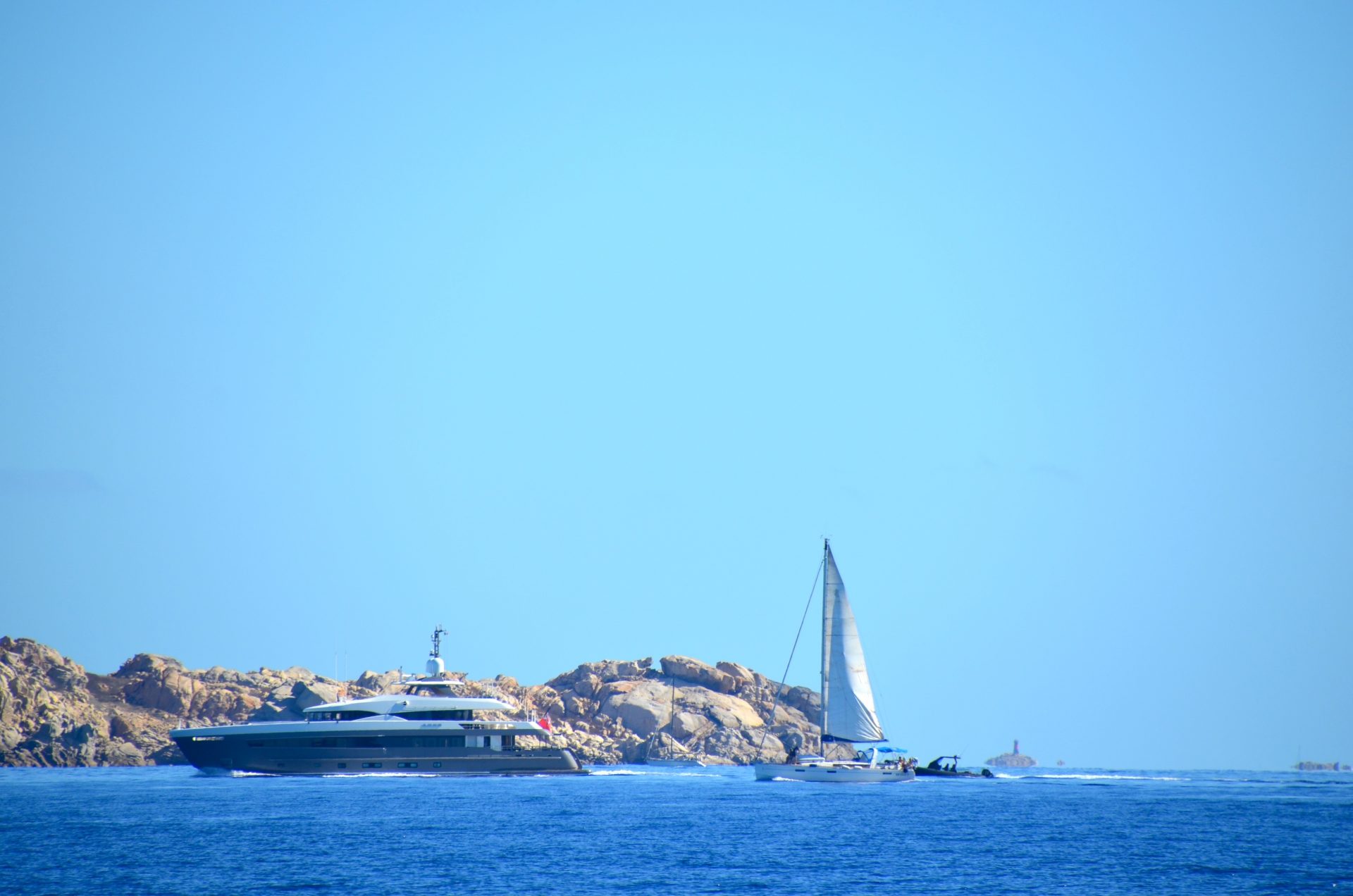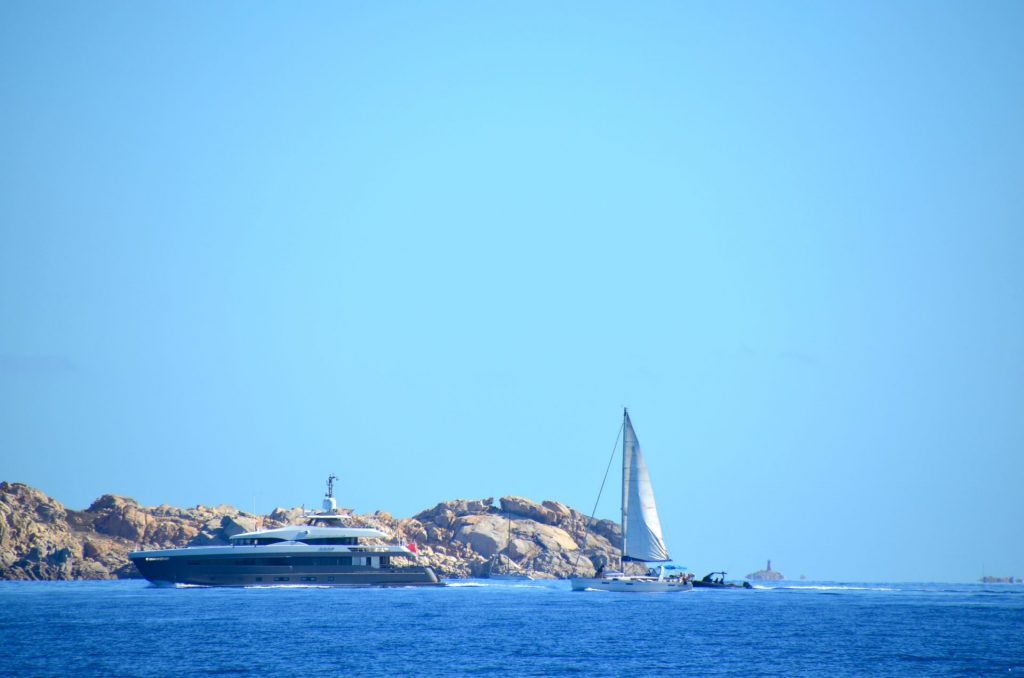 The island is ravishingly beautiful and even the forceful winds to which it is exposed contribute to it. They have created some of the most beautiful rock formations in the world and, as locals put it, ensure the air is always 'fresh and rejuvenating'. And the fragrant orchards and herb bushes everywhere operate like a giant diffuser disseminating this air of calm and goodness.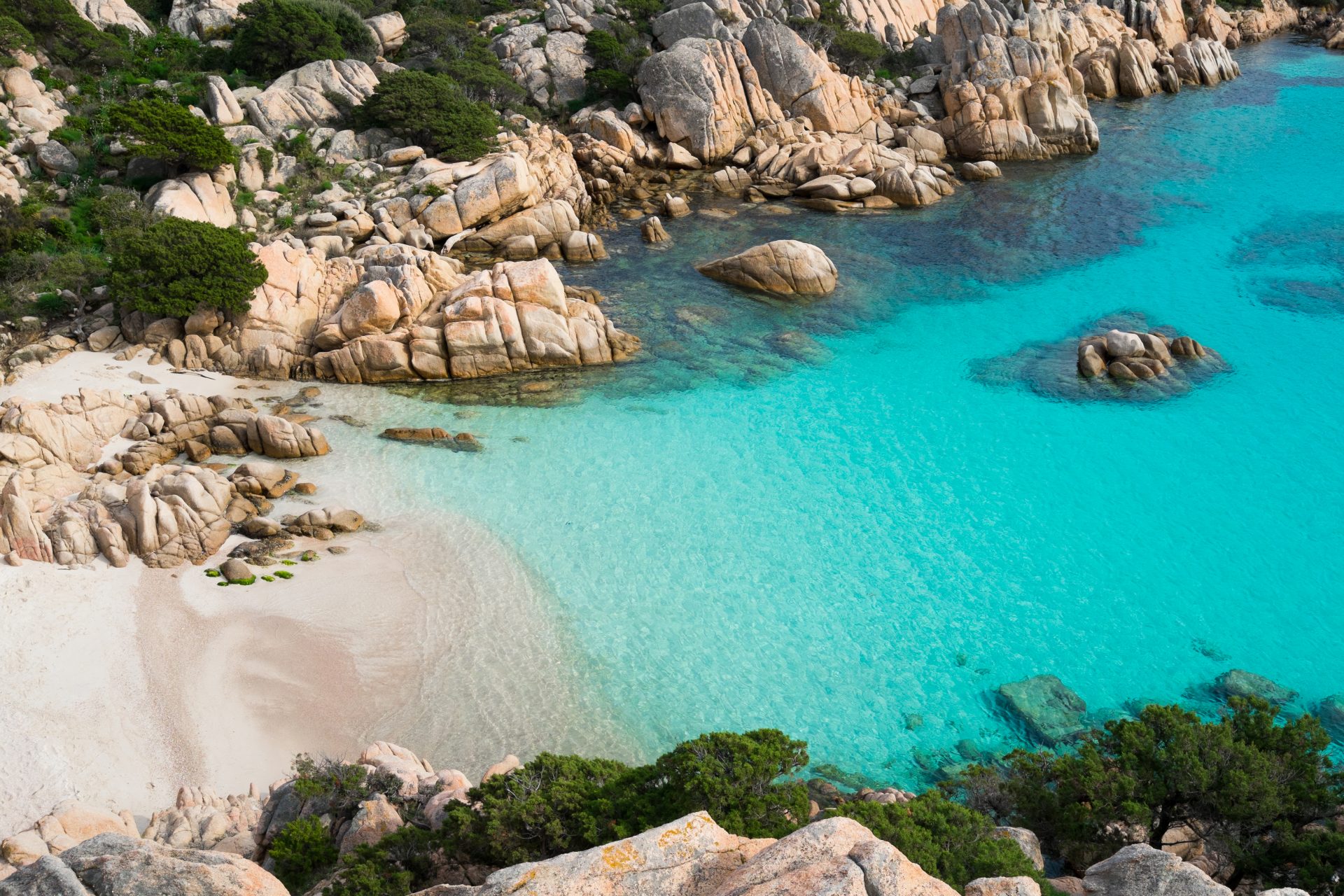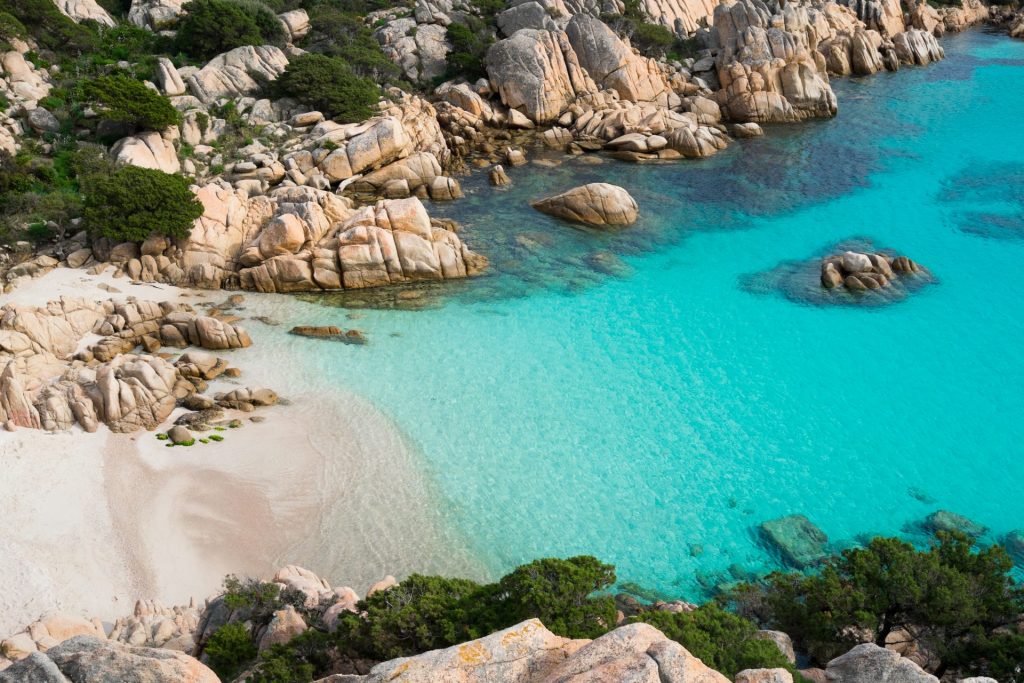 There are many archaeological remains to be found throughout the interior, including over 7,000 nuraghi (remains of the ancient, mysterious Nuragic civilization) and the tombs known as "tombe dei giganti".  And if you're not an archaeologist, you can focus on the food and drink. This is a paradise for gourmets. There's plenty to choose from, but perhaps the most famous local dish is porcetto, a whole spit-roasted suckling pig. The island's viticultural tradition is centuries old– white Vermentino and red Cannonau among its most famous names. In any case, a visit to a local vineyard is a must!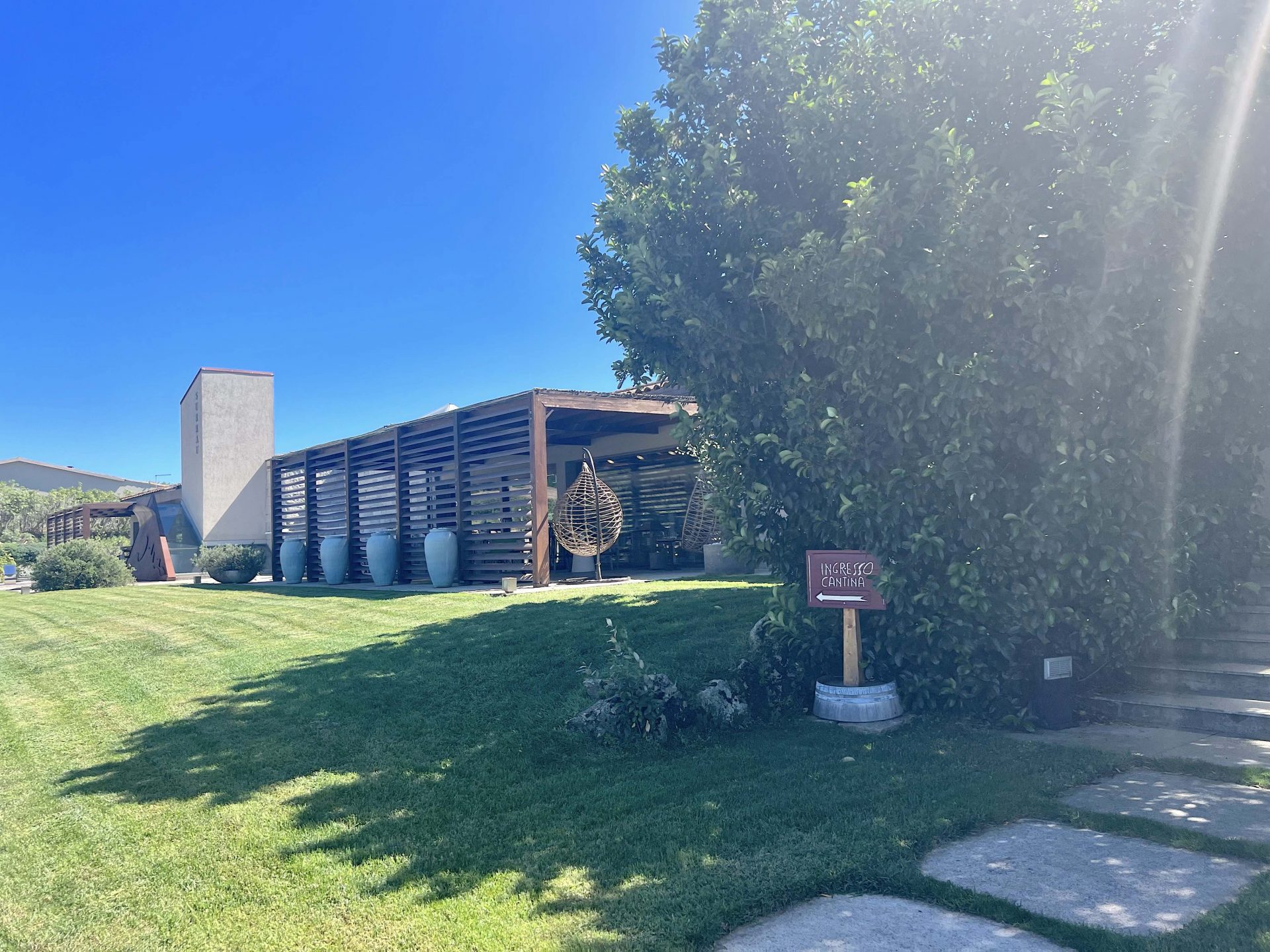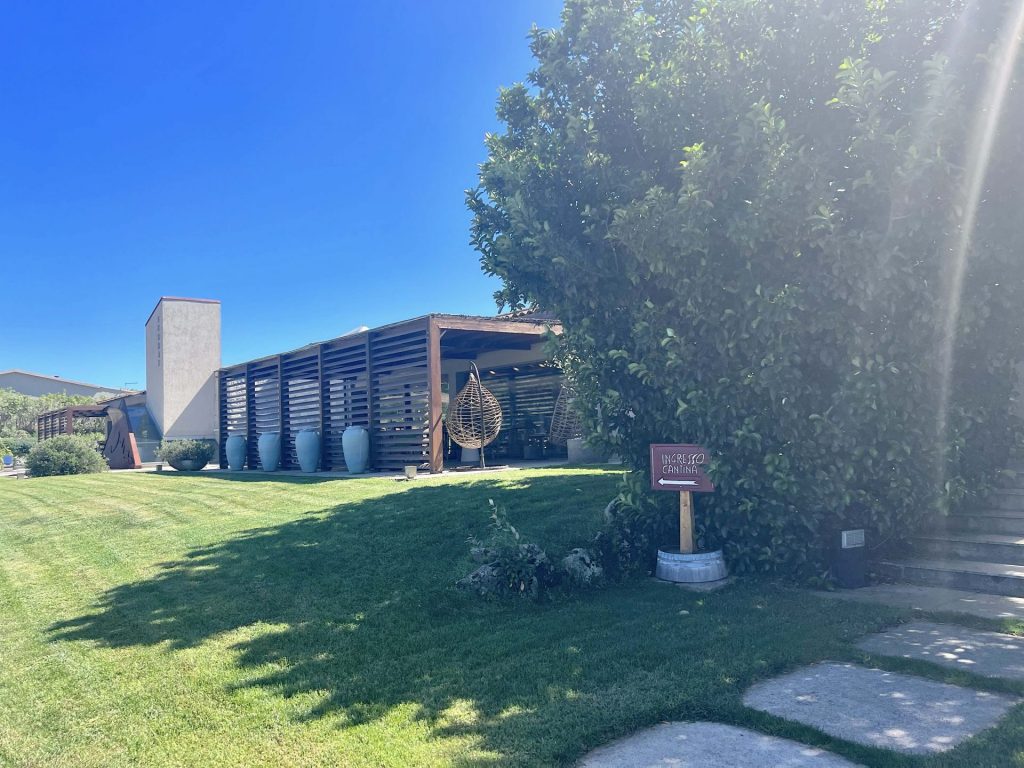 We've sailed both the southern area, out of the pretty port of Cagliari and the northern area of Costa Smeralda. Both seas are a sailor's paradise. But we keep going back to Costa Smeralda. During mid or late September, the place is still very vibrant but a lot less busy than during the summer months. And we get to mingle with the Rolex Maxi and Rolex Swan Cups! A special treat in itself!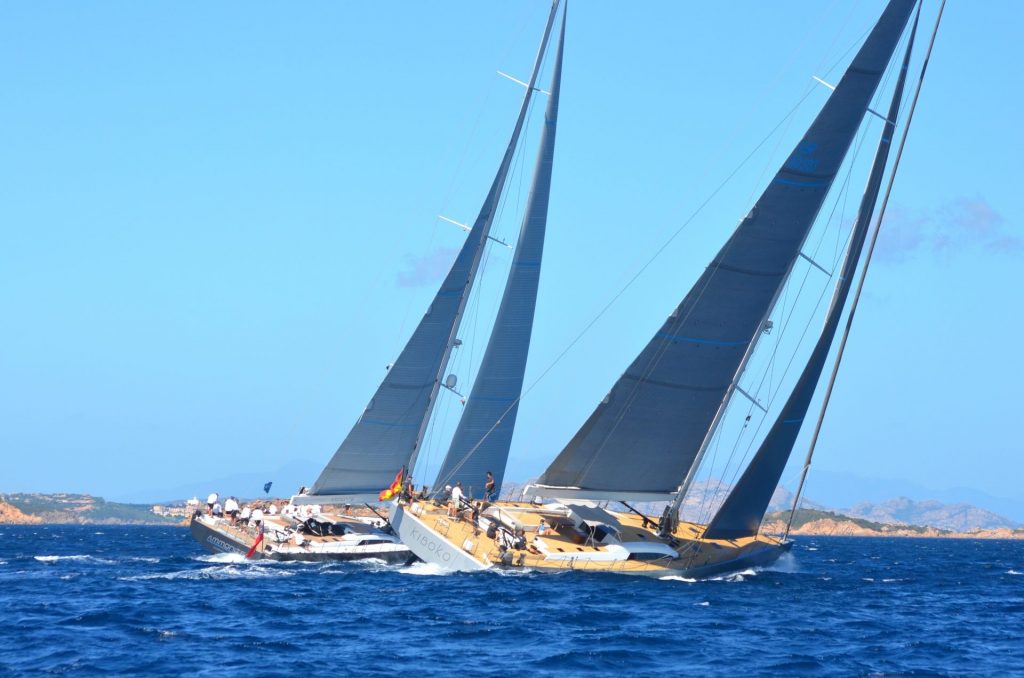 Starting from Portisco, Porto Rotondo or Porto Cervo, allows for a great week-long sailing itinerary that can also include a day or two in Corsica: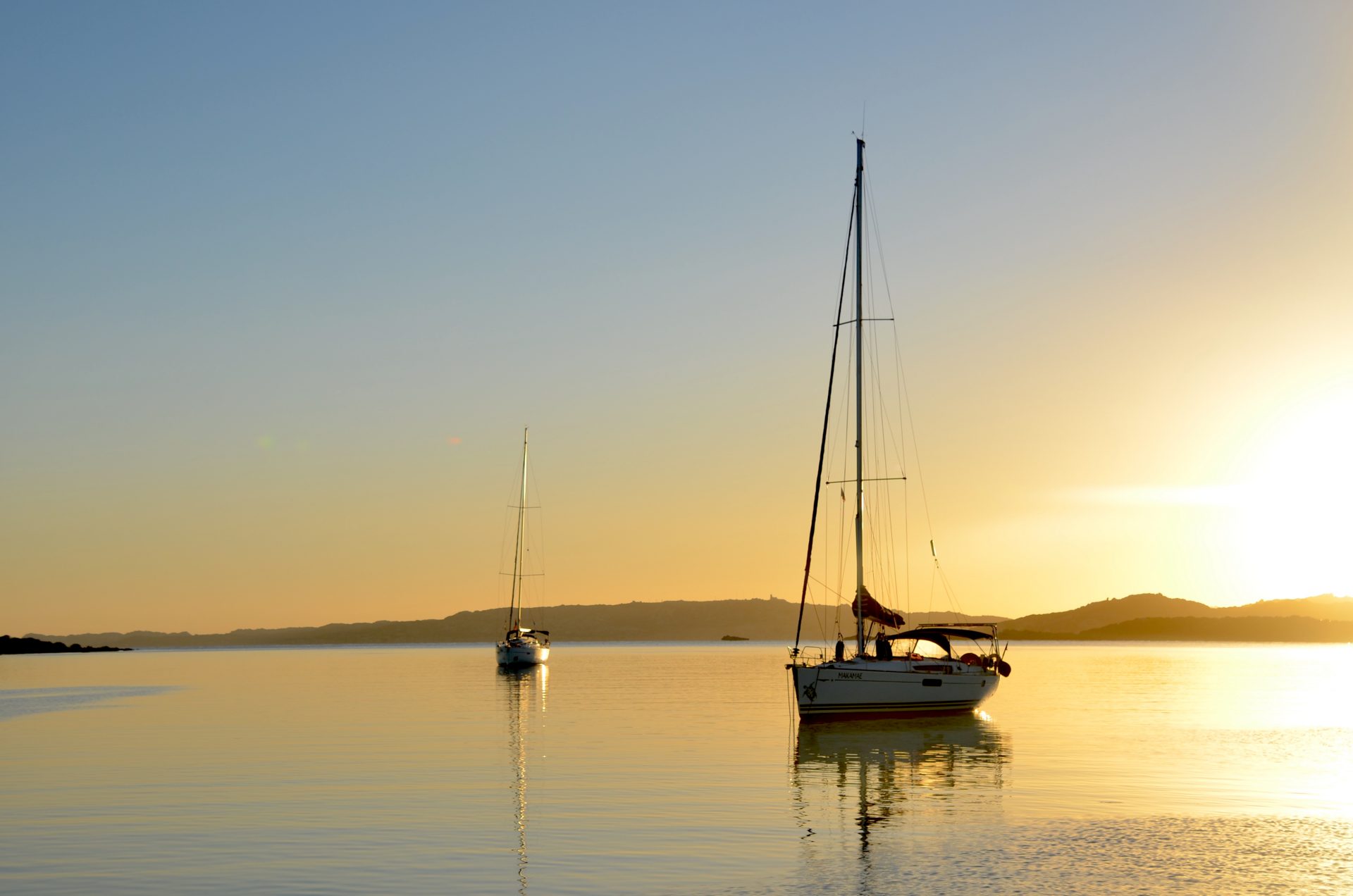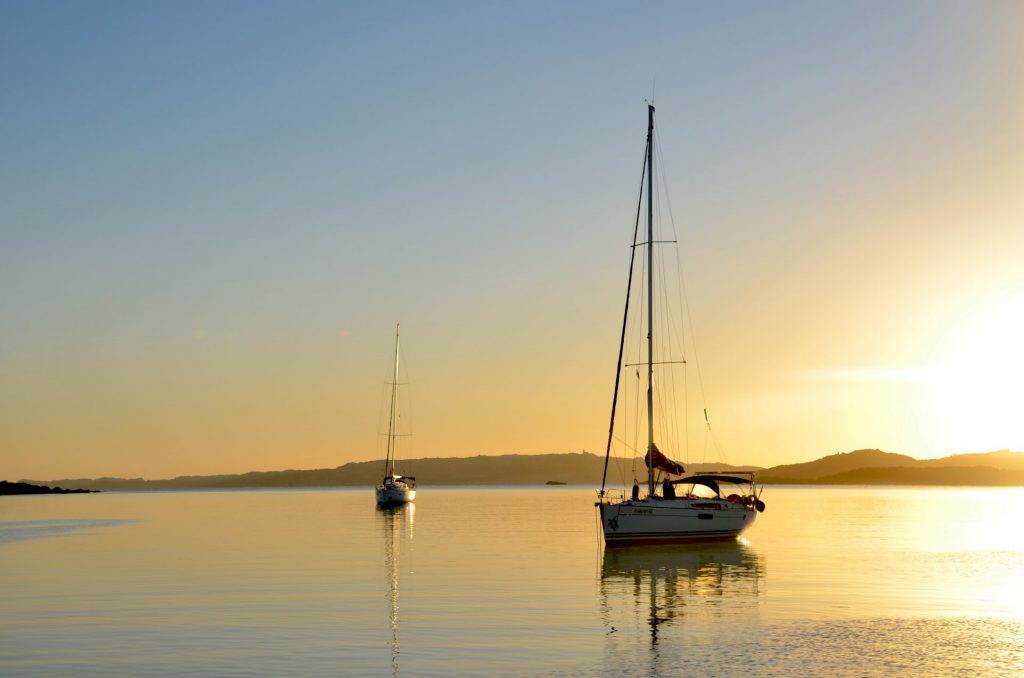 Porto Pozzo / Gabbiani Island – an area very popular with windsurfers and kite surfers. It is a real spectacle watching so many colourful kites and sails zooming back and forth across the bay. The most beautiful circus performance.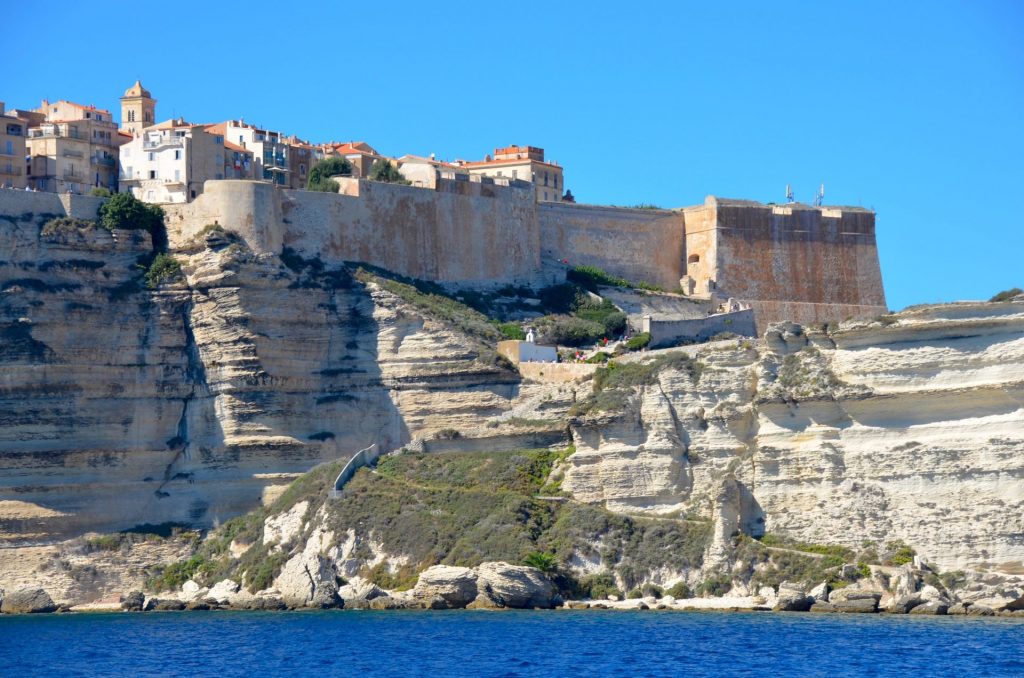 Bonifacio – The crossing to what is probably the most extraordinary town on the Mediterranean is only about 10NM long. This charming port has sombre, narrow streets, medieval houses and churches perched in the haute ville, which teeters on a limestone ledge, 200ft above the sea. It has to be approached from the sea for the most spectacular views of the cliffs and the town perched right on top of them. In the port, there is a lovely marina with restaurants, cafes, brasseries and some great antique shops, too. The town is located in what was once a 9th century citadel, within the fortified walls. It is a spectacular place! The old centre has been restored in recent times and offers a fascinating and gently bustling maze of streets and alleyways to explore.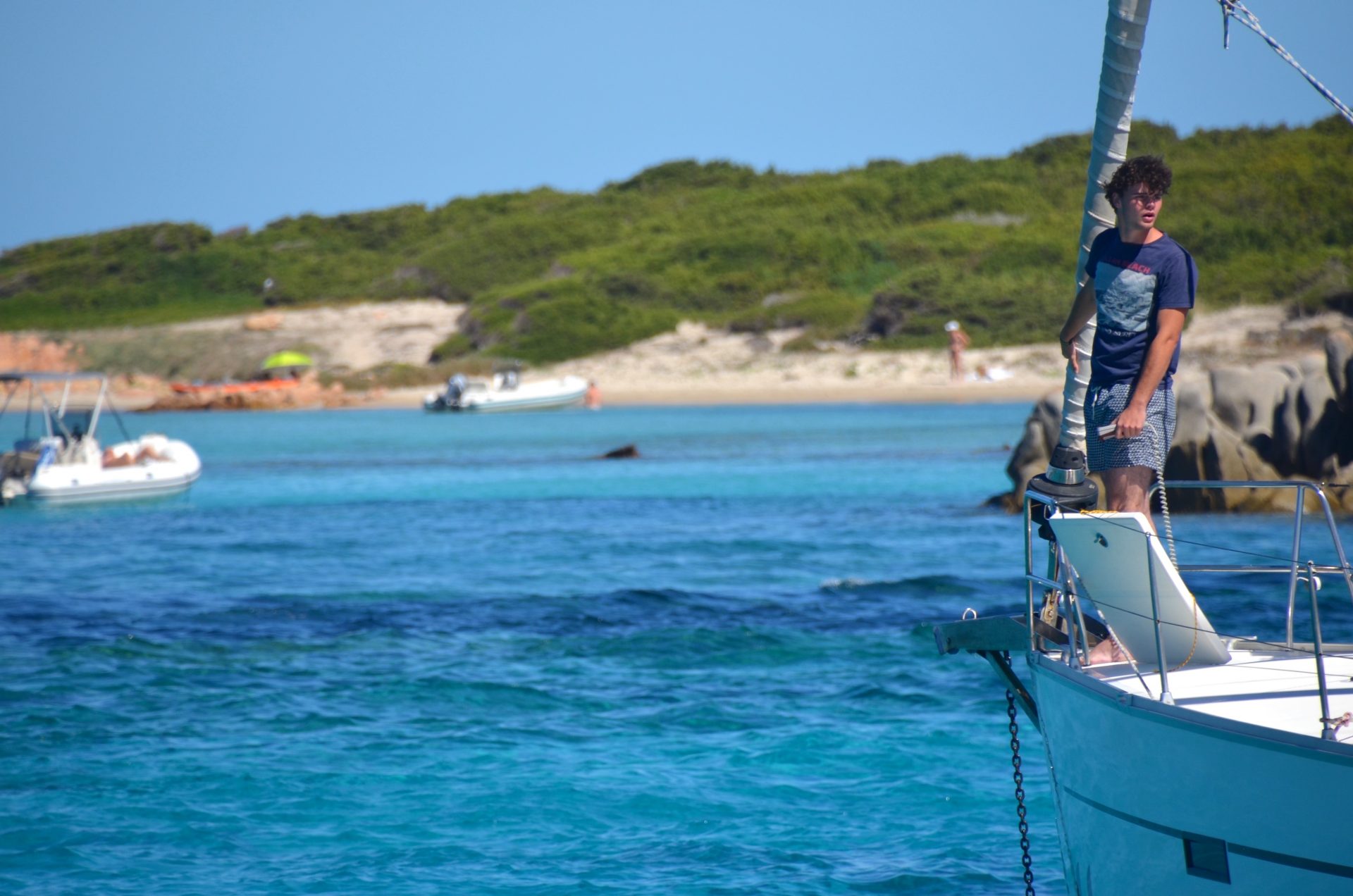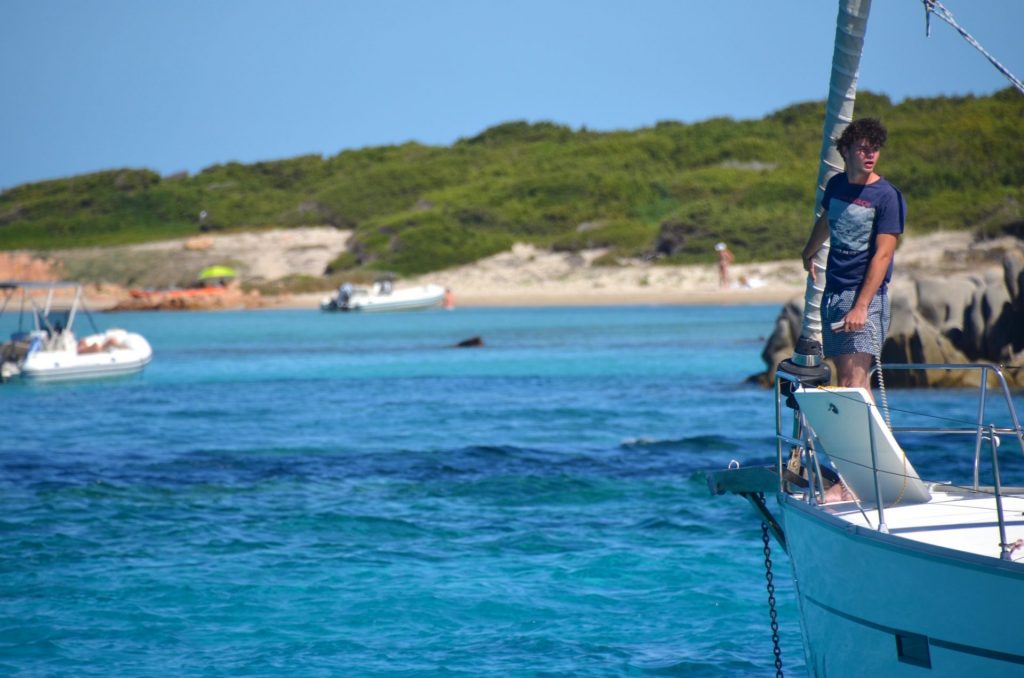 Lavezzi or La Maddalena archipelago – a quiet place of turquoise lagoons, deserted islands and the most heavenly beaches in Sardinia, with barely a footprint to spoil them. There are many beautiful and well protected bays in this area, ideal for a quiet anchorage and a lot of swimming and snorkelling in clear turquoise sea.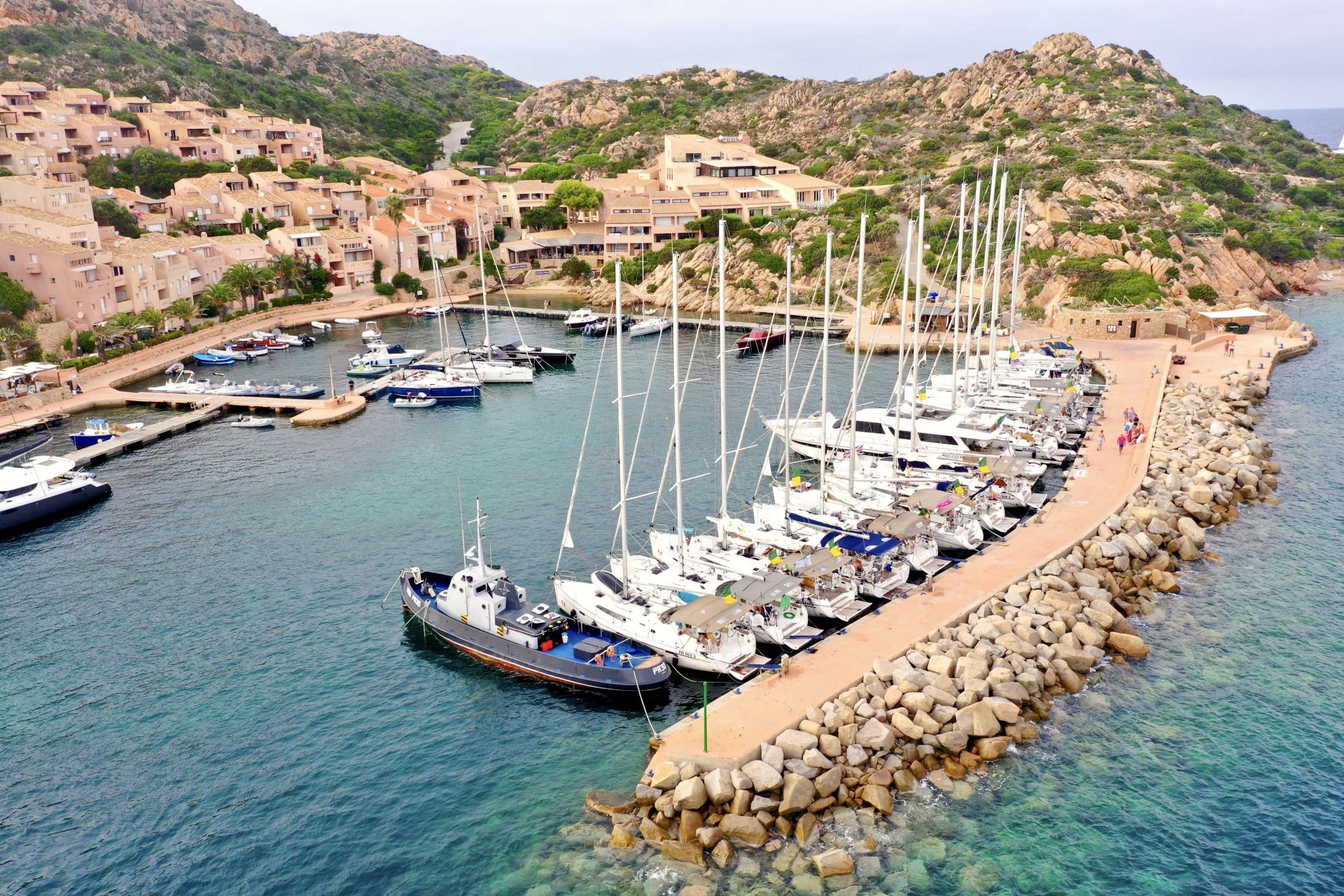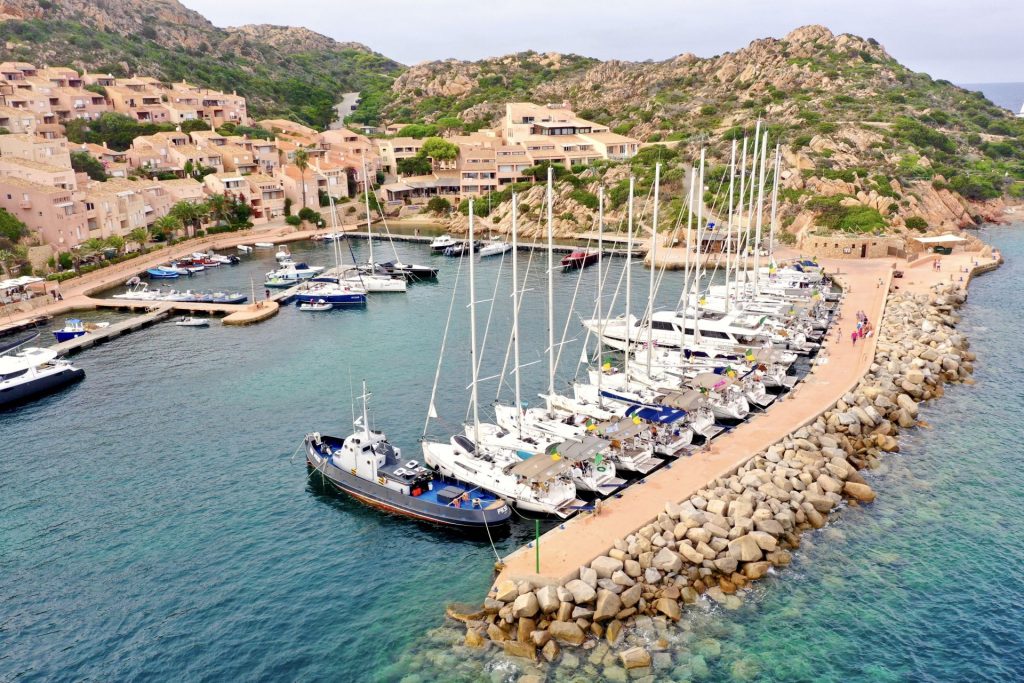 Porto Massimo – A small private marina is in the La Maddalena archipelago. It is one of the most beautiful marinas, carved into large rock formations. It resembles a theatre setting of some kind.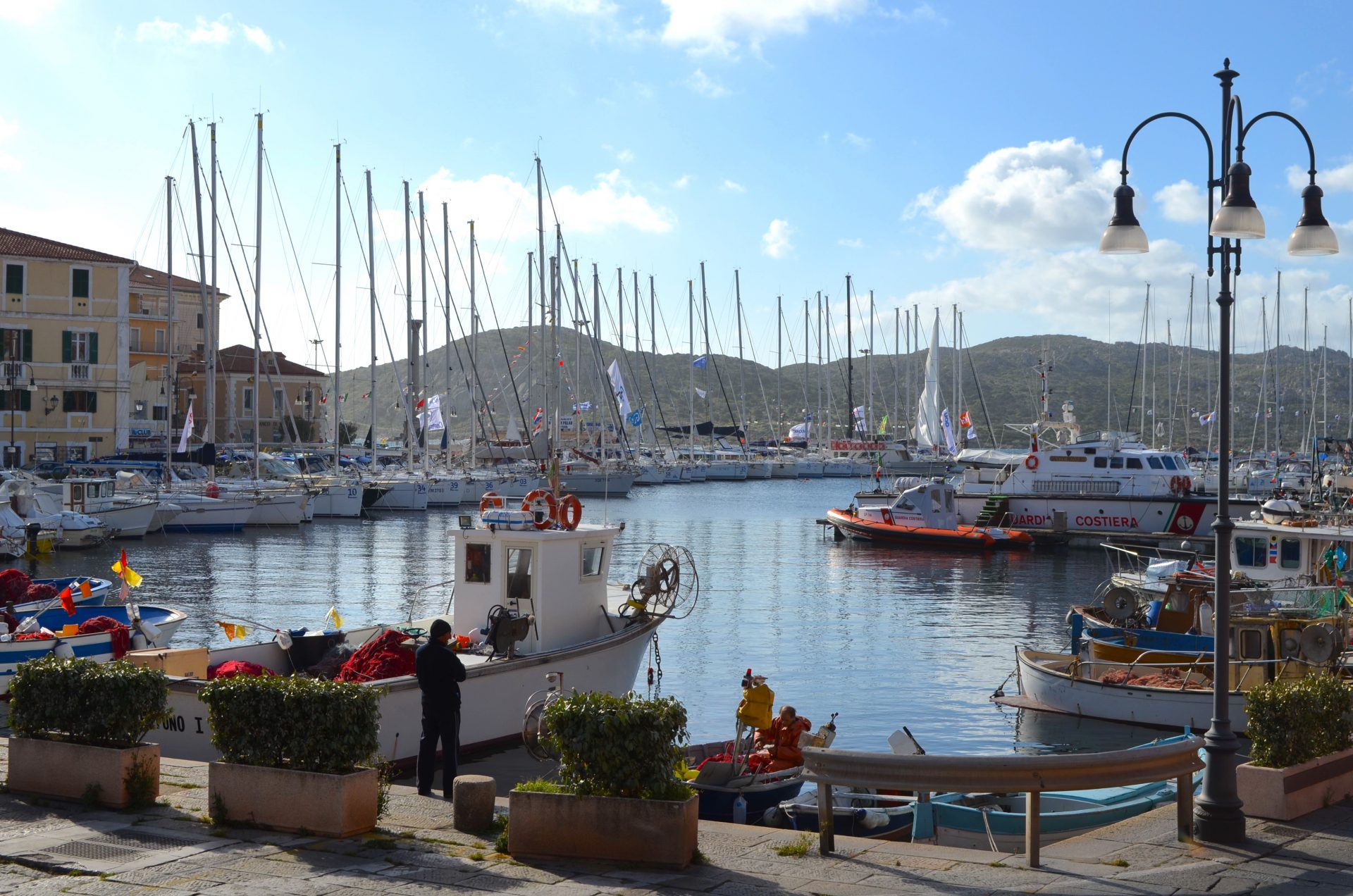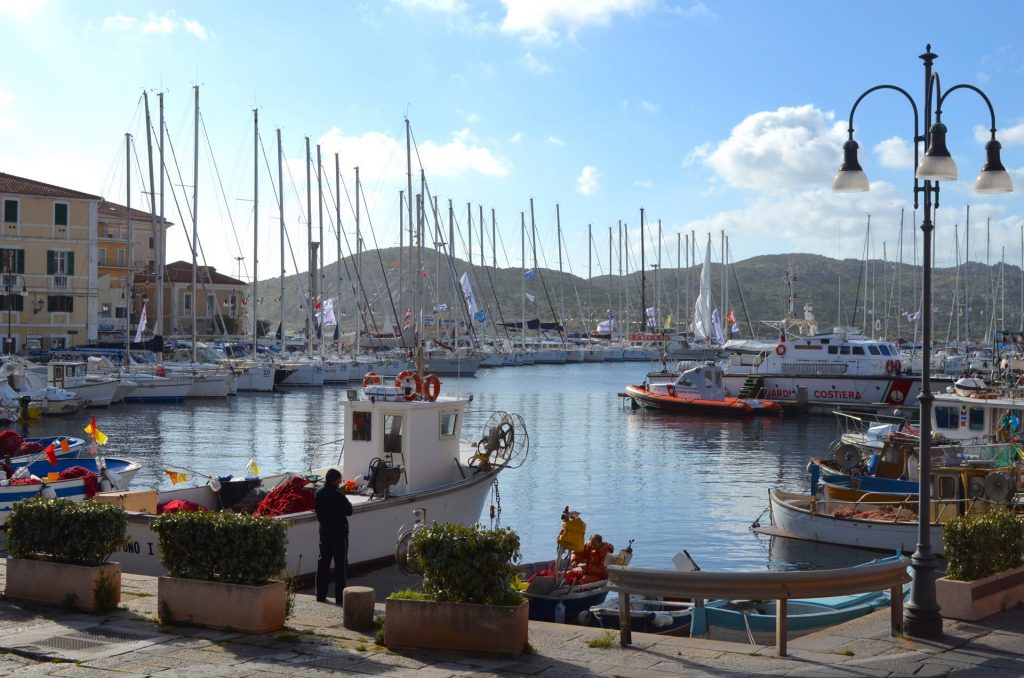 La Maddalena town – quite a big port, buzzing with bars, restaurants and shops. This lively town is always busy.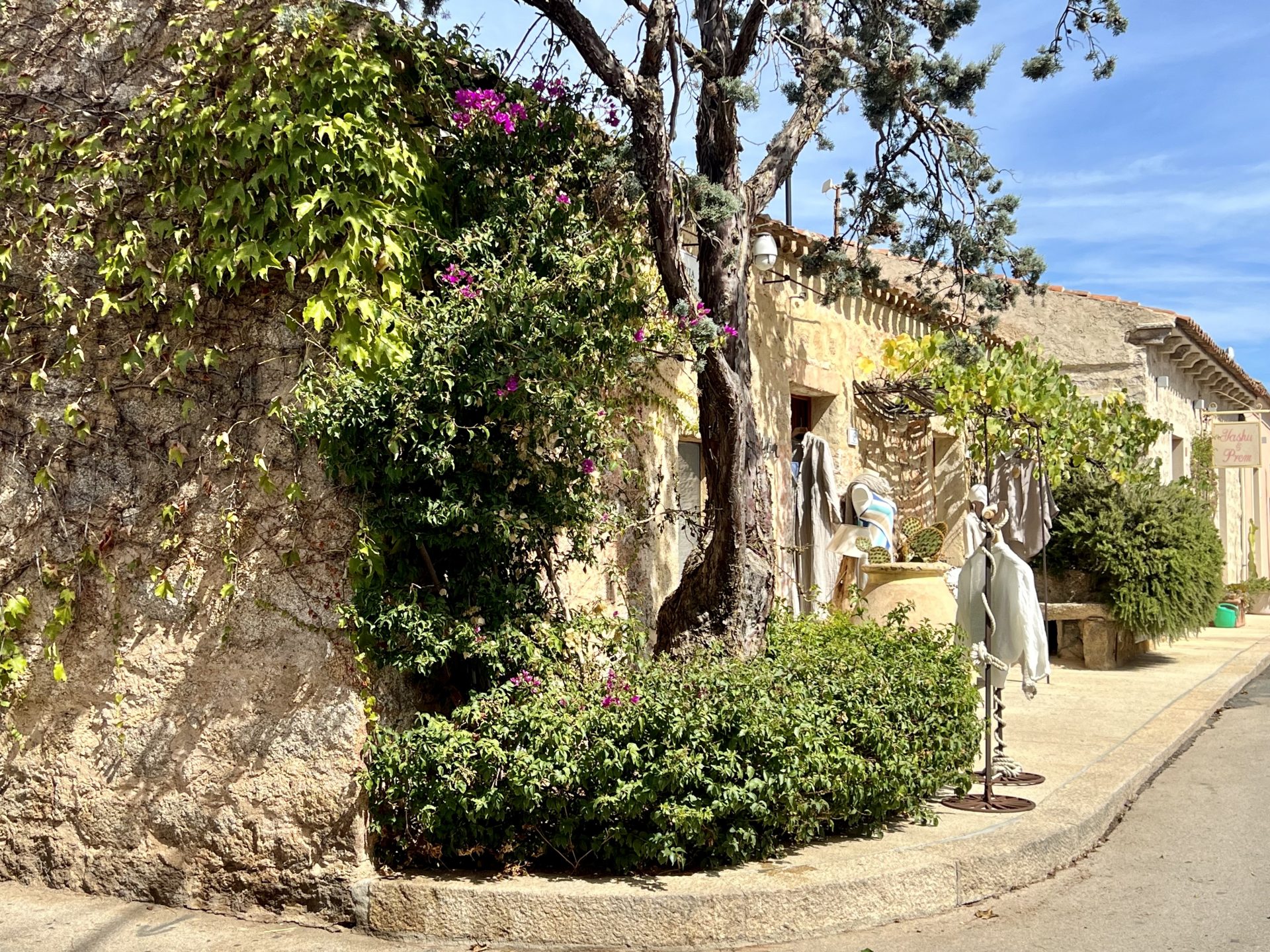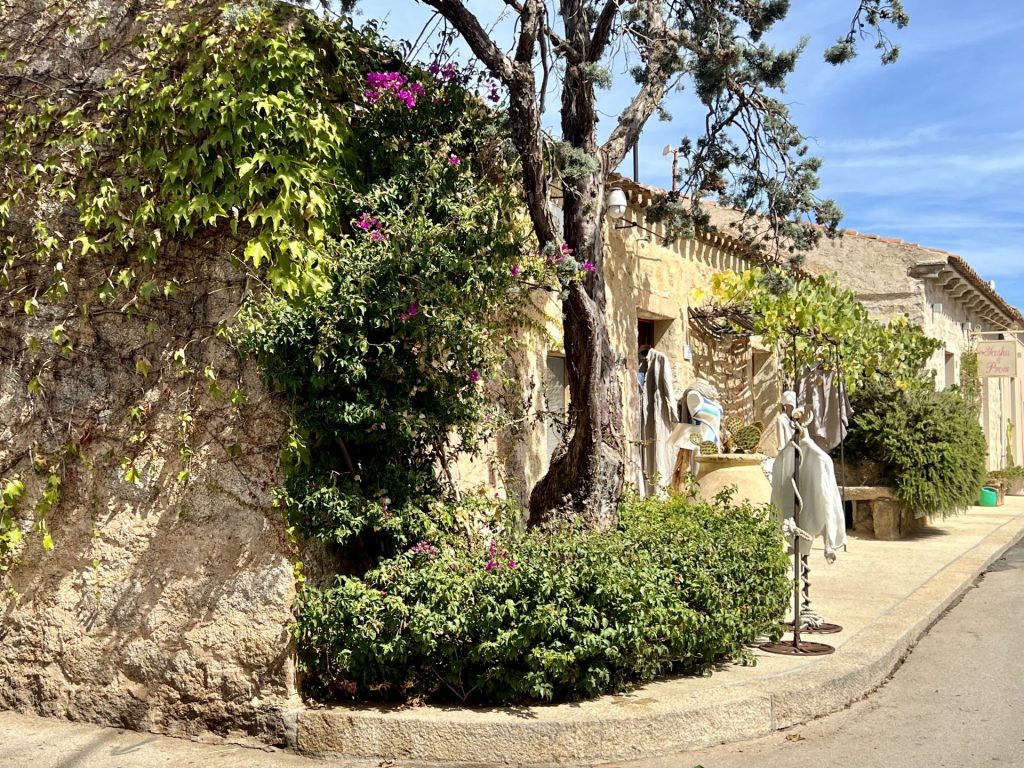 Arts and crafts are a big part of the Sardinian culture and they are fantastic at it. St Pantaleo is a capital of artisan Sardinia. This incredible little village in the hills above Porto Cervo is a home to some great artists, many unique shops and galleries and one of the most beautiful hotels in the world, Petra Segreta.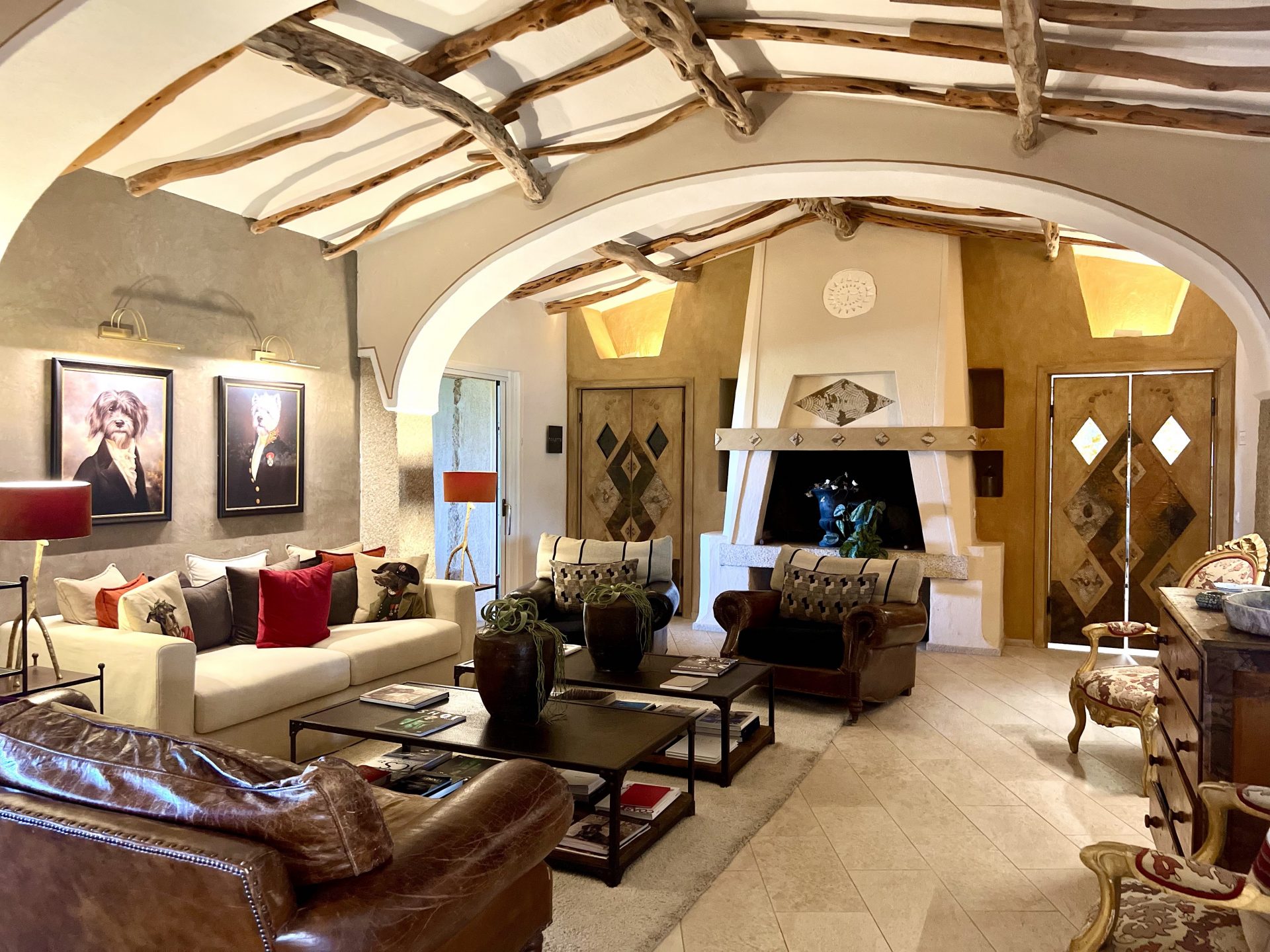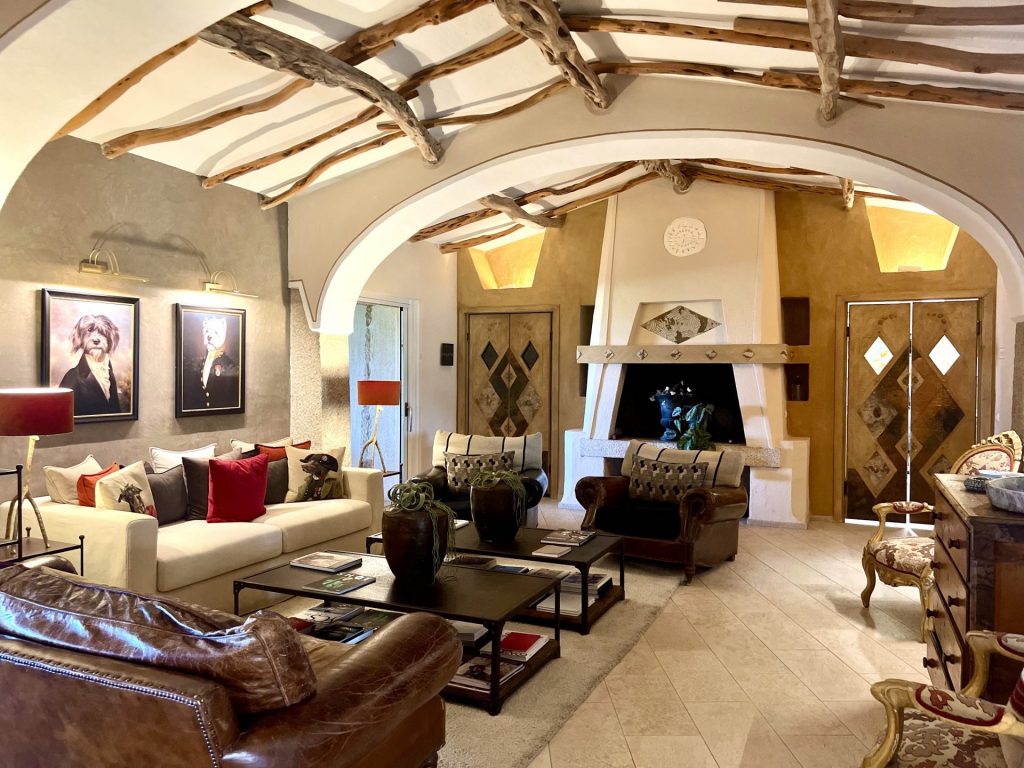 Don't miss Sardinia, it is a unique place in the world.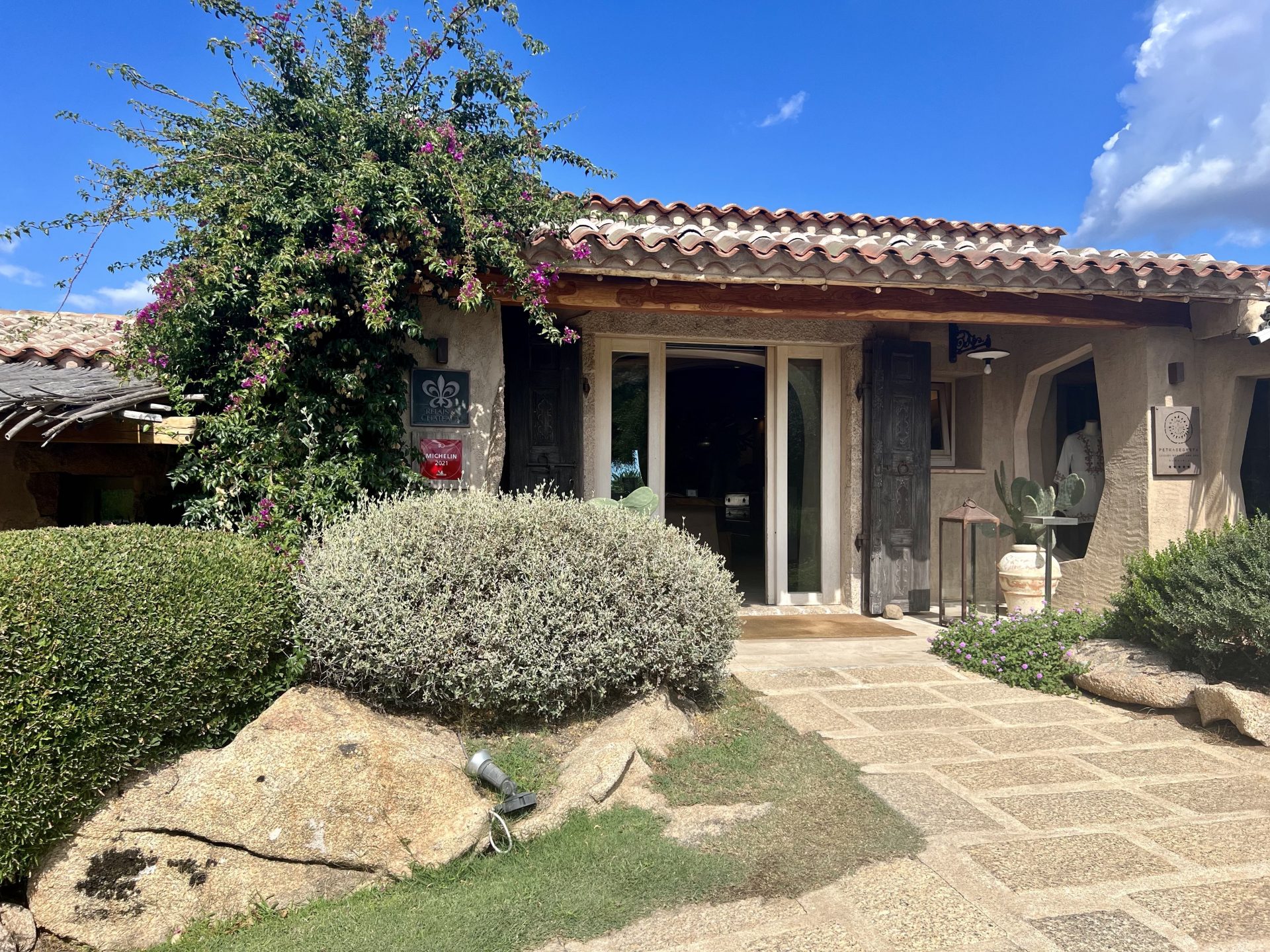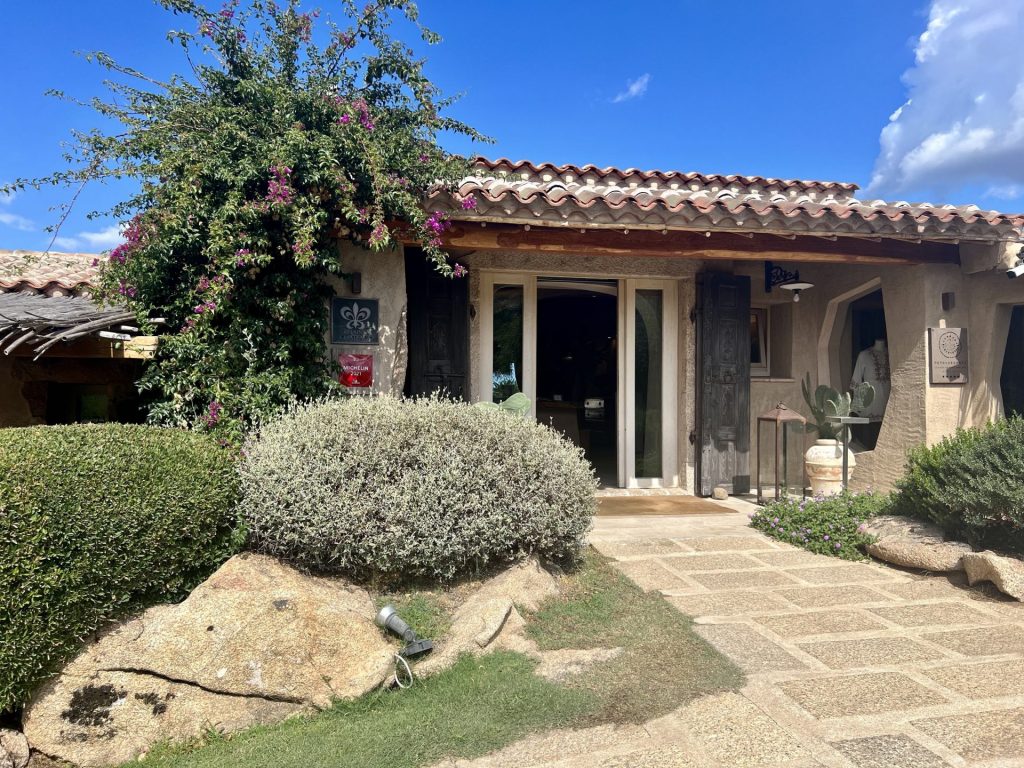 More information about sailing in Sardinia & Corsica.