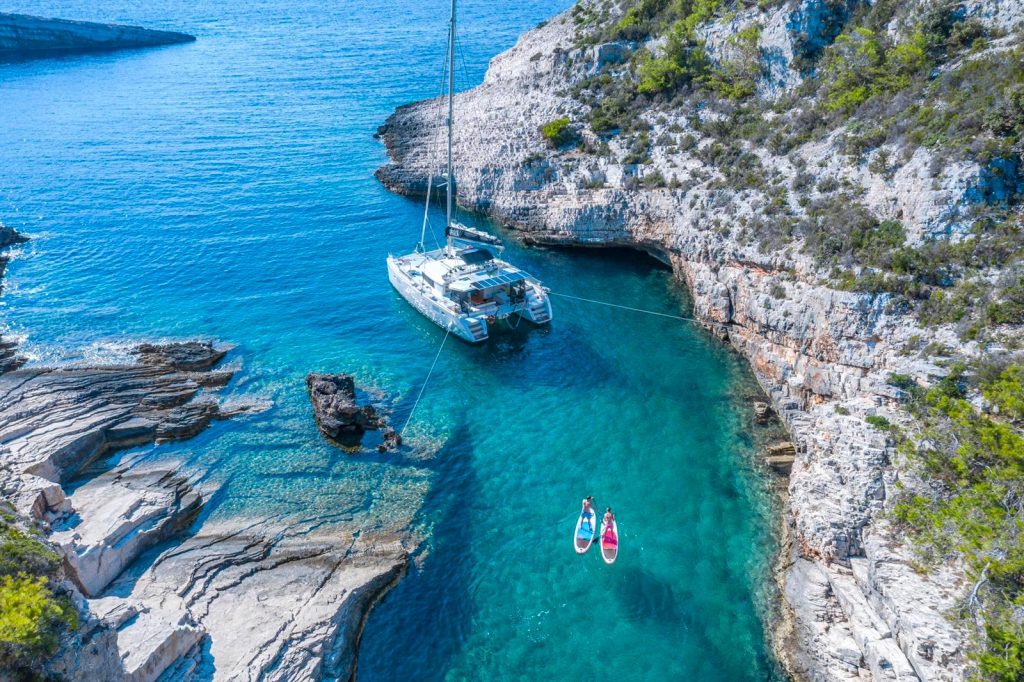 Captain Martonio Paleka (we call him Toni) realised his life-long dream when he bought the catamaran Lagoon 450F in February 2020. He named it after his older daughter, MARLA.
Toni has been a captain on commercial motor yachts for 15 years. He's learned his trade, he is an expert on the area, he understands guests' expectations and thrives on seeing their happiness when they are on board Catamaran MARLA.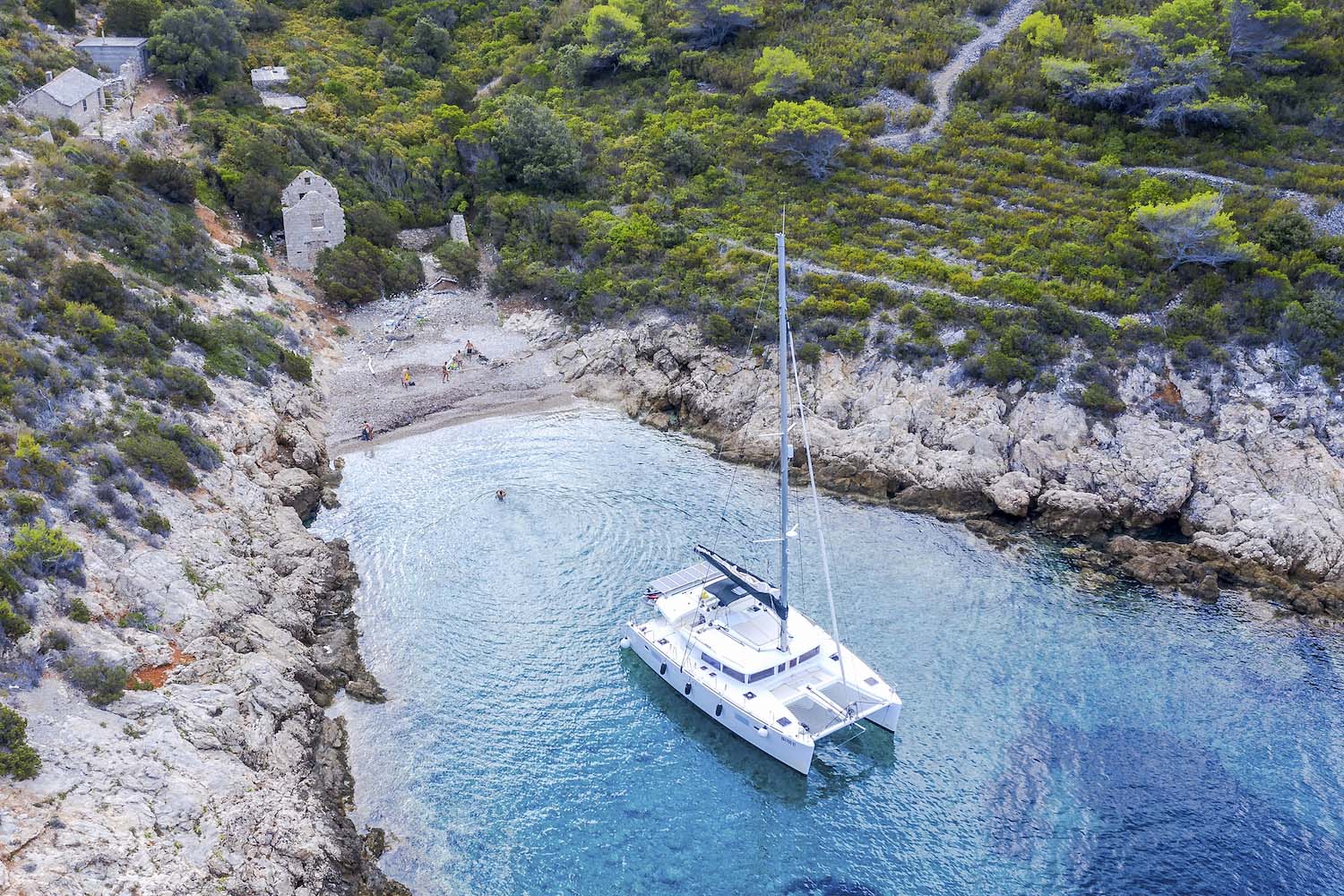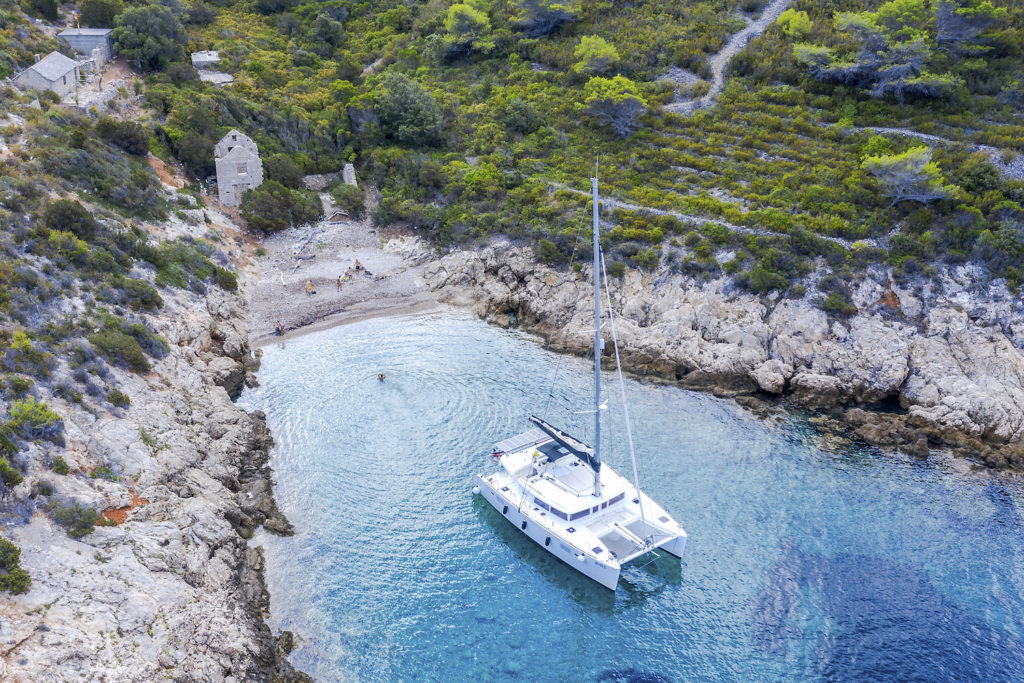 Toni is also aware of the treasure we all have and the importance of preserving the world and its species. He is keen on running sustainability-conscious charters and has welcomed all initiatives that can apply to charters. It is wonderful to see how much can be done without affecting the running of the charter. And every little matters.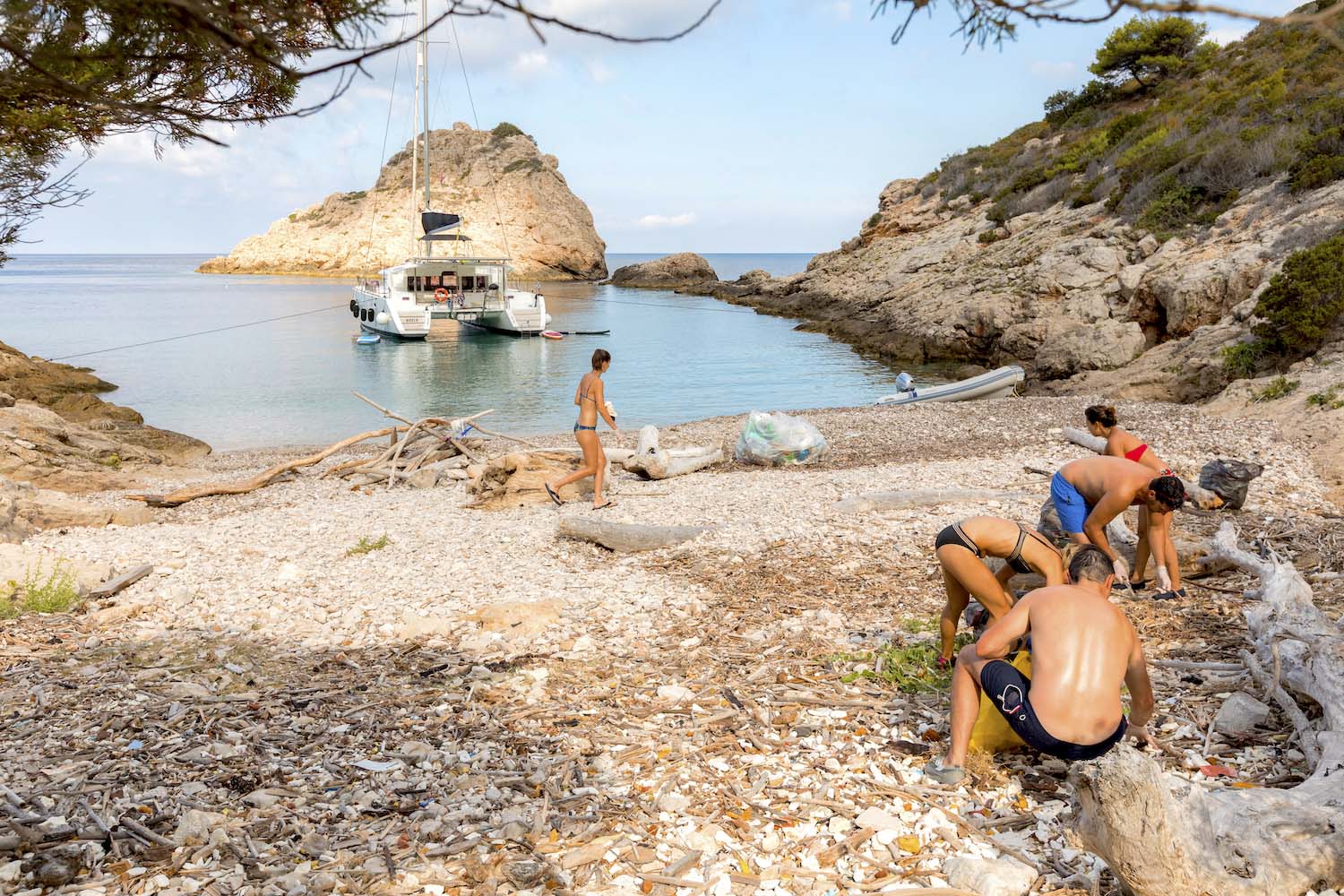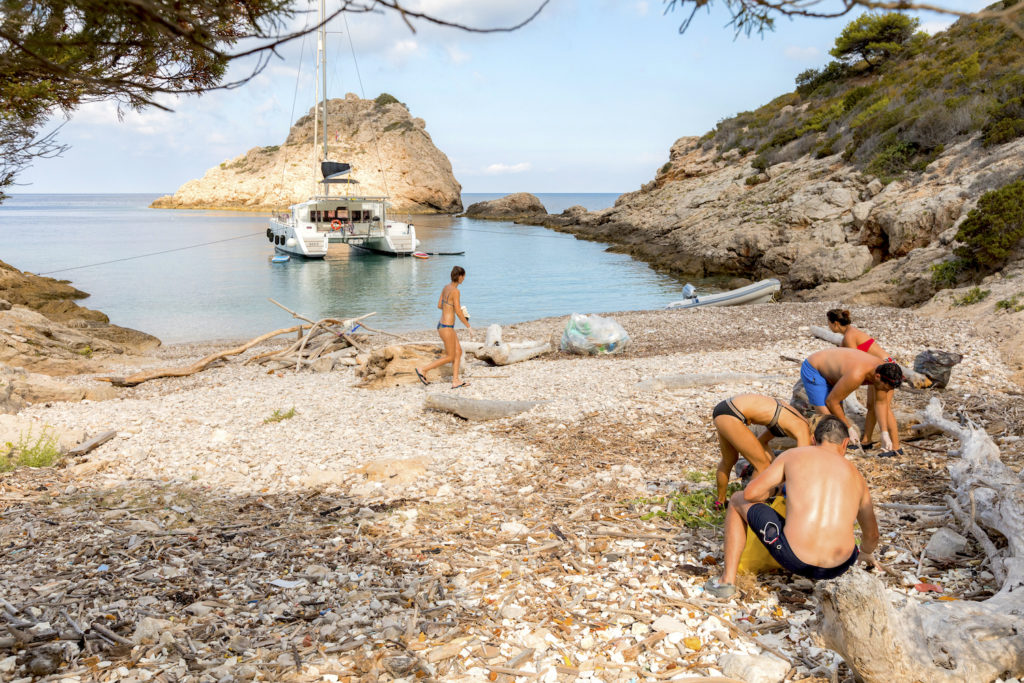 In September this year, Toni had a very nice group of young people from France chartering catamaran Marla for 6 days. The plan was to visit islands of Vis, Bisevo and Svetac, an ideal area for those who enjoy quieter anchorages and the bluest of seas.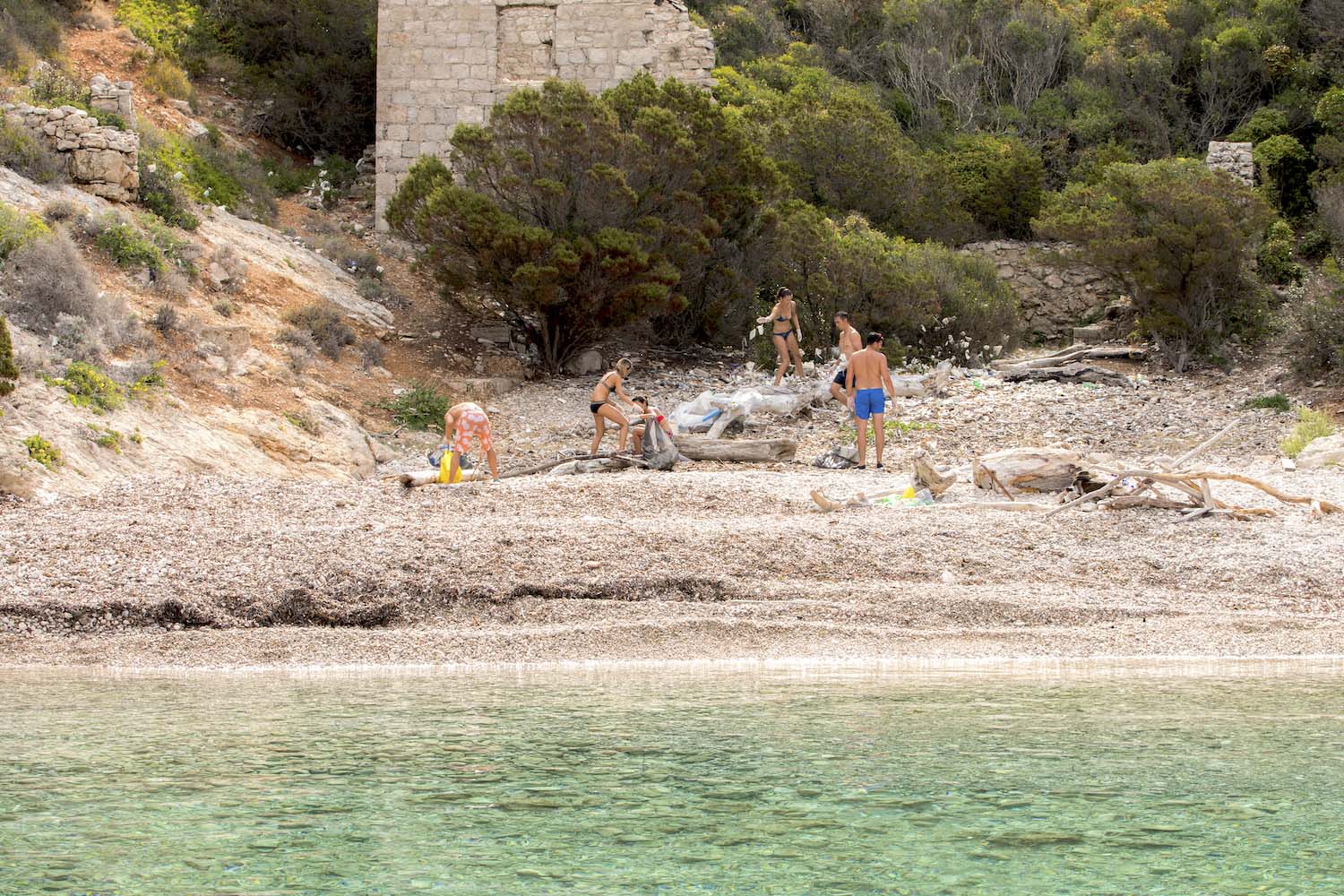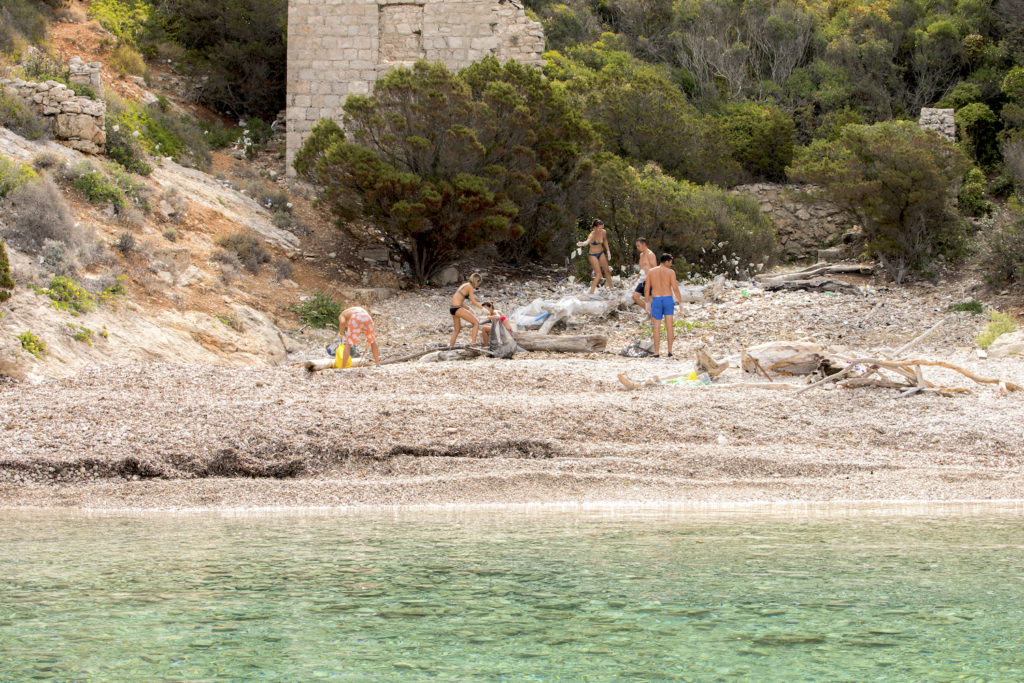 They arrived at a small bay with a beach to make lunch and leisurely to enjoy the day. However, as they arrived, they noticed that the beach was full of rubbish. The guests and Toni immediately agreed to anchor and clean up of the beach. After a couple of hours, the beach was free of rubbish, rubbish bags stored in the dinghy, to be properly deposited in the rubbish bins on the shore. There was approximately 50kg of plastic bottles and cans.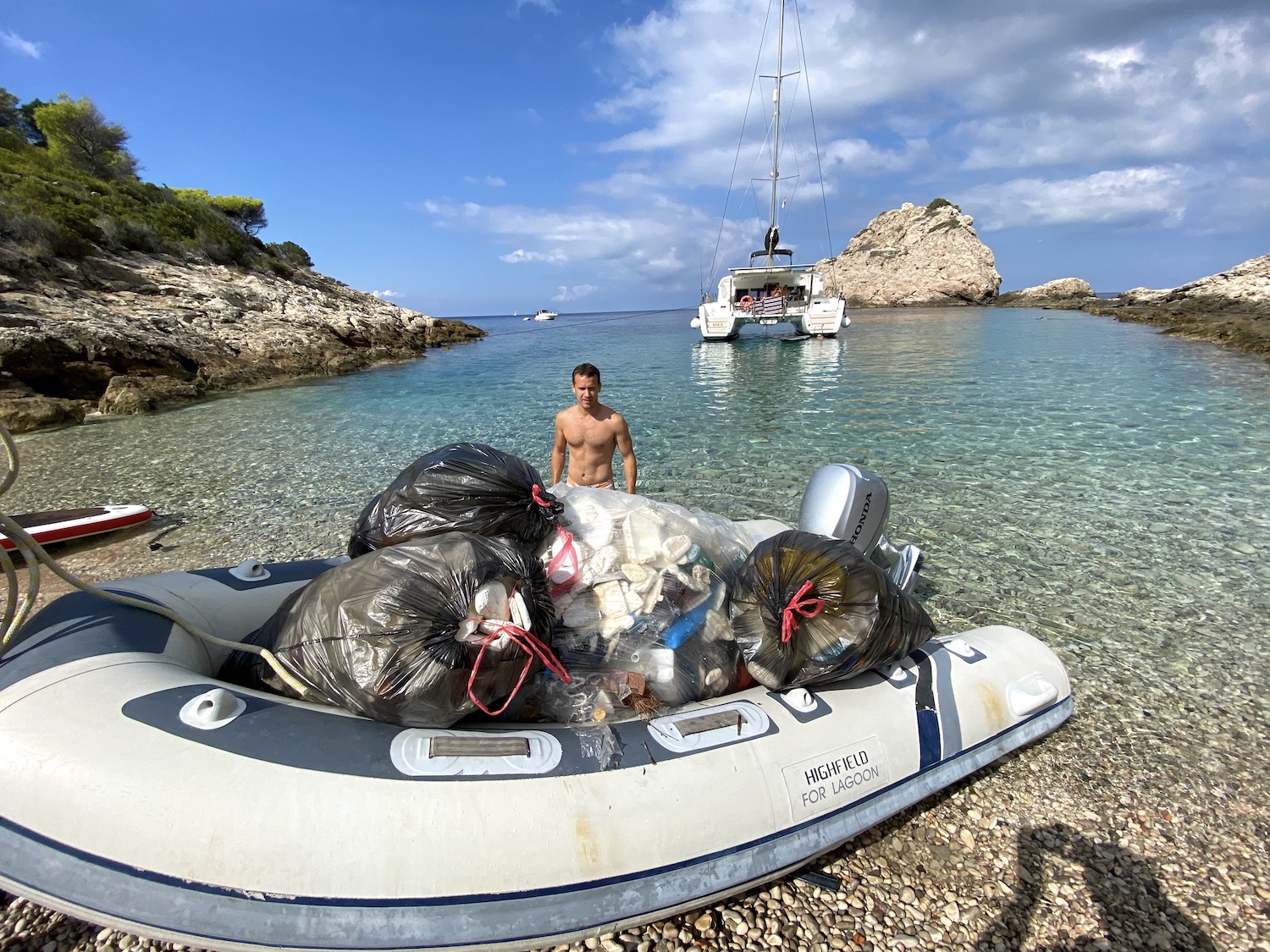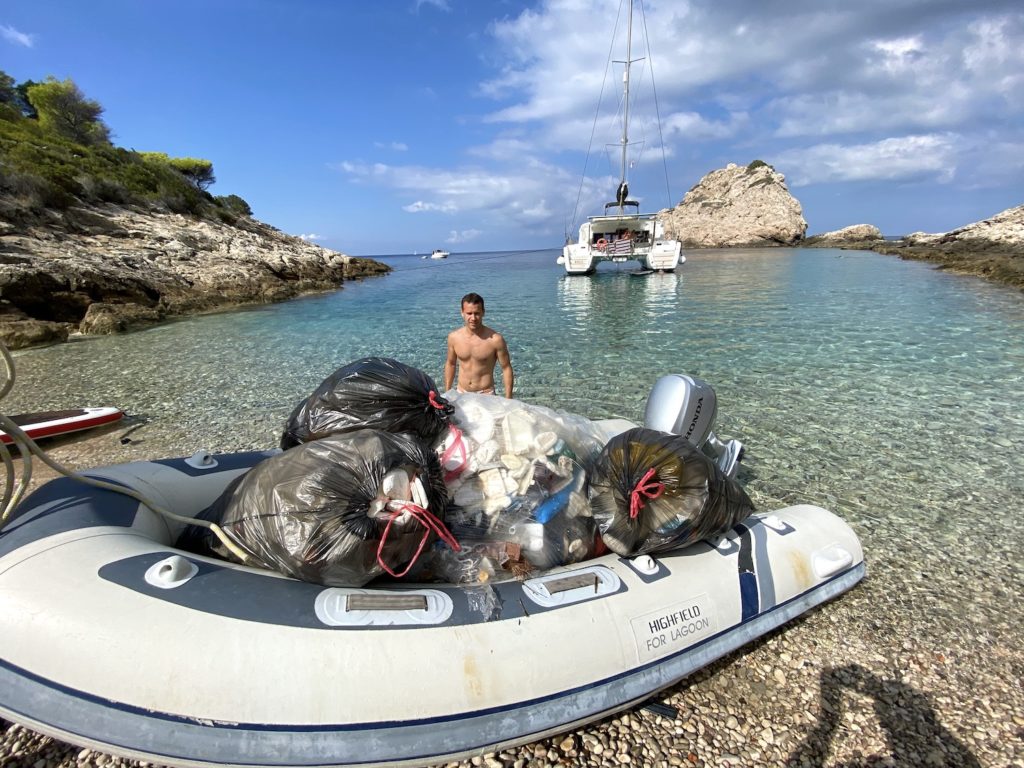 In Toni's words:
'It makes me sad seeing the ocean polluted when we gain so much from it. The sea belongs to all of us and we are all responsible for keeping it clean. As my contribution to preserving the sea we use different bins for plastic and organic waste on catamaran Marla and when we encounter floating trash during our sailing trips we always stop to collect if possible and dispose of it later on. In the end the sea will give it all back to us one way or another.
I'm definitely in favour of launching a garbage collection challenge on social networks!'
Martonio Paleka – catamaran MARLA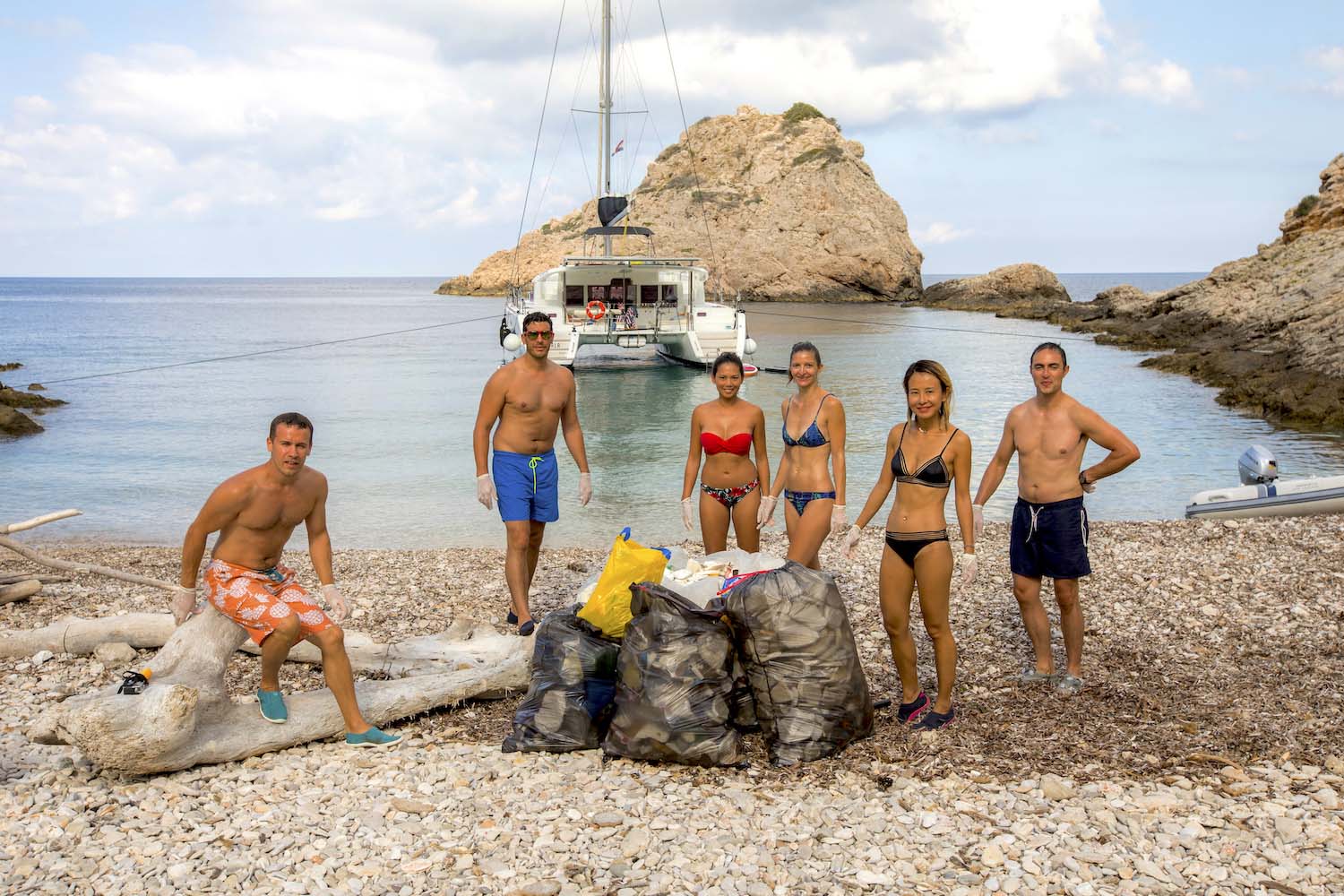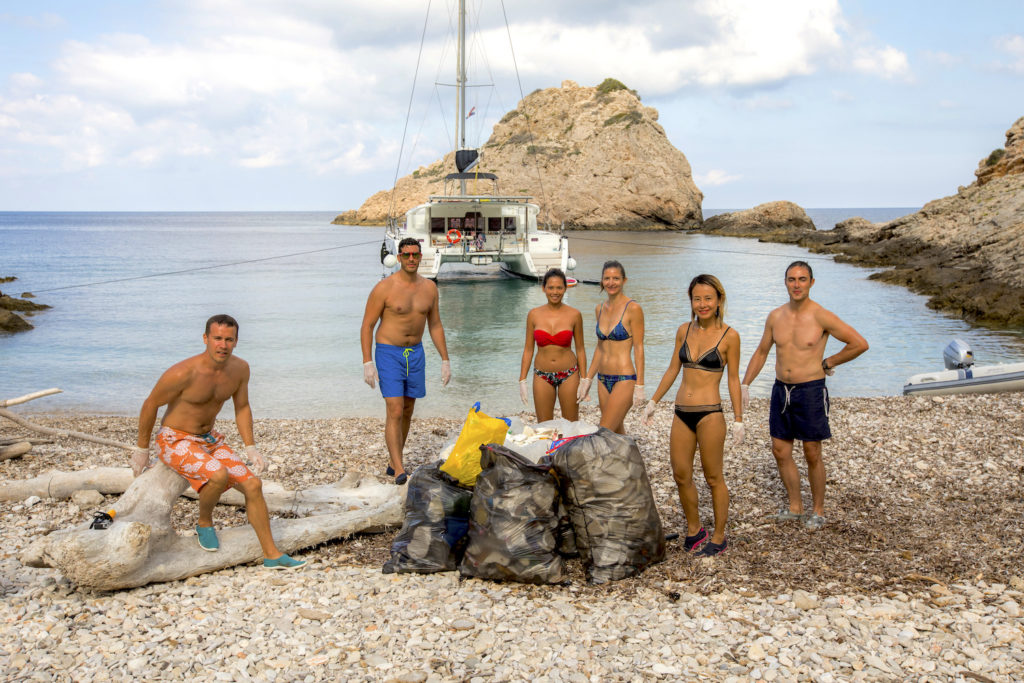 View CATAMARAN MARLA'S BROCHURE
We love working with Captain Toni. Charters with MARLA are always special!