In the UK alone, the superyacht industry turns over nearly £700m and employs over 4,500 people. Before the pandemic hit, the number of people participating in yacht cruising was increasing year on year and reached a whopping 370 thousand people in 2018. But where are the best places in the world to live for yacht lovers? The Luxury Property Show give their recommendations…
5 of the most beautiful locations for yachting

Monaco, France – Port Hercules
The only deep-water port in Monaco and the location of the famous Monaco Yacht Show, Port Hercules is the epitome of glitz and glamour. Set at the foot of the idyllic Monaco hills, this natural harbour is regularly filled with superyachts, particularly during events like the Yacht Show and the Formula 1 Monaco Grand Prix.
Populated by A-listers and businesspeople, a life in the 'superyacht capital of the Mediterranean' would certainly be luxurious. In Monaco itself, you'll find some of the best bars, restaurants, and casinos in the Med, but travel just a short distance down the coast and you can easily enjoy some of Europe's other stylish resorts. Think Cannes, Saint Tropez, and Portofino…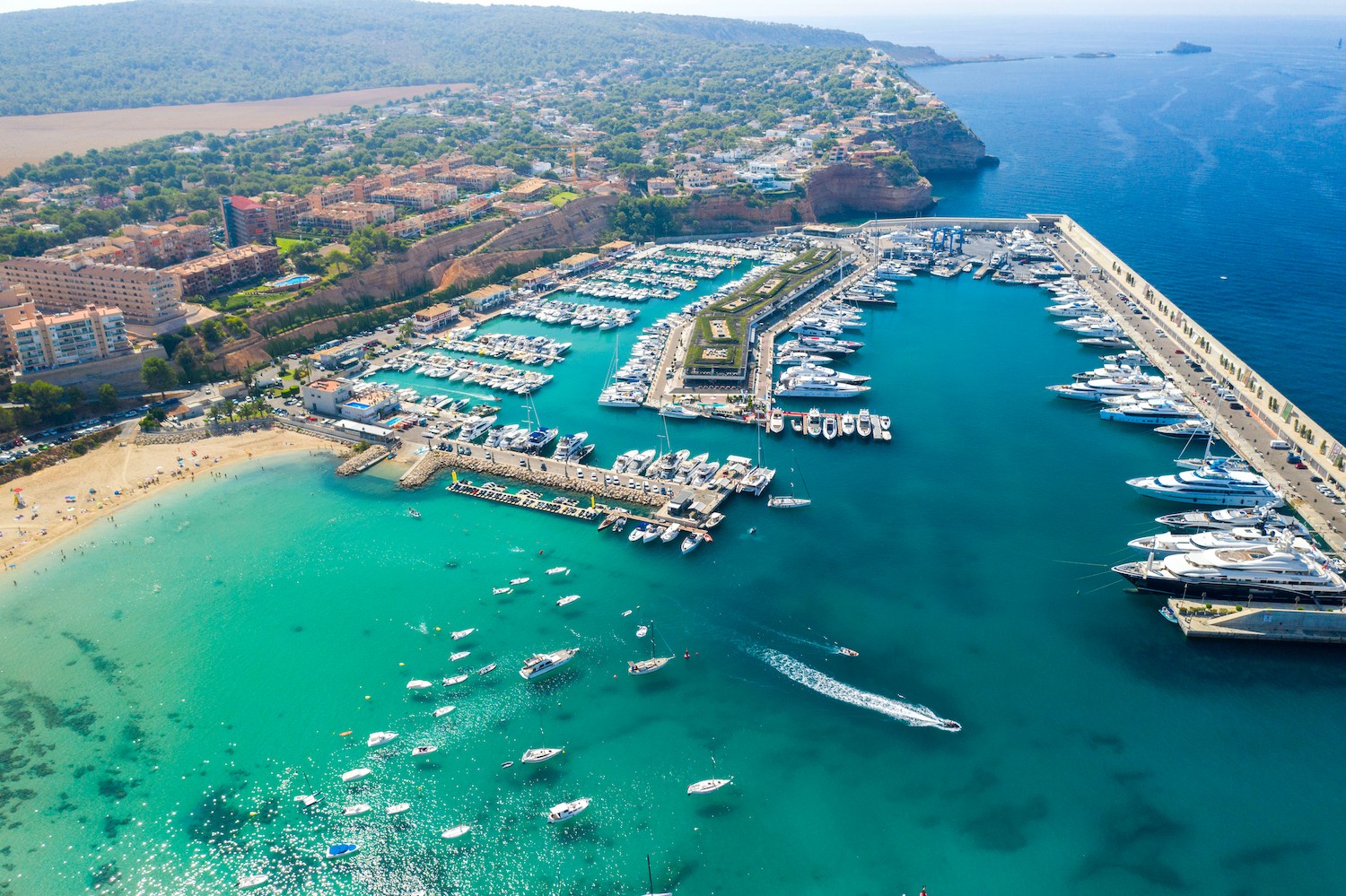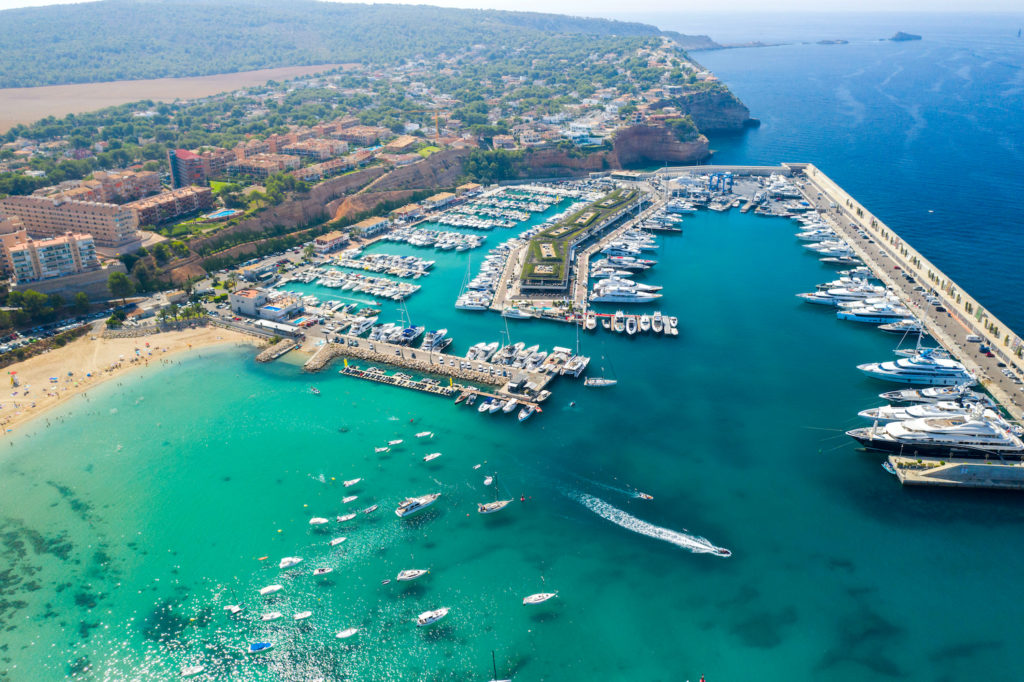 Port Adriano on the beautiful island of Mallorca may be less well known than the likes of Monaco, but it certainly holds its own when it comes to luxury yachting. This is primarily down to its large capacity – the marina can hold as many as 488 moorings, up to 100 metres.
The port is situated just nine kilometres from Palma de Mallorca – the island's capital city – so is a brilliant base to discover the island. What's more, there are plenty of water sports, a great selection of restaurants and even a kids' area on the marina, making it an ideal spot for families.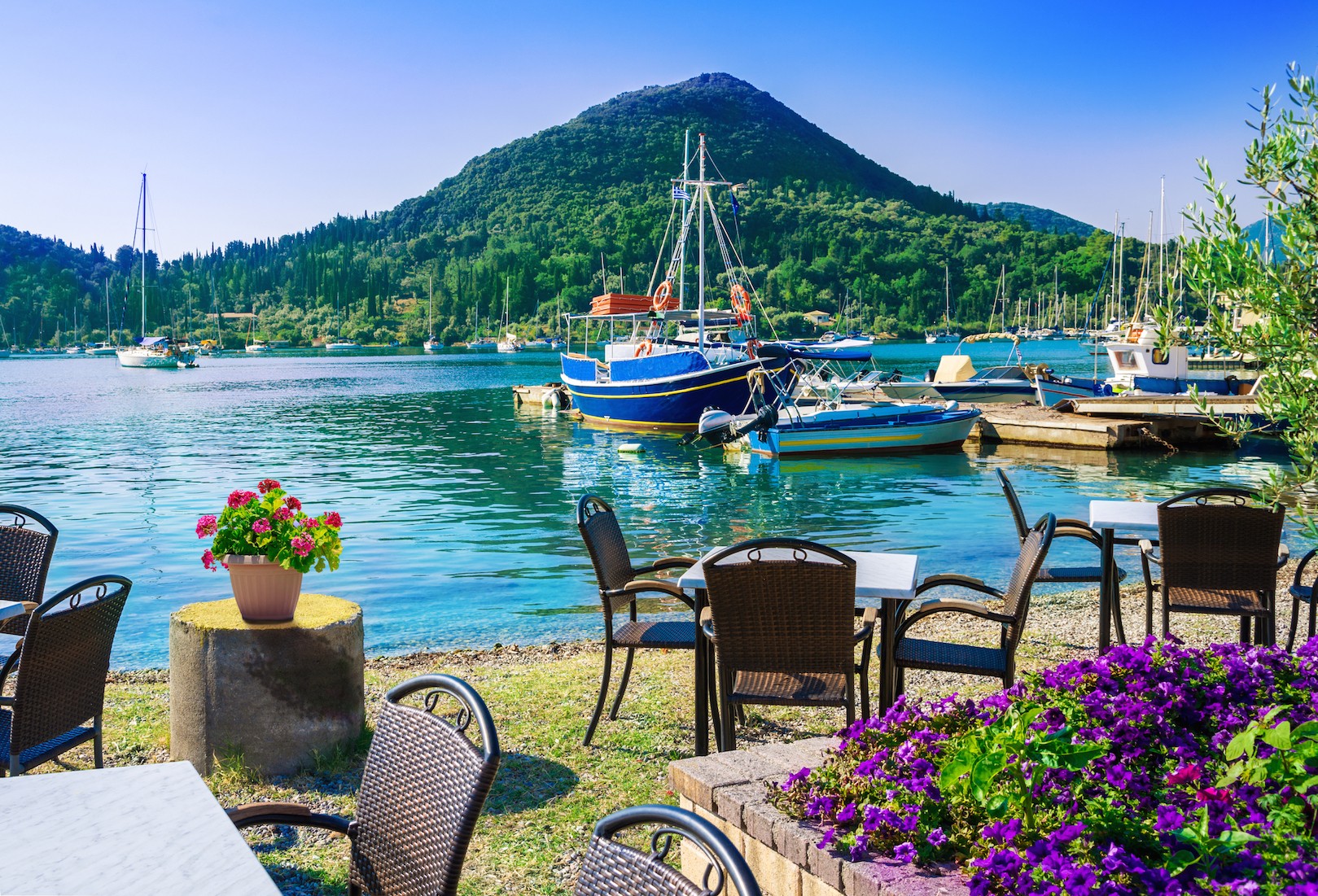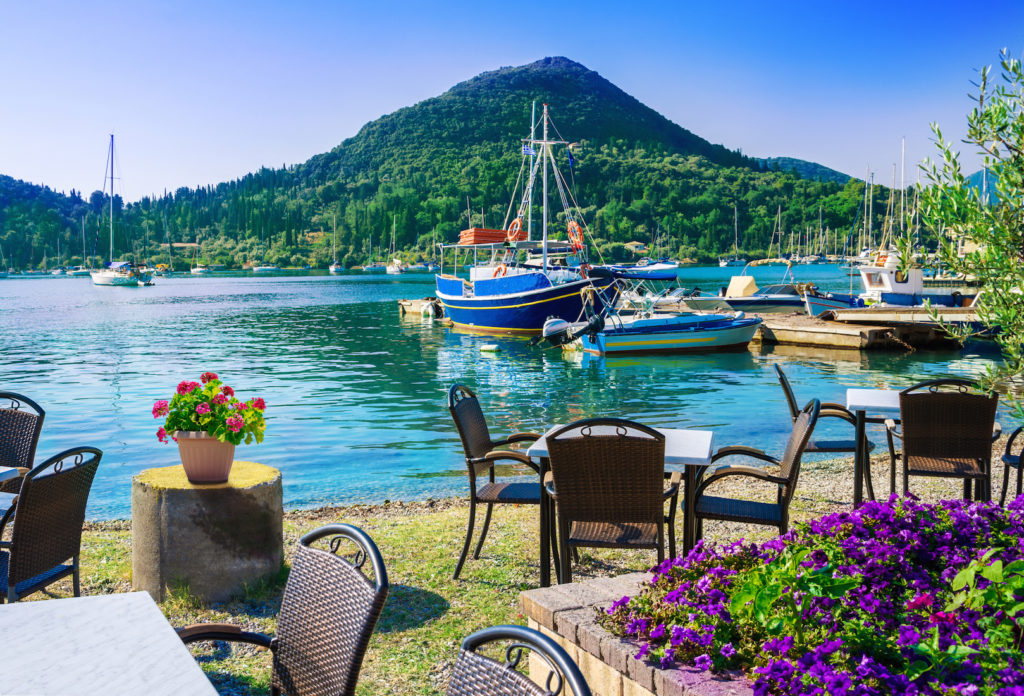 If you're looking for the Greek island-hopping experience, look no further than the Ionian Islands. Lefkada is a brilliant base for such a trip with a modern marina and fantastic facilities, including a reception office in the control tower. A short walk will take you right into the heart of the town where you will find cafes, restaurants and supermarkets.
The island itself is gorgeous with rich turquoise waters, colourful towns and villages, and lush green countryside. Lefkada is said to have some of the best beaches in the world, with a great mixture of soft sand beaches and pebbly coves.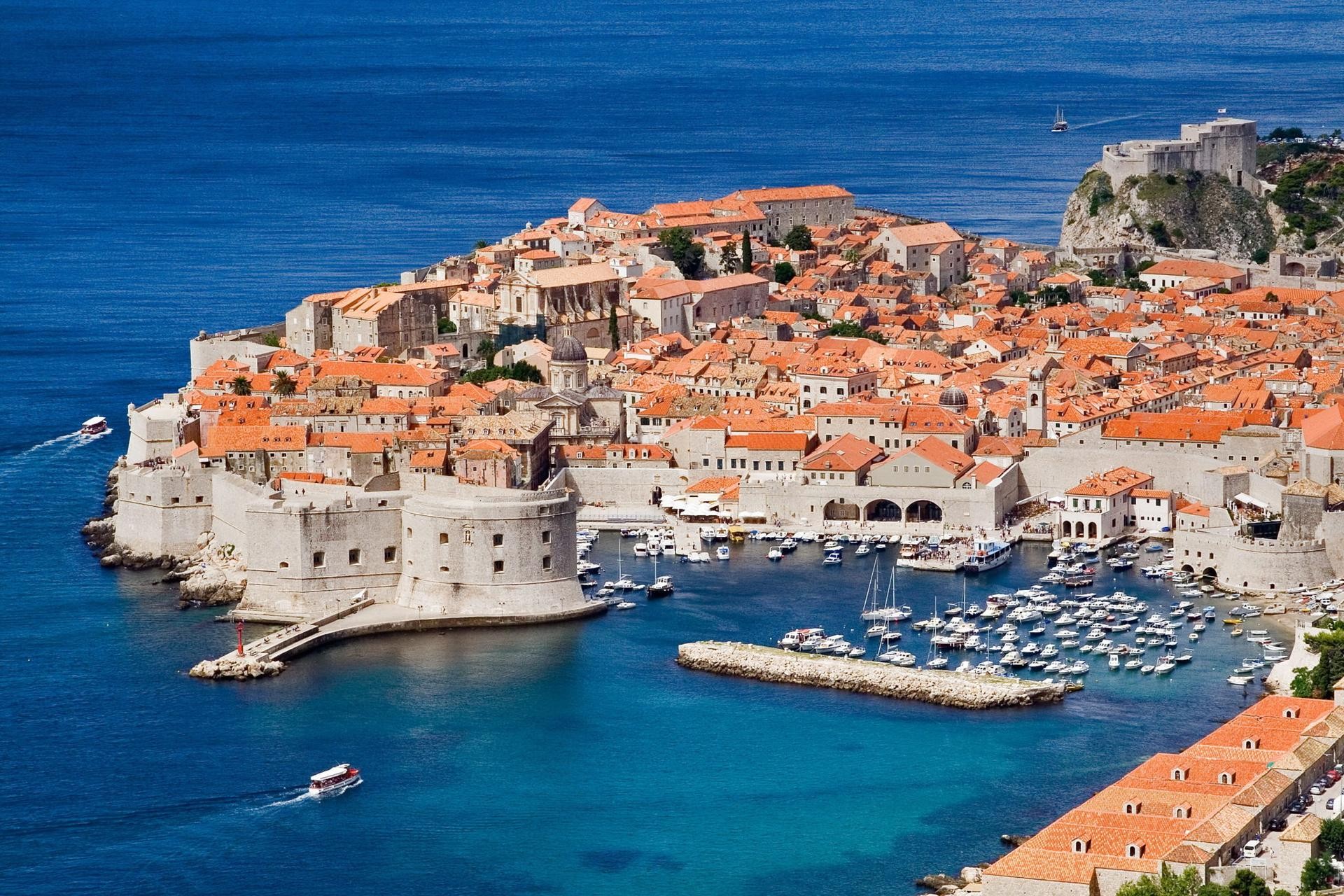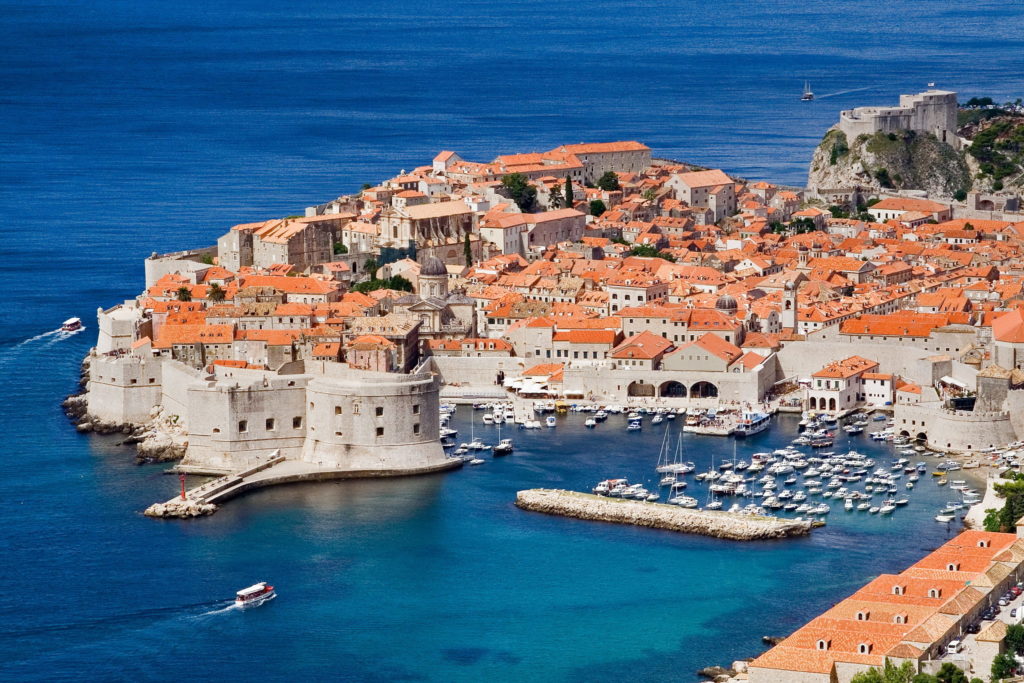 Croatia – ACI Marina Dubrovnik
The Croatian coast is extremely well-equipped for yachting with a network of over 50 marinas, stretching from Umag to Dubrovnik. ACI marina Dubrovnik, situated in the beautiful city of Dubrovnik, is one of the best. The marina caters to all, from groups of adult friends to families with children. With a plethora of facilities and activities on the marina, including a tennis court, children's playground, swimming pool and plenty of restaurants, you definitely won't be bored.
It is a brilliant spot to explore the alluring city of Dubrovnik with its ancient city walls and charming old town as well as start a tour of the breathtaking Dalmatian coast. You would even be close enough to hop over to Italy if you wish.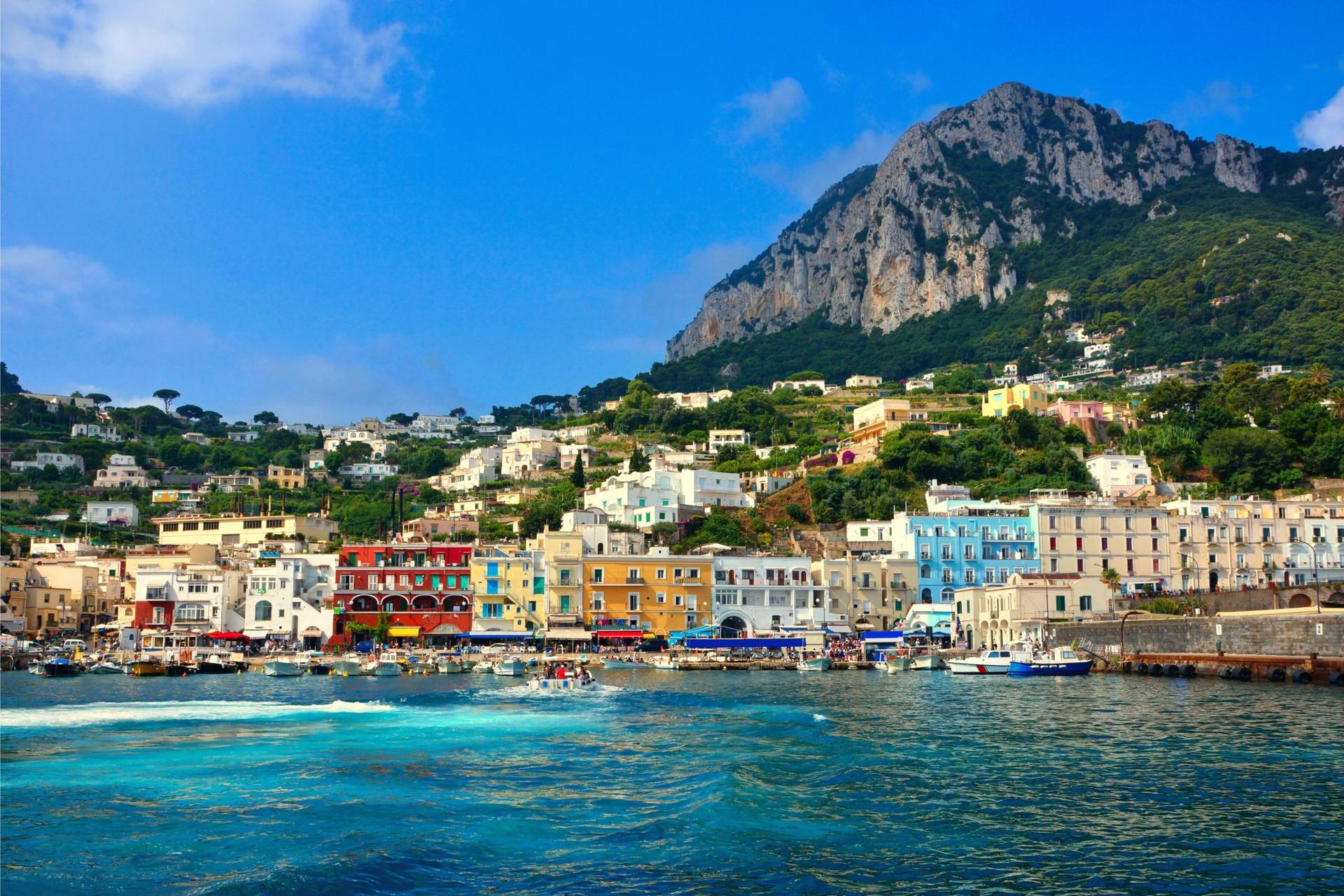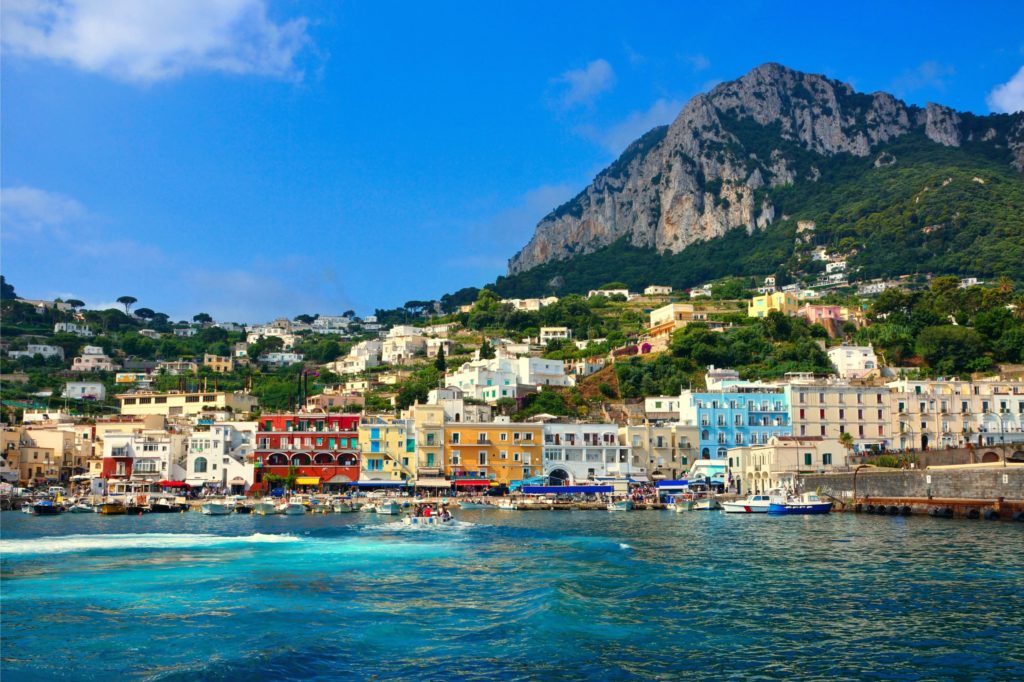 Nestled within a pretty and sheltered cove on the northern part of the island of Capri is the impressive Marina Grande. With a backdrop of quaint and colourful houses, Marina Grande offers a peaceful escape from the bustle of the town of Capri up above. Don't worry, you will still be close to the action – you can reach the Piazzetta in just four minutes by a funicular.
The island itself is stunning with dramatic cliffs that tower over glistening waters, extravagant villas and more cafes than you'd know what to do with. Capri is also a wonderful base to cruise down the Amalfi Coast. The marina can host around 300 vessels, but it is advised to book a berth early as it can get very busy in the summer.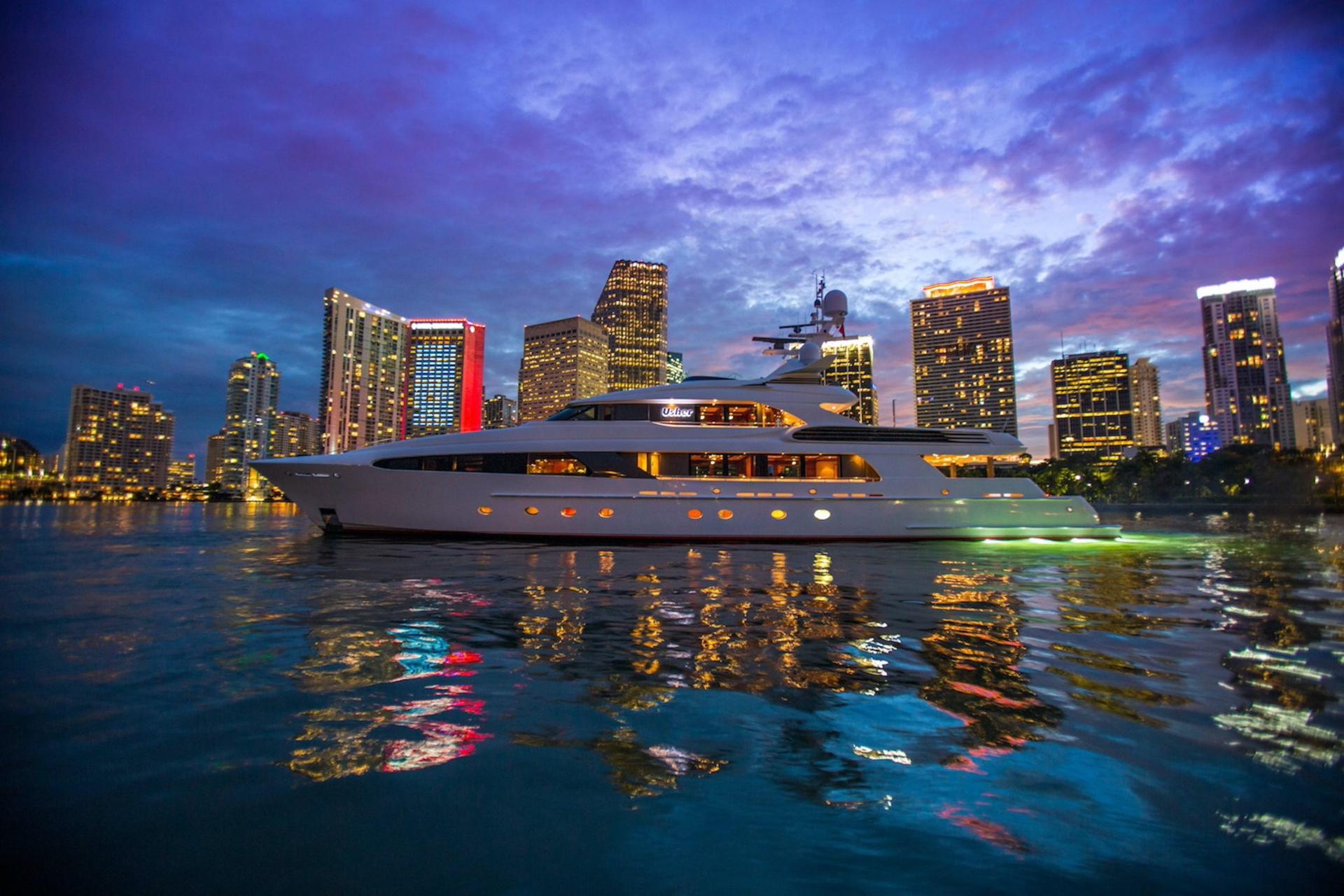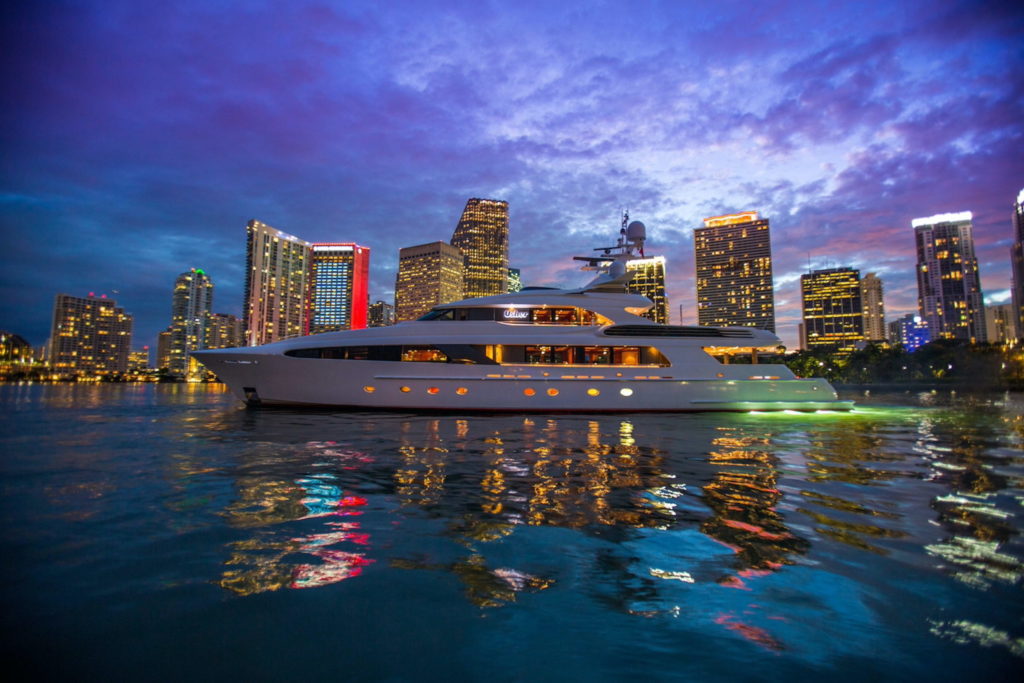 What to consider when buying a property near a marina?
If you've decided you want to live near a marina, the first thing you need to decide is exactly how close you want to be to it. You can find plenty of waterfront homes with views of the marina, but these will of course come with a hefty price tag. Alternatively, looking for property further out – for example a city apartment in Dubrovnik or a villa in Mallorca – will be a more affordable option. Do remember, though, that waterfront apartments are highly desirable and would therefore present great rental opportunities as well as a solid long-term investment.
The second thing to consider is how often you plan to spend in the property. Will it be your permanent residence or just a holiday home? If you plan to spend a lot of time in your property you will likely want more space and practical amenities such as day-to-day shops and supermarkets rather than high-end boutiques and endless cafes. On the other hand, if it will just be a place to sleep after a long day of yachting, you might not be so concerned with what the town or city itself has to offer.
Finally, how many destinations do you hope to travel to from your property and chosen marina? As mentioned, Marina Dubrovnik presents the opportunity to explore both the Croatian coast and the Italian coast, while marinas on the Greek islands are fantastic for island hopping.