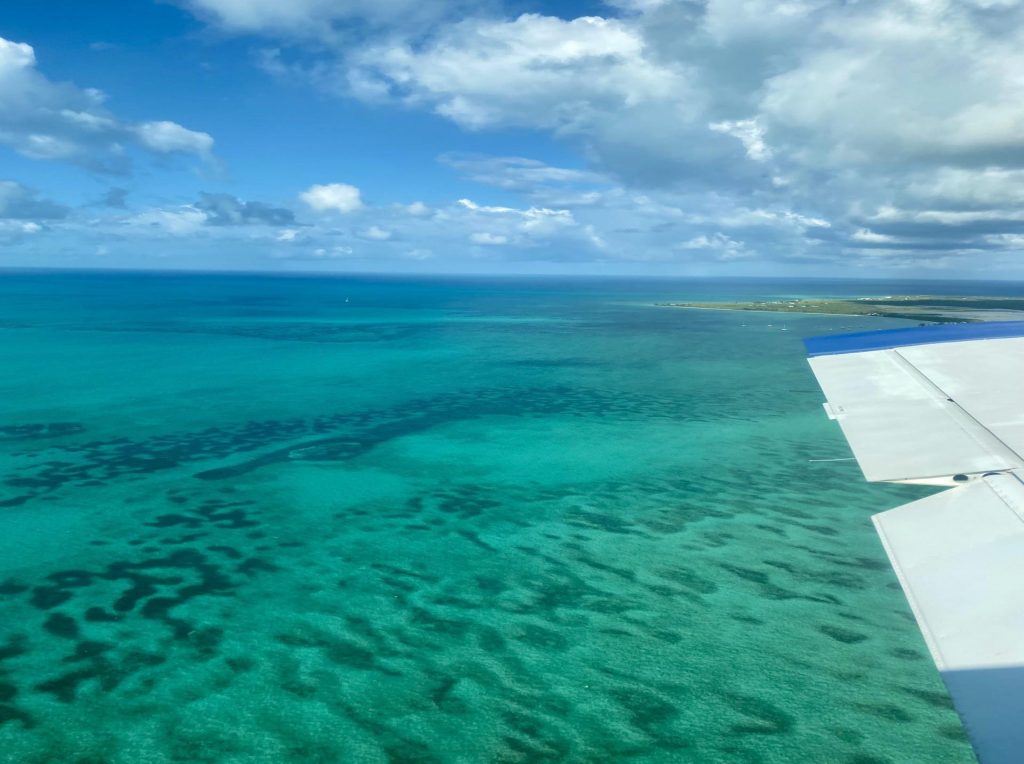 Anegada is the northernmost of the British Virgin Islands. It is low-lying and flat, formed only of coral and limestone. But it's a wild life sanctuary, and a veritable paradise for lobsters.  At night there are more stars visible than from anywhere else in the world. It's a jewel of an island wrapped with an aura of calm. Visiting it feels almost like a spiritual experience.  One way or another, everyone should try to make the pilgrimage.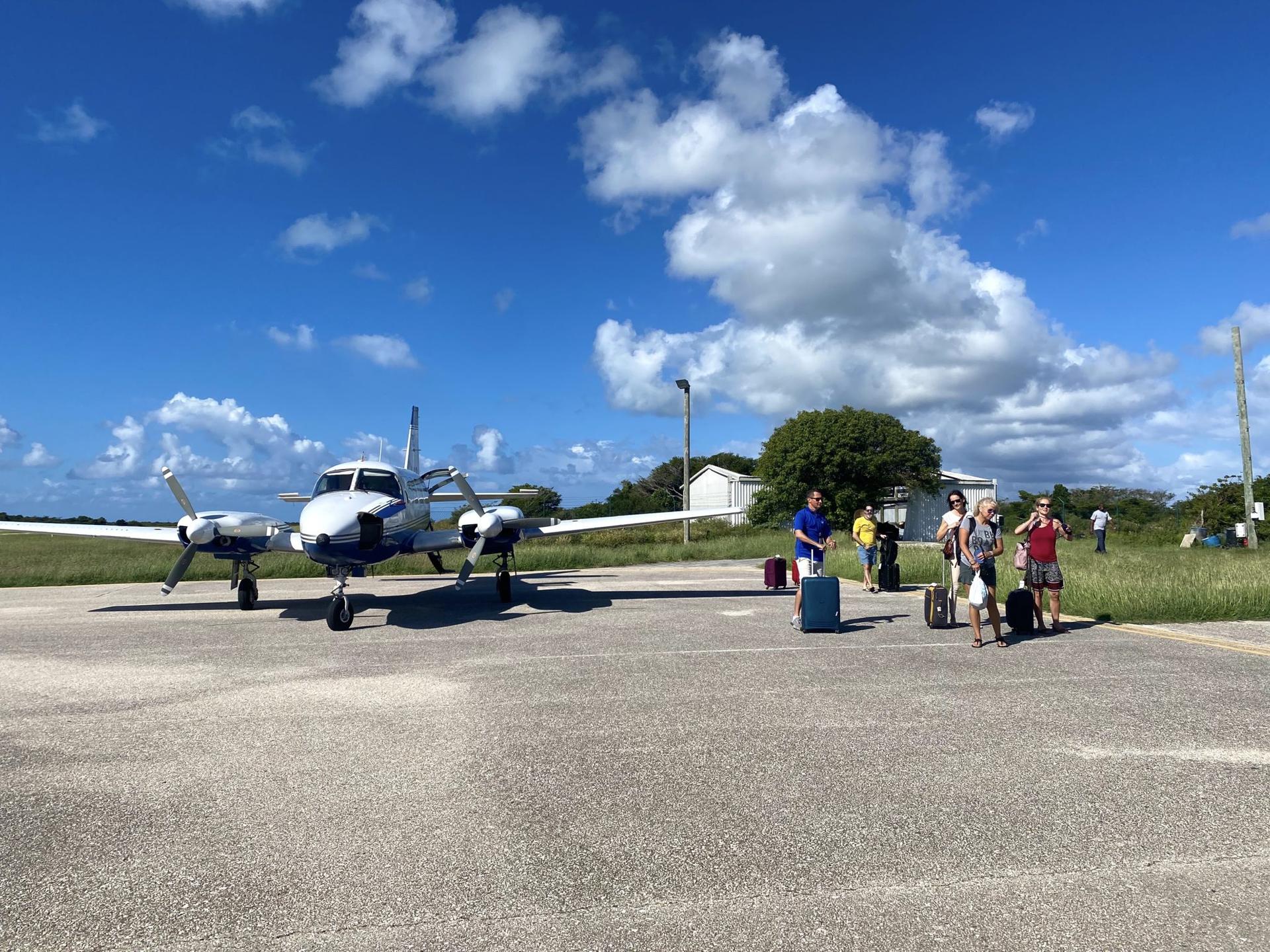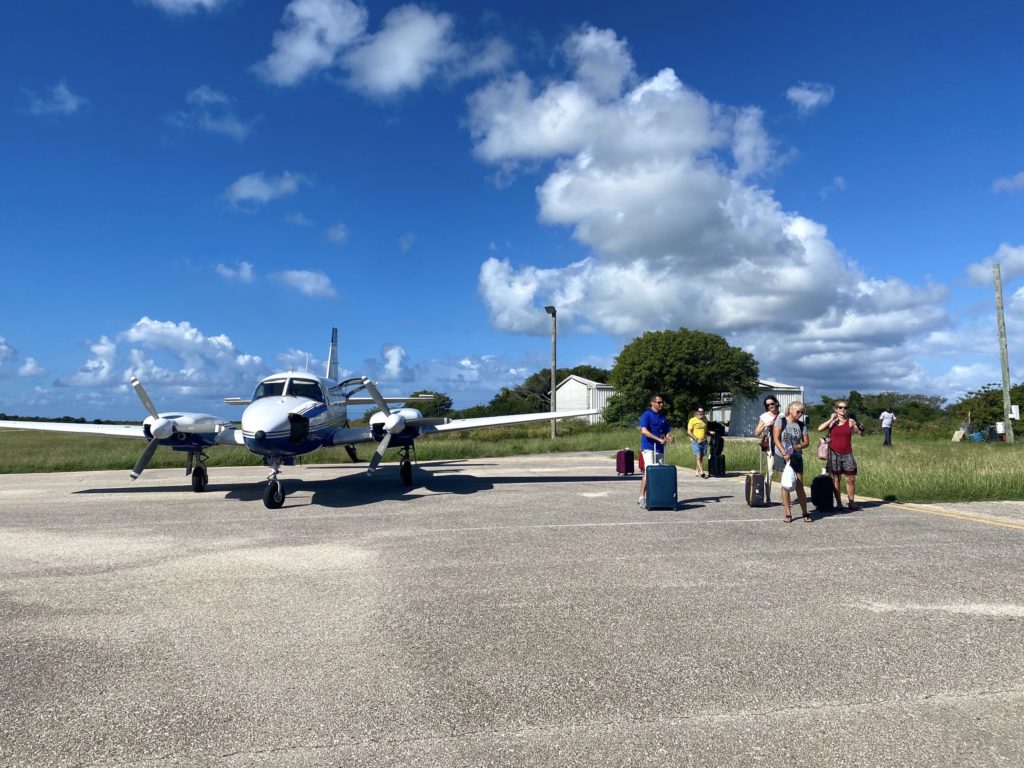 I sailed there back in 2019 and spent 24 hours on the island. We hired scooters and drove around the island in a very short time. We stopped to watch the flamingos, had a great lunch at the Big Bamboo and dinner at the Potters By The Sea. But 24 hours is only enough time to scratch the surface of this incredible place.
This time I promised myself I would do it properly so I could tell the story of its beautiful natural environment and unique lifestyle, which combine to provide a truly special experience.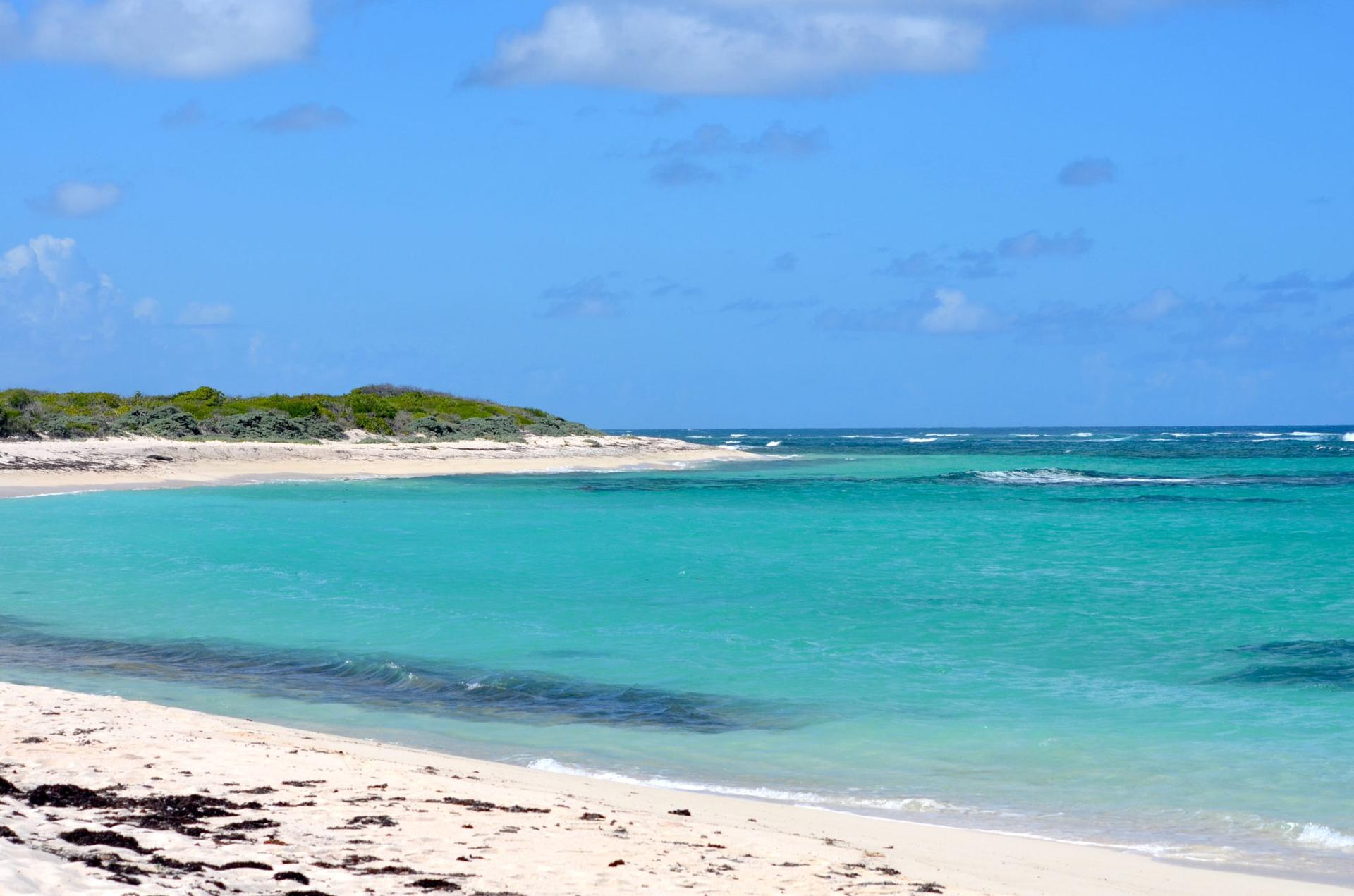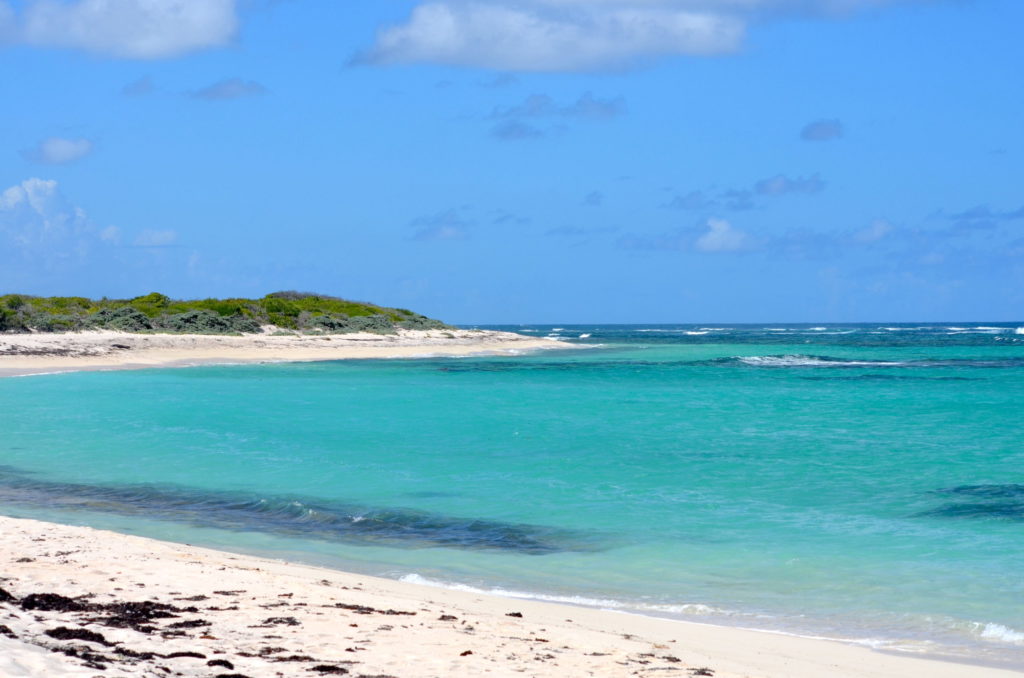 Nine of us flew to Anegada on a four-seater and a five-seater with the Island Birds, from Tortola. It is a 15-minute flight over the most beautiful turquoise sea. It's the most magical way of arriving at Anegada, an experience not to be missed. The custom clearance took 10 minutes and then we were on the way to the Anegada Beach Club Hotel in a hired open truck. It was like stepping into a different world, where the clock runs at a slower pace and everything is completely transformed. Nature here is incredible. The island is covered with sand so there are no trees; only bushes grow there. But the wildlife is fantastic. Flamingos can be seen, usually far off, as a bright pink group amongst the green vegetation. Iguanas can be spotted by the track, along with local goats, donkeys and cows too. The island is almost completely surrounded by reefs that transform the loud force of the sea into the most beautiful relaxing sounds. All is Tranquillity…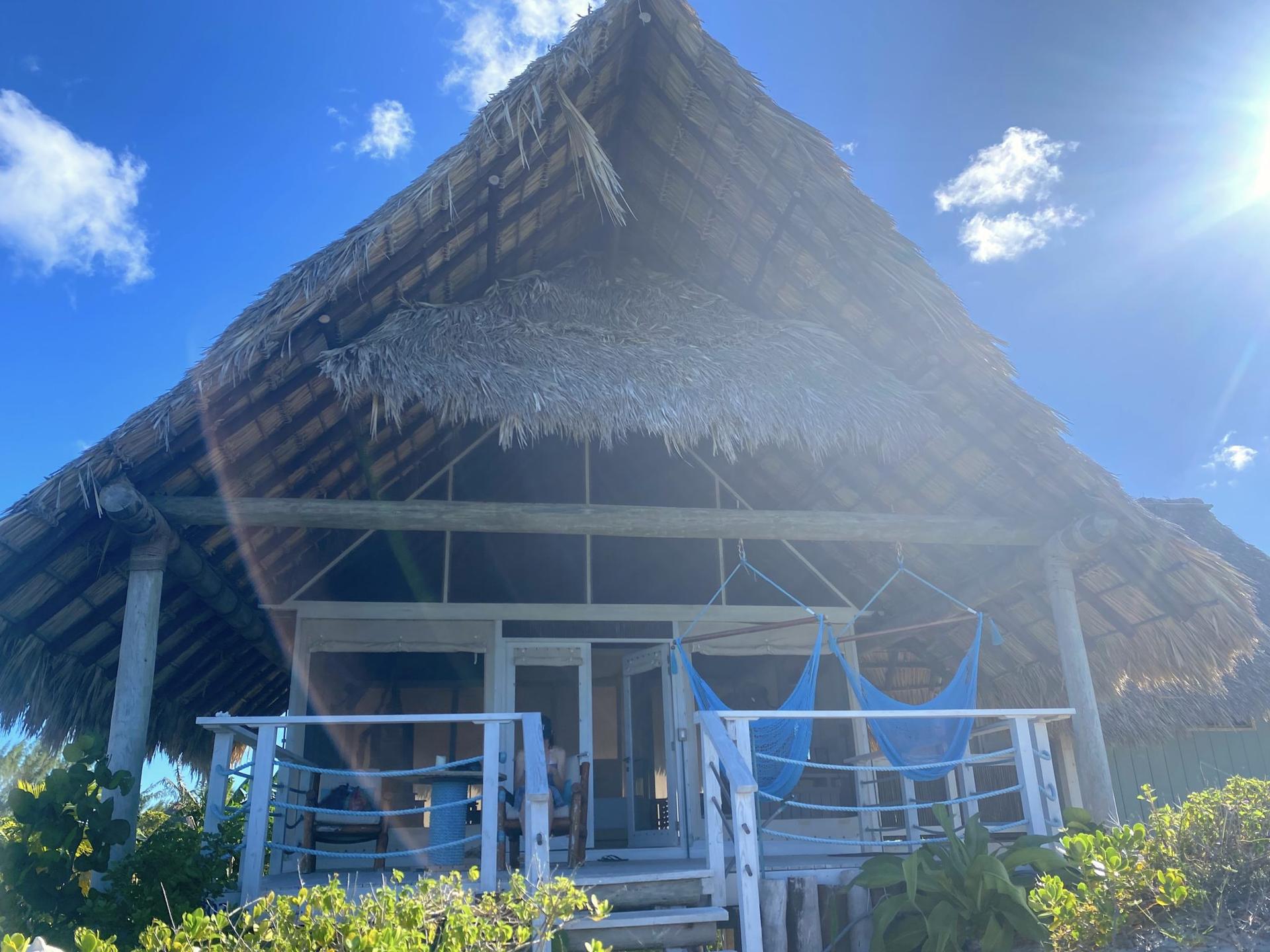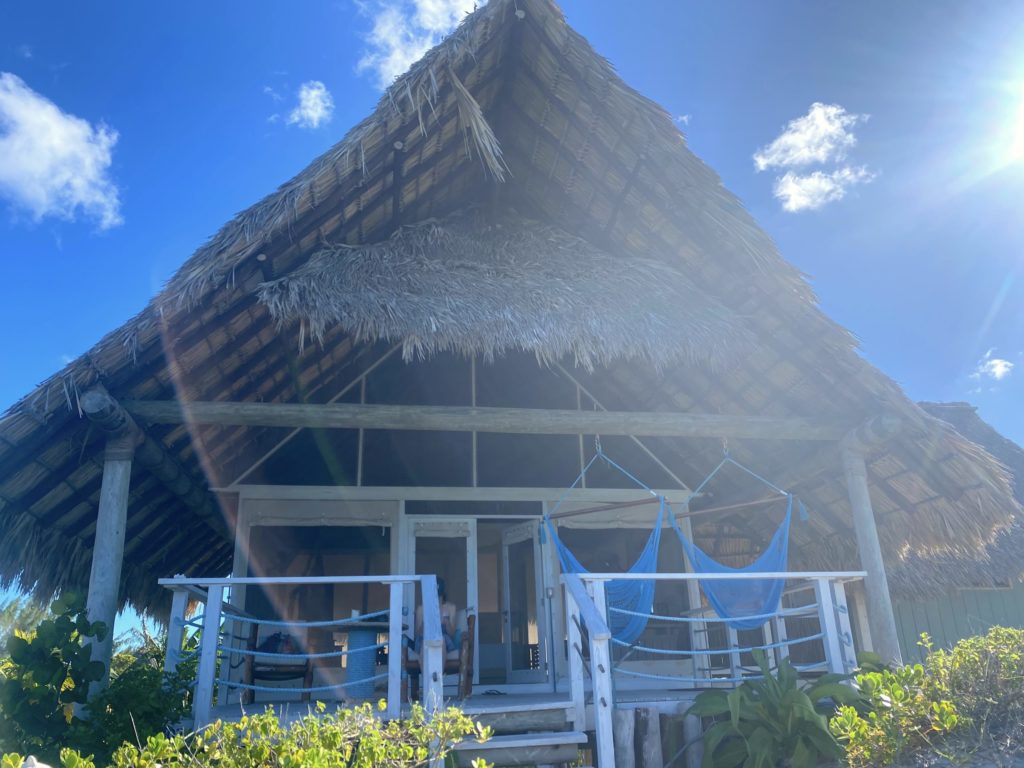 Anegada Beach Club knows what good service is. I so enjoyed working with this team, they were welcoming, knowledgeable and nothing was too much of an ask for them. We stayed at the palapas, right by the sea. It is luxurious glamping at its best. This really made me decide that it was an absolute must to spend a few days on Anegada, before boarding a yacht for a charter around the BVI. Staying here is the perfect way to unwind and make the most of the calm and serenity that surround it. One feels all one's troubles really are far away and that there is absolutely nothing but good that can reach this place… To me, it felt a bit like a pilgrimage, a bit like a great reset, and an a complete privilege.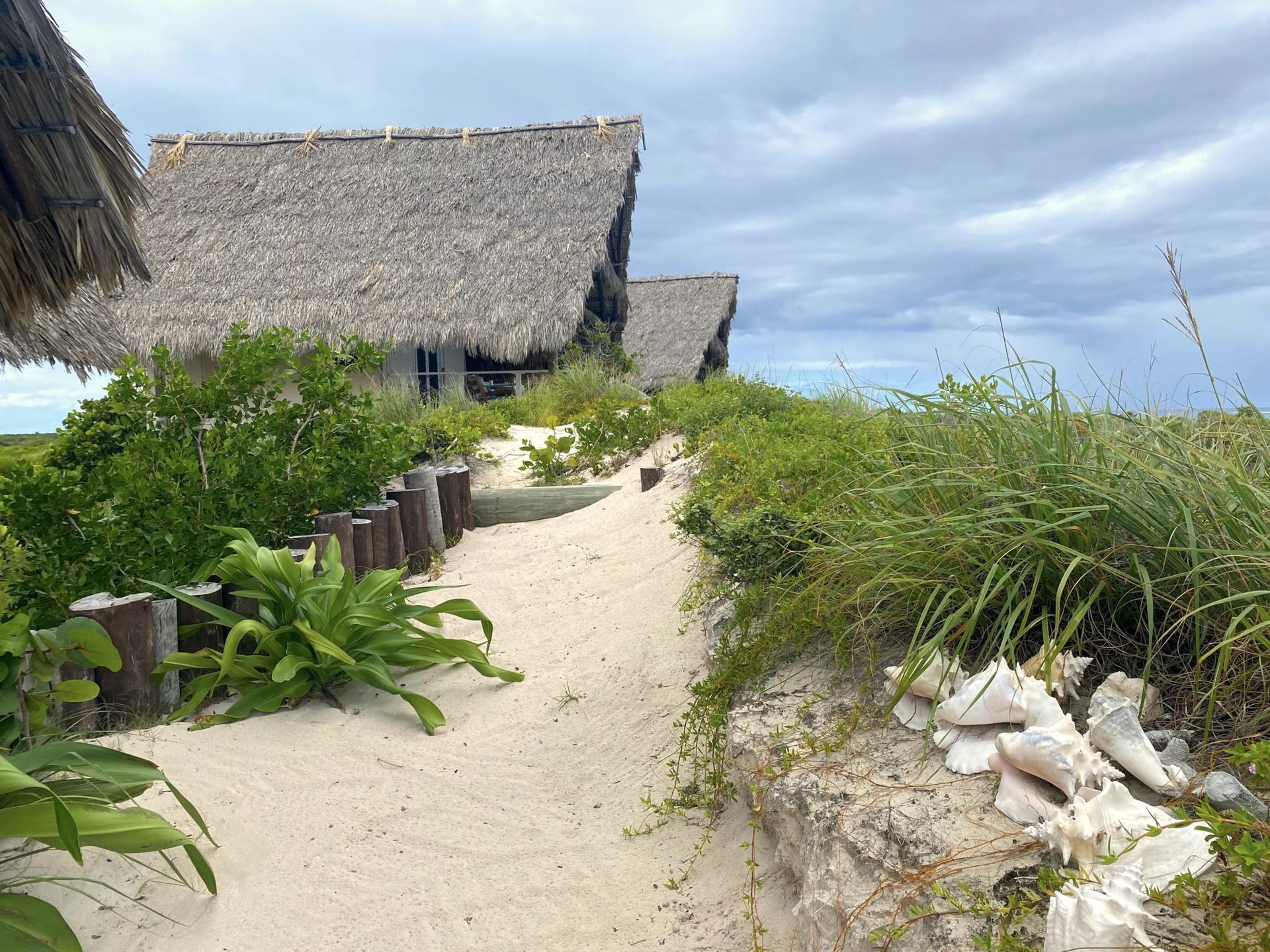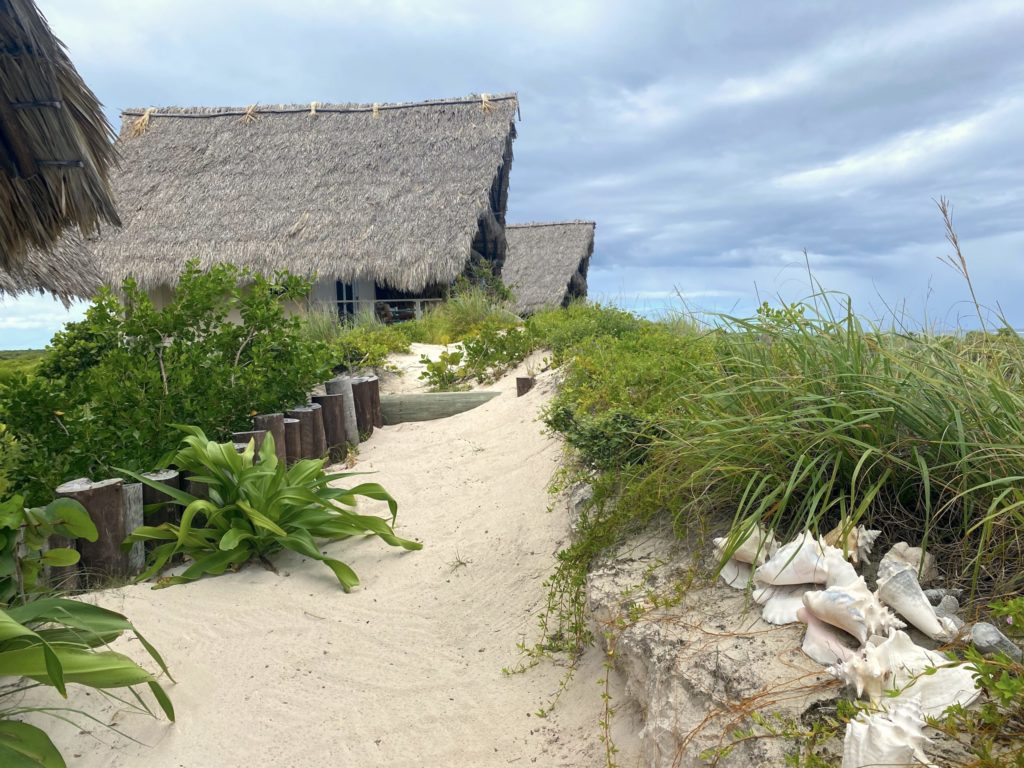 I realised my dream of flying, at last, by taking my very first kitesurfing lesson with Tommy Gaunt. Anegada is one of the best kitesurfing spots in the Caribbean with world class conditions that work in any wind direction. It is an ideal spot for beginners as well as true professionals. And Tommy is a true expert!
Tommy Gaunt Kitesurfing is based at the Anegada Beach Club which was very convenient.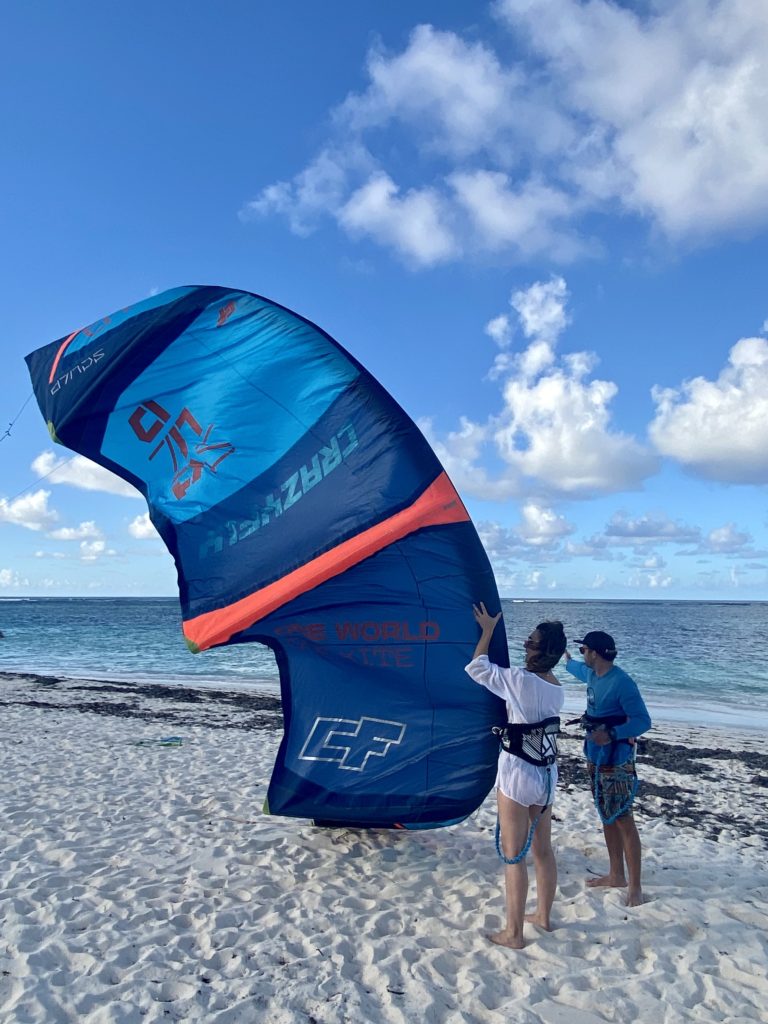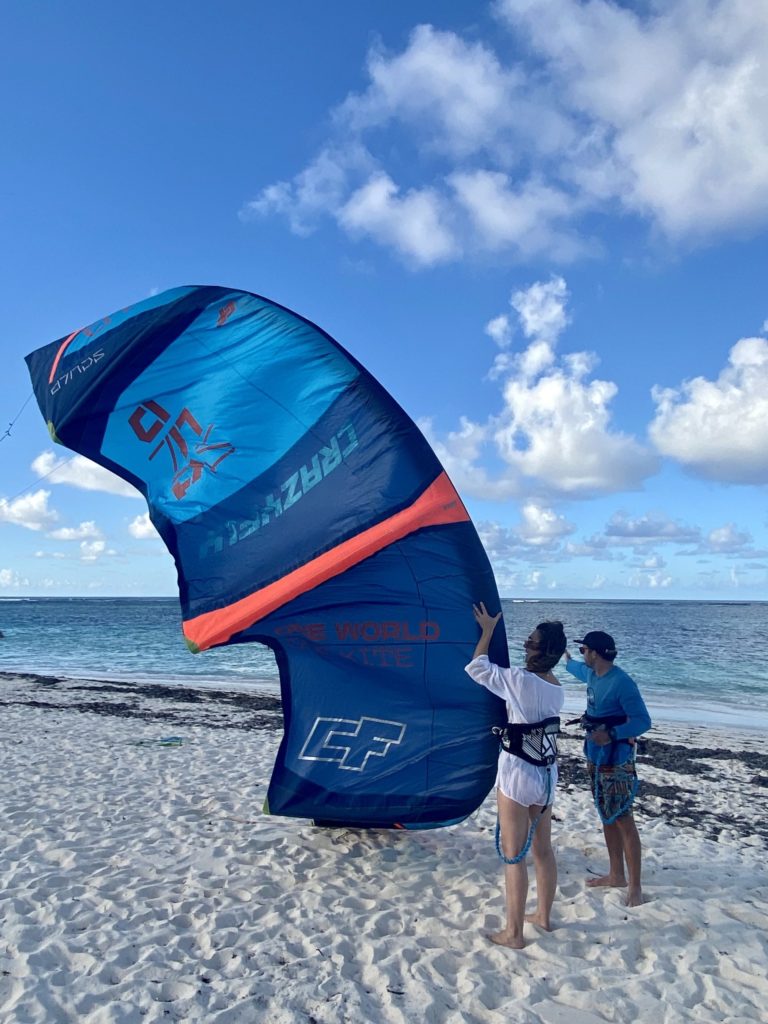 In the evening, we hopped into the open truck and drove to Sid's Restaurant for an appetizer, a glass of wine and the most beautiful sunset imaginable – another thing Anegada is famous for. Our dinner was at the Wonky Dog, a gourmet paradise for lobster lovers!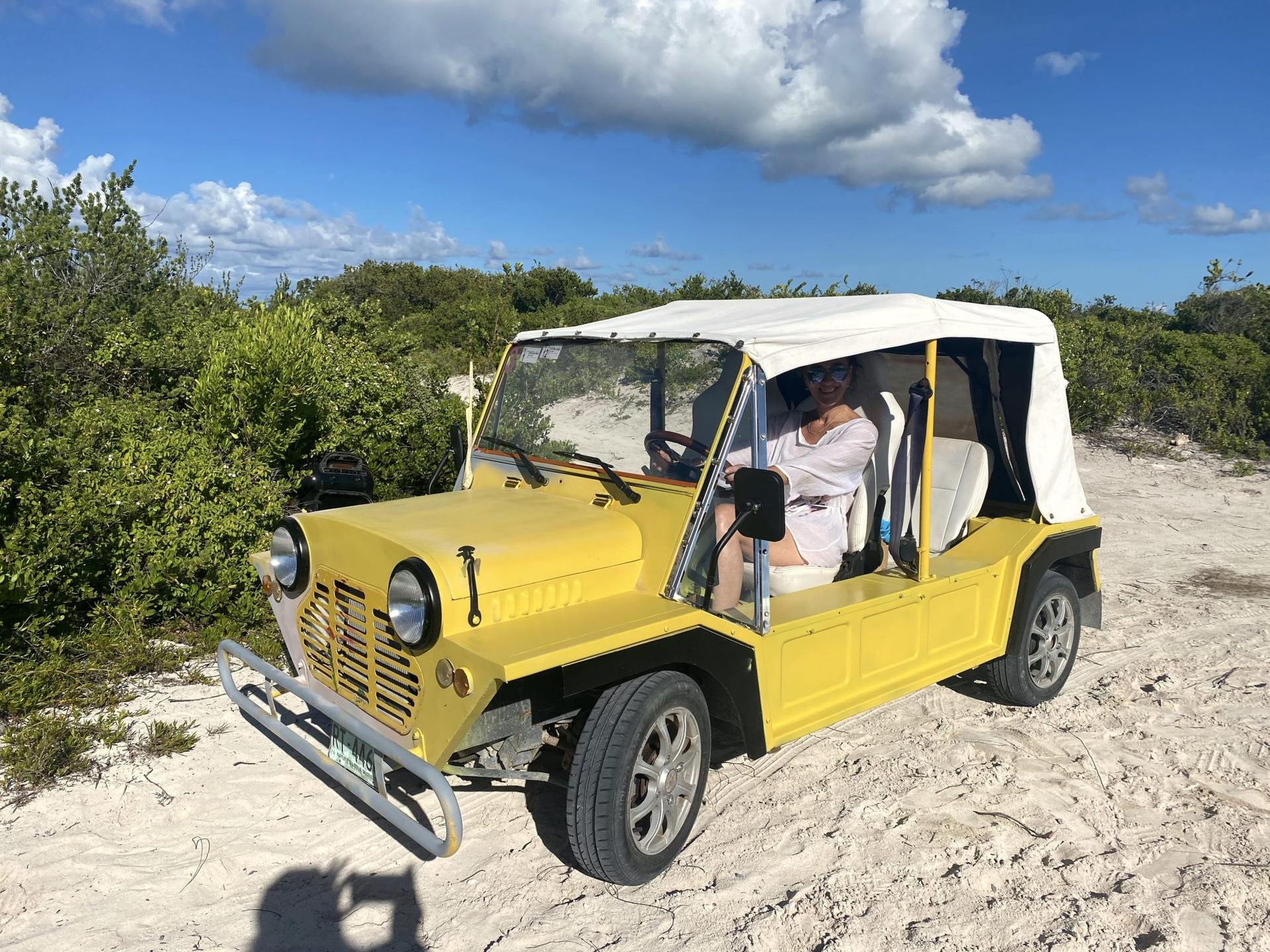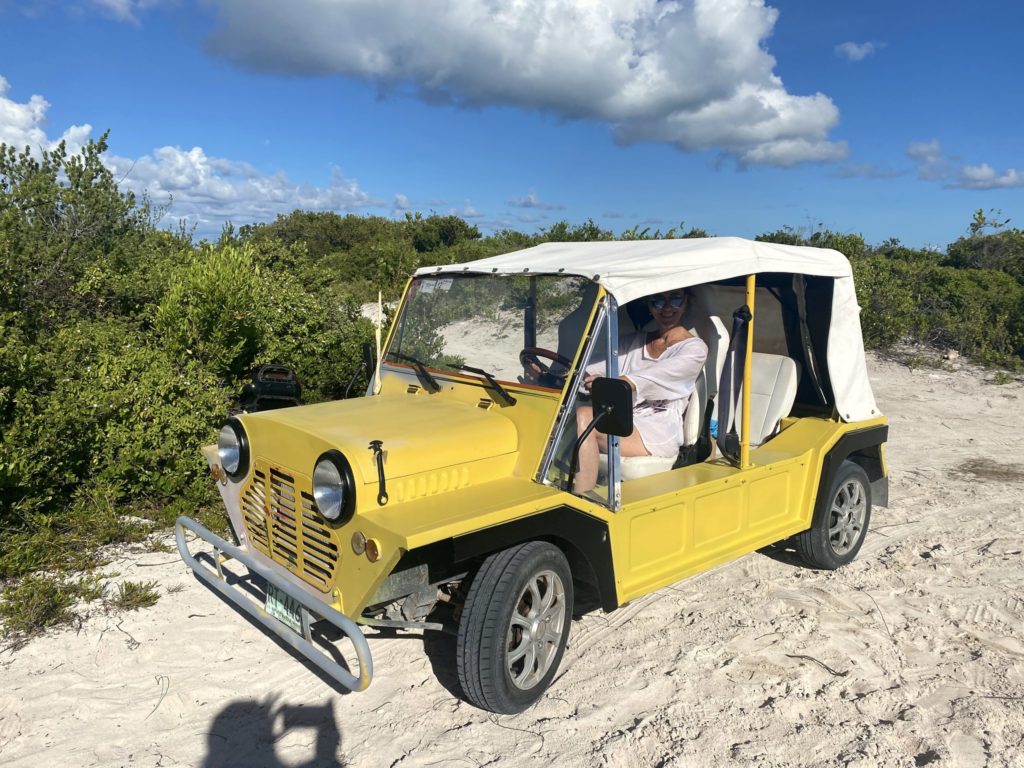 On the way back, we switched off the engine in the middle of the road and star gazed. That really was something spectacular. The whole sky was spangled with stars glittering in unimaginable numbers I have never seen anything like it. Unforgettable.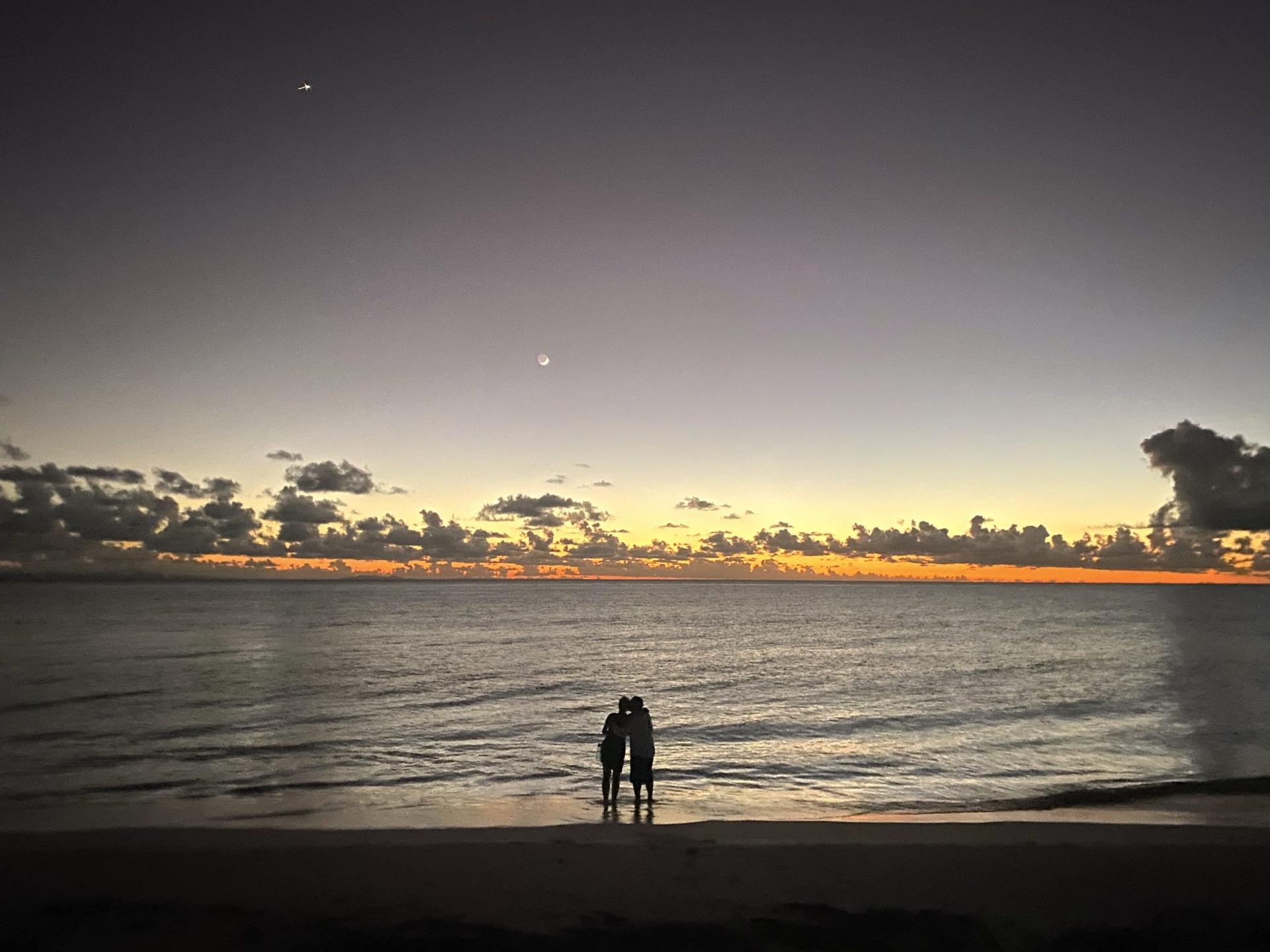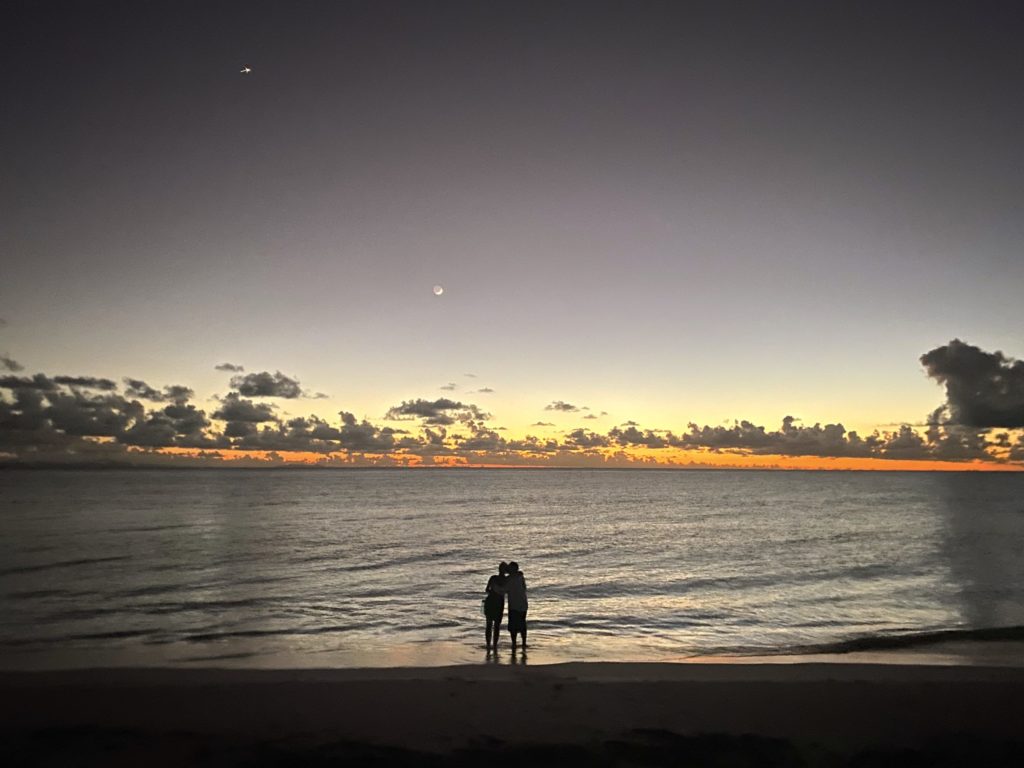 The following day, only two of us stayed on and we hired a mini moke – the island's most famous way of traveling around. In the afternoon we drove to the western tip of Anegada to ride horses on the beach. There wasn't a soul around; it was so peaceful. The Francis Family led us along the beach and told us stories. We felt fully part of that world, even if only for a brief moment. But a life-long connection was made; I know I will always want to come back.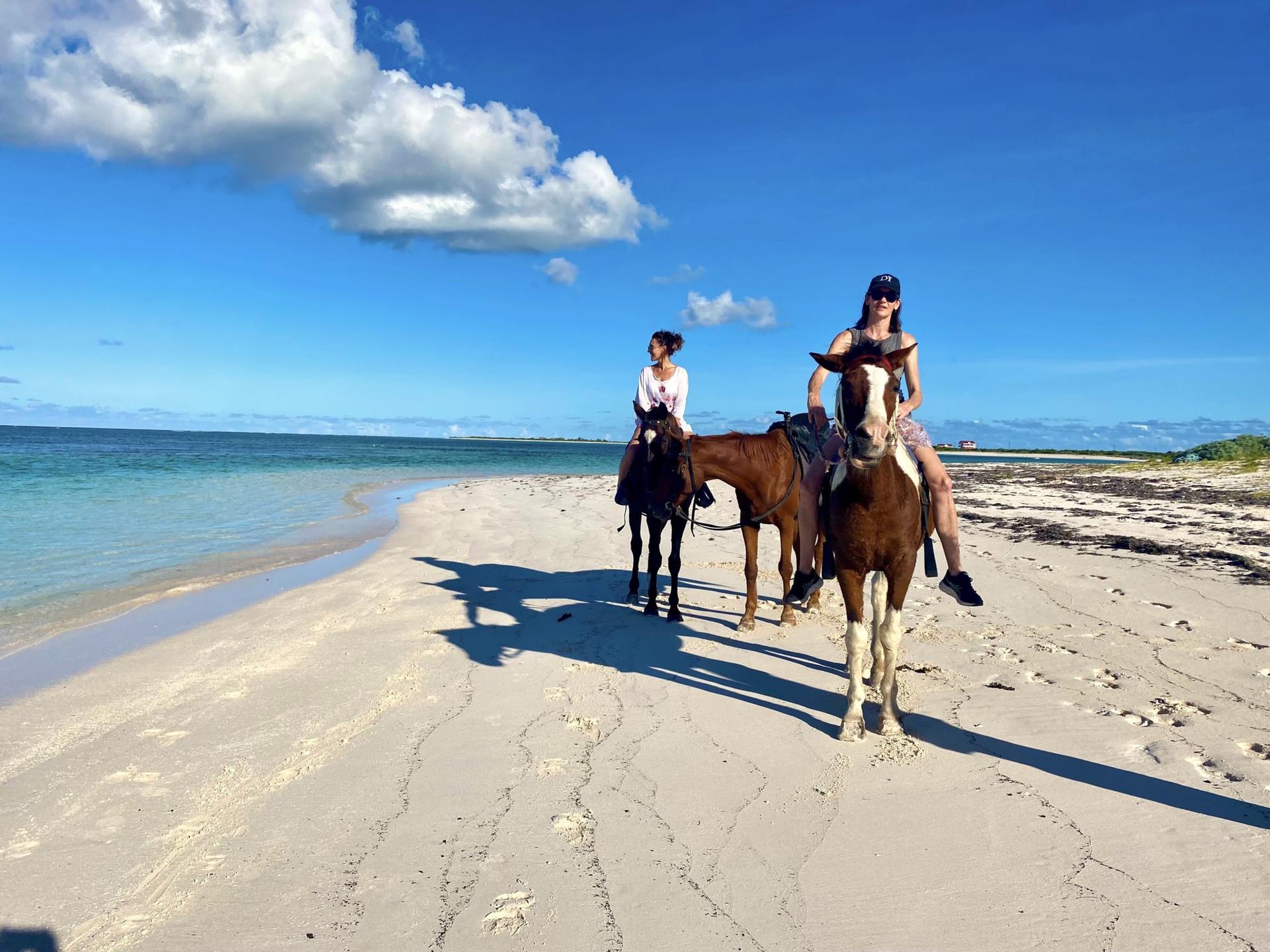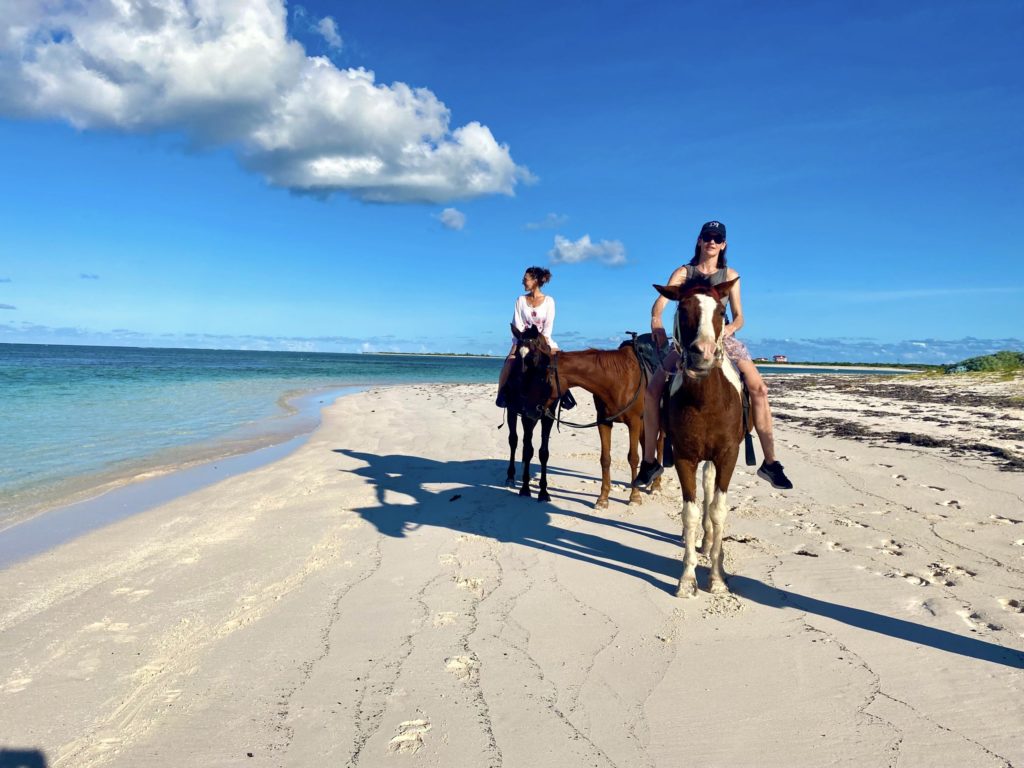 In the morning, we packed our suitcases, put them into the mini-moke and drove ourselves to the airport to be taken back to Tortola by Island Birds.
To all you nature lovers who appreciate the beauty and significance of the authentic, Anegada is a must! The place needs to be seen, but also felt—it's the complete experience!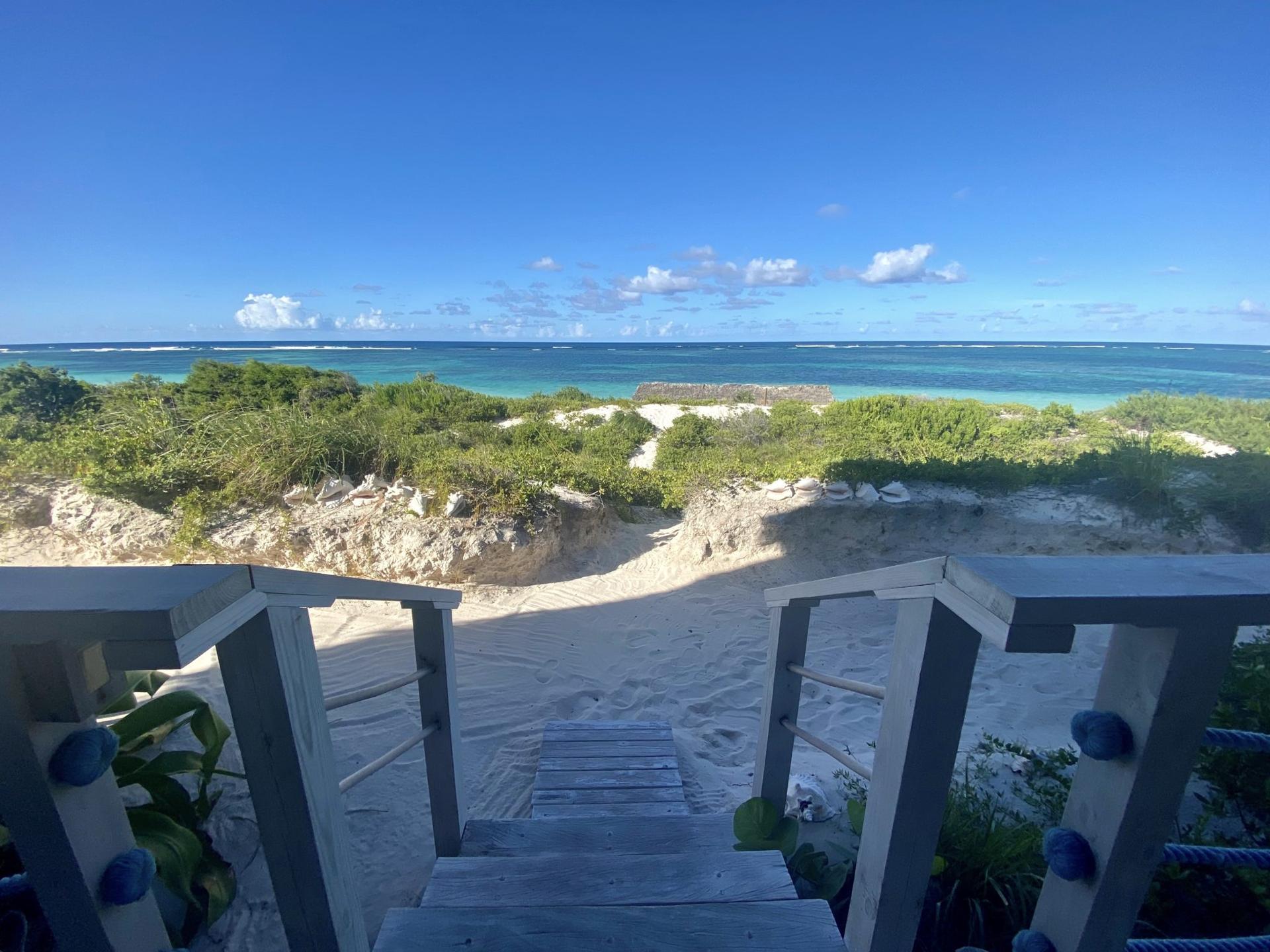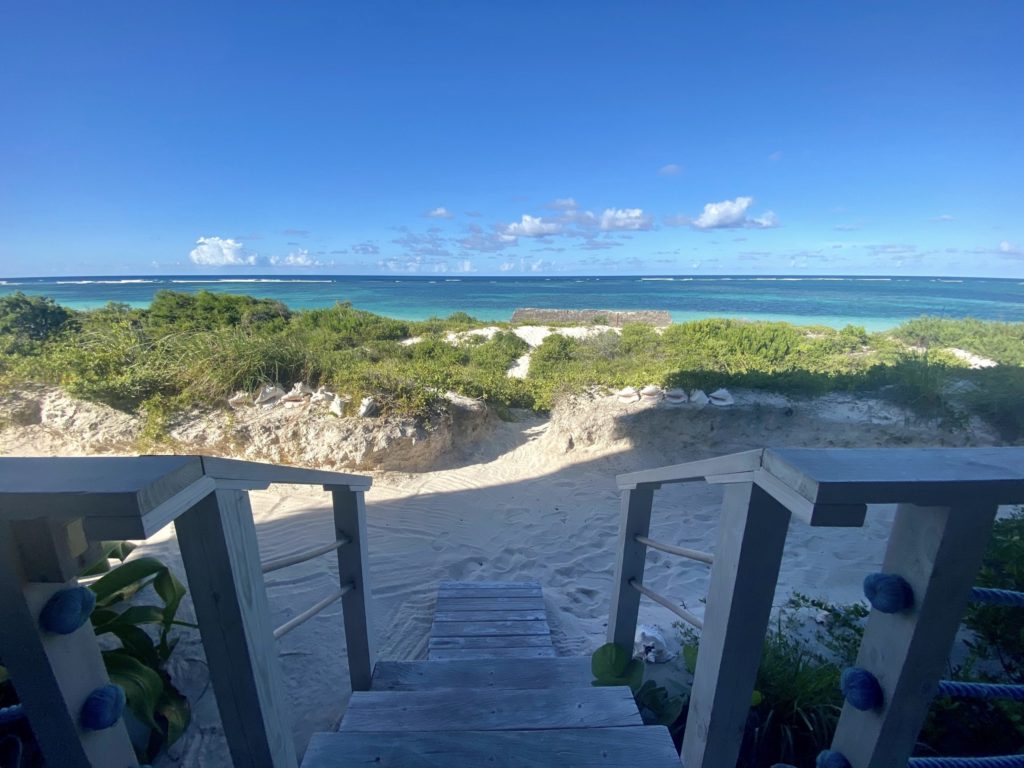 For a selection of some of the best crewed yachts in the British Virgin islands view: CREWED YACHT CHARTER IN THE BRITISH VIRGIN ISLANDS