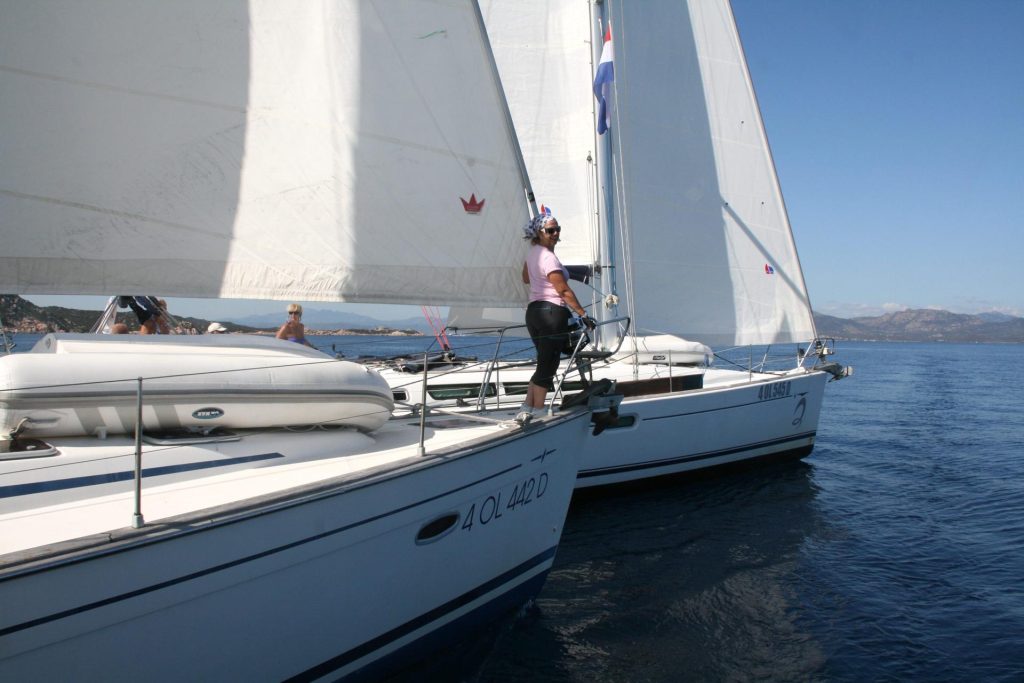 As our Logbook says: 'It was so great last year that everyone wanted to come back for HPYF 2011 so here we are…' Indeed, HYF 2010 was a huge
success. We enjoyed the area, the boats were great, the food was delicious and sailing was exciting! In 2011 we came back with 9 boats.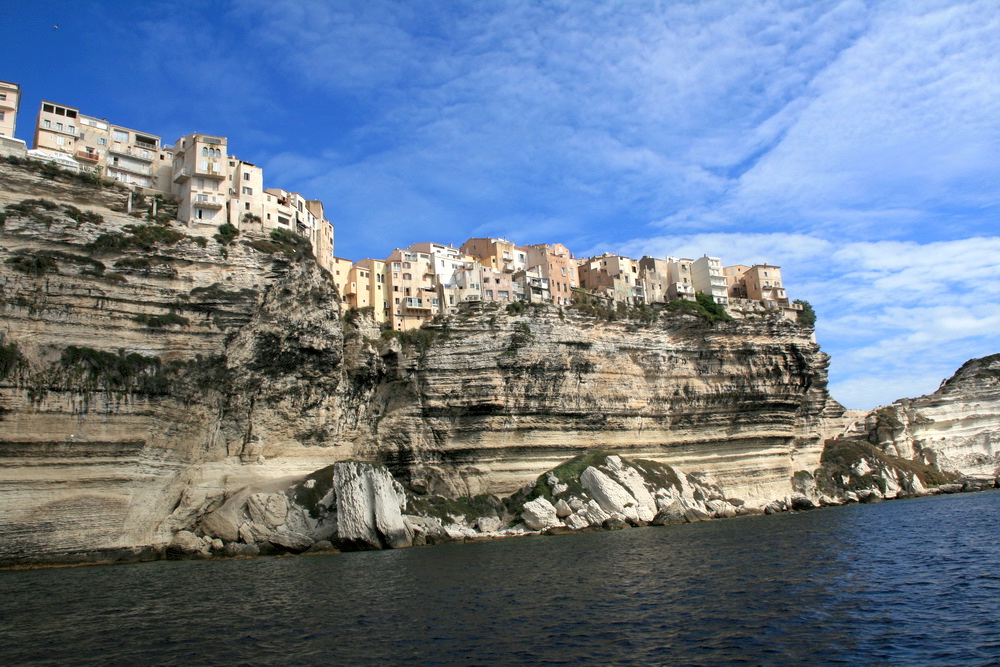 WEEK 17 – 24 September – We sailed to Bonifacio where we stayed a couple of days due to strong Mistral. La Maddalena town and the archipelago
were our locations for mid week. Our Gourmet Night was in La Tavolara anchorage in a superb setting, with all nine boats rafted up.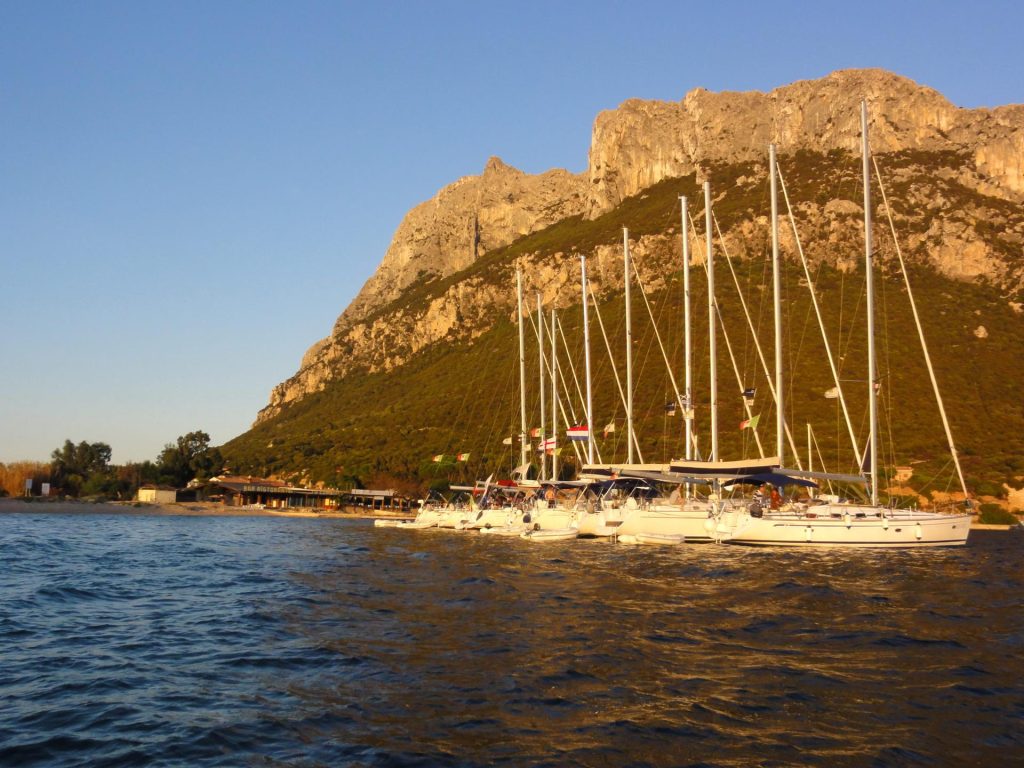 Sardinia & Corsica destination has been added to the list of all favourites for the HPYF 2011 regatta!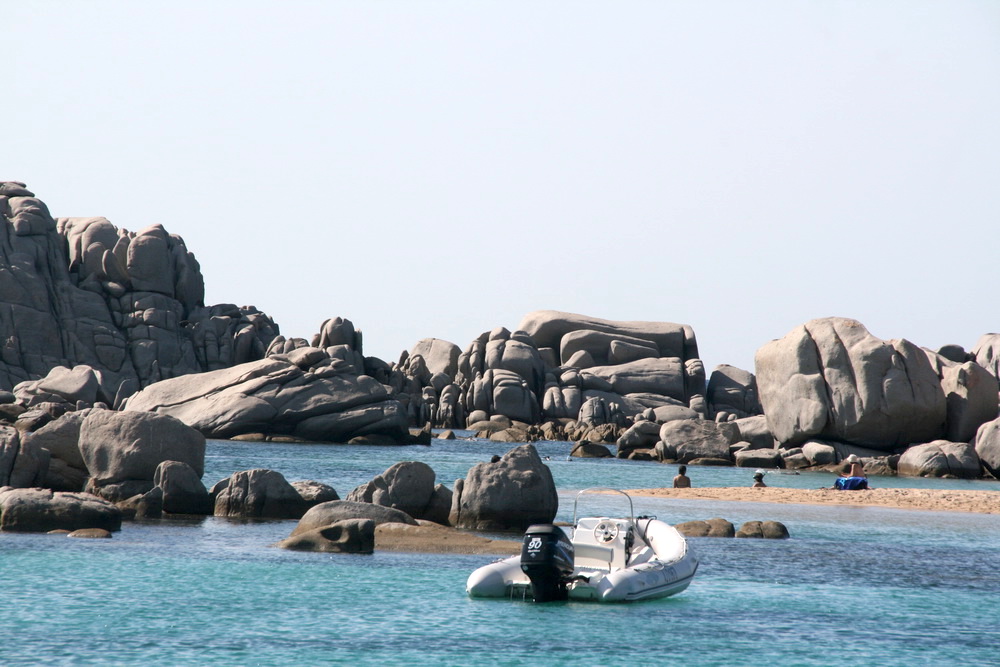 We wish you all the best until the High Point family meet again next September.
Love to you all from Sasha, John and the rest of the High Point team
Please check the link below for more information on the High Point Yacht Fest event (HPYF) and other past and current events too:
HPYF regatta, 17-24 September 2011, Sardina & Corsica
Did you liked reading about this YachtFest? Read more about HPYF 2021 here.