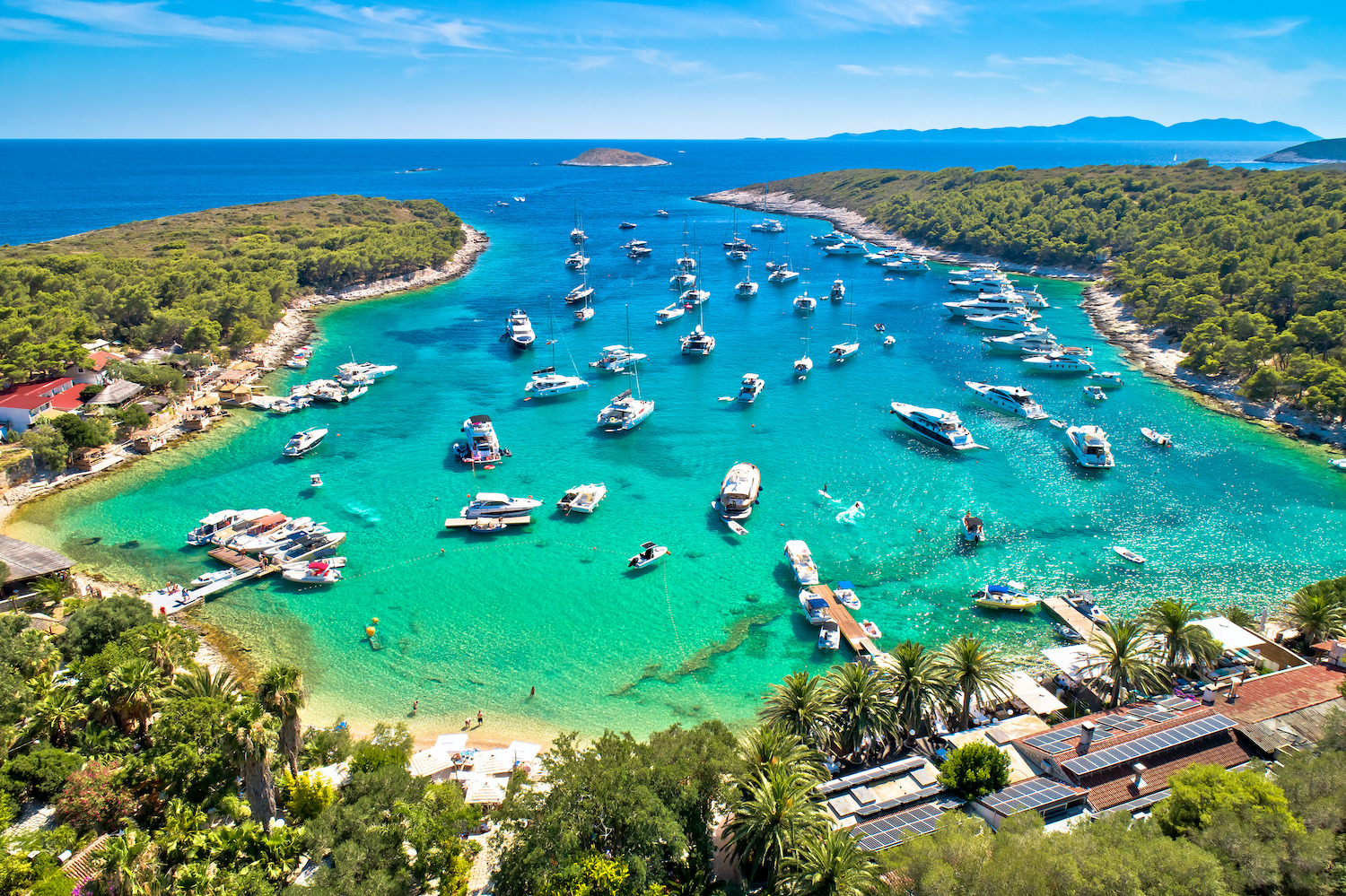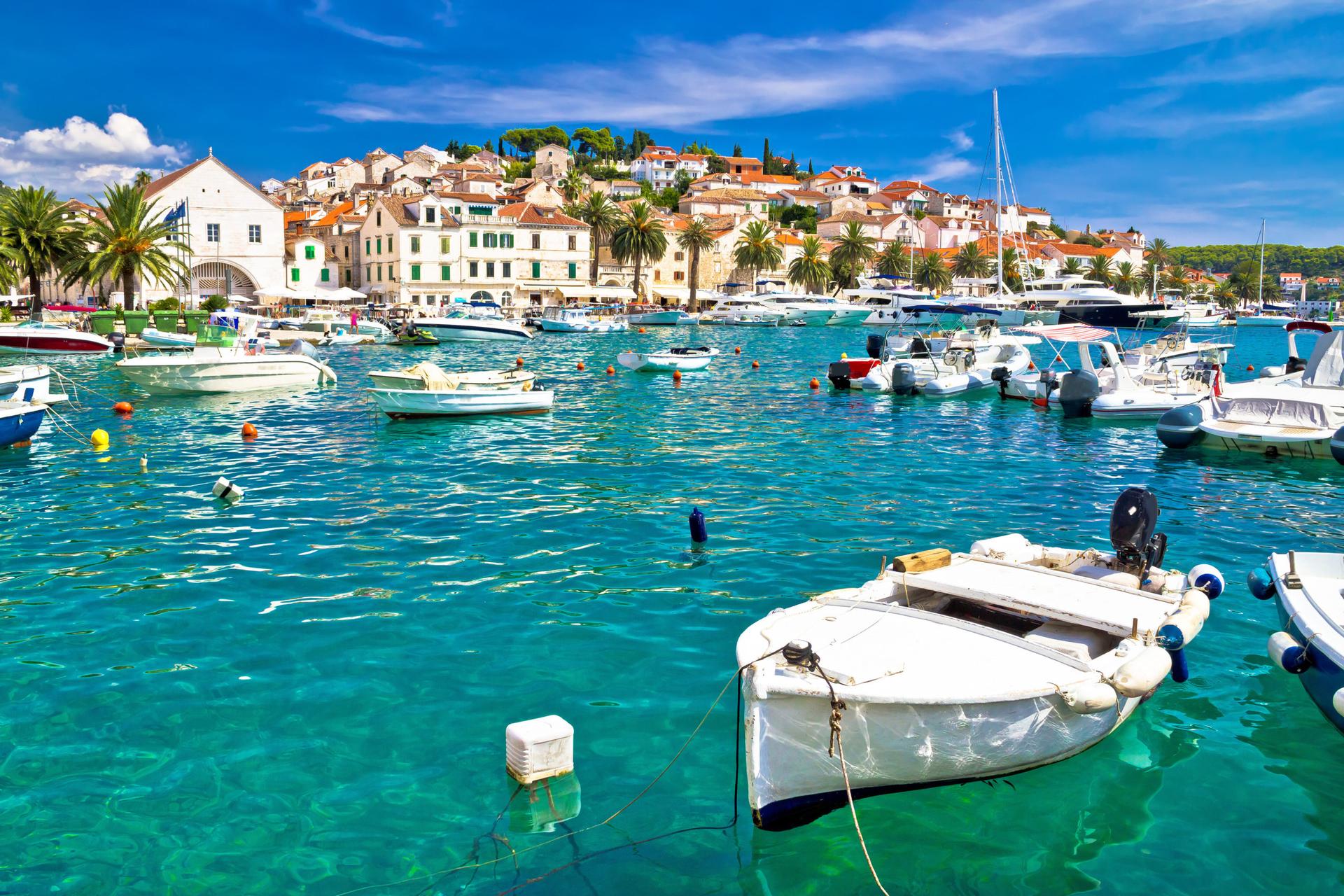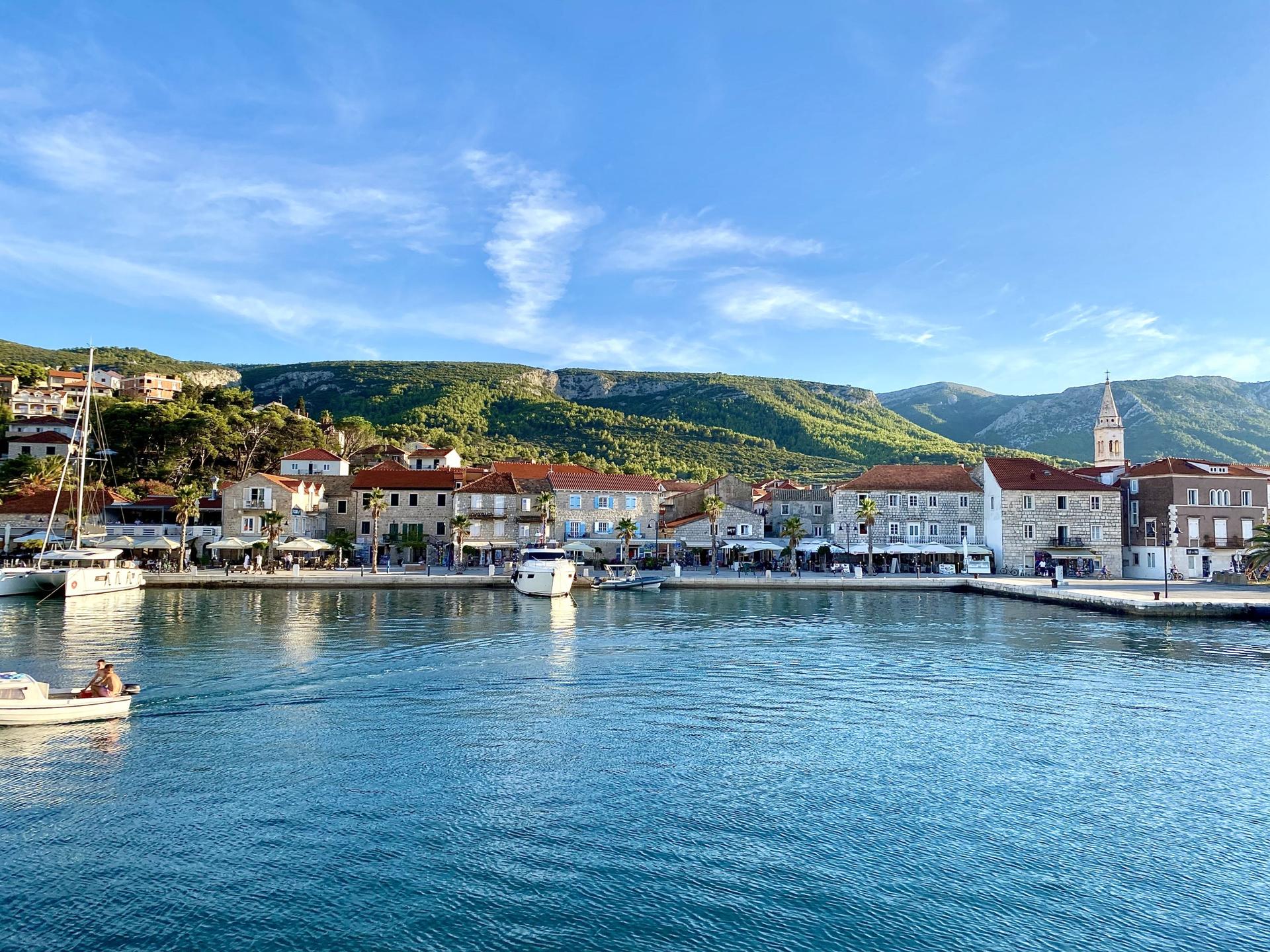 Home » Explore Destinations » East Mediterranean »
Croatia – Central & Southern Dalmatia

Croatia was where it all began for us. The birthplace of both our Director Sasha and High Point Yachting itself, we have a wealth of insider knowledge to share with you. It is the ultimate destination for all the dedicated sailors out there. The charming towns give way to beautiful rocky and pebbly beaches, engulfed by turquoise seas that lap at its shores. And the delights don't stop there: the restaurants serve an array of mouth-watering dishes, heavily influenced by Mediterranean cuisine, all of which are accompanied by the finest wines originating from one of 300 geographically-defined wine-producing areas.
'CROATIA WEEK' articles: 
THE ART OF SAILING, FOOD & PALMIZANA
MORE YACHT CHARTERS IN CROATIA BECOMING SUSTAINABILITY-CONSCIOUS
Crewed charters are one of the most elegant ways to travel sustainably and many yachts are navigating innovative new solutions to ensute their environmental impact is lept to a minimum.
With an industry that relies on the health of our oceans, at High Point Yachting we are passionate about educating all those we work with on the importance of sustainability conscious charters.
With over thousand islands and many not-to-be-missed sailing routes in Croatia, where do we begin our yacht charter?!
Perhaps the most popular route is Split – Central & Southern Dalmatian islands – Dubrovnik. This is an area rich in history, amazing architecture, charming old towns and beautiful bays. High Point Yachting offers a fantastic selection of crewed sailing yachts, gulets, catamarans and motor yachts for a memorable yacht charter in Croatia.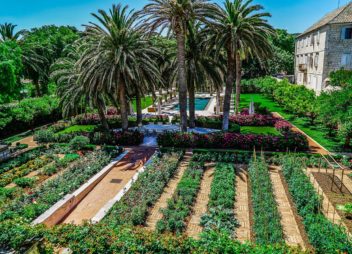 Destination Highlights
Central and Southern Dalmatia offer a great combination of charming towns and ports and beautiful bays, both on the islands and on the coast. It is an area that people revisit over and over again.
Here you can find insider knowledge from the experts and some useful tips on where to go and what to do.