In March 2019, we will have our first HPYF sailing event in the Caribbean! This first edition will take place in the BVI, starting and ending in Tortola, 2 – 9 March. We will sail out of Tortola and spend five days around the British Virgin Islands, racing during the days and mooring/anchoring in different places each evening. Our overnight destinations will be beautiful bays on islands Joost Van Dyke, Virgin Gorda, Norman Island, Peter Island and Tortola. We will have time for racing as well as socialising, swimming, snorkelling, diving and our favourite gourmet evenings!
Important dates:
22/02/2018 Destination announcement – TORTOLA, BRITISH VIRGIN ISLANDS
25/02/2018 Entry list open
September 22 – 29, 2018 – HPYF in Gocek, Turkey
November 2018 – Visiting the BVI, recce
We will have the HPYF reunion in January 2019
March 2 – 9, 2019 – HPYF in Tortola, British Virgin Islands
The fleet will consist of sailing catamarans only. Please view the fleet on the link below:
ITINERARY:
2nd March 2019 – Check-in and Welcome Party at Srcub Island Marina from 19.30h
Day 1 (3rd March) – Scrub island to Leverick Bay Marina, Virgin Gorda (via the Dogs)
Day 2 (4th March) – Laverick Bay Marina to Anegada
Day 3 (5th March) – Anegada to Guana Island
Day 4 (6th March) – Guana Island to White Bay, Jost van Dyke
Day 5 (7th March) – Jost van Dyke to Norman Island (Gourmet night!)
Day 6 (8th March) – Norman Island to Virgin Gorda (via the Baths) for the Prize Giving at Coco Maya
Day 7, 9th March 2019 – Return to Scrub Island for disembarkation in the morning.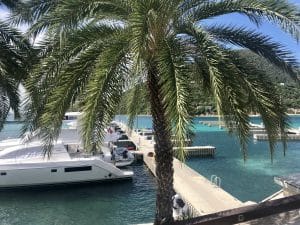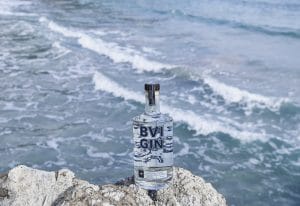 Scrub Island Marina                                                 BVI GIN, sponsor of HPYF Caribbean sailing event 2019!