The Captain's recommendations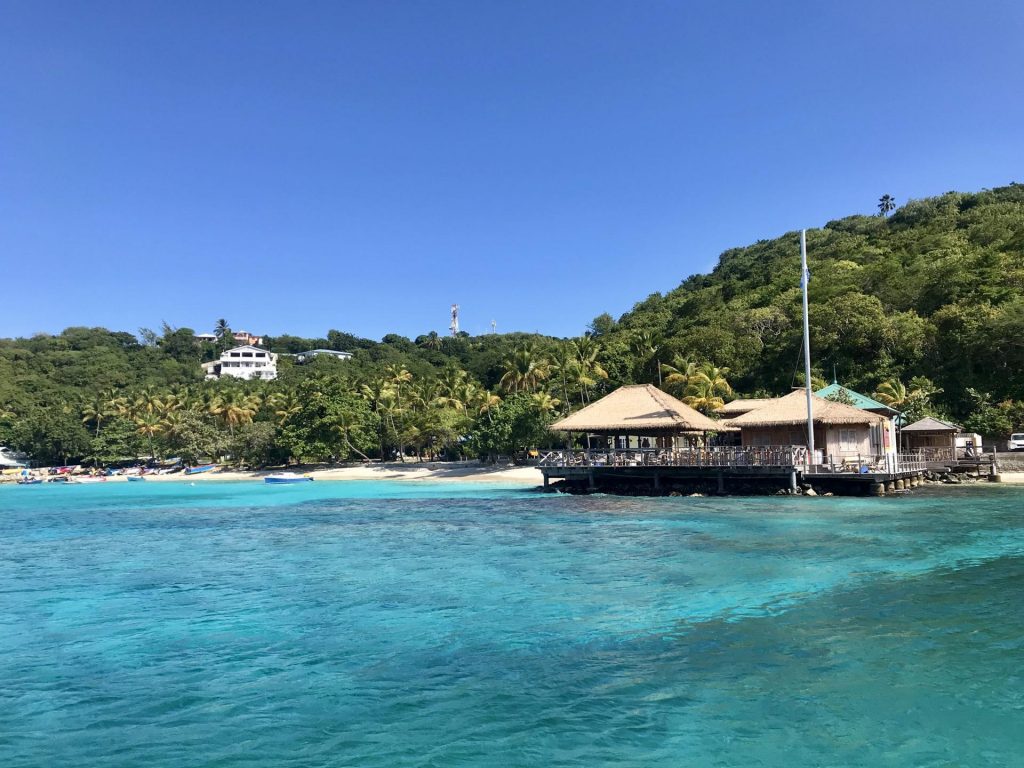 ST VINCENT & THE GRENADINES – this is the place for nature lovers, for those who appreciate the impact of the most amazing turquoise colours on one's relaxed mind. The rainbow of fishes, gigantic turtles, mesmerising scenery, friendly islanders. The pace is slow … Paul, captain of the classic Benetti STAR OF THE SEA, has suggested a relaxing route that will take you from St Lucia to Grenada.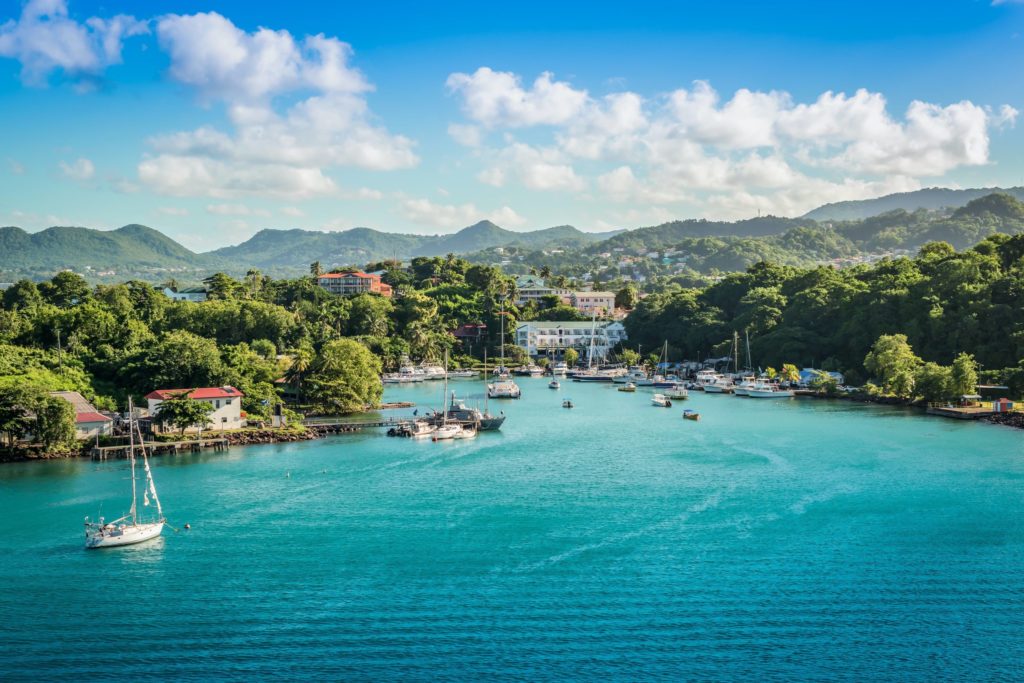 ST LUCIA – Arrive at the naturally sheltered marina in Marigot Bay. Enjoy a champagne reception on arrival on board STAR OF THE SEA before departing for the sunset cruise to Rodney Bay and supper on board.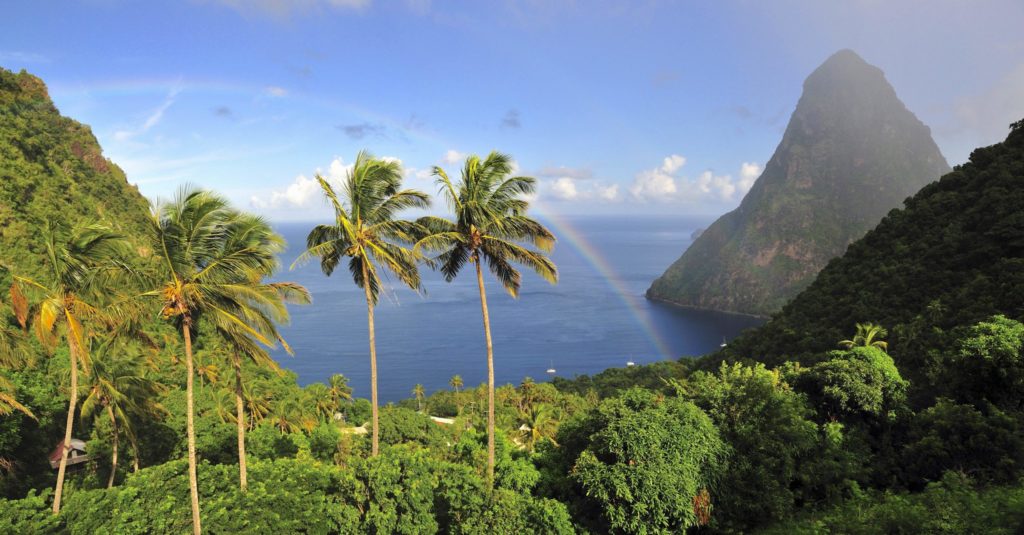 THE PITONS – Morning cruise to the Pitons, passing St Lucia's lush mountainous shoreline. Lunch on board or on the Celestial Terrace at Jade Mountain Resort. Later on, divers can check out the Superman's Flight site, at the base of Petit Piton, for moray eels, seahorses and vivid coral.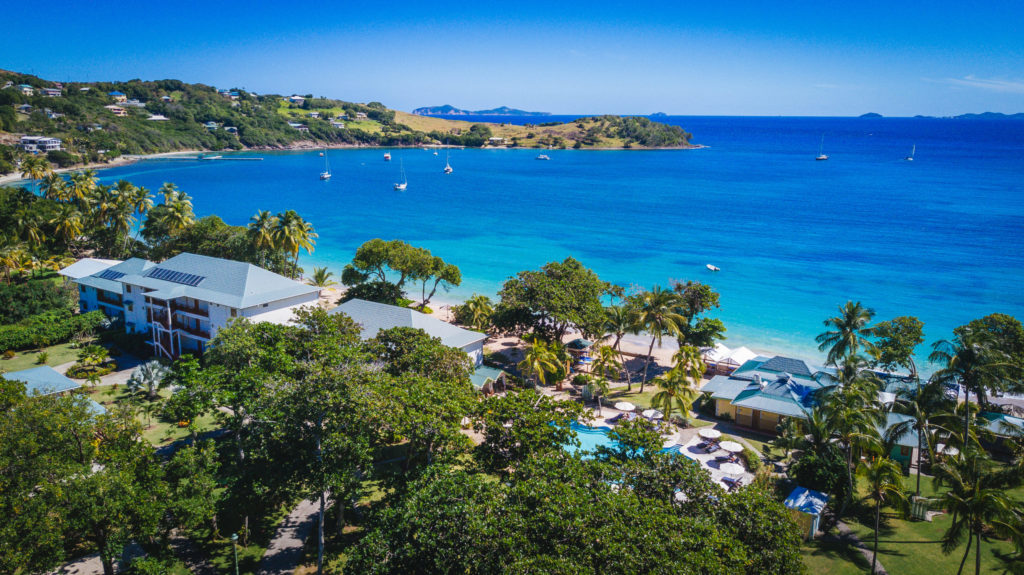 BEQUIA – We recommend stopping at St Vincent, on the way to Bequia. For film fans it will be interesting to see the Wallilabou bay, which was used as a set for Pirates of the Caribbean and is worth a visit. On shore, the beautiful 18 metre Dark View Falls are a short taxi ride away.
BEQUIA is one of the most serene islands. Beautiful, friendly and welcoming. Life in Bequia runs with the clock set to a time when life was slower, sweeter, and a lot less complicated. It has to be experienced…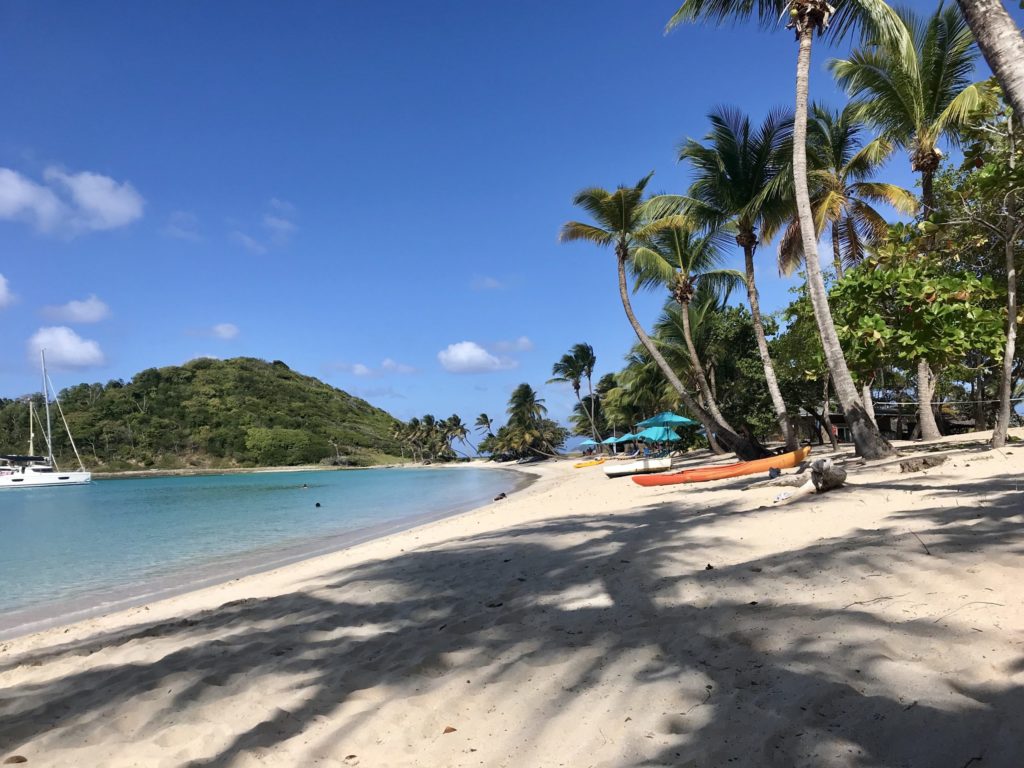 SALT WHISTLE BAY – In Salt Whistle Bay, island of Mayreau, two pristine half-moon beaches face each other. Enjoy a day of water sports off the beach followed by sundowners. After an active day, you'll be treated to a wonderful gourmet experience on board, prepared by chef Clinton.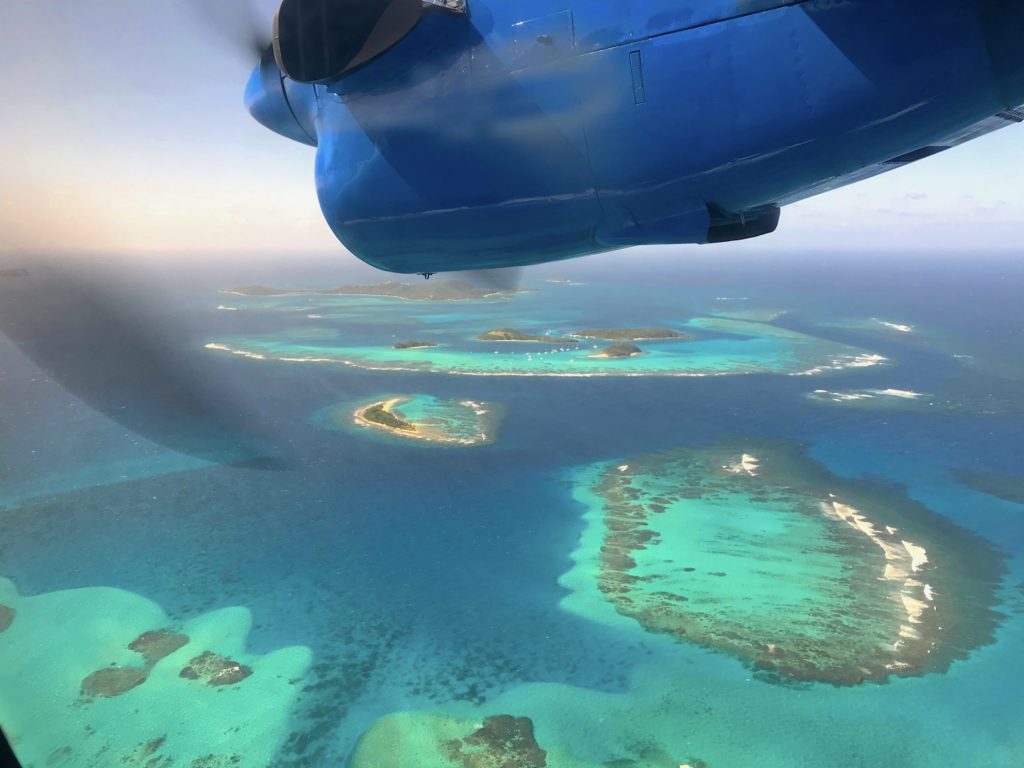 TOBAGO CAYS – Golfing enthusiasts may want to stop at Canouan island first! There are 18 holes at the Pink Sands Club Golf Course, designed by Jim Fazio. It is considered one of the top courses in the Caribbean. Also, Tamarind Beach Resort is a relaxed lunch spot; they do great freshly cooked pizzas.

We highly recommend spending a day at TOBAGO CAYS! Nature has done wonderful things with the colours here. The area is incredibly beautiful. It is also a perfect swimming and snorkelling spot and a protected turtle feeding ground. Swimming with the turtles here is a must.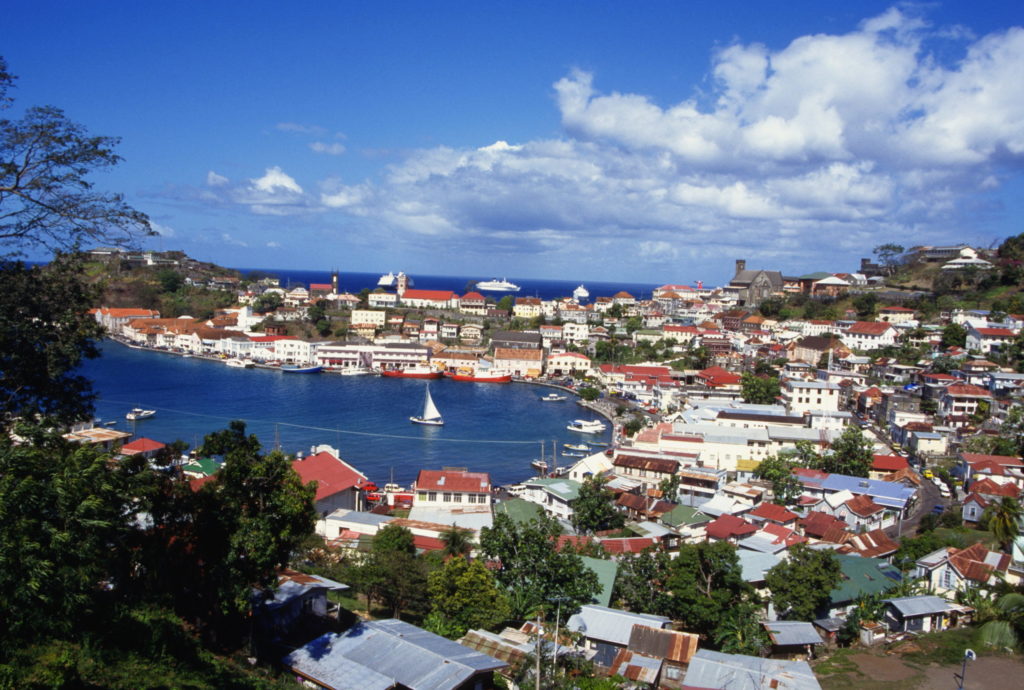 GRENADA – If possible, we recommend extending your trip and enjoying a coupe of days in Grenada. There is the great St George's Market, held on Saturdays and tropical rainforests of Grand Etang National Park. Grenada has a lovely feel and makes a perfect ending to a wonderful charter in the Grenadines.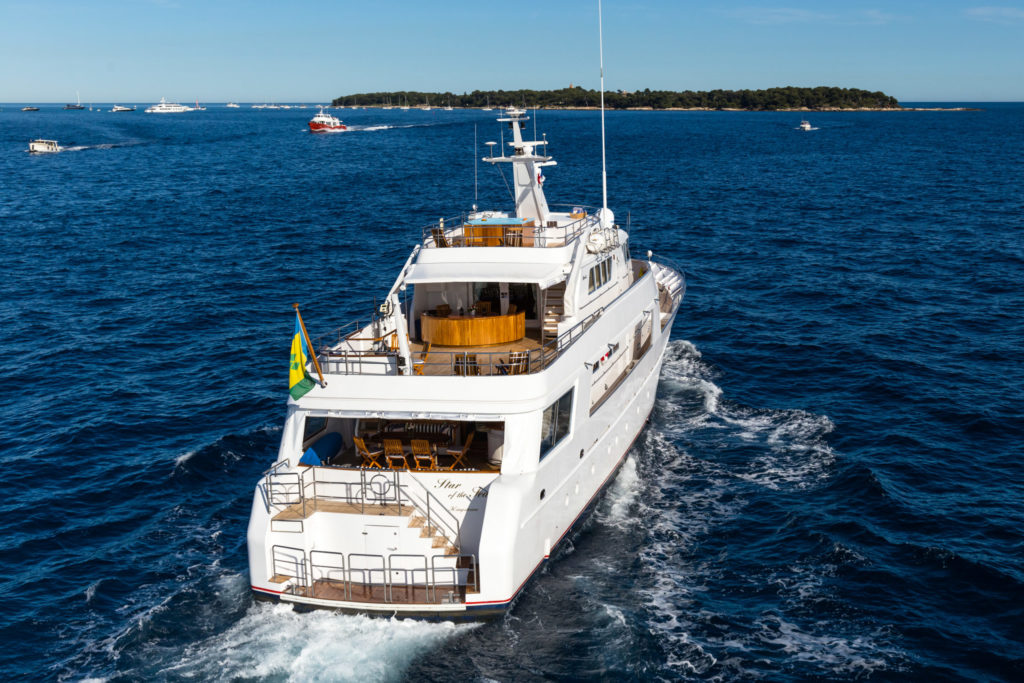 This fantastic 34-metre classic Benetti is based in Bequia, in the Grenadines. The yacht is in impeccable condition and it exudes comfort and elegance. There is great space on board. The yacht can accommodate up to 12 guests in 6 cabins.

STAR OF THE SEA comes with her own private aircraft, Bequia Air's dedicated 9-seat King Air B200.

Travel in privacy from St Lucia to Grenada, experiencing some of the best cruising in the Caribbean while being looked after by the most wonderful crew and an absolutely superb chef!
THE CREW, mostly local, is led by the captain, Paul Bowring, who knows the area like the back of his hand.
YACHT FEATURES:
Wide space and amenities normally expected on much larger vessels.
Jacuzzi
Large mahogany panelled saloon and adjoining dining area for 10-12 guests.
'Although the world seems to be rapidly changing, there are so many places out there that have hardly changed at all. The Grenadines are like that. There, one is reminded of the beauty of contemplating the scenery and recognising the experience in all its glory …. It is so wonderful to know that there are other things going on in this world, other narratives, different stories … we need to look for them.'
Sasha King, High Point Yachting