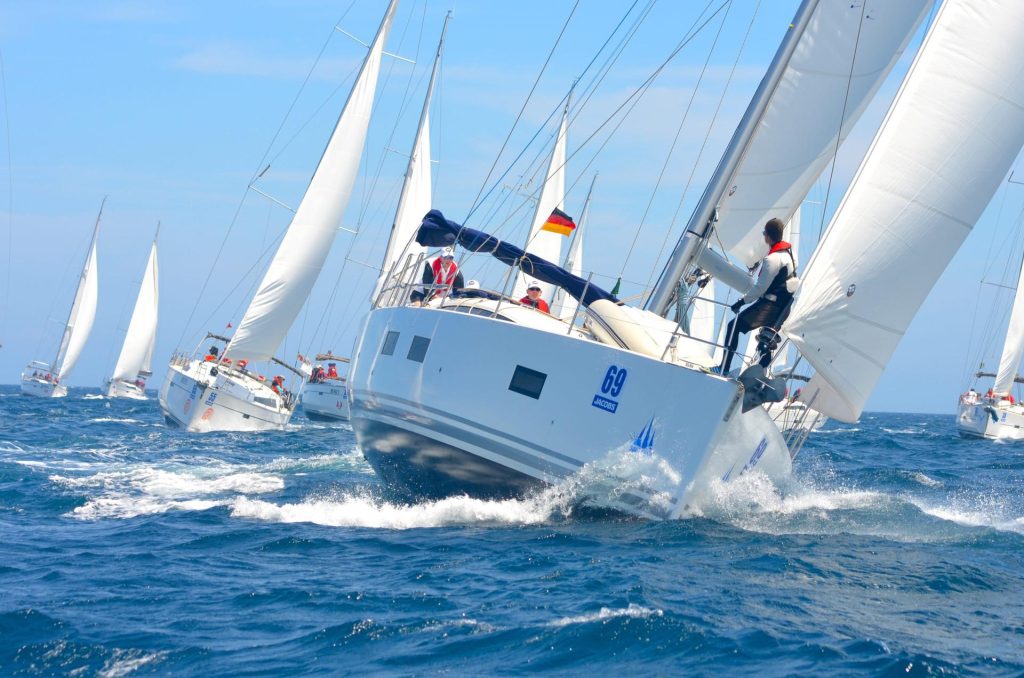 Sardinia has been one of my favourite sailing destinations in the Mediterranean region since I visited the island back in
2008 and I am so happy that we experienced it this year in its full glory during the Engineering Challenge Cup regatta,
as we had hardly dared hope it would be. The weather in Sardinia was just fantastic and it allowed us to visit all the
places we booked. But more importantly, it gave us the opportunity for some fantastic sailing every day!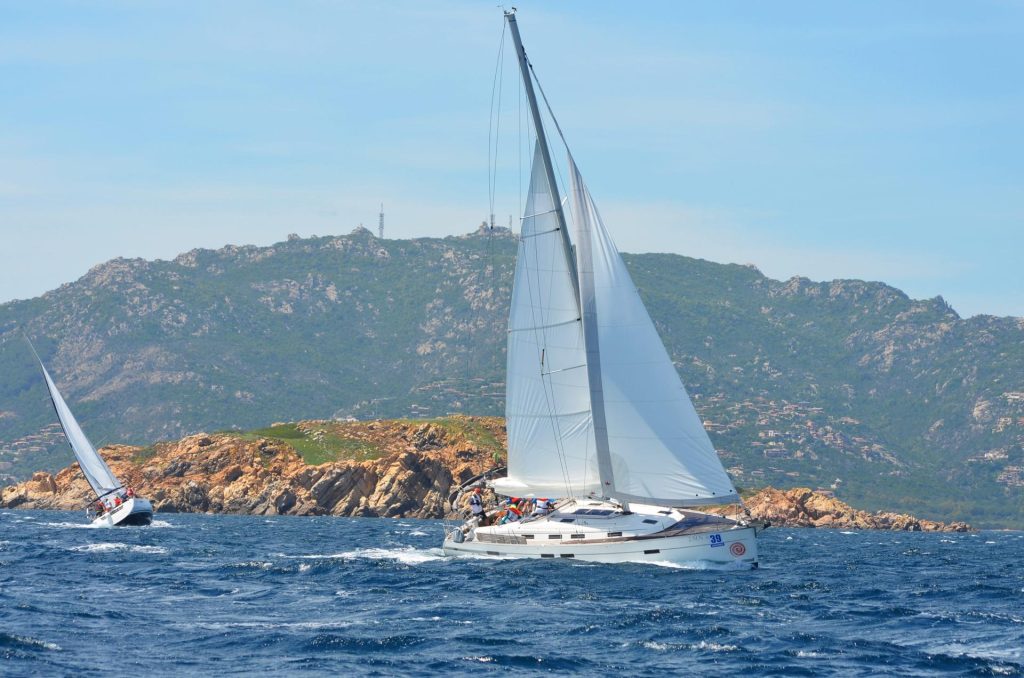 Congratulations to MARTIN FORDHAM and his team from Boat 24, the new winners of the ECC regatta! Their usual
fantastic performance has this time taken them to victory. There is a busy year ahead for them, but an exciting one too.
I wish them the best of luck with the organization of the ECC 2019 event wherever on the Mediterranean it might be.
I would also like to congratulate Martin and his crew for winning the JOSE MIGUEL MARTINEZ race! For everyone,
this race will keep alive the memory of a dear friend and dedicated sailor who is no longer with us.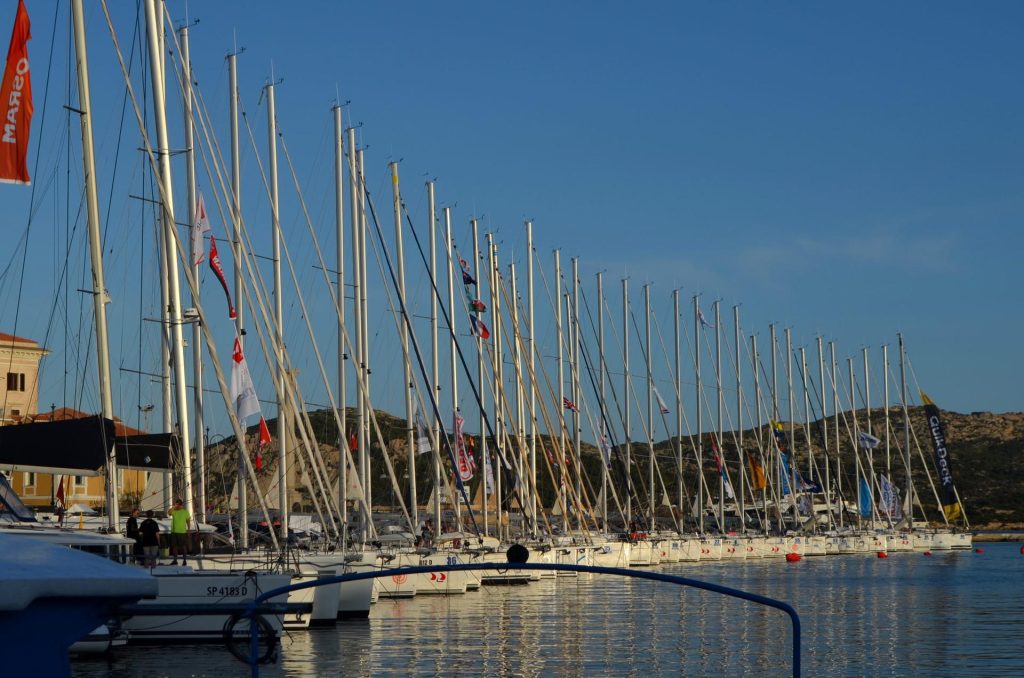 Congratulations, too, to PETER BISCHOP and the crew for winning the Commodore's Cup!
I would also like to say a big THANK YOU to a number of people who have, for me, made this event possible and special:
– To Berthold and Maike for appointing us to organize ECC 2018 regatta. We couldn't have picked better Mediterranean
destination than Sardinia! It was a new experience for Maike in particular, but she took it in her stride and gave up on her
personal projects in order to devote most of her time to helping Berthold with the organisation. The outcome was a great
event and I am sure they both feel very proud of it.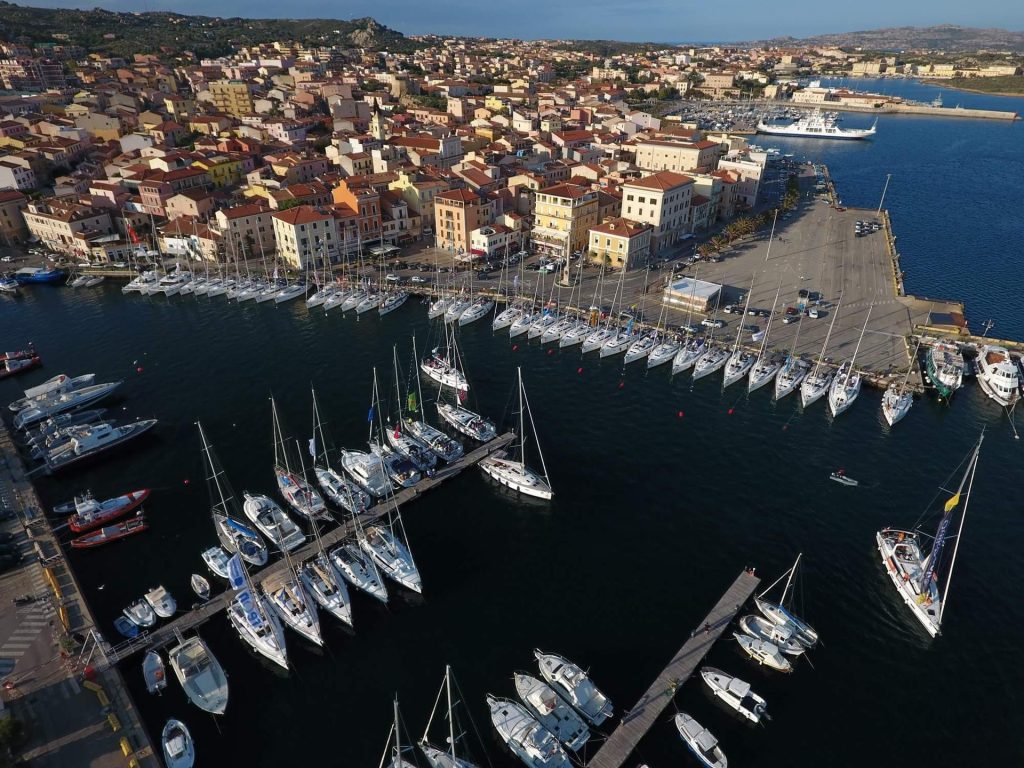 -To our regatta support team: Race Officer, Franco Pistone and Sergio from Boomerang with his team: Massimo,
Gianni, Mario, Didi and Matteo. This whole team has worked incredibly hard, both on the sea and on land and, I believe,
they have done a fantastic job on the field. Their local knowledge of the area allowed for some great daily courses.
I am very grateful for their support.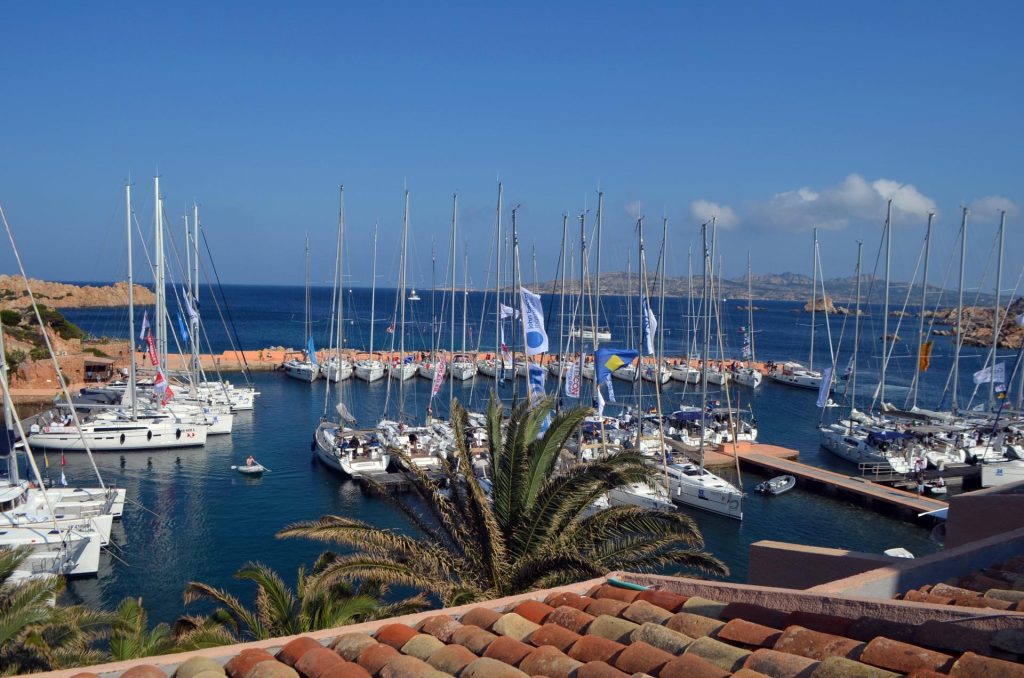 – To my UK support team: Eva, who has been looking after the skippers throughout the year, making sure everything
was ready for the start of the event. And Dave who has been a fantastic help during the ECC week again this year and
has become an essential part of my ECC support team.
– We had a lot of support from our local partners too, some would have been obvious to you all, but others, equally
important, were very much at the background: Cristina and Renato from Sardinia Yachting Services were fantastically
helpful with organizing moorings in most places as well as the event in Porto Massimo and with the daily bread for
the last part of the event. Charter companies were, I believe, professional, and worked hard to deliver good
boats to the participants. The restaurants of Portisco and Porto Cervo hosted great evening parties!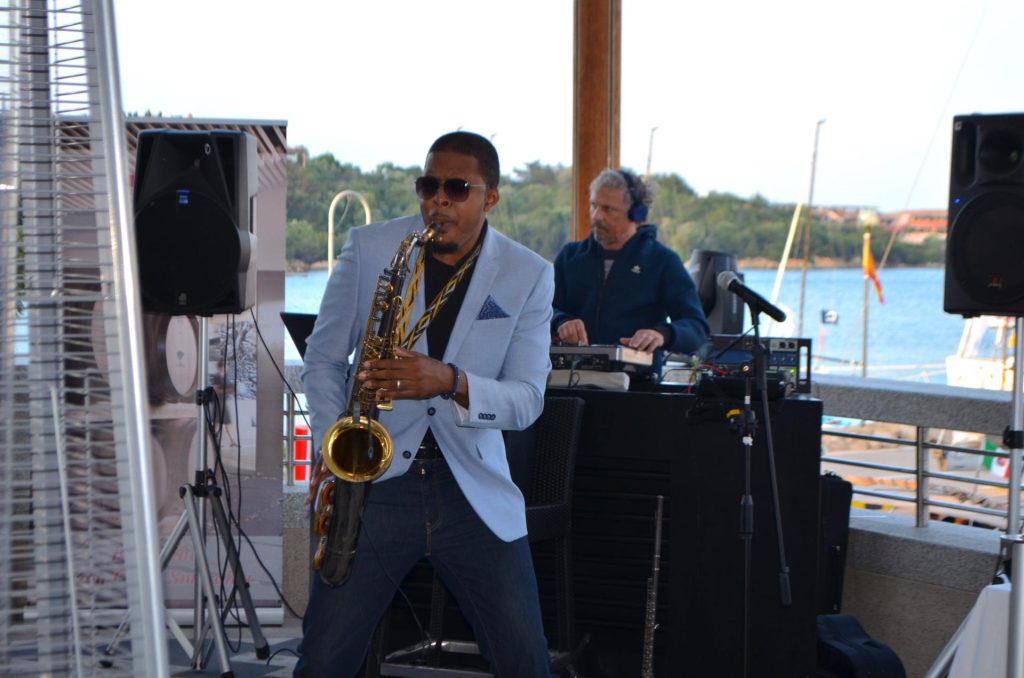 – This year we had a fantastic entertainment too! Kamau Georges behind the saxophone impressed us all, DJ Max
got us dancing with some excellent music and Charles Burnes showed fantastic talent in the silhouettes cutting.
I hope you were impressed by those artists.
– The sponsors have made the event even more fun with their generous donations and everyone appreciated it a lot.
Their support is really essential to the event.
– And finally, to all of you ECC participants who are always welcoming, friendly and appreciative of the organization
that we do for you and all those Mediterranean destinations that we go to. It was great to see
so many familiar faces and friends again this year and to meet new ones. We've got many great memories to treasure.
Please keep in touch. I wish you all a great year ahead and I hope to see you again soon.
All the best
Sasha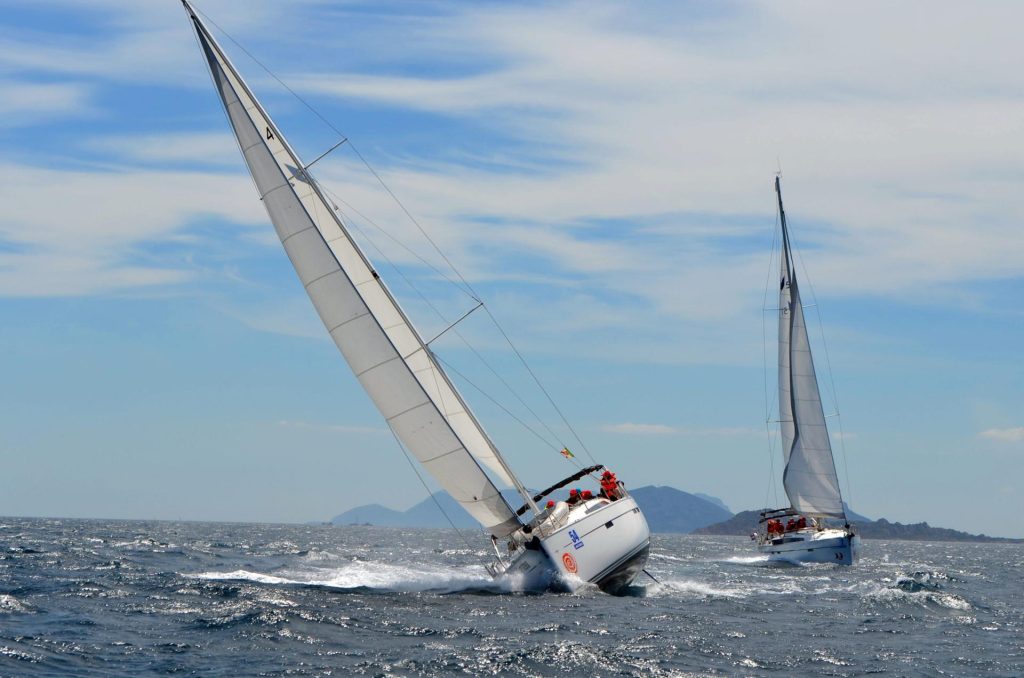 Please check the link below for more information on the Engineering Challenge Cup (ECC) events and High Point YachtFest events too:
Interested in the Engineering Challenge Cup? Check the 26th Engineering Challenge Cup (ECC) Greece here.