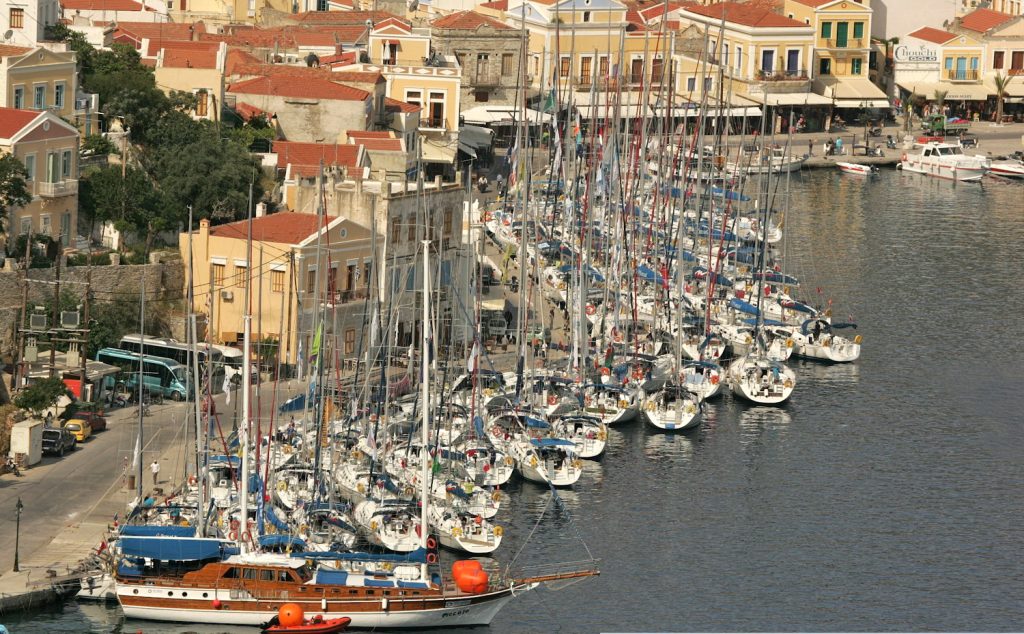 Some of the most iconic Engineering Challenge Cup photos were taken during the ECC 2011 by Fritz at Canvas Pix. This is one of them: ECC fleet in Symi.I would like to thank David Boocock, ECC 2011 Commodore, and his team for choosing High Point Yachting again for the organization of what
I know will be another memorable ECC event. I very much look forward to seeing everyone again and meeting all the participants I have not
met before.
The 18th Engineering Challenge Cup (ECC) will be held between Orhanye and Marmaris, 7th – 14th May 2011. There will be 62 boats competing
and a support fleet of three boats (two catamarans and a RIB). We have teamed up with Sunsail and Moorings to provide as equal fleet as possible
and the racing support in Turkey. We will also, for the first time in the ECC history, visit two countries in the same week – Turkey and Greece
(island Symi).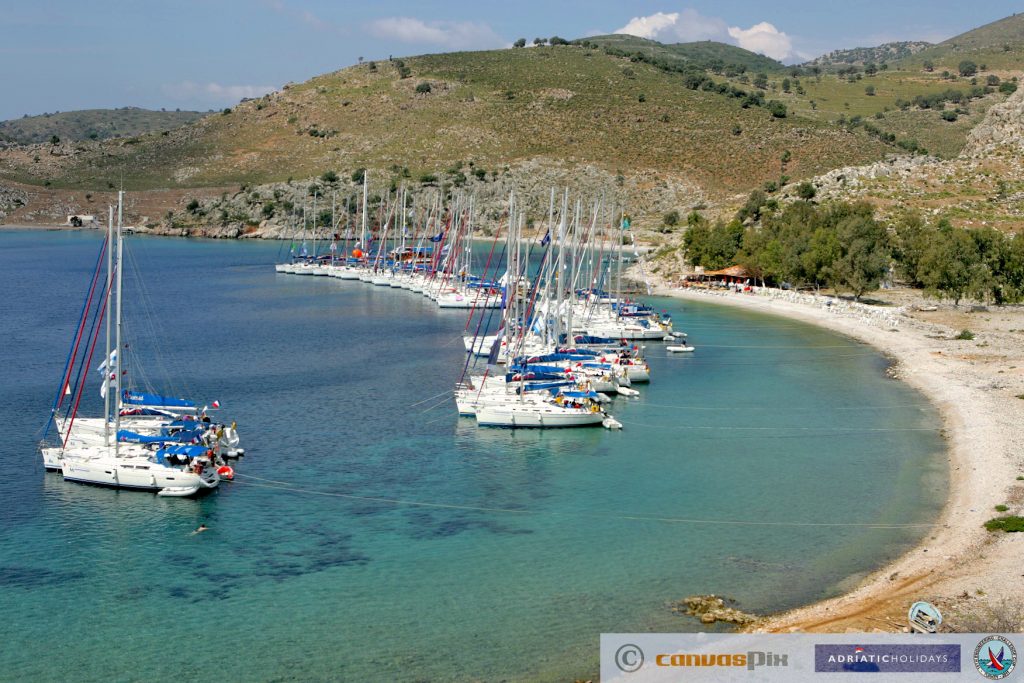 Photo by Fritz at Canvas Pix
10/10/10 – 17/10/10 – We spent a week in Turkey on the recce trip for ECC 2011. We sailed from Orhanye to Marmaris, visiting Daca, Bozborun, Symi,
Bozukkale, Ciftlik and Marmaris. The trips was a great success and we are confident that the ECC 2011 will be a fantastic event.
November 2010 – We have started the booking procedure, allocation of 58 boats to the skippers and their crews.
The months to follow were spent working on organizing the events for each evening.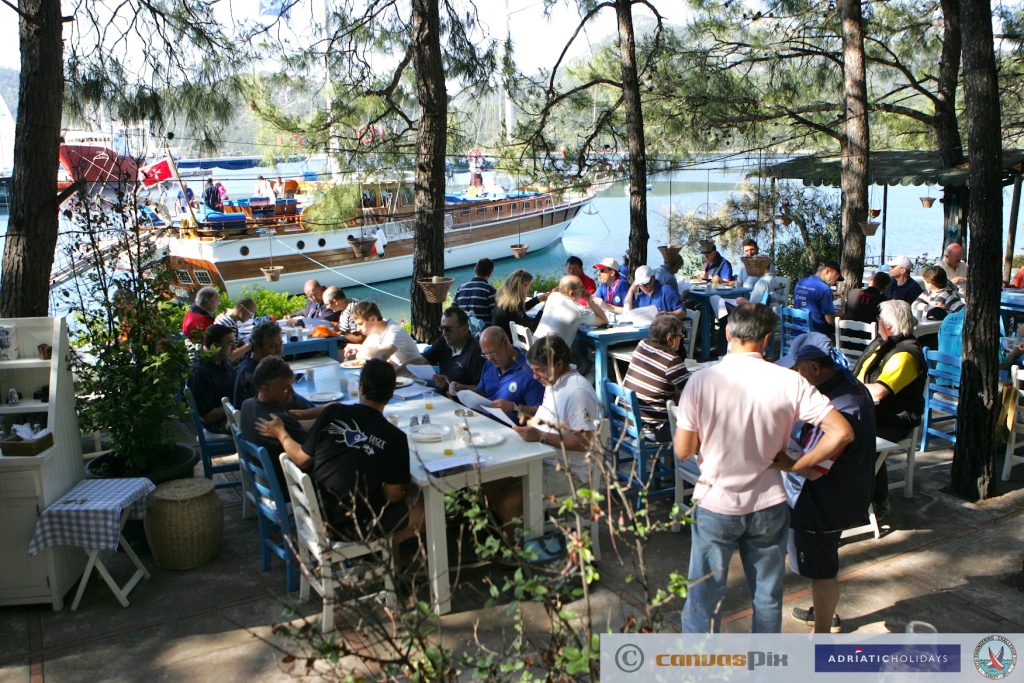 Photo by Fritz at Canvas Pix
PLANNED ROUTE for Engineering Challenge Cup:
Orhaniye (Welcome Party at the Mistral Restaurant) – Bozborun (dinner and a band organized on the open area by the local community) – Island Symi
for two nights (AVEVA nights organized in cooperation with the Mayor of Symi, location: town square) – Bozukkale (anchorage) – Ciftlik (Scottish and
Dutch night) – Marmaris (Prize Giving Party)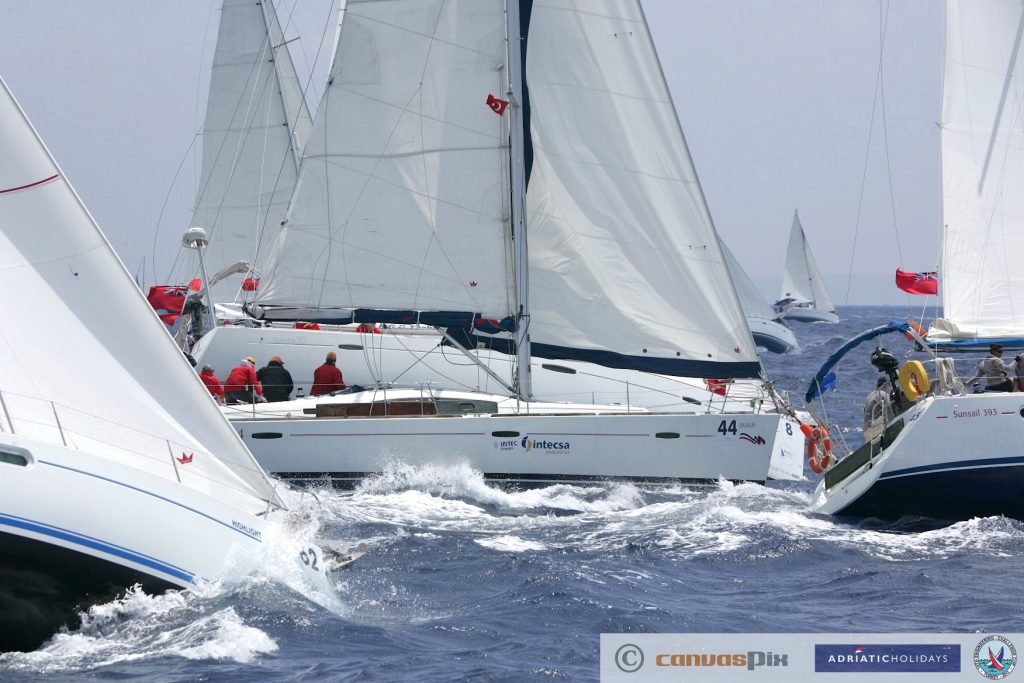 Photo by Fritz at Canvas Pix
April 2011 – ECC 2011 LOGBOOK has been published – LOGBOOK
2nd May – 6th May 2011 – The team is already in Turkey doing last minute preparations and enjoying some peace and quiet in beautiful Orhaniye
before 360 participants start arriving on 6th May.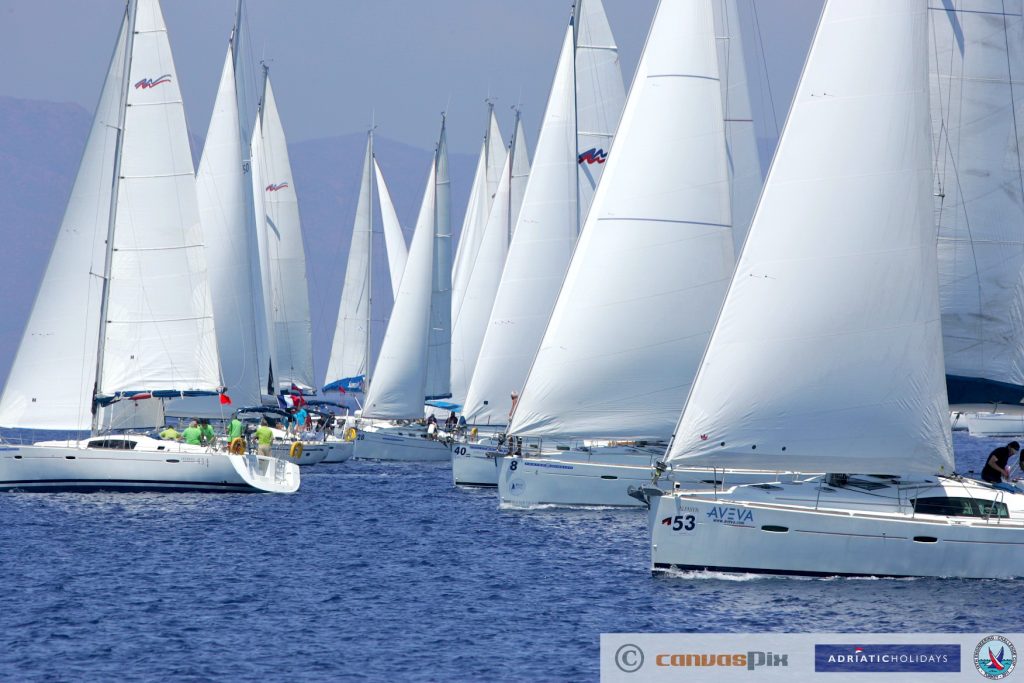 Photo by Fritz at Canvas Pix
7th May – 14th May 2011 – It has been one of the best Engineering Challenge Cup events! The organization was smooth, the boats were great, the team work was inspiring
and the itinerary offered so much to the participants. From calming Orhaniye, to Symi, charming and beautiful Greek island, Bozukkale anchorage
(with no road access), Ciftlik anchorage for the Dutch and Scottish night (Fritz showed us first set of his fantastic photos), with the finish in lively
Marmaris with a fantastic Prize giving party at the Backstreet club!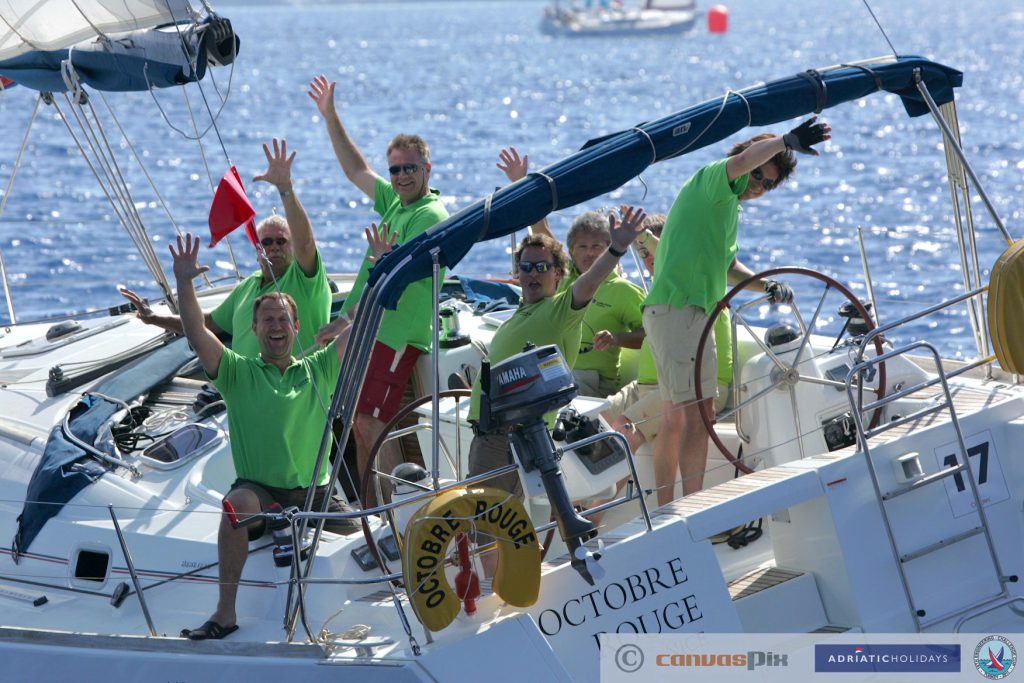 Photo by Fritz at Cancas Pix
Sasha King of High Point Yachting said: '… Congratulations to the new Commodore Kay Heinrichs and his team on a great victory! Wonderful performance and a great spirit! I hope the year of organization is fun and great success for you guys. I thoroughly enjoyed yet another ECC event
in Turkey and was so pleased to see all the familiar faces again and meet the new participants too… I would like to thank all the participants for their cooperation throughout the year, their ongoing support, particularly during the ECC week. It was very rewarding for us organizers…. I would like to thank David Boocock and his team for a great cooperation with High Point Yachting (ex Adriatic Holidays) team throughout the year. It was crucial in creating another successful Engeneering Challenge Cup event.
My special thanks go to the support team without whom this event wouldn't have been such great success:
– Alen Kustic, our Race Officer – Having Alen on board made the racing very exciting, and very well organized. It was a great pleasure to work with a friend, professional and Croatian too!
– Mustafa Gencaslan, our Referee, whose fantastic knowledge of the area and a great spirit were invaluable.
– Bulent of Blues Yachting in Gocek who played the most important role in getting the licence for the Marmaris Race on the last day. Bulent also made sure that all the props and administration equipment for running the ECC week were provided.
– Fritz for another set of fantastic photographs.
– Sunsail guys who were a great technical and logistical support throughout the week.
– But above all, I would like to thank Inci of Sailvation who put an extraordinary amount of energy and time into the organisation throughout the year to make this event a great success. Fantastic spirit and great devotion.
I do hope to see you all again soon and I wish you a very successful year ahead…'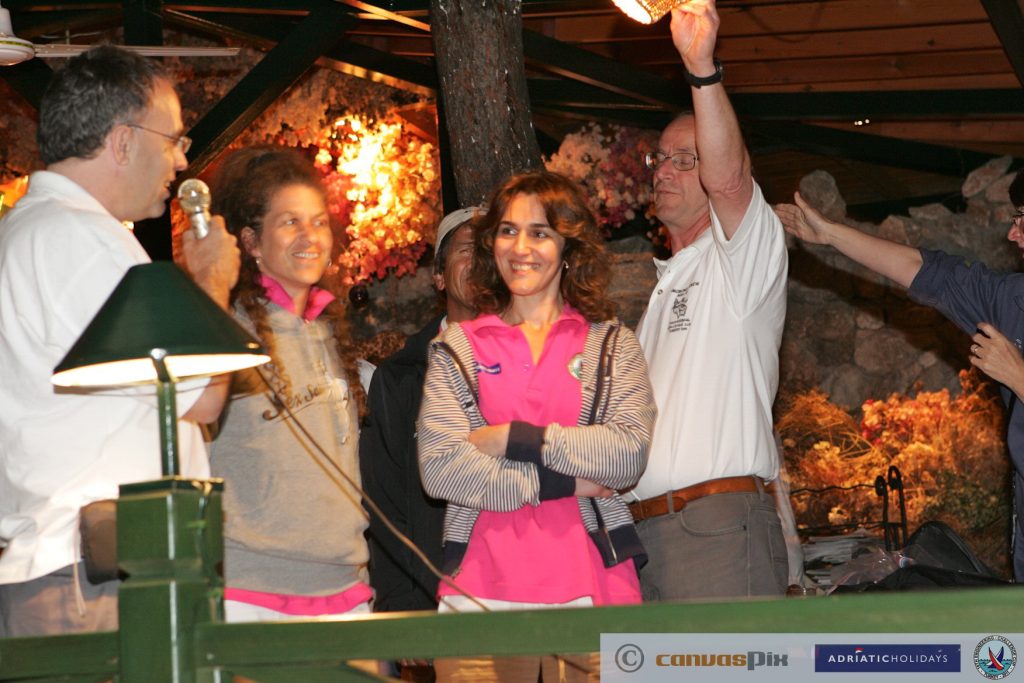 Photo by Fritz at Canvas Pix
WHAT DID PARTICIPANTS SAY?
Jan Bonset, The Firm, Boat 3
Sasha, We did not get to say goodbye in Marmaris. I wish to thank you for an excellently organized ECC. Hope to meet you before the next ECC.
Take care, Jan Bonset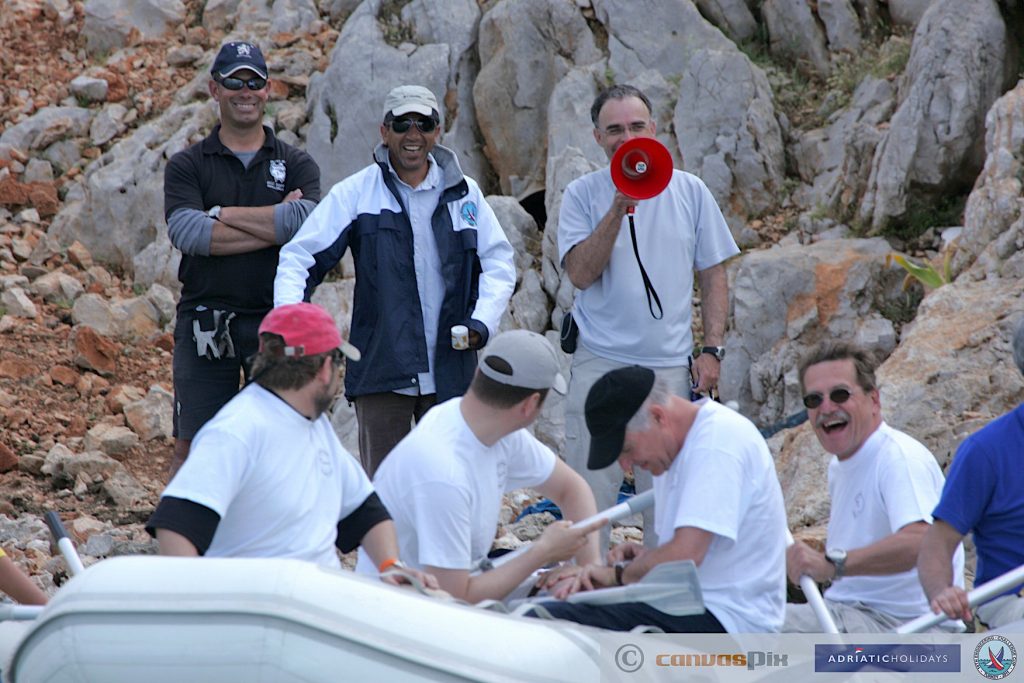 Photo by Fritz at Canvas Pix
Engineering Challenge Cup Admiral, John Hall Hall, Boat 5
Guys and guyesses,
What a fantastic week. Thanks so much for all your hard work to make it all happen so enjoyably and we certainly enjoyed it all to the full, on Boat 5.
The boat was great and, but for a few unforgivable skipper errors, we should have won the Commodore's Cup. Alen did a great job of choosing perfect
courses with lots of up-wind stuff. Every evening was so different and always something going on to enjoy. Not sure which of you gods was in charge
of the weather, but whoever it was did a good job there too. Prize-giving was a great venue even though the music was not my first choice! The buffet
was the best ECC one yet, I think. Look forward to seeing you all again soon, and a special thanks to Mustafa for an afternoon on his new racing rocket
machine!! Love to all, John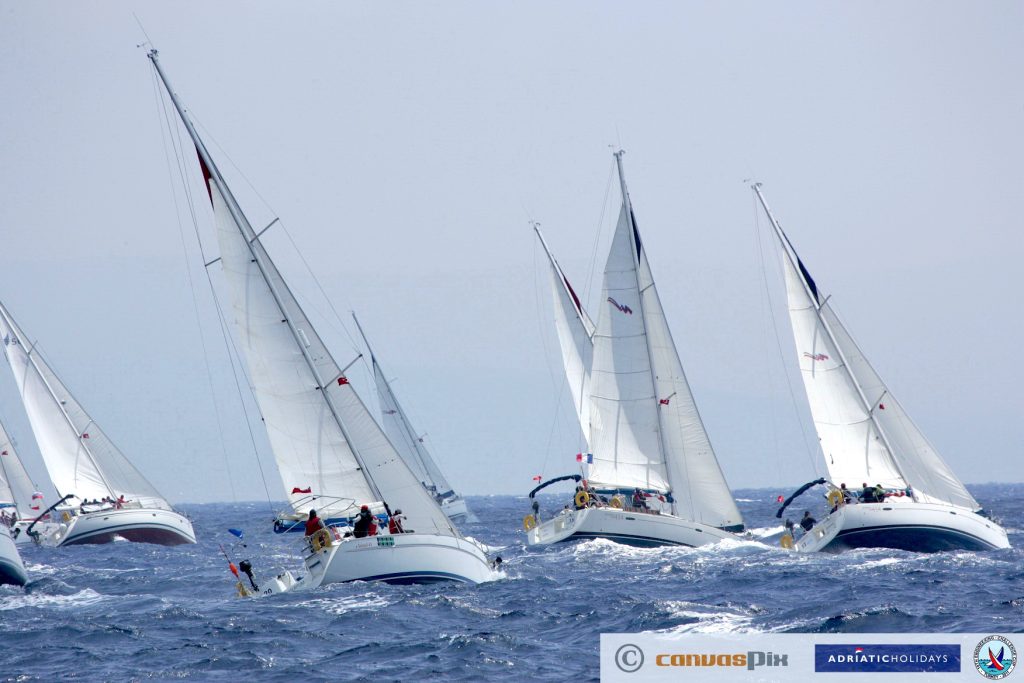 Photo Engineering Challenge Cup by Fritz at Canvas Pix
Gerold Weitzel, Boat 10
Dear Sasha,
Thanks for excellent organisation last week at the ECC. Have here 2 pix from you, particularly the one from the Hawaii party looks pretty cool.
Hope, you like them. Until next time, Gerold Weitzel
Dave Miller, Boat 73
Sasha,
Thanks for everything, we (all of boat 73) thought the event was fantastic, one of the best we have been to. I'm sure everything didn't run smoothly
for you, but from a participants point of view none of that was visible, a sure sign of great organisation and a fantastic supporting team.
In particular I thought the exit/entry procedure between Turkey and Greece was managed very well and didn't interfere with the sailing one bit,
although I'm sure you and Inci had some very long and tiring days….
Thanks again.
Dave & Crew
Boat 73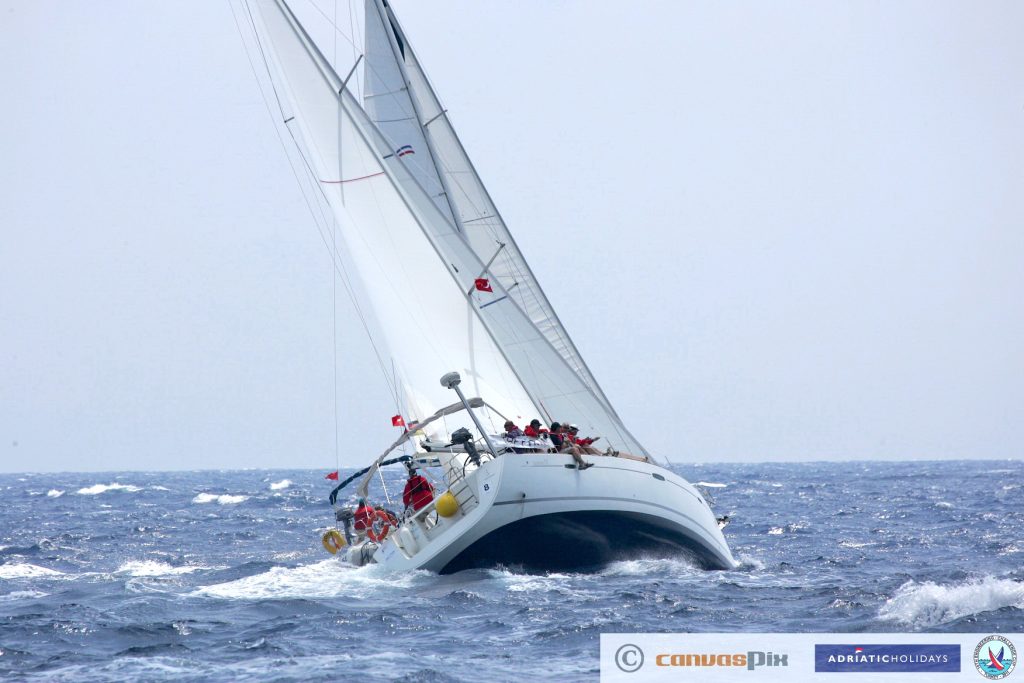 Photo by Fritz at Canvas Pix
Please check the link below for more information on the Engineering Challenge Cup (ECC) events and High Point YachtFest events too:
HIGH POINT YACHTING REGATTA – ENGINEERING CHALLENGE CUP
You can view all Engineering Challenge Cup regattas organised by High Point Yachting on the page: PAST EVENTS