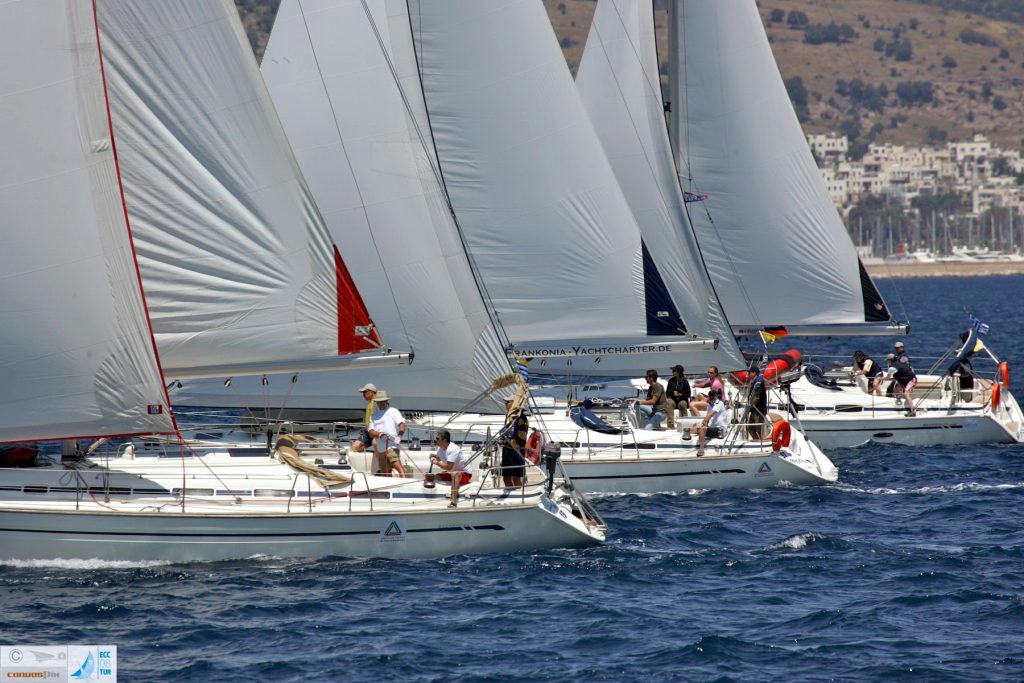 This time, we
were chosen by the 2007 winner and new Commodore, Peter van Beuzekom and his team, strongly supported by the main sponsor Hertel.
Turkey was chosen again! In May 2008, Turkey was a host to the 15th Engineering Challenge Cup Regatta 2009. This time we raced around the
windy Bodrum peninsula visiting historic places such as Bodrum and Iasos and very well organized new marinas such as Turgutreis and Yalikavak.
We, once again, experienced the most friendly welcome everywhere.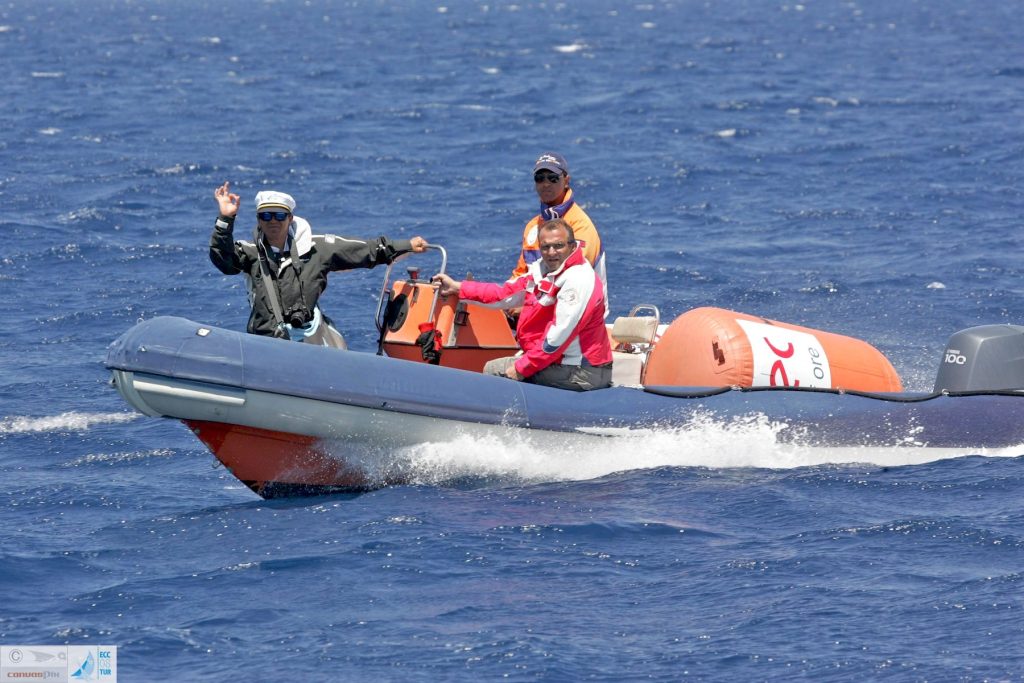 Quote from the ECC Commodore, Peter van Beuzekom:
"Dear Sailors,
After having said goodby to you all at the prize giving party we didn't really felt Engineering Challenge Cup was over. Coming home we read many positive reactions on
the fantastic week we had together in Bodrum and this was our greatest reward for the time we spent organizing ECC 2008. Our team would like
to thank you for your nice words. Organizing ECC 2008 was really a pleassure to us!"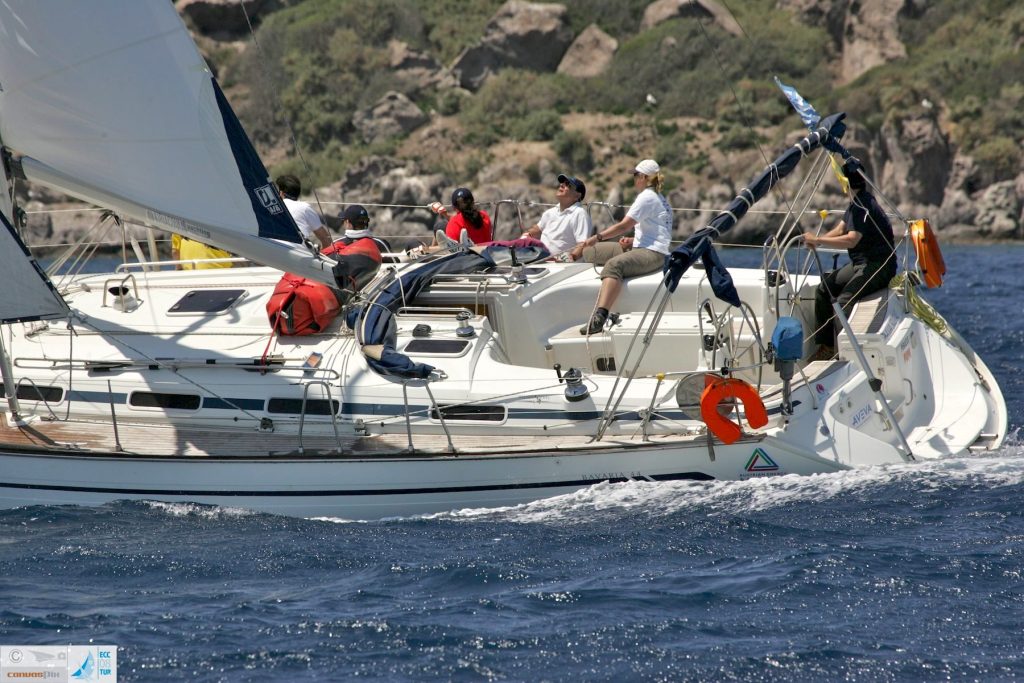 Lorenzo Ghelfi, Boat 14:
'Many thanks Sasha. The event was really great!
What crowd of sailors and engineers! Unfortunately, we haven't had the chance to offer you a burning hot SWISS cafe! Next time, somewhere.
With best regards, Lorenzo'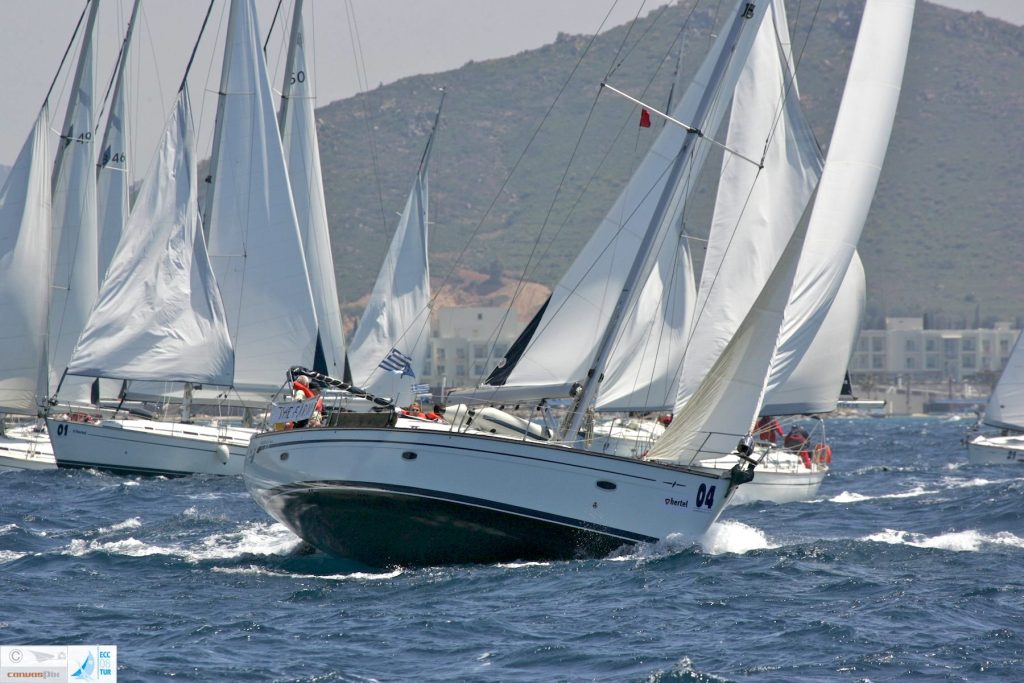 Inken Braunschmidt, Boat 34:
'For us it was a fantastic windy week. I love weather like that we had, thats the reason we had a lot of fun and we were lucky that we didn`t have
any damage! And of course: it was all perfectly organised, thank you again for your good support!'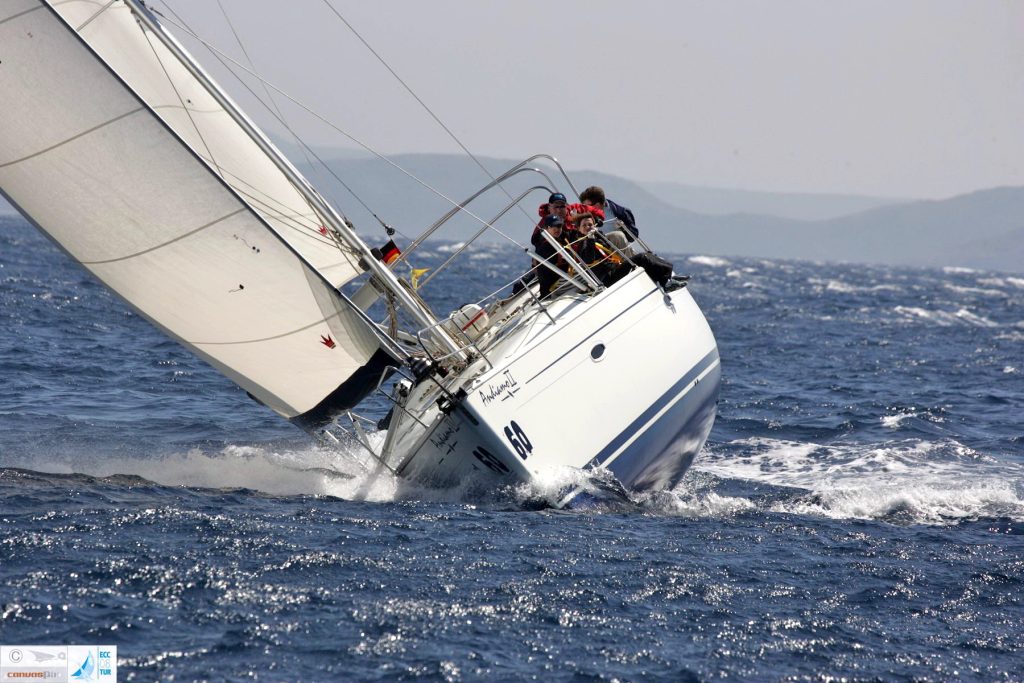 Christian Hepfer, Boat 64:
'First of all, I would like to thank you and the Engineering Challenge Cup team for the organisation of a great week of holidays and sailing in Turkey, we really enjoyed
it very much. You and the whole team did a great job.'
Carsten Heise:
'We all arrived safely and in time. You are totally right it was a perfect week in a really nice area. I have never had such good weather conditions
for all the days. You and your team accepted the challenge and have done it really well.'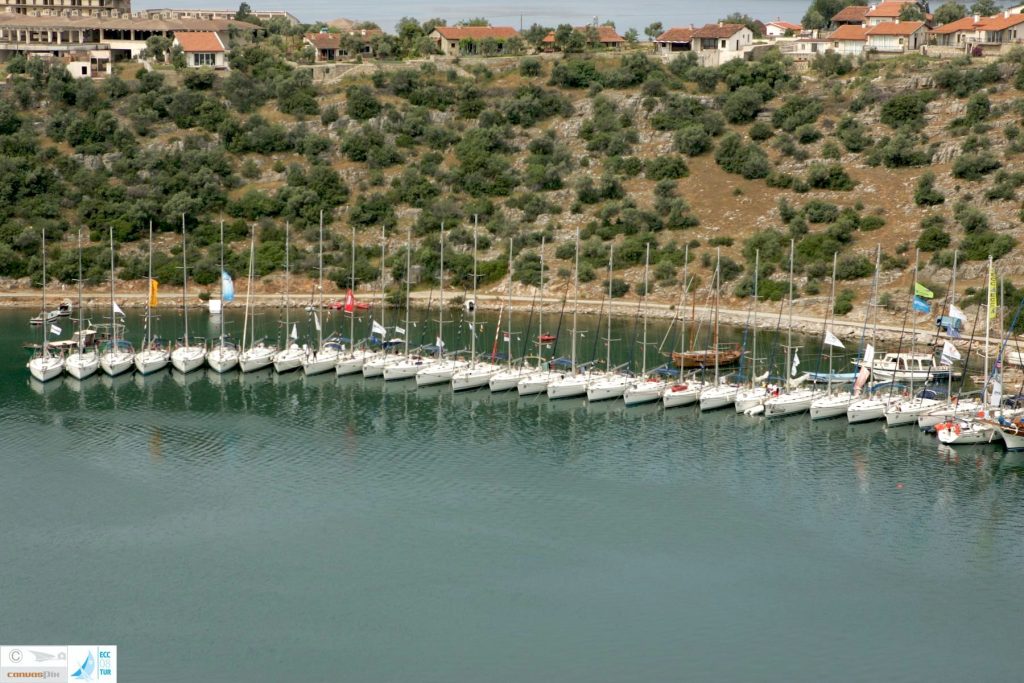 Please check the link below for more information on the Engineering Challenge Cup (ECC) events and High Point YachtFest events:
HIGH POINT YACHTING – ENGINEERING CHALLENGE CUP
To view all Engineering Challenge Cup regattas organised by High Point Yachting visit PAST EVENTS