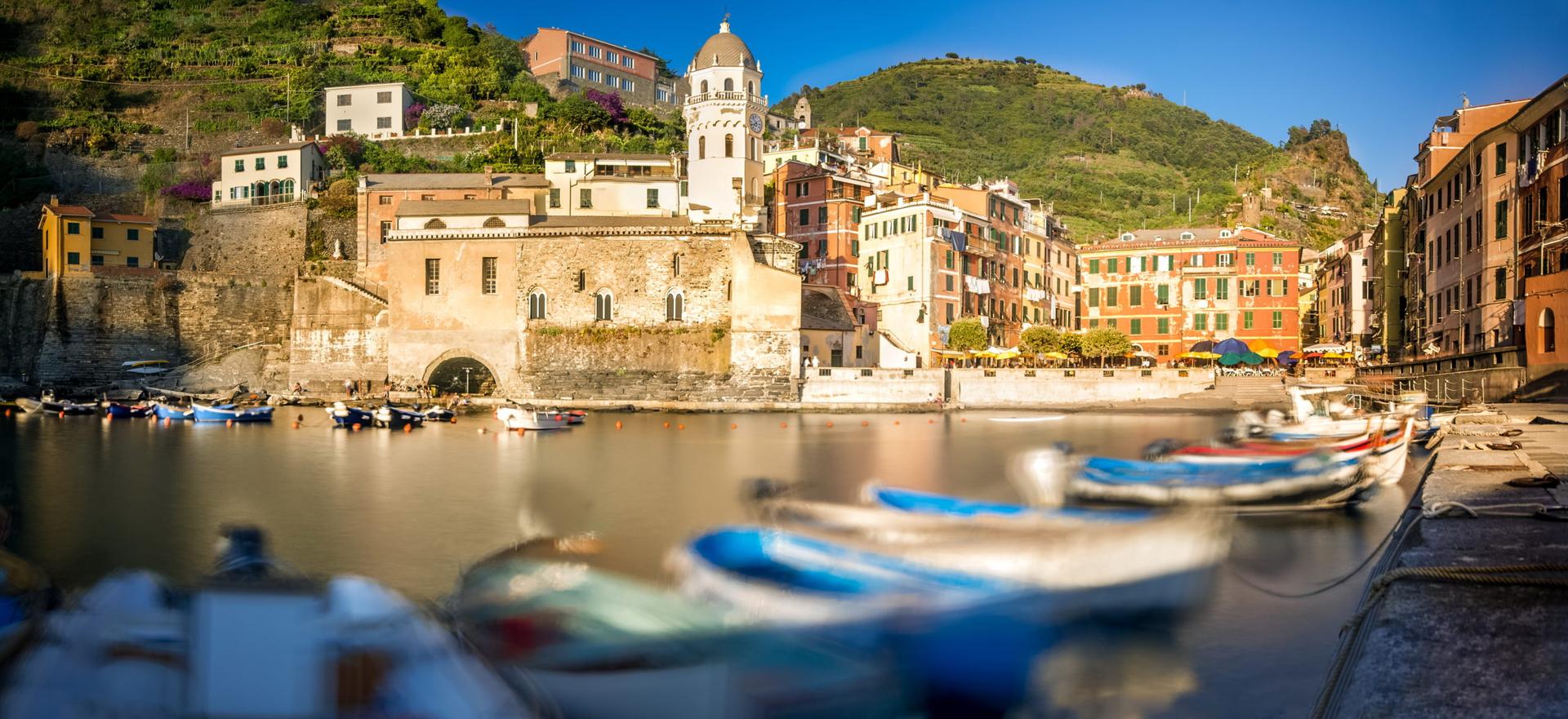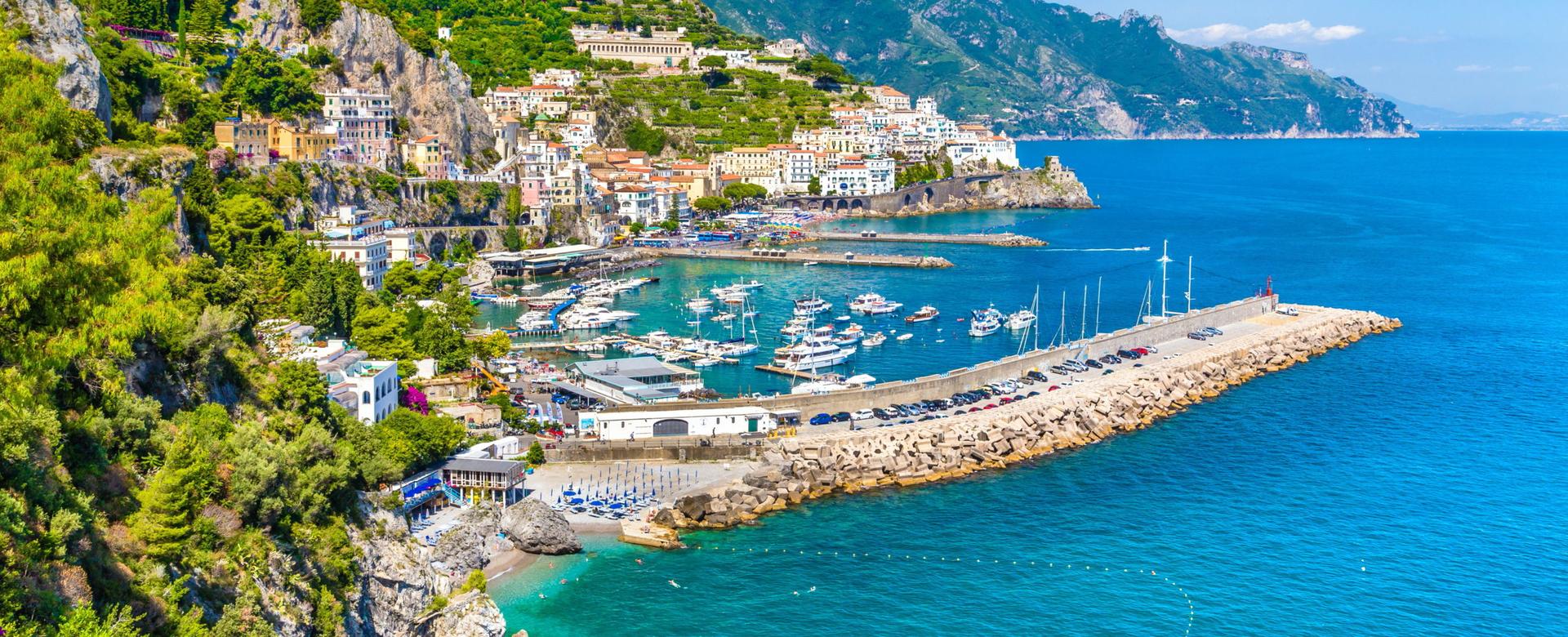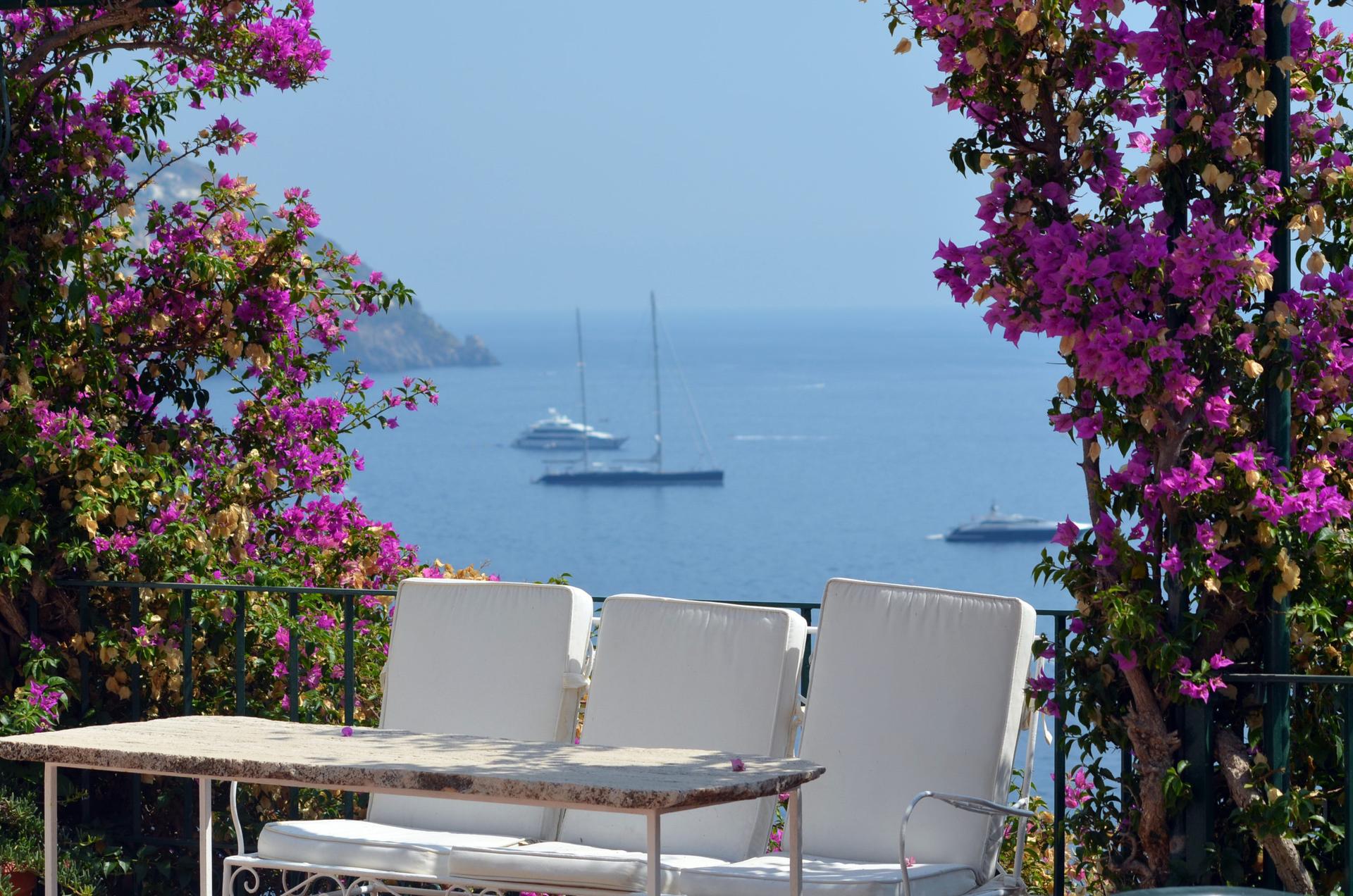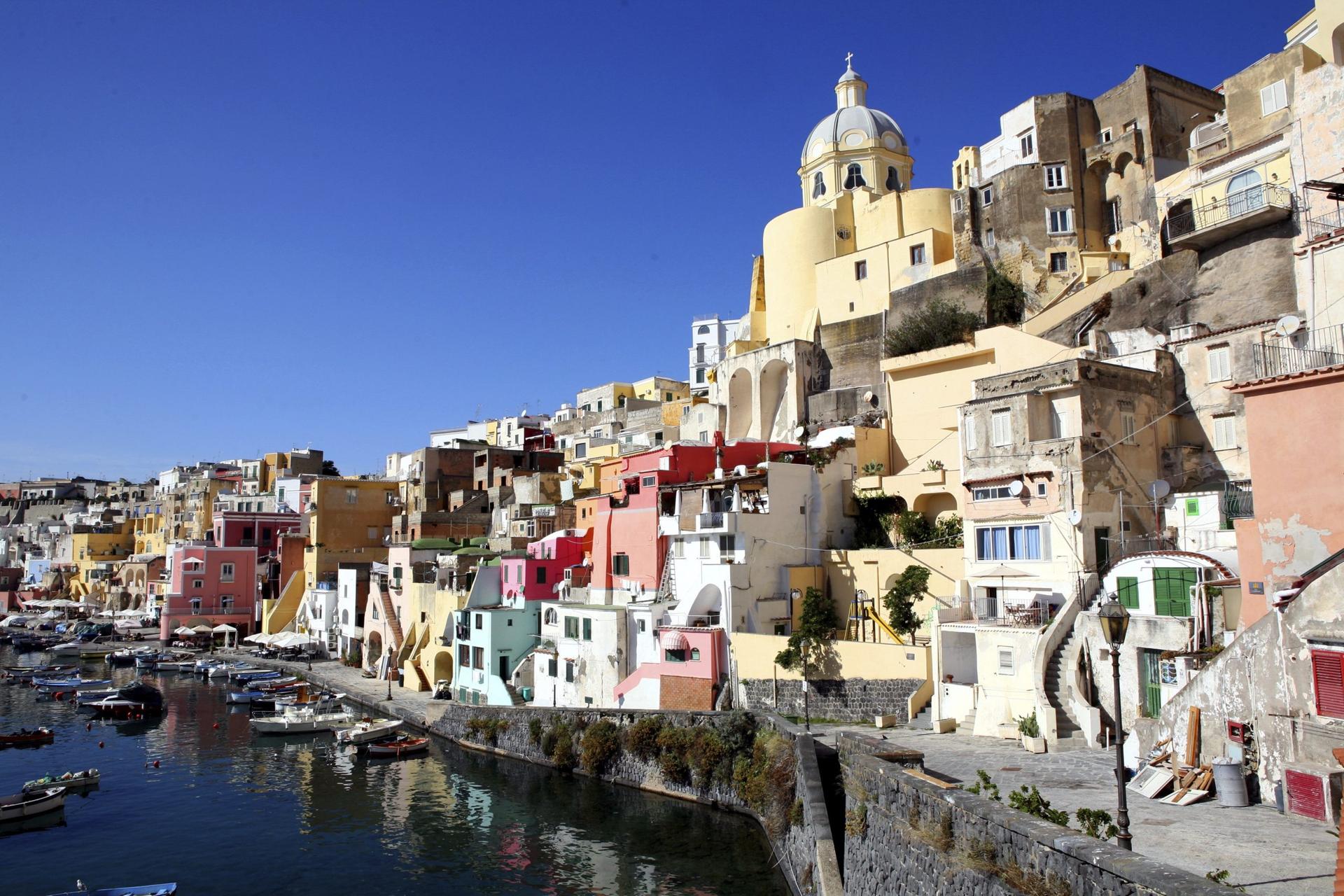 west-mediterranean-DSC_0379-2000×500
Portofino, Italian Riviera
Positano, Amalfi coast, Italy
Home » Explore Destinations »
West Mediterranean
The Mediterranean is a treasure trove of natural and man-made beauty. High Point Yachting offers the perfect way to discover the West Mediterranean, with its beautiful seas and majestic islands. We will take you from its innumerable beaches to its many world heritage sites on an itinerary decided by you. 
For the adventurous explorer, the Western Mediterranean is the perfect destination. It is the epicentre of luxury yacht charter and boasts many secret coves around its sparkling waters. Its shores are steeped in history, begging for you to discover them for yourself.
High Point Yachting will guide you to the most interesting, fun or adventurous destination for you and your group. We will help you choose the right yacht for your charter.
There is something for everyone out there:
Best Restaurants on the Amalfi Coast
–
Most beautiful beaches in Sardinia
–
What to do when in Palermo, Sicily
–
Mallorca guide for the foodies