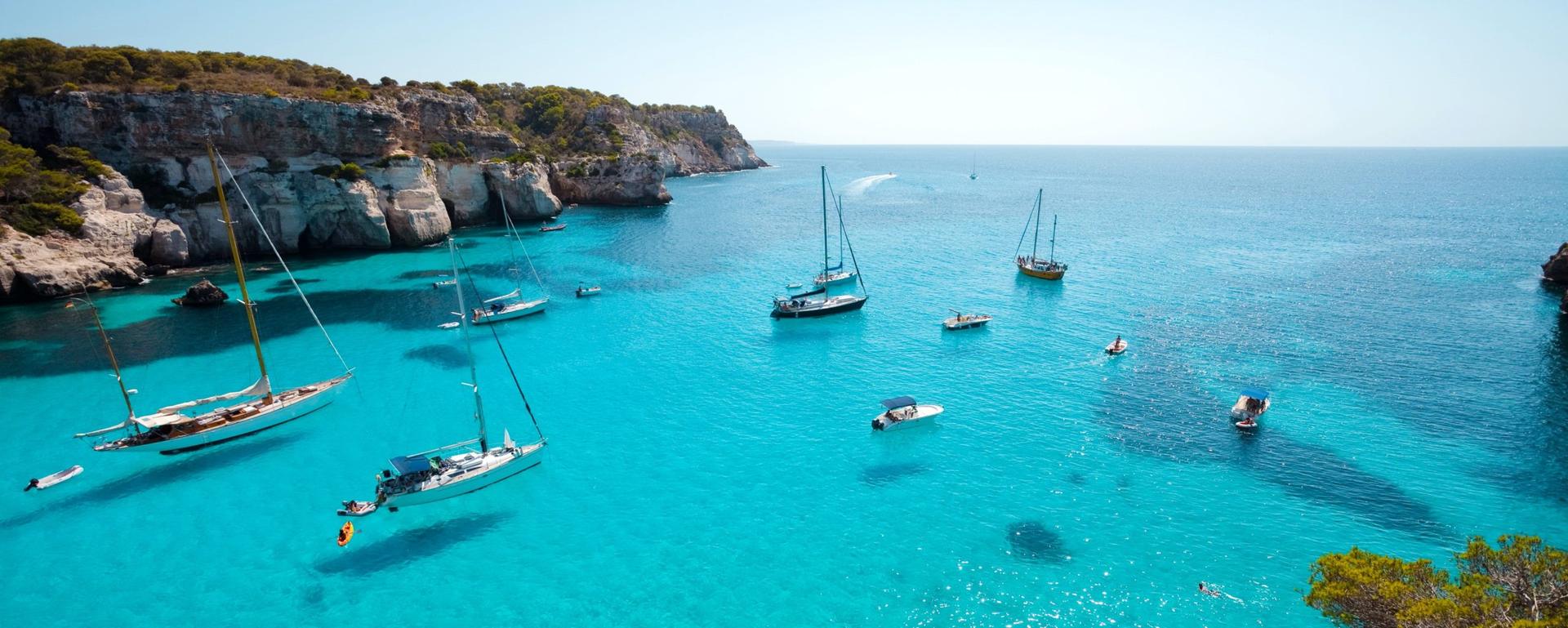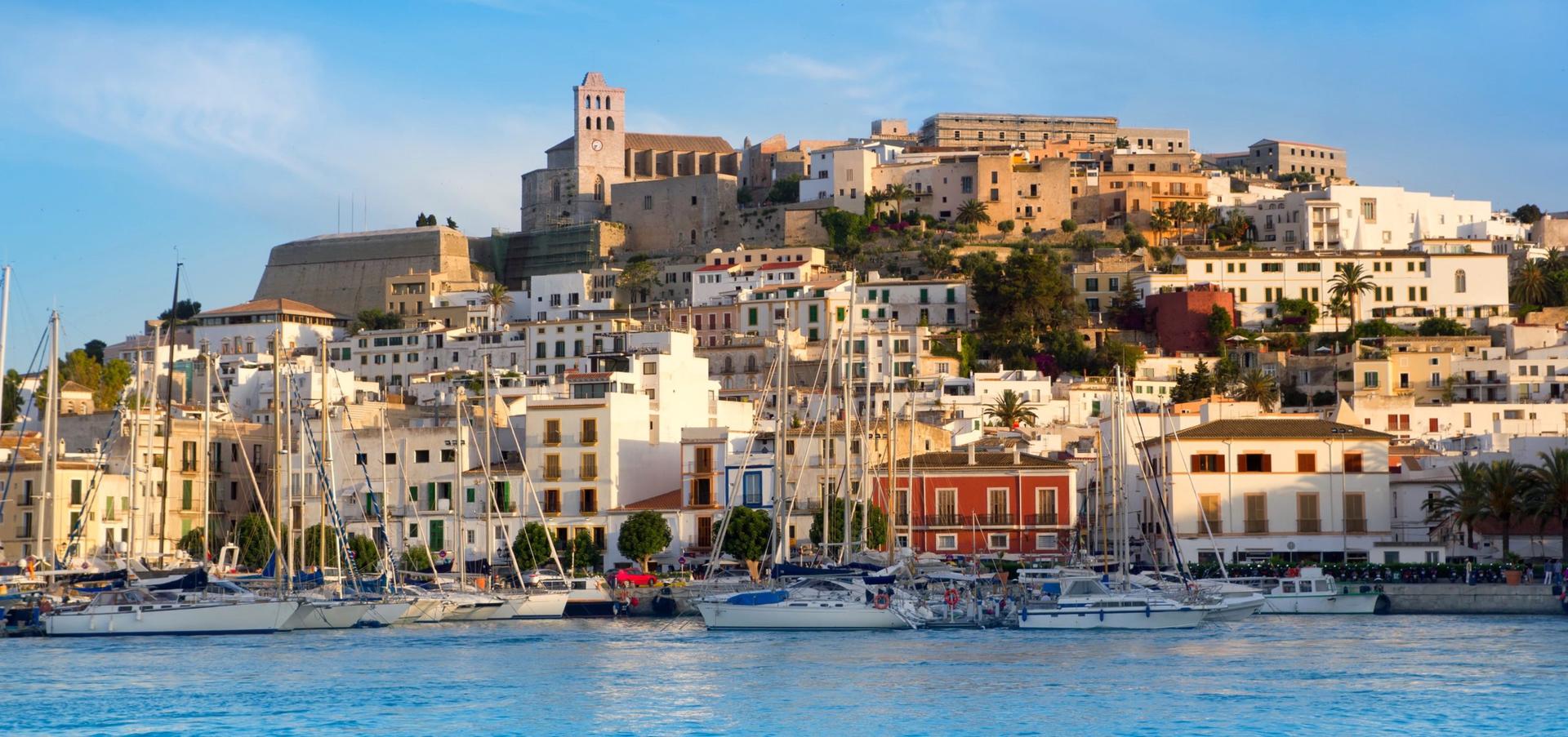 Home » Explore Destinations » West Mediterranean »
Magical Mallorca
There's an old story that Mallorca — one of the Balearic Islands— was once home to an Arab king and his Scandinavian queen. Knowing that the queen missed the snow of her homeland, the king planted millions of almond trees to simulate snow and make the island as beautiful as possible for her. Did the queen go nuts for these trees? We can't say. But we do know that, between almond trees, olive groves, vividly coloured waters and shining white sands, the fairytale-like atmosphere of the Balearic Islands is definitely fit for a queen. Or a king. Or someone like you!
High Point Yachting offers a great choice of crewed motor yachts, sailing yachts and catamarans in this area. Tell us your preferences and we'll find the most suitable itinerary for you, including booking the restaurants and recommending on-land trips.     
---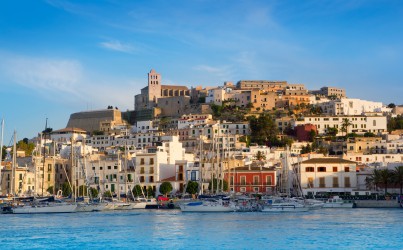 Destination Highlights
Each of the Balearic Islands has its own unique character and charm. They offer some of the best beaches on the Mediterranean. The whole area is a paradise for foodies, the nature is beautiful, there are daytime beach clubs with drinks and a chilled seaside vibe, charming villages and beautiful capital, Palma de Mallorca.