Ionian islands – Destination highlights
The Ionian Islands are rich in history and nature. The climate is a bit different from that of the Aegean. It is milder and more humid. Strong winds are rare. They are one of the most beautiful areas for sailing in the world.
CORFU
Corfu is exceptionally beautiful, with its great beaches and beautiful hills, scattered with castles, monasteries and other historical monuments – an amalgam of numerous cultures and architectural styles. The architecture of the city of Corfu, with its narrow streets and wide squares add to the special character of this island. It is a cosmopolitan place and there's lots to do. You can enjoy a great nightlife or just relax on the beaches.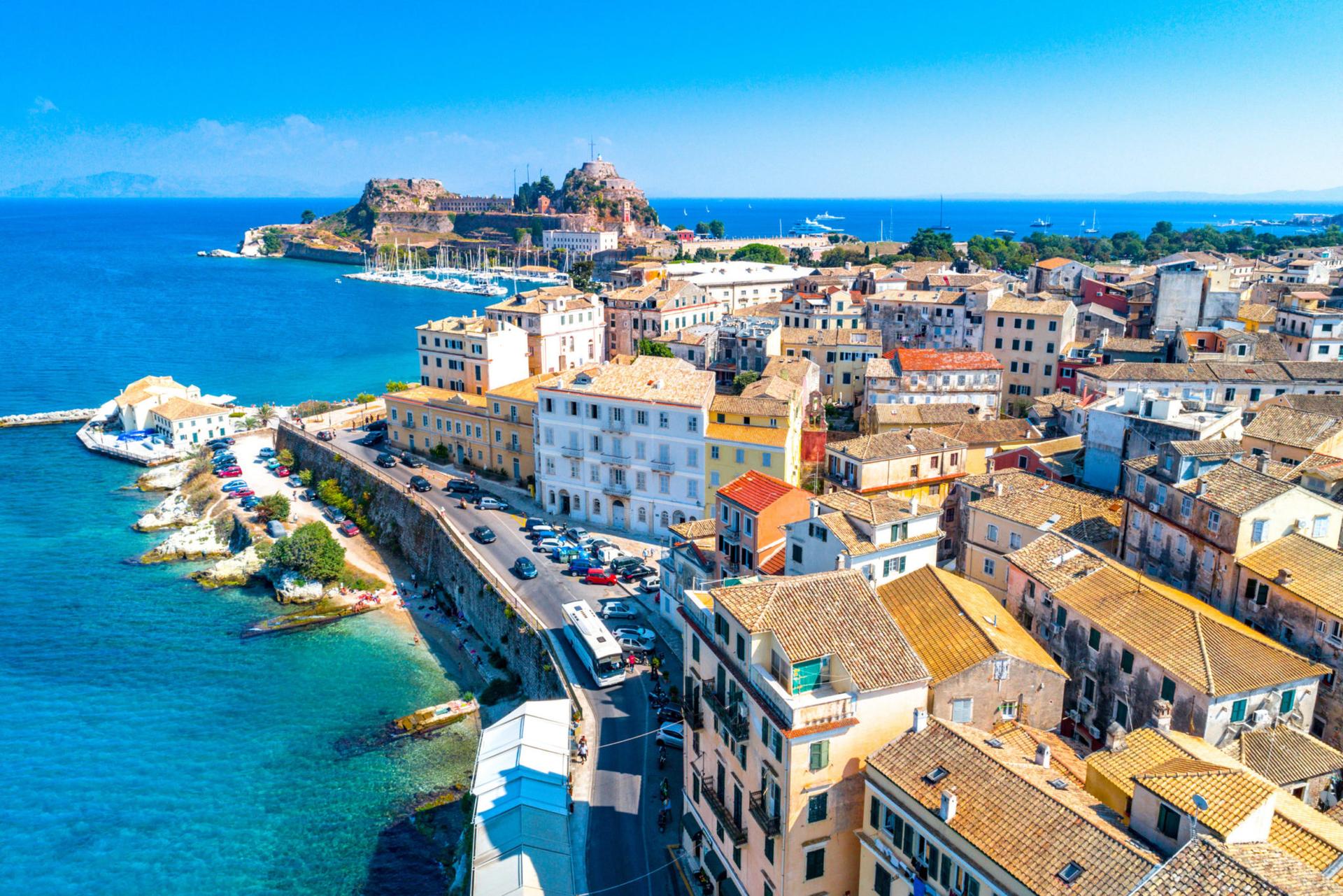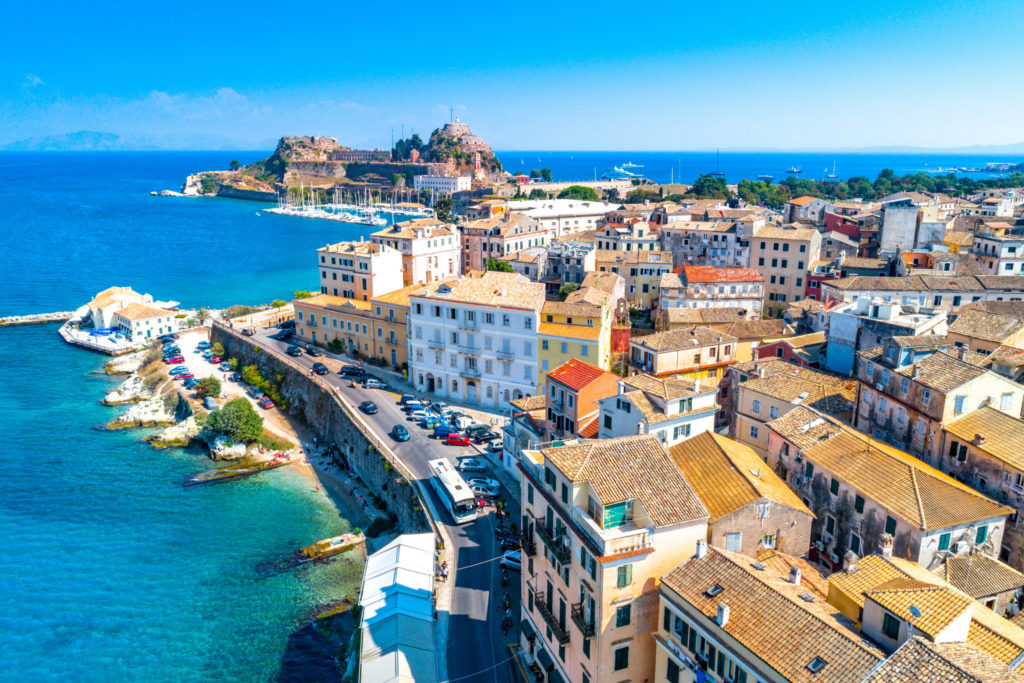 LEFKADA
Lefkada is a beautiful island surrounded by uninhabited islets. Its spectacular villas, Byzantine churches and colourful towns and villages make Lefkada one of the most beautiful islands in the Ionian group.
CEPHALONIA
Cephalonia is surrounded by turquoise bays like Myrtos, with its beaches of soft white sand, flooded with sunlight all afternoon. There are extraordinary cave such as Melissani and Drogarati. To the North of Drogarati is Fiscardo, the most cosmopolitan resort of the island and a magnet for superyachts.
ZAKHYNTOS
Zakhyntos 'the flower of the orient' is an idyllic place with its beautiful beaches, emerald sea, pine-covered mountains, olive trees and magnificent rare flowers. Lagans Bay is one of the largest beaches in the Mediterranean and a protected refuge for the endangered caretta-caretta sea turtle, which lays its eggs on the beach. The local music, called the 'kantades' will become a familiar sound and the therapeutic sulphur springs around Keri are definitely worth a visit.
PAXOS
Paxos is full of olive groves that reach down to the sea. The east of the island offers secluded bays, while the west is dominated by steep hills, which produce some of the finest olive oils in the world. Sail along the dramatic Emritis Cliffs along the northwest coast. There are quiet coves in which to anchor or lively beaches to enjoy.