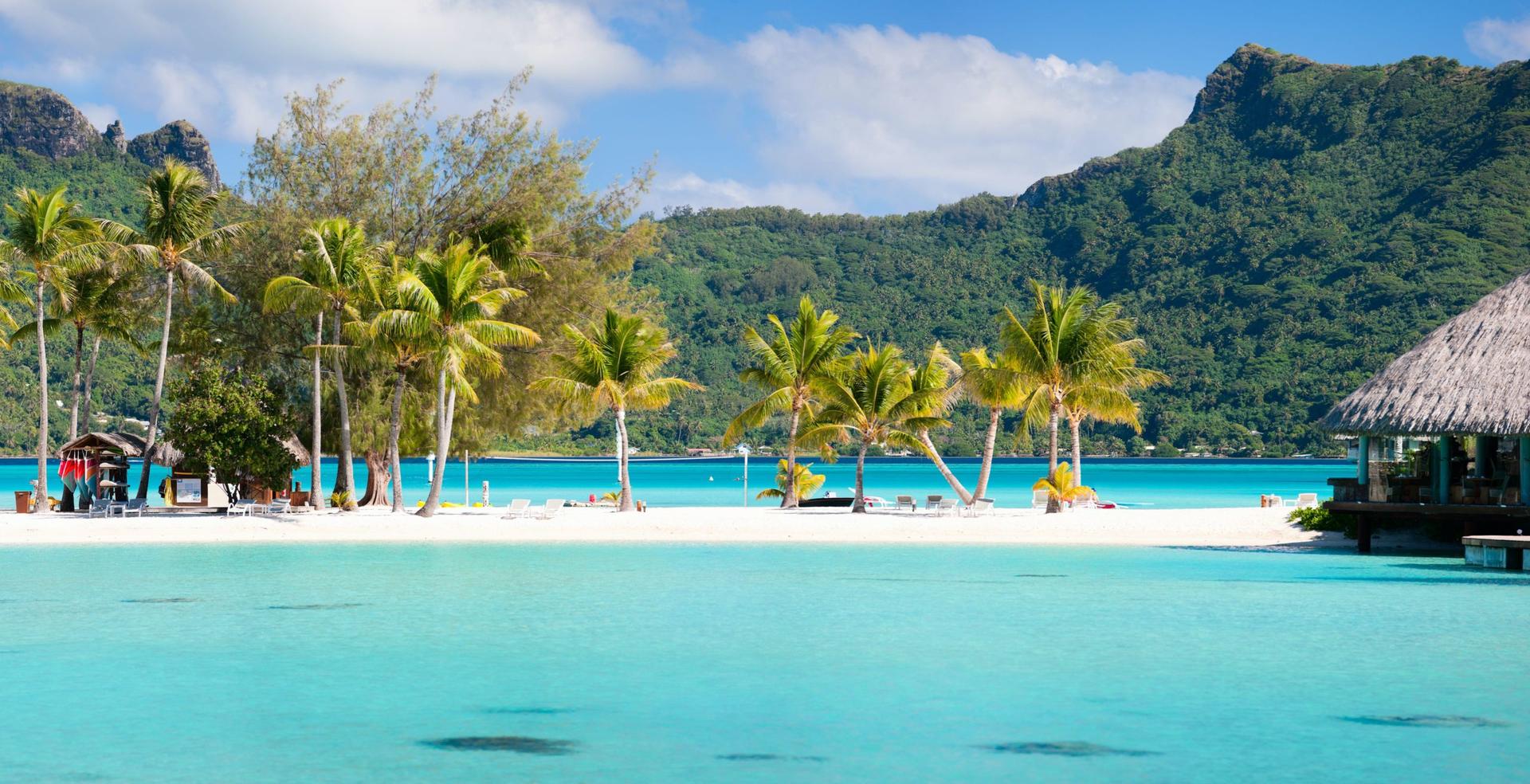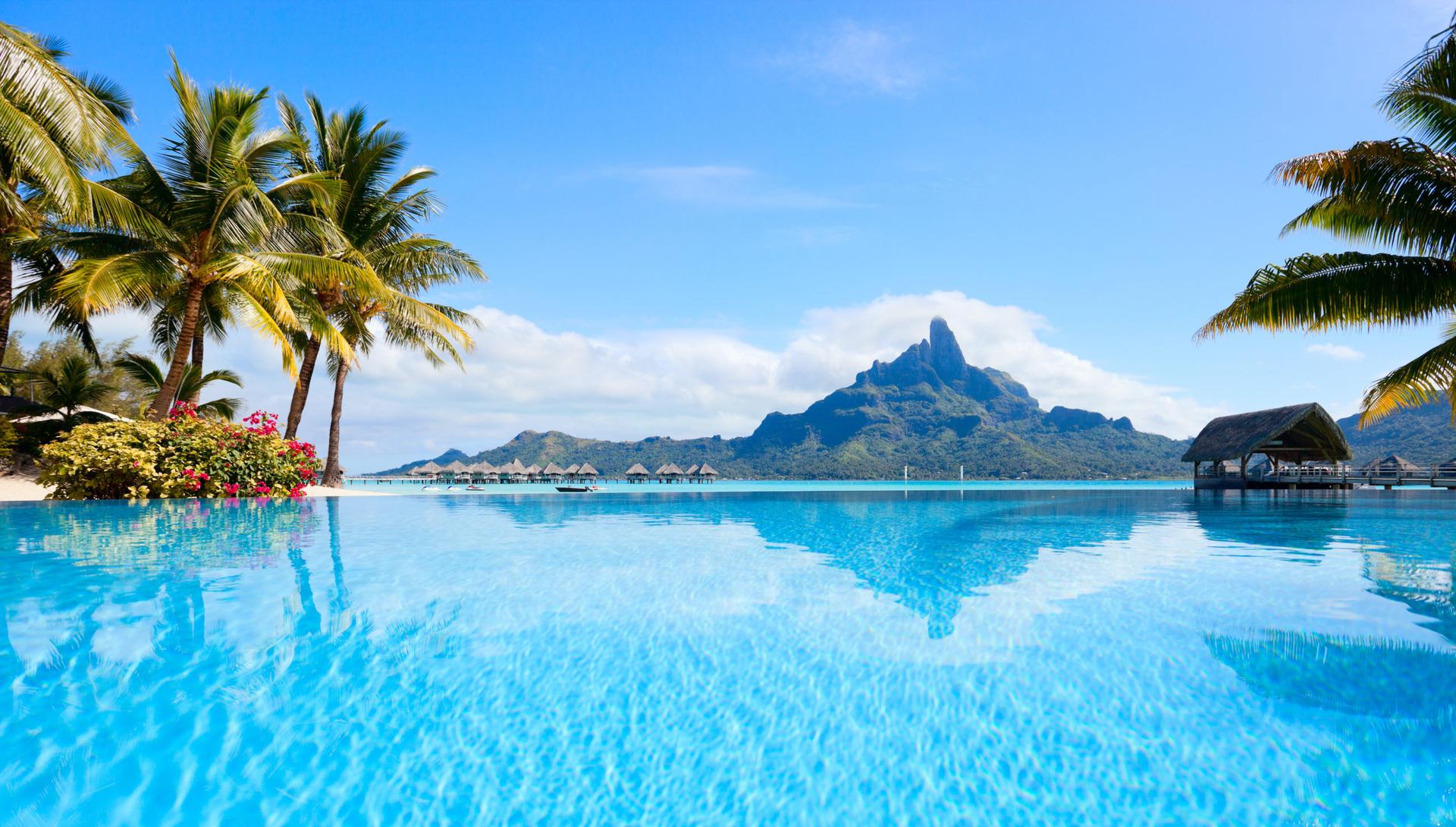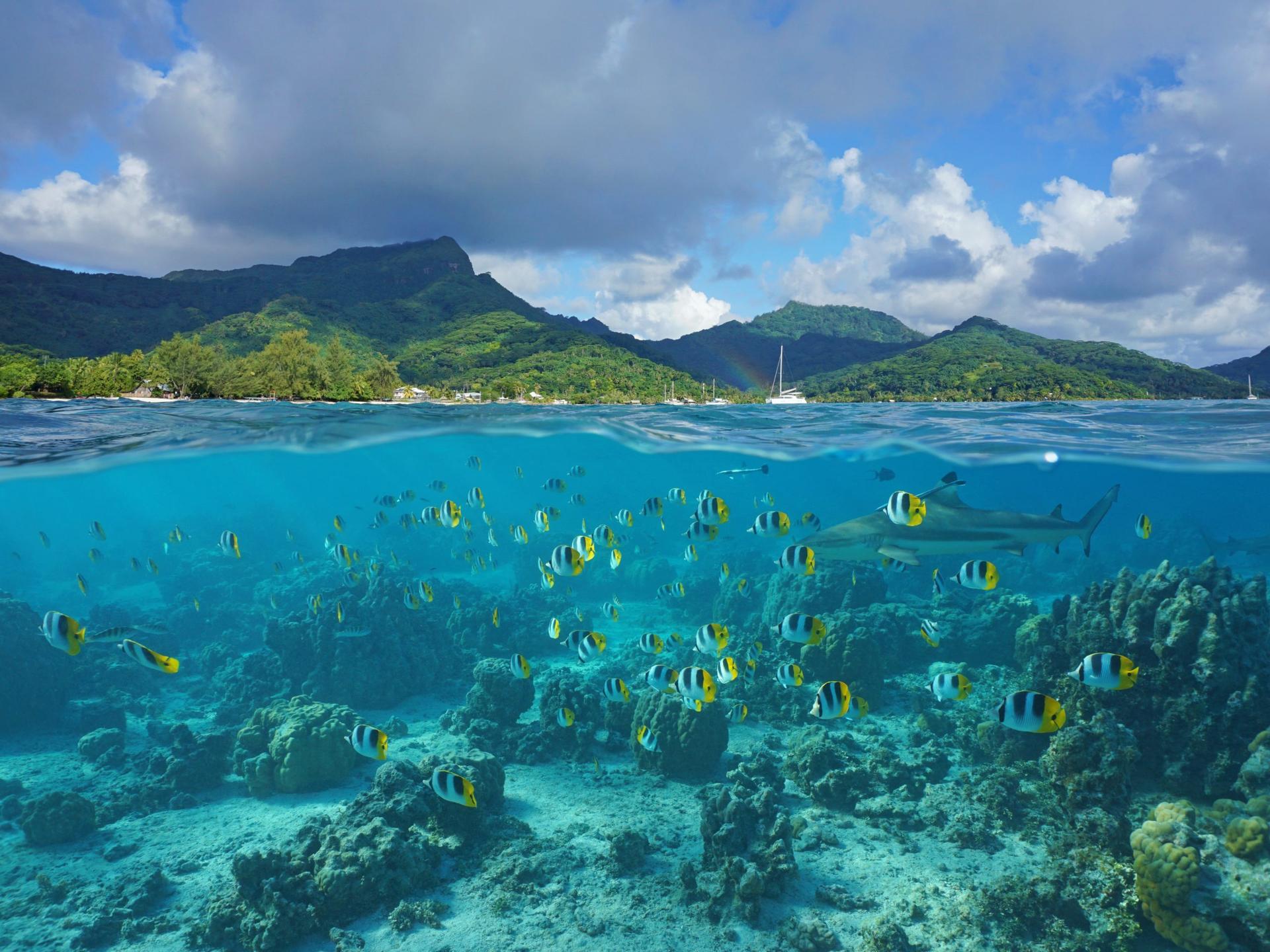 Huahine, French Polynesia
Home » Explore Destinations »
French Polynesia

French Polynesia provides an extraordinary sailing experience. consisting of over 100 islands dispersed over 2.000 kilometres in the south Pacific. The islands are a very long way from anywhere and they feel like it. The pace of life is slow and relaxed.
As a sailing ground the islands are superb. The atols, caves and coves of the islands provide endless variety and exploring the islands by boat is the obvious — and best — way. Sailing between the islands is uncomplicated and each island offers its own distinct blend of remarkable tropical flora and fauna, often against a dramatic volcanic mountain. The natural beauty of the place is breath-taking and it is easy to understand why an artist like Paul Gaugin, spent so much of his creative life there. It helps you to see the world in a new light – literally.
This area is becoming more and more popular with yacht charters. And no wonder! It is a different world, largest coral atoll chain, incredible landscapes, perfect snorkelling and diving area, kitesurfing and windsurfing paradise, lagoons and rainforest peaks. It must be one of the most beautiful places in the world!
We recommend at least a 10 day charter or, ideally a two-week charter to get the most out of this area at a gentle pace. There are several mega yachts available in French Polynesia as well as some fantastic crewed catamarans.
---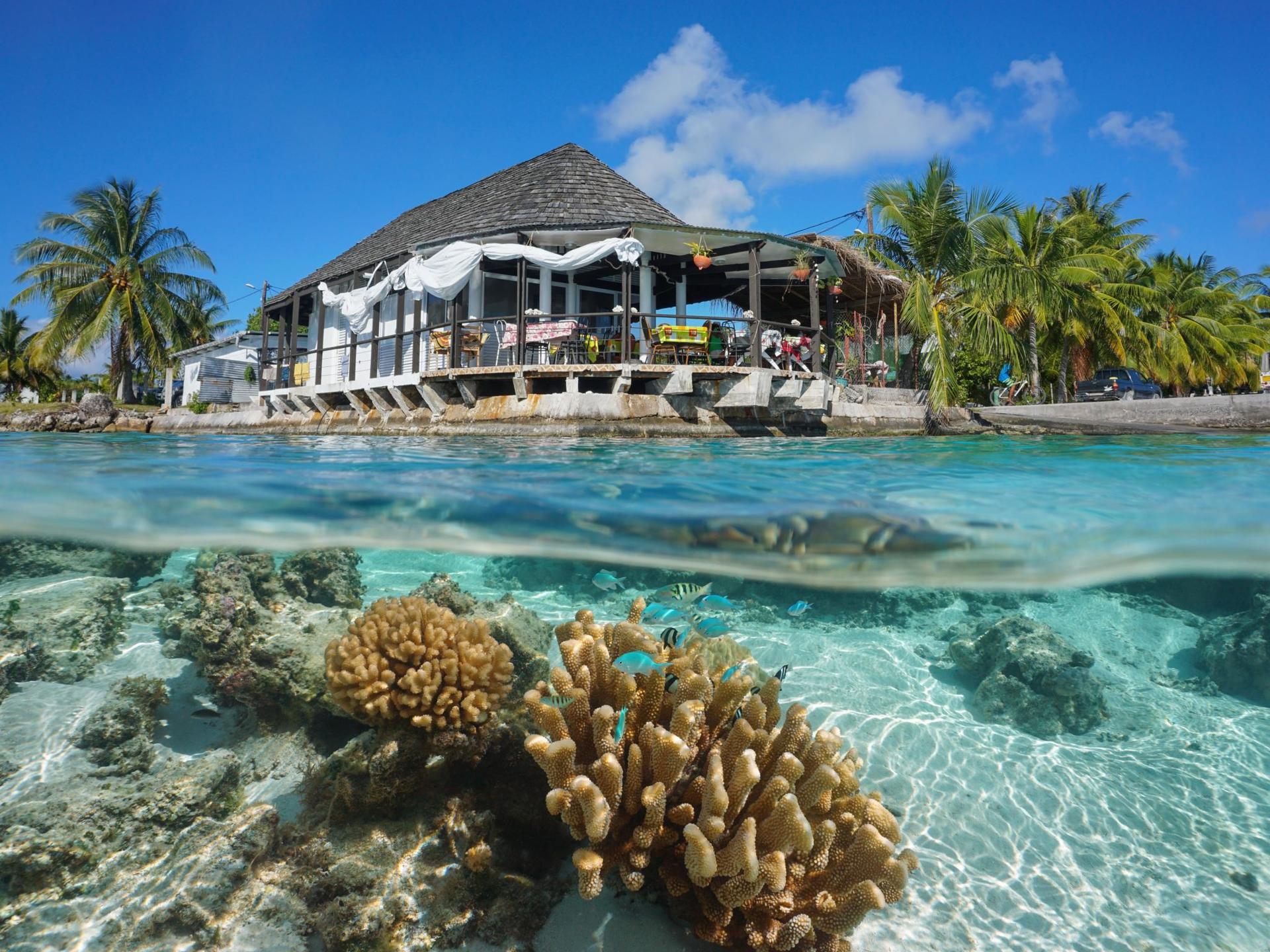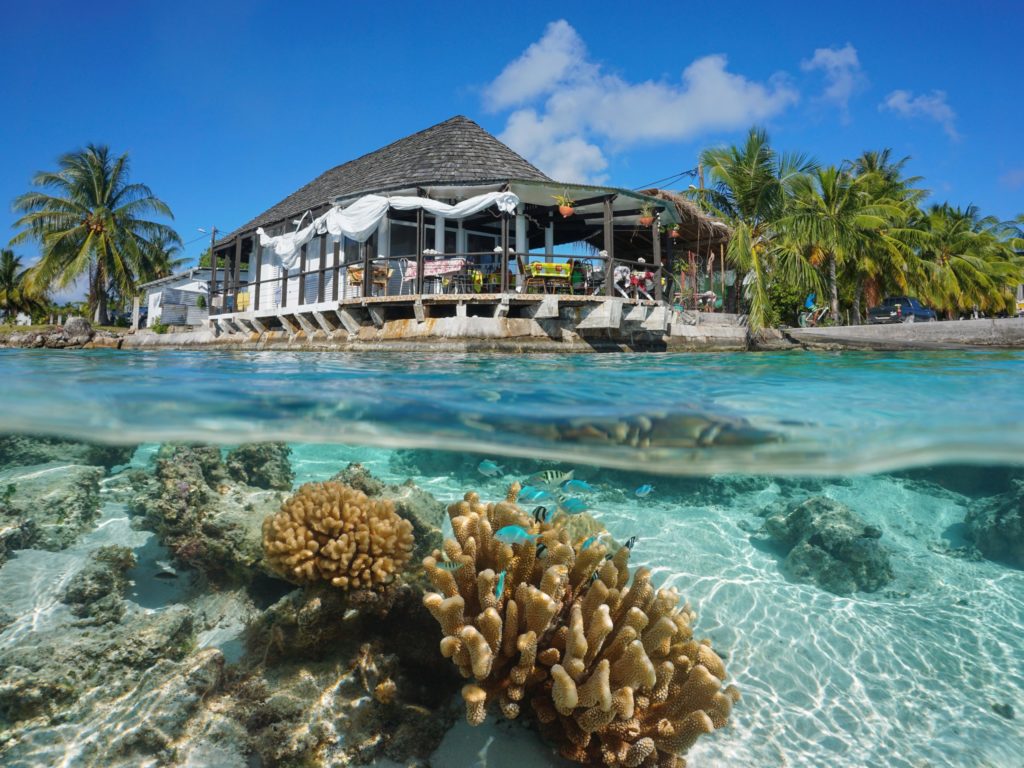 Destination Highlights
French influence, with local culture and practice, combine to offer discreet luxury. Food at restaurant in marinas and anchorages is excellent, again, combining the best of local and French influence.
If you want to combine a yacht charter with getting away from it all, you can't get further away from it all than French Polynesia.