Destination Highlights – Sardinia & Corsica

The wild, rough beauty of Corsica combined with unusual elegance of Sardinia make for excellent cruising. Unusual, natural beauty, wonderful cuisine and very diverse ports and towns provide one of the most interesting experiences of the Mediterranean. The following is a selection of what the area offers.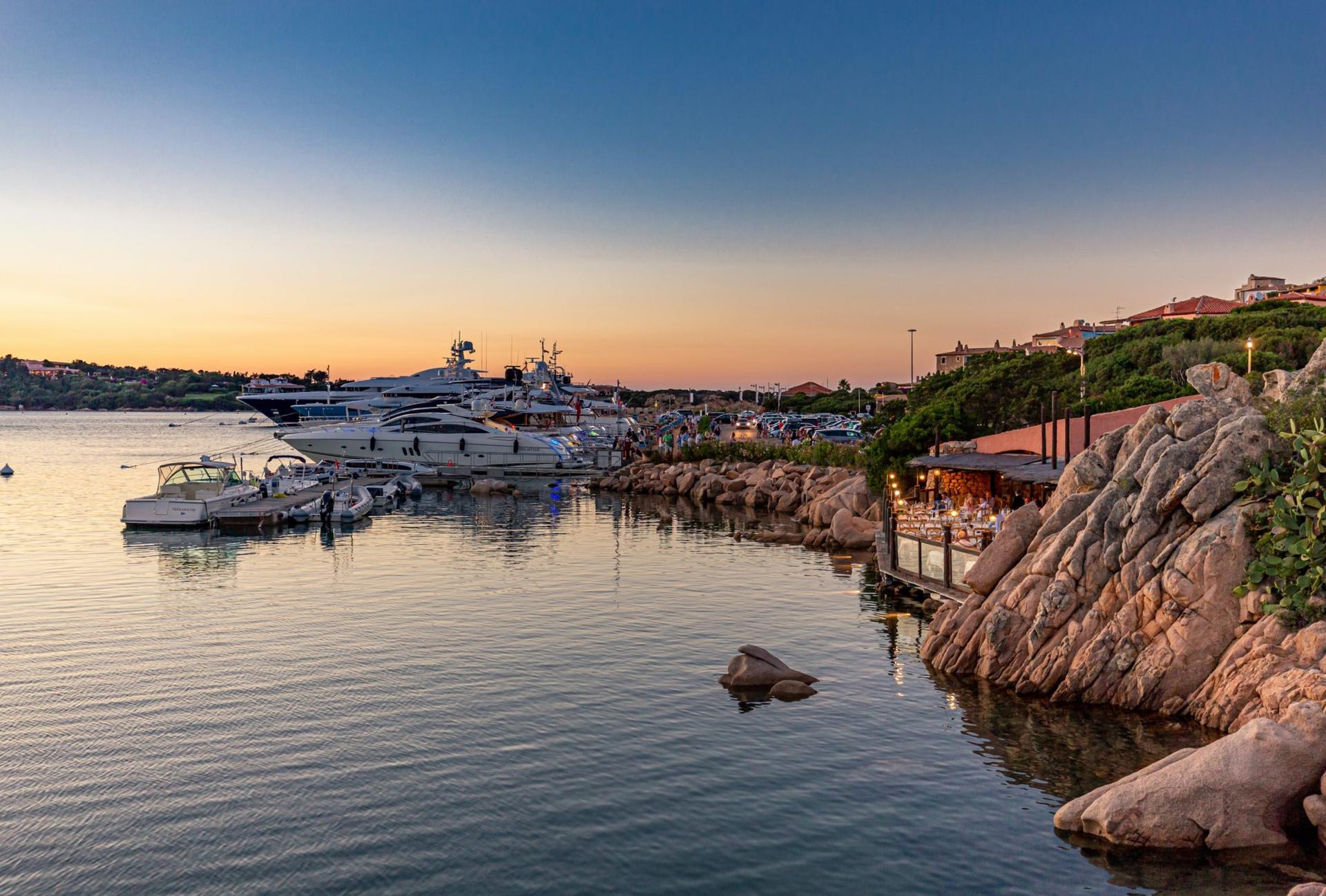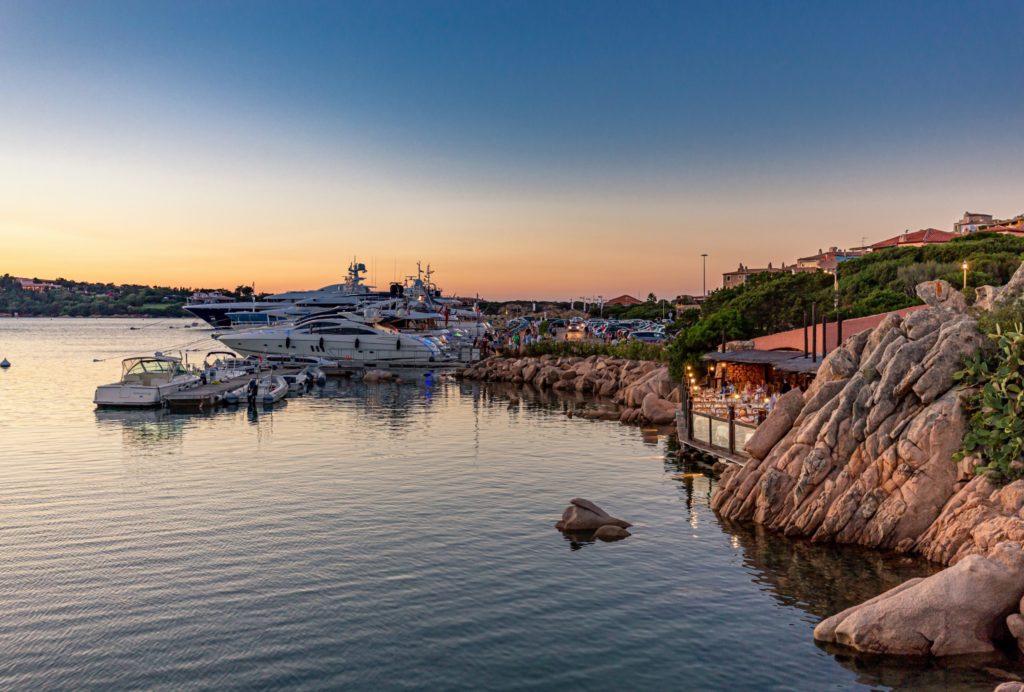 Portisco & Porto Cervo

A 20 minute drive from Olbia Airport, makes both Portisco and Porto Cervo one of the most ideal destination highlights in Sardinia & Corsica. It is a great starting point for any charter! While Portisco offers space, a well equipped marina and a couple of lovely restaurants, Porto Cervo is the epitome of luxury and sophistication, with a prominent position in the international scene. Some of the most famous super yacht regattas are held there, and yet it is still just minutes away from a myriad delightful coves and bays.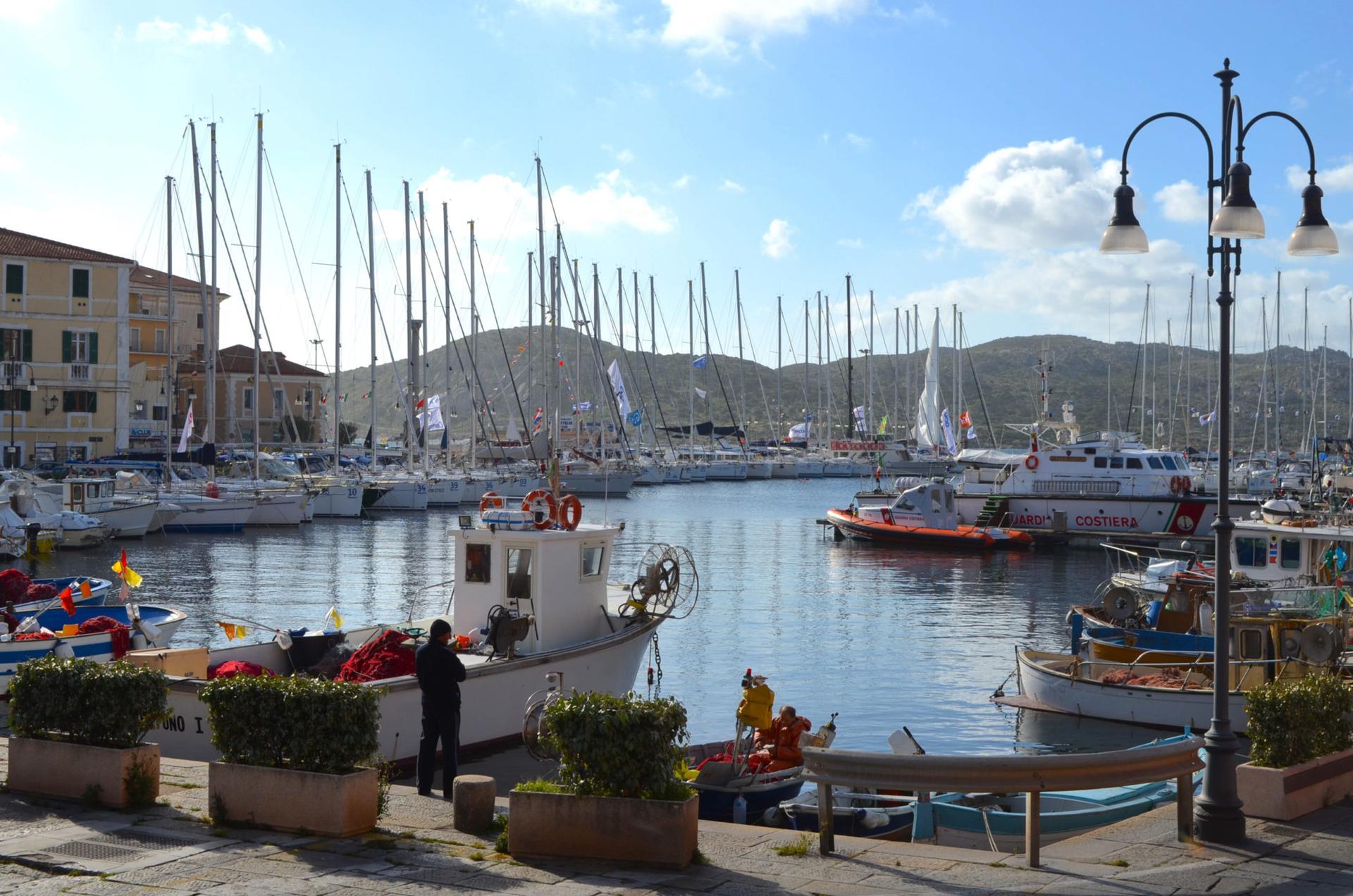 La Maddalena Archipelago

La Maddalena is an archipelago in northern Sardinia, made up of seven islands and dozens of islets. The landscape is one of the most admired in the world: the colours of sea and sand resemble the Caribbean, and its unusual granite rock formations resemble extraordinary sculptures, of impressive sizes. La Maddalena town is of significant historical interest and sports a number of great taverns.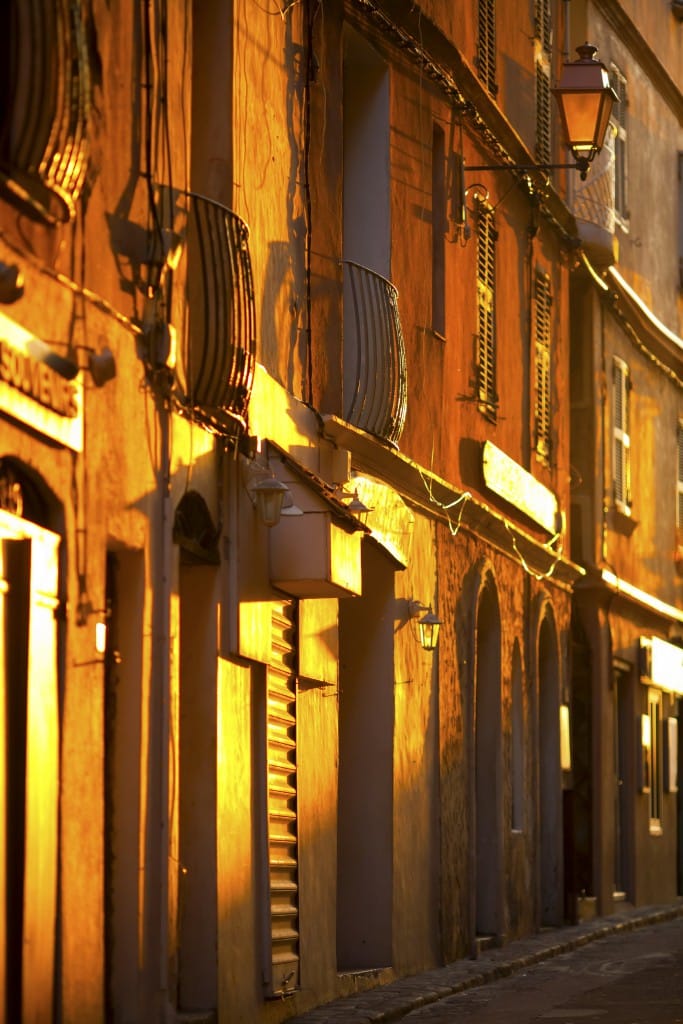 Porto Vecchio

Breath-taking mountain scenery is the first thing one notices when approaching Corsica. Porto Vecchio is a historical old town bustling with vibrant cafes, restaurants and designer boutiques. During the summer evenings the streets of the old town come to life with music and entertainment. The beaches around include the world-famous Palombaggia with its pearly-white sand and glittering turquoise sea, surrounded by lush countryside. For those ready to venture inland, the nearby mountainous Alta Rocca region, with its gorges, rivers and waterfalls, provides an endless supply of things to do and see.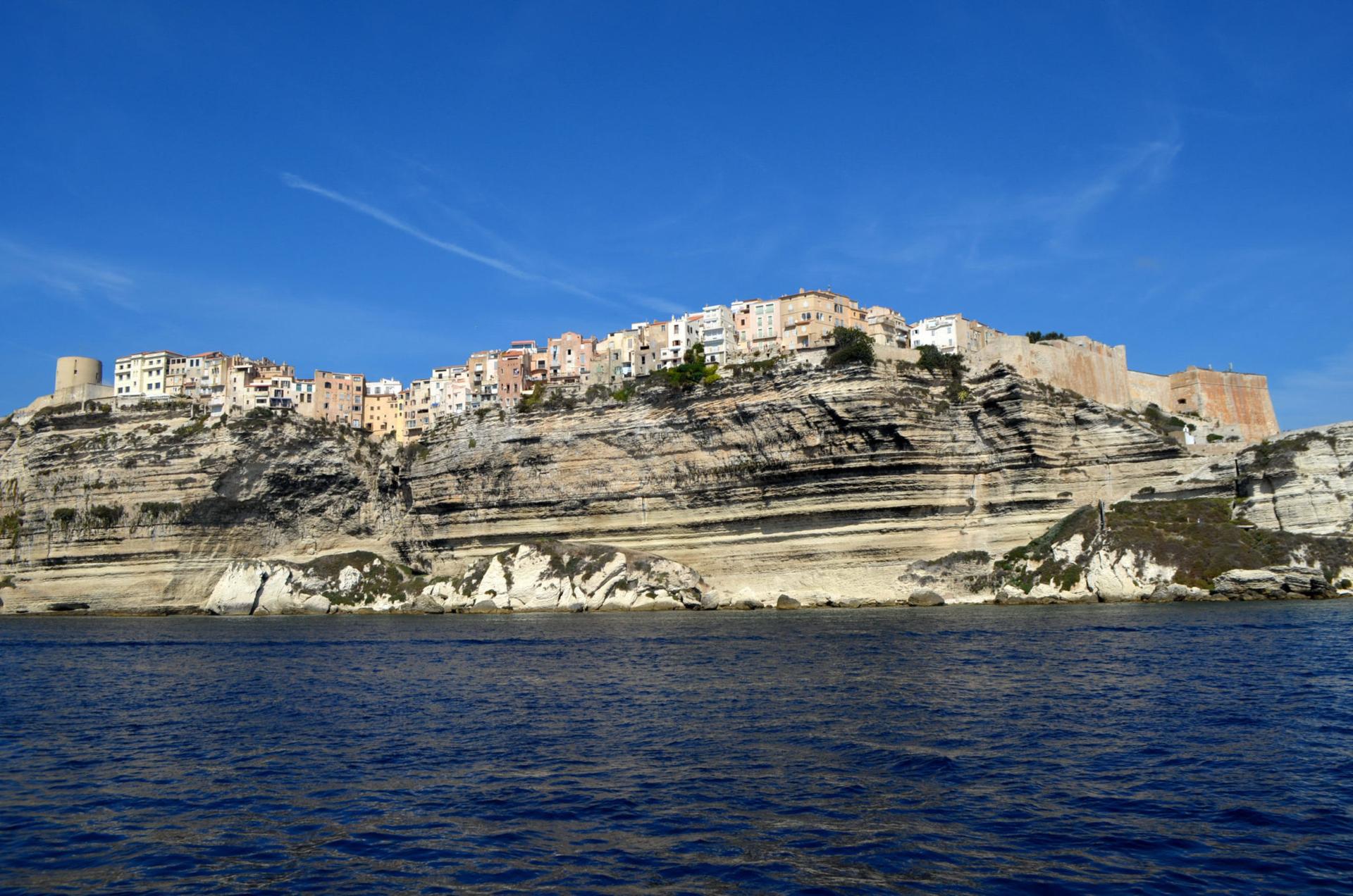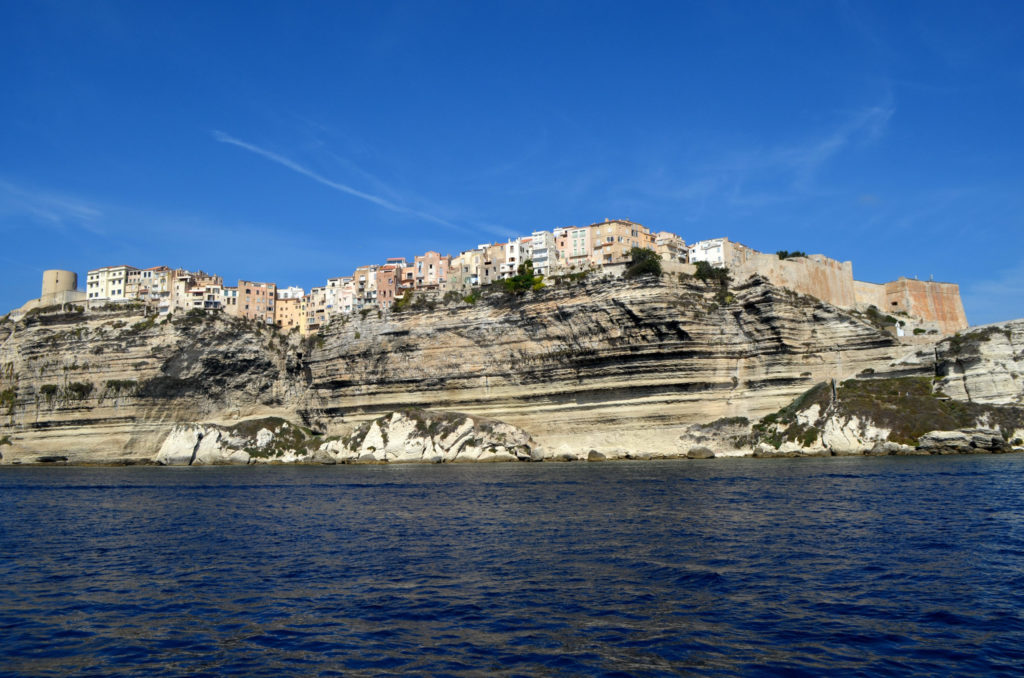 Bonifacio
Prepare yourself for one of the most spectacular harbour entrances. Bonifacio is an impressive medieval town and the oldest town in Corsica. The ancient citadel of Bonifacio is well worth exploring and so are the lovely town streets with medieval houses precariously teetering on the edge of the imposing limestone cliffs. Nearby is a plethora of beautiful beaches as well as the spectacular mountains a short drive inland.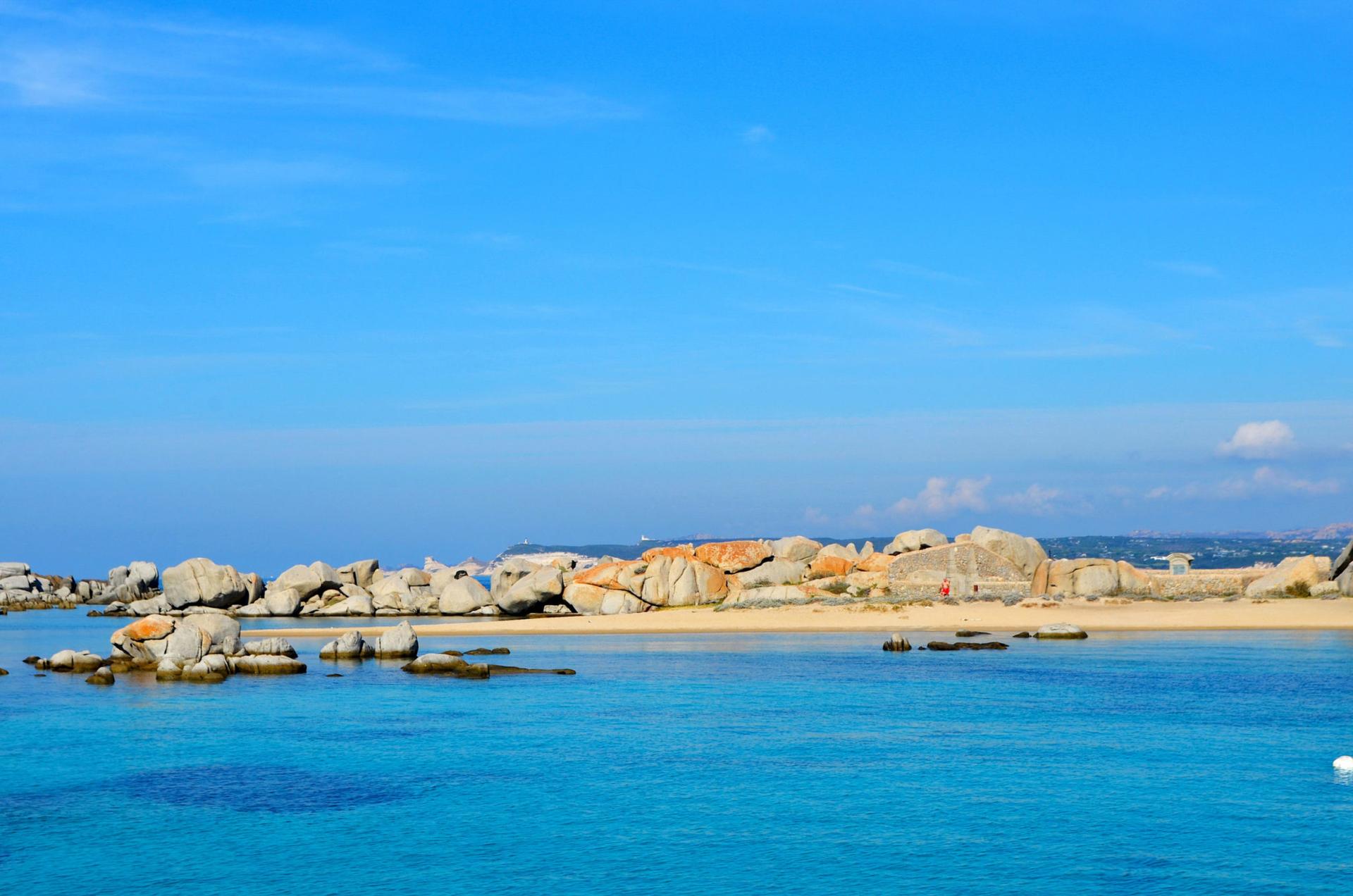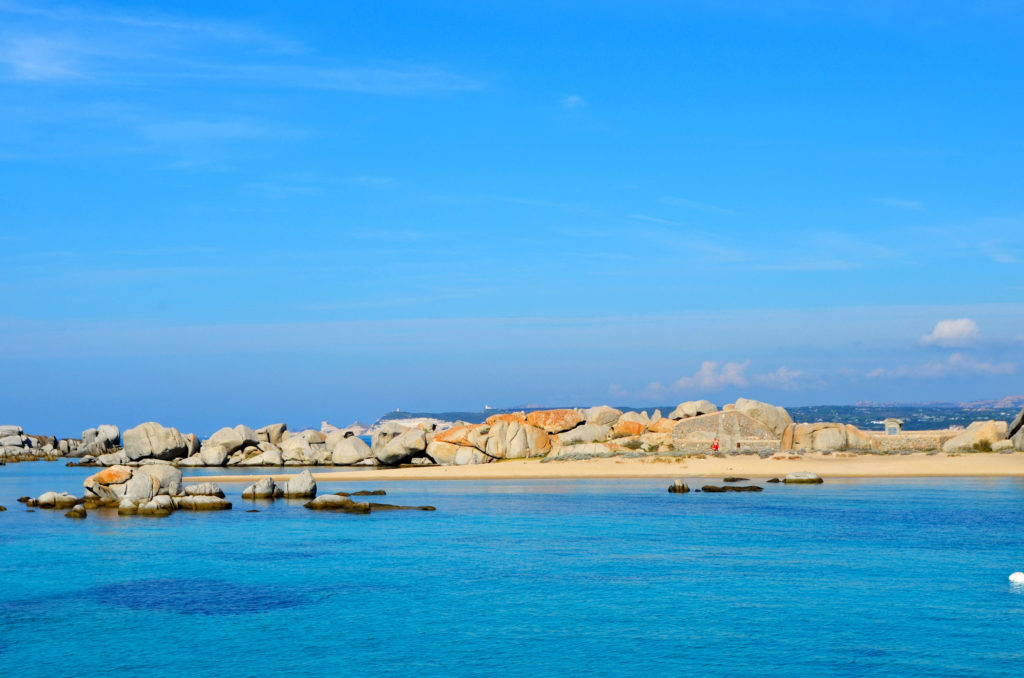 Lavezzi & Cavallo

Still in the Corsican waters, the Lavezzi Islands form a small archipelago of uninhabited granite islands and reefs in the Strait of Bonifacio. The crystal azure waters here offer excellent diving opportunities. (NB: The bay is littered with underwater rocks and you are well advised to navigate very carefully using your nautical charts and the harbour guide.) Small island of Cavallo lies just north of the maritime border between Corsica, and the Costa Smeralda. Technically, Cavallo is French territory, but thousands of years of invaders have left the island an earthy fusion of Tuscany, Naples, Sardinia and the south of France. We suggest having lunch at the island's Hotel des Pecheurs, where there is also a spa and golf course.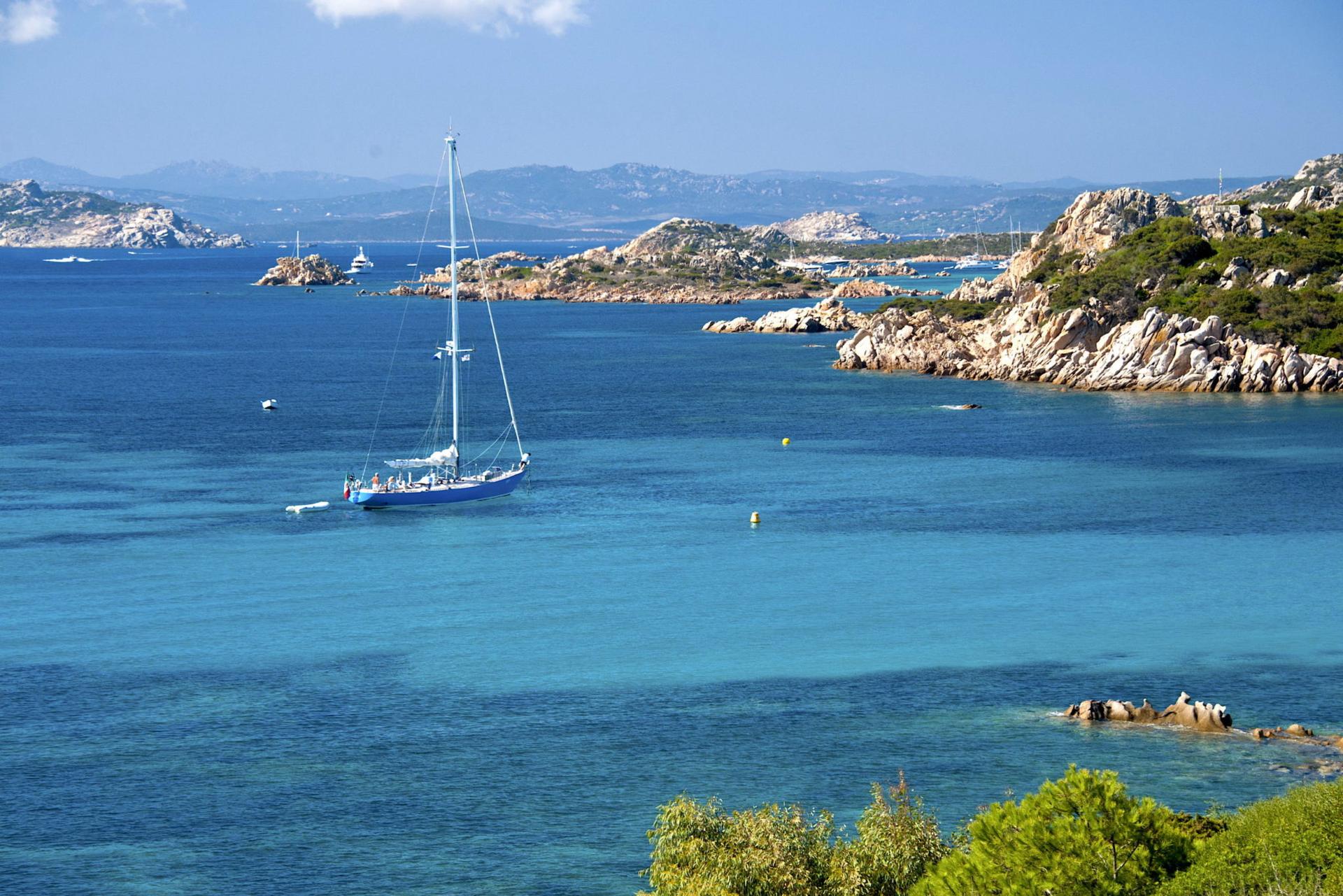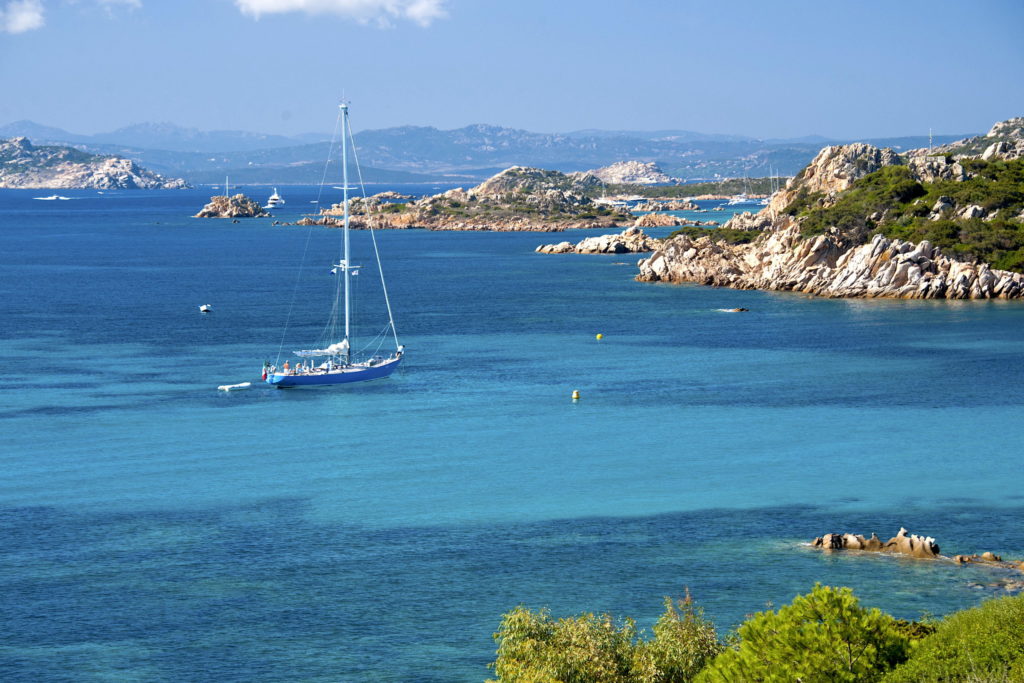 Isola Caprera

The small island of Caprera is one of the best destination highlights in Sardinia & Corsica. It is accessed via a bridge from La Maddalena. This Little island has 34km of coastline and is an unspoiled nature reserve, where building is forbidden. The main attraction (certainly for Italians) is Garibaldi's Casa Bianca, a shrine to the famous Italian independence leader. Due Mari (separated by a narrow causeway) is one of the most beautiful beaches on Caprera, while from Monte Teialone you can get a superb panorama of the whole island.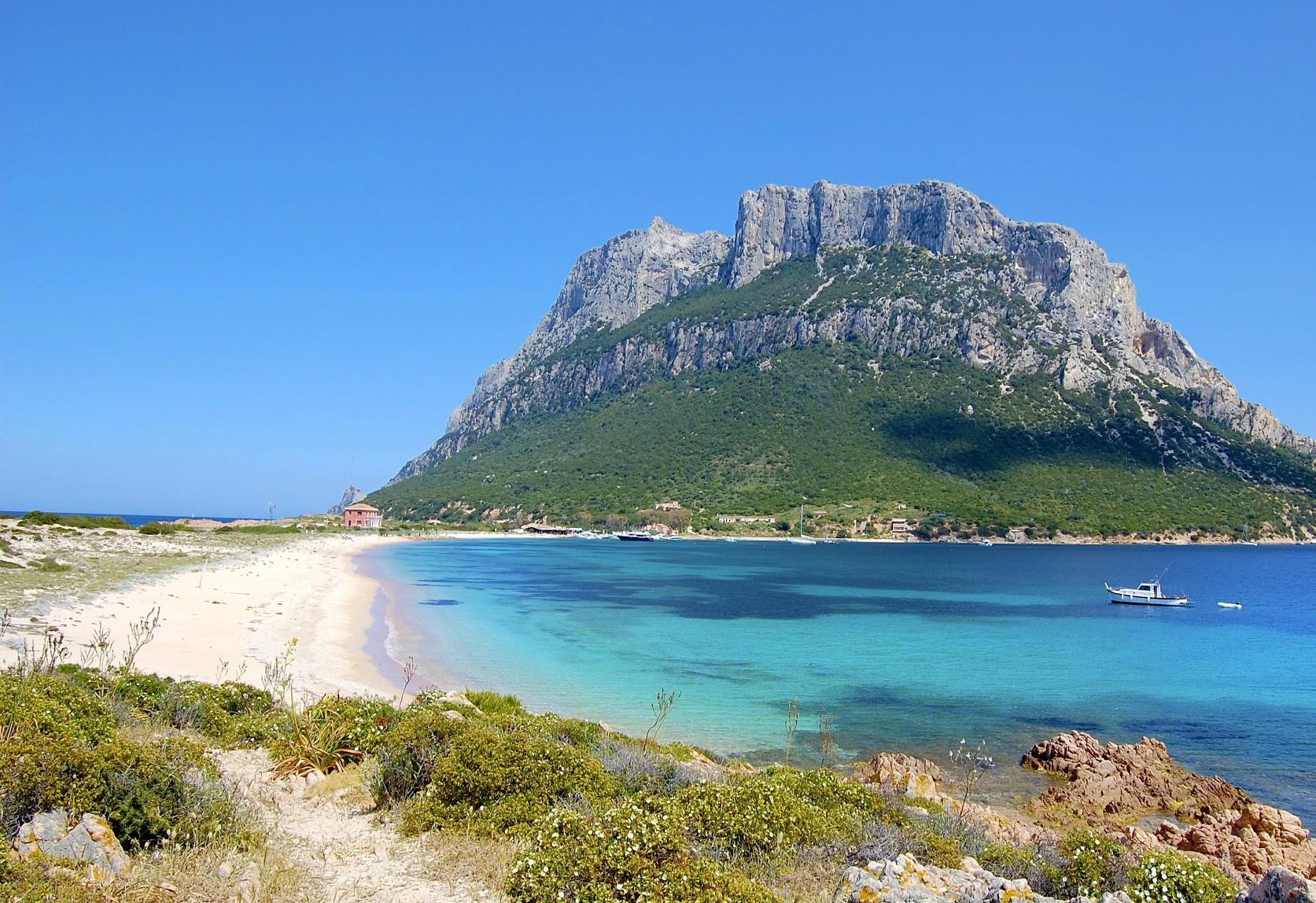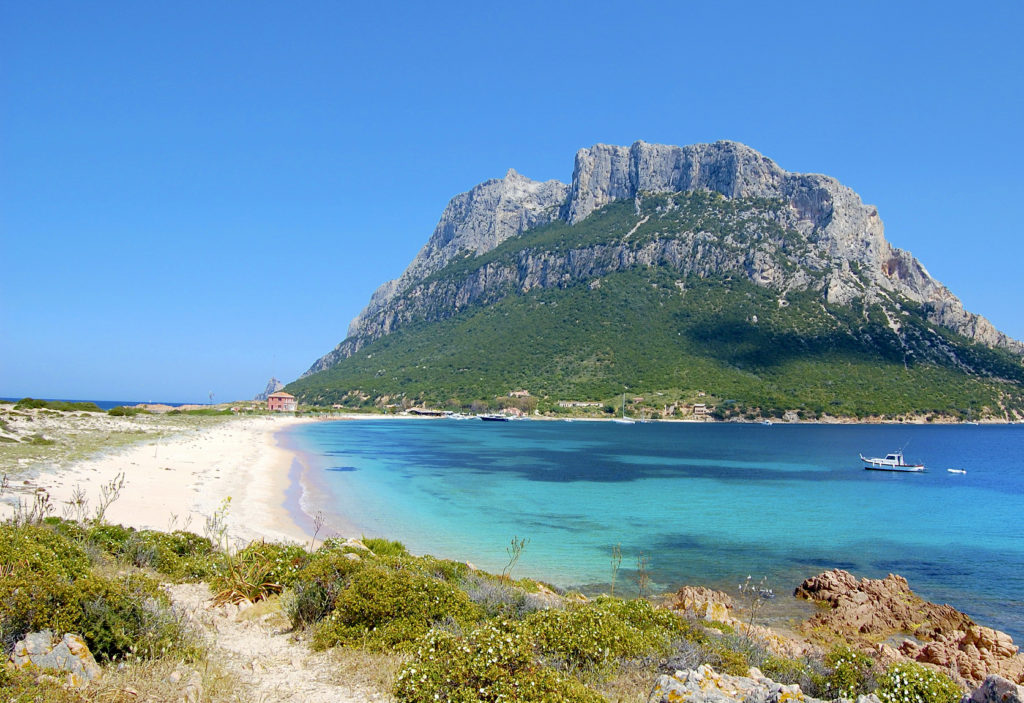 La Tavolara

Another one of many natural wonders of Sardinia is La Tavolara. Sailing towards La Tavolara (Table Mountain) offers a stunning view of the beautiful white limestone rising over 500 meters from the sea level. There is a long sandy beach on the south side, with a typical Sardinian restaurant. Tavolara makes for a lovely anchorage.
Are you ready for a great adventure in Sardinia & Corsica? Find the right yacht charter here!