The Amalfi Coast
Ah, the Amalfi Coast — when you explore this gorgeous part of the world, you'll quickly understand why the people of Amalfi have had a love affair with the sea for over a thousand years. Besides being a thing of beauty, the sea was the source of their power. At one time, Amalfi's sailors sailed a fleet that rivalled Venice's, and they had a number of Mediterranean colonies and a trading network that extended all the way to Arabia. And you may be interested to know that these masters of the sea invented the compass.
The scenery along the Amalfi Coast has to be experienced to be believed. Picture towering bluffs, pastel-hued villages, the scent of lemon groves, bougainvillea-draped villas, and mountains towering over a sparkling, cobalt-blue sea. The scenery is so spectacular that it earned the Amalfi Coast a coveted spot on UNESCO's World Heritage list. You're in for a treat!
NAPLES
Naples takes pride of place as southern Italy's most important city. Offering everything from eclectic architecture and vivacious locals to vibrant nightlife and fine museums, this city will certainly give you plenty of options to enjoy.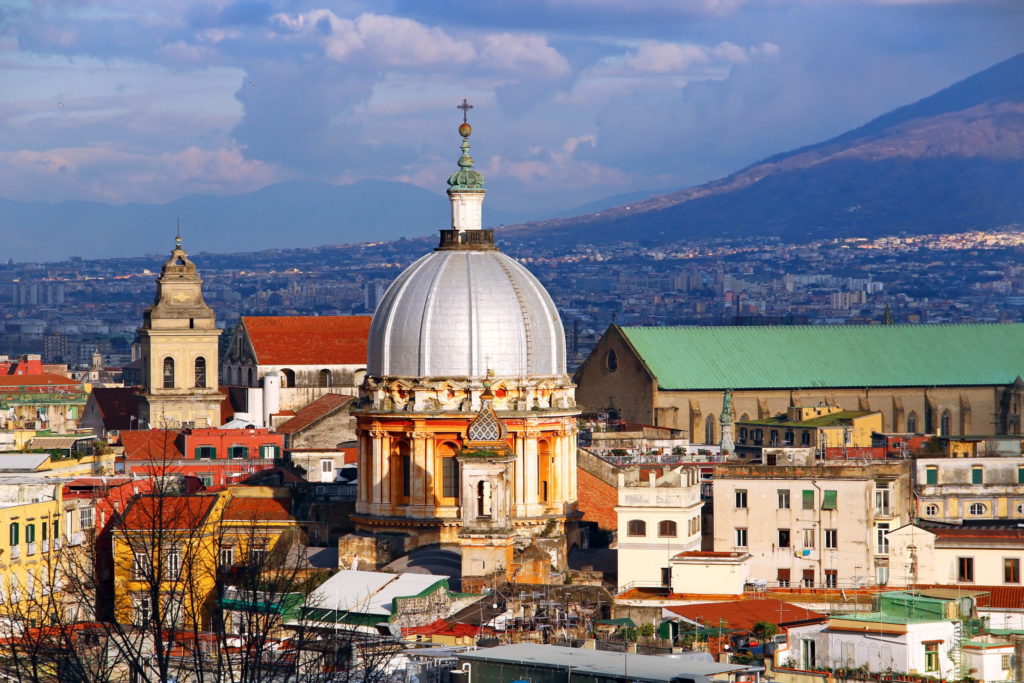 ISCHIA
Visit the boutiques and restaurants around the small fishing village of San Angelo, and unwind in the thermal spas of this volcanic island.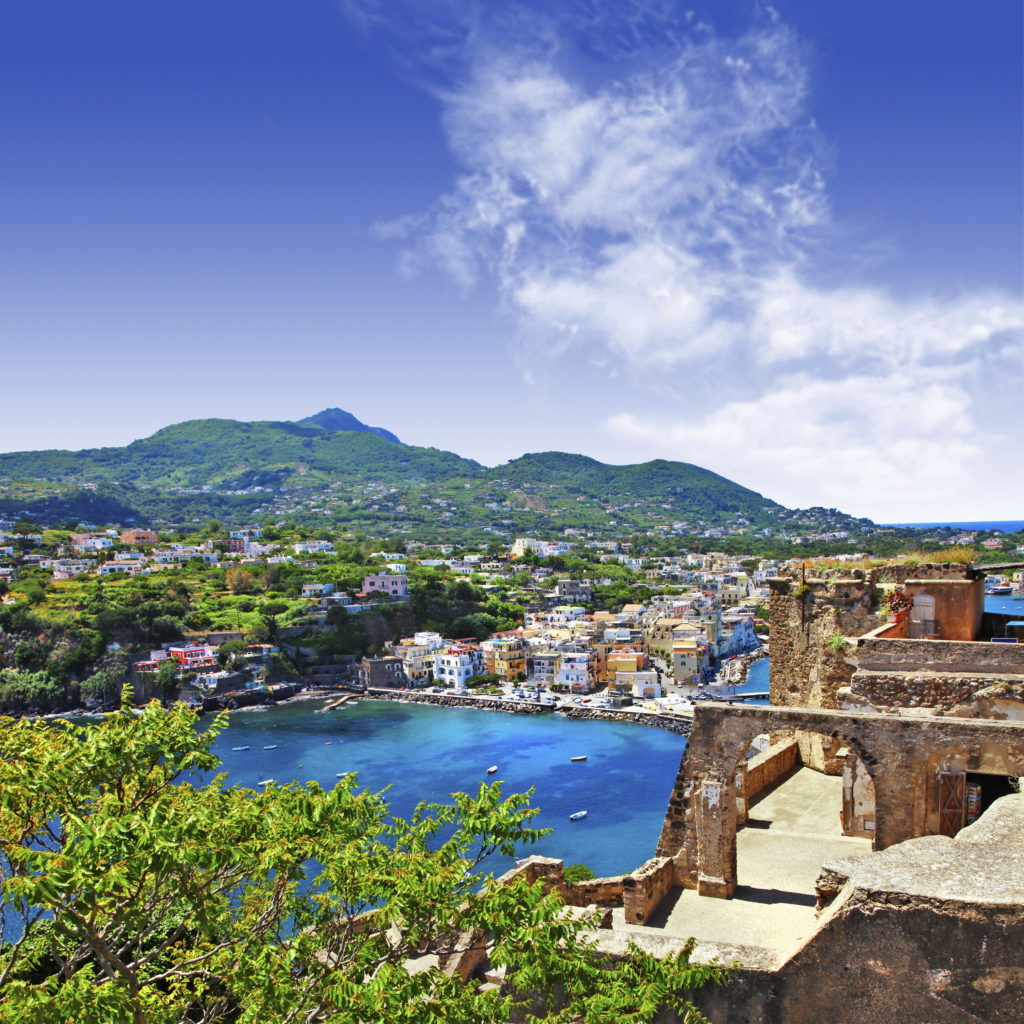 CAPRI
Capri, famous as a favourite vacation spot of the Roman emperors Augustus and Tiberius, bustles with chic boutiques, restaurants and bars. Explore the famous Blue Grotto or the beautiful hilltop village of Anacapri.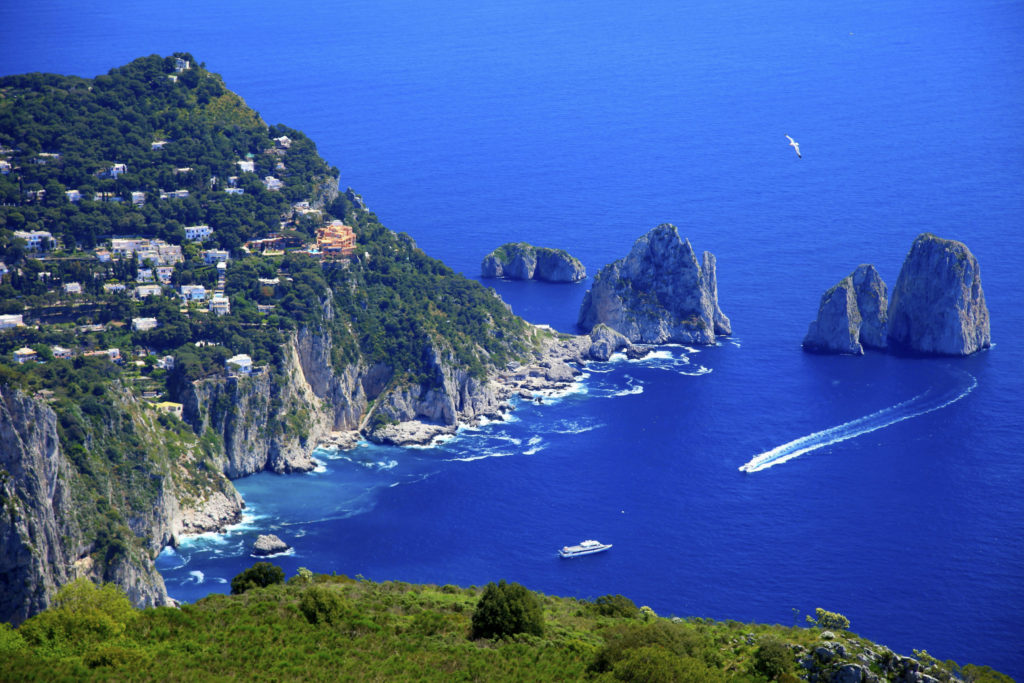 POSITANO
Anchor beneath the charming town of Positano and enjoy the scenery before stepping ashore to dine at the restaurant of famous San Pietro Hotel. In 1953, John Steinbeck said of his visit to Positano: 'Positano bites deep. It is a dream place that isn't quite real when you are there and becomes beckoningly real after you have gone.'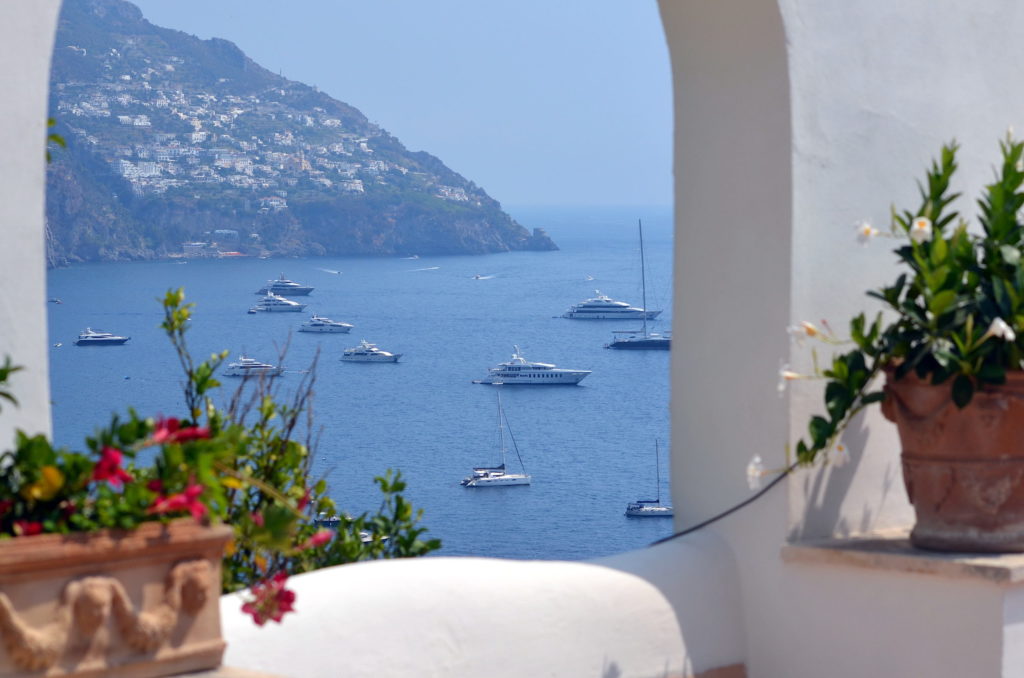 SORRENTO
This resort town boasts olive and lemon groves, a stunning cliffside setting, and a charming old quarter. Strolling along its lively main street is a treat.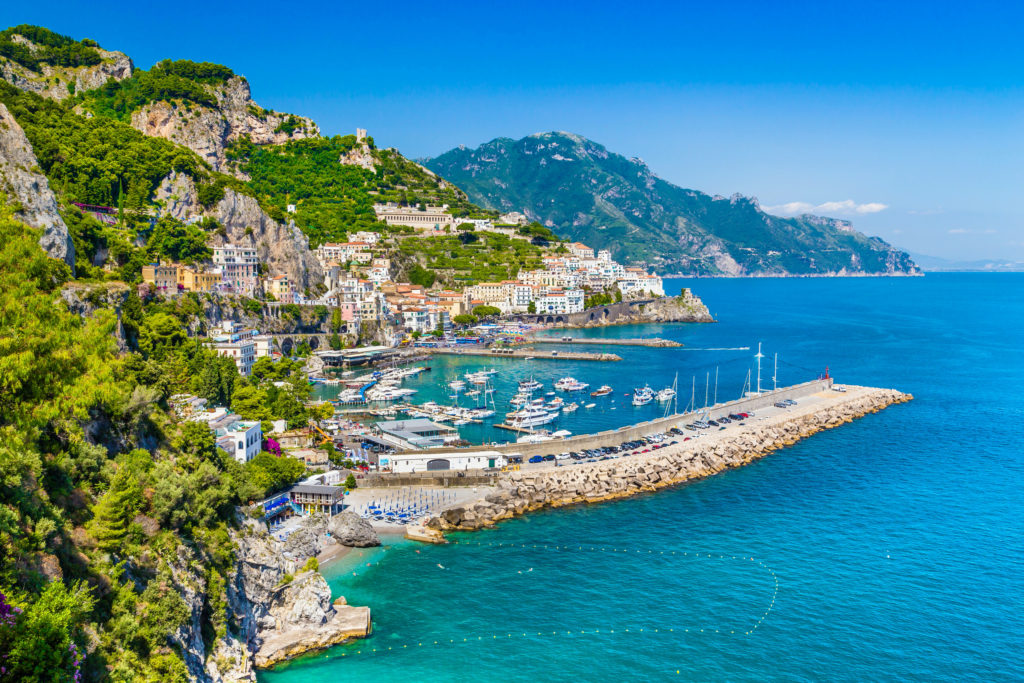 AMALFI
Further down the coast is the traditional fishing village of Amalfi, boasting past glories as a maritime state. Discover the imposingly positioned old cathedral or venture inland to the ruins of Pompeii.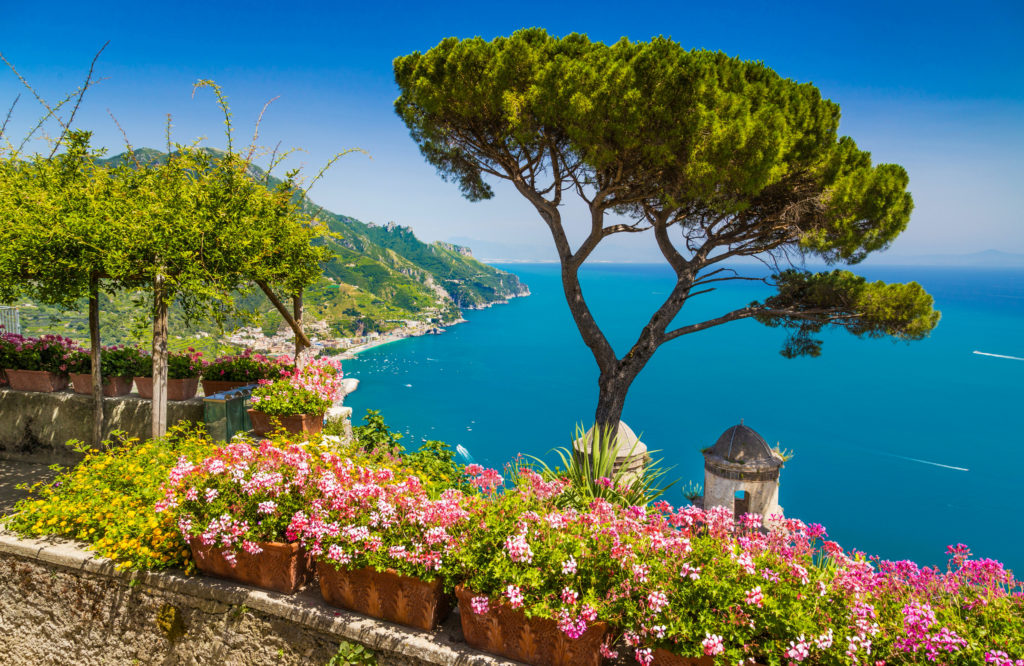 Are you ready to spend an amazing week on The Amalfi Coast? High Point Yachting got you covered! Find the best Yachts Charters here. We offer a great choice of crewed motor yachts, sailing yachts and catamarans in this area. Tell us your preferences and we'll find the most suitable itinerary, including booking the restaurants and recommending on-land trips.