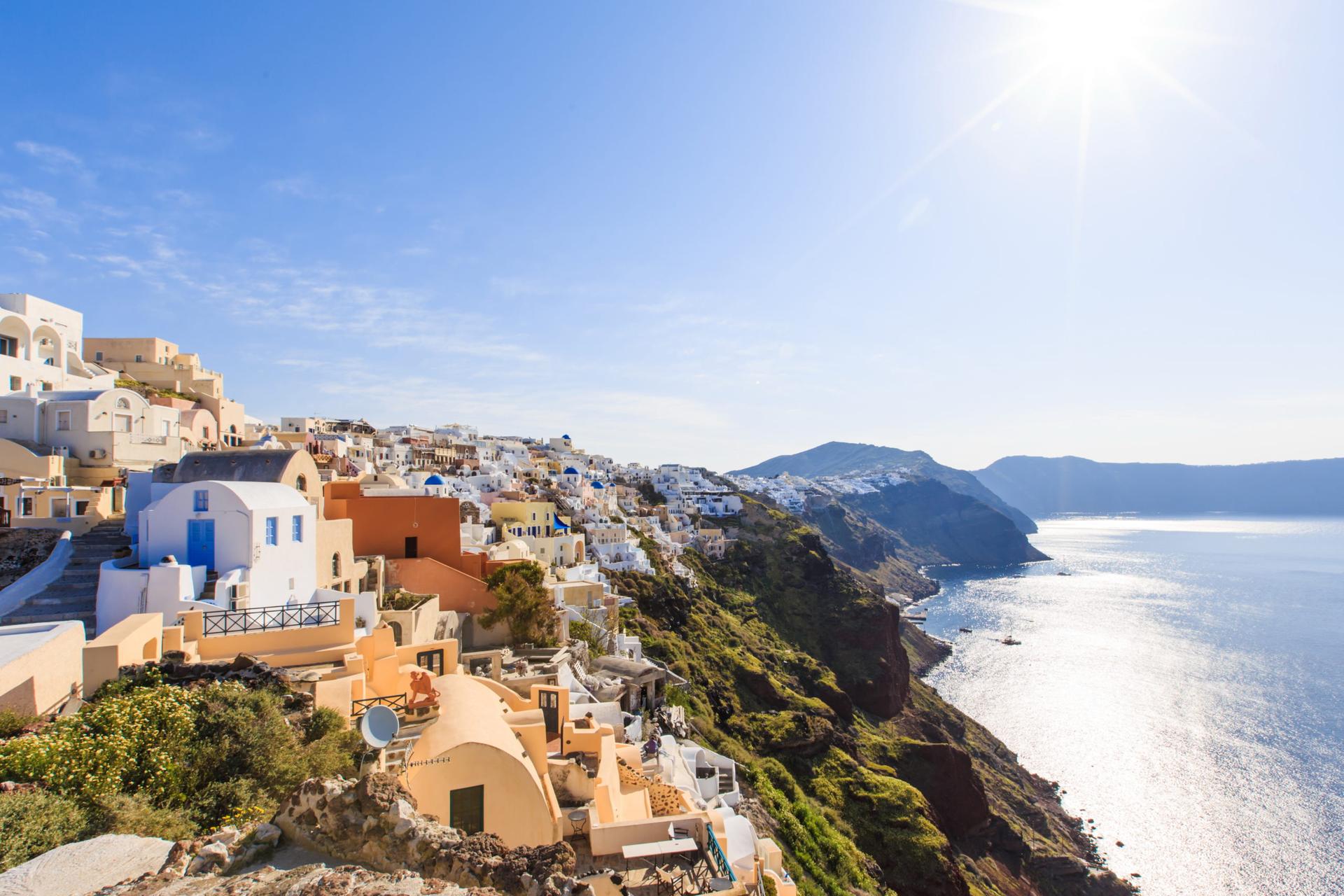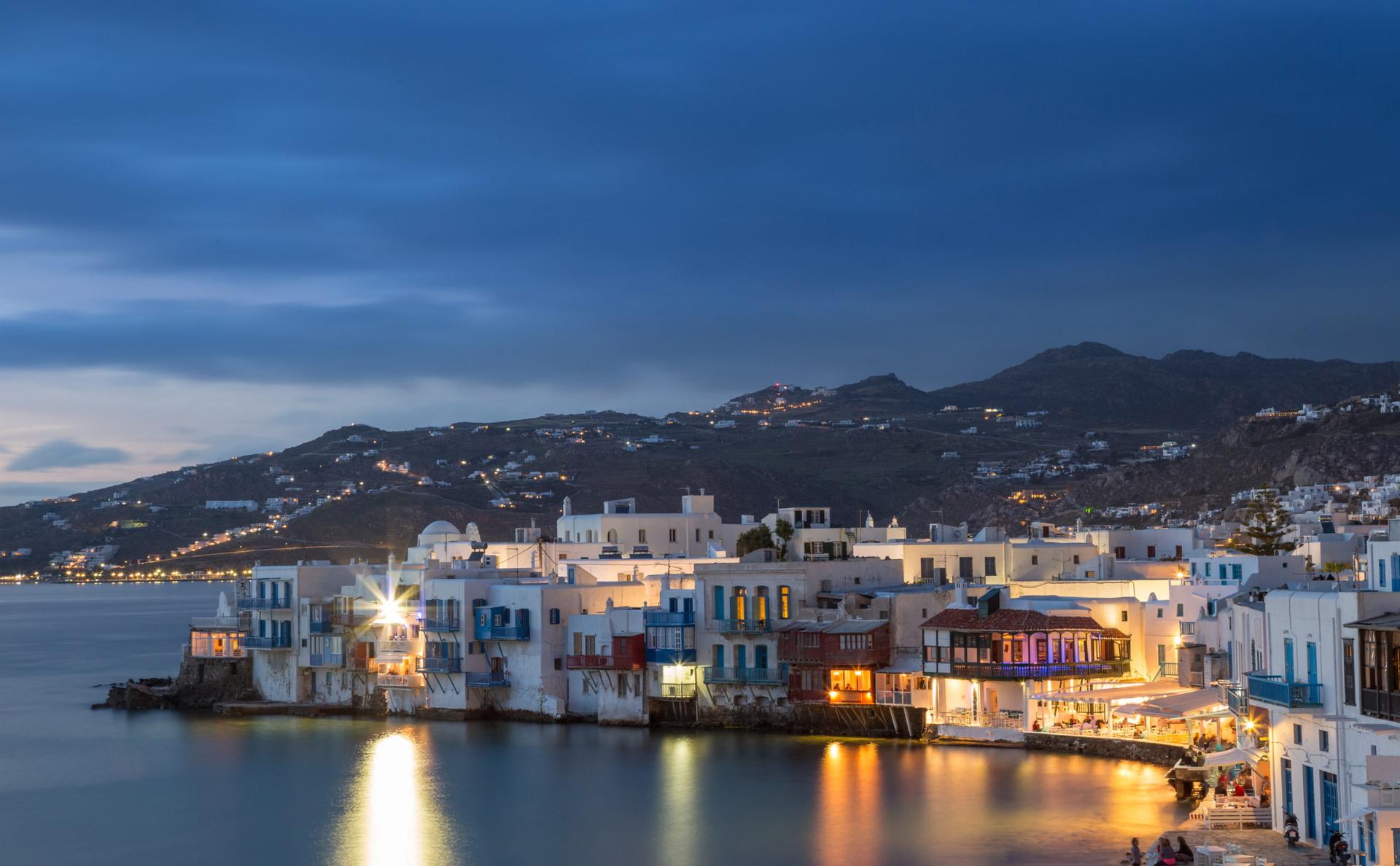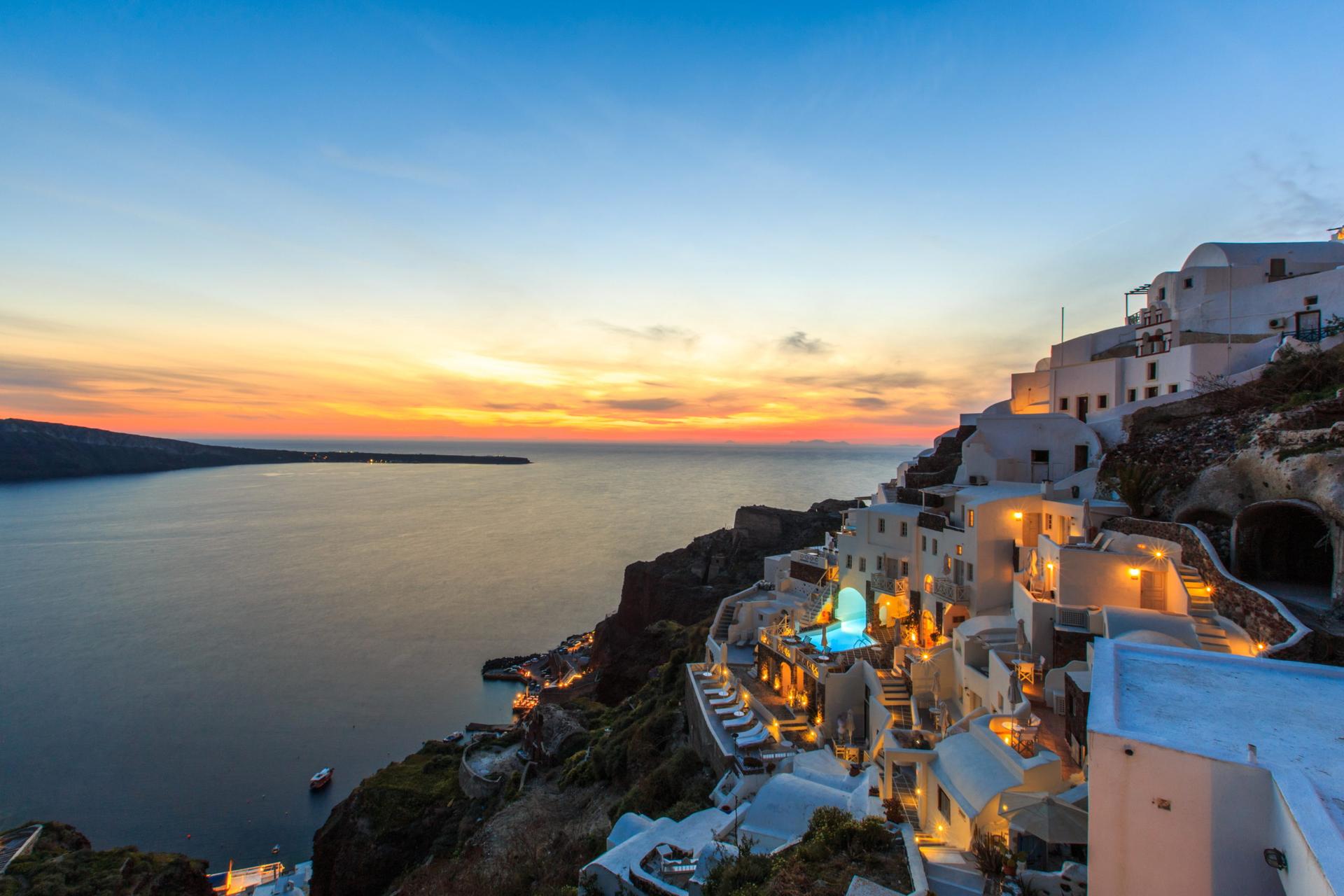 Home » Explore Destinations » East Mediterranean »
Greece, Cyclades
Greece boasts some of the world's most exquisite beaches. Just like the legendary gods who traversed and looked down upon this stunning oasis, you too can enjoy the endless pleasures of the islands with High Point Yachting.
With nearly 20 world heritage sites, visiting Greece can be like stepping back in time. Ancient traditions still in use today stretch from religion to food, and with High Point Yachting, you too can have a taste of it. From the fabulous backdrop of your yacht, you can course through the turquoise waters towards the gleaming shores, where endless restaurants offer simple seafood fare to awaken your taste buds and nourish the soul.
Cyclades islands are particularly popular with crewed motor yachts, crewed catamarans and since recently, gulets too. Often we suggest one-way charters from Athens to Mykonos or to Santorini, depending on the time of the year. There is an airport on both islands. This area is particularly glorious out of the main summer season (July and August) – June and September are beautiful and less windy. High Point Yachting has access to some fantastic crewed yachts in this area. We inspect them regularly (mostly during the boat show) and work with some of the best teams in the yachting industry. 
---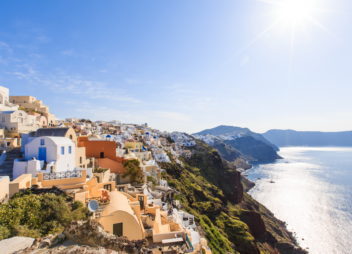 Destination Highlights
The Cyclades' 39 islands are perfect for an island-hopping sailing holiday. Each island has its own character, from cosmopolitan Mykonos to rustic and traditional Santorini.