Anyone who has chartered a crewed catamaran in the Caribbean dreams of coming back. It's easy to understand why. This part of the world, with its calm pace of life and warm and sunny climate, is the perfect place to relax and an ideal sailing ground. There is a lot to enjoy: sandy, palm-fringed beaches and beautiful coves, colourful marine life and a perfectly clear sea. For many this is a picture of paradise.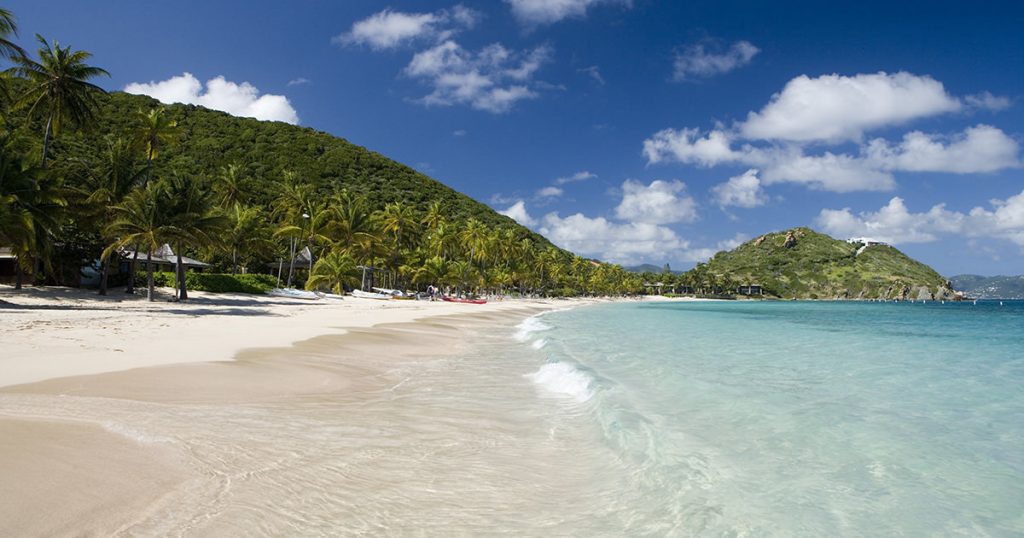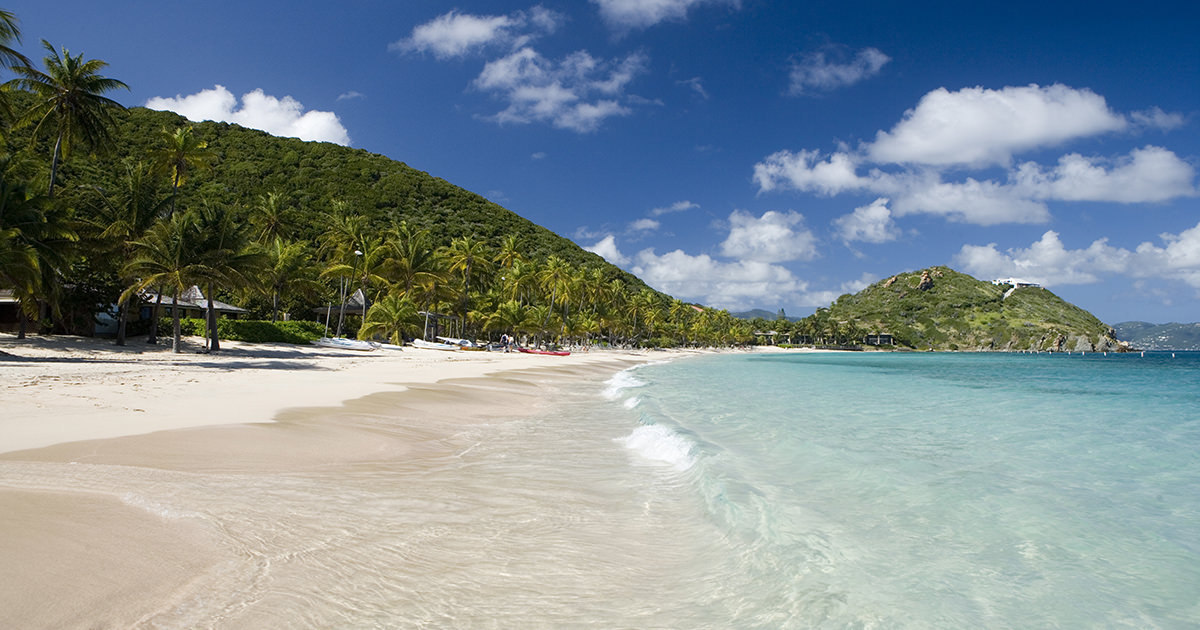 We have got to know the Grenadines and the British Virgin Islands particularly well over the last few years, while visiting the territory and the yachts based there. In those areas, crewed catamaran charters are the way to go. I noticed immediately that the set-up is very different to most of the Mediterranean crewed charters of this size and type. In the Caribbean crews have turned their catamarans into homely, authentic vessels, full of character. They are perfect hosts who will proudly welcome you to their home, enthusiastic and eager to provide the most memorable charters for clients.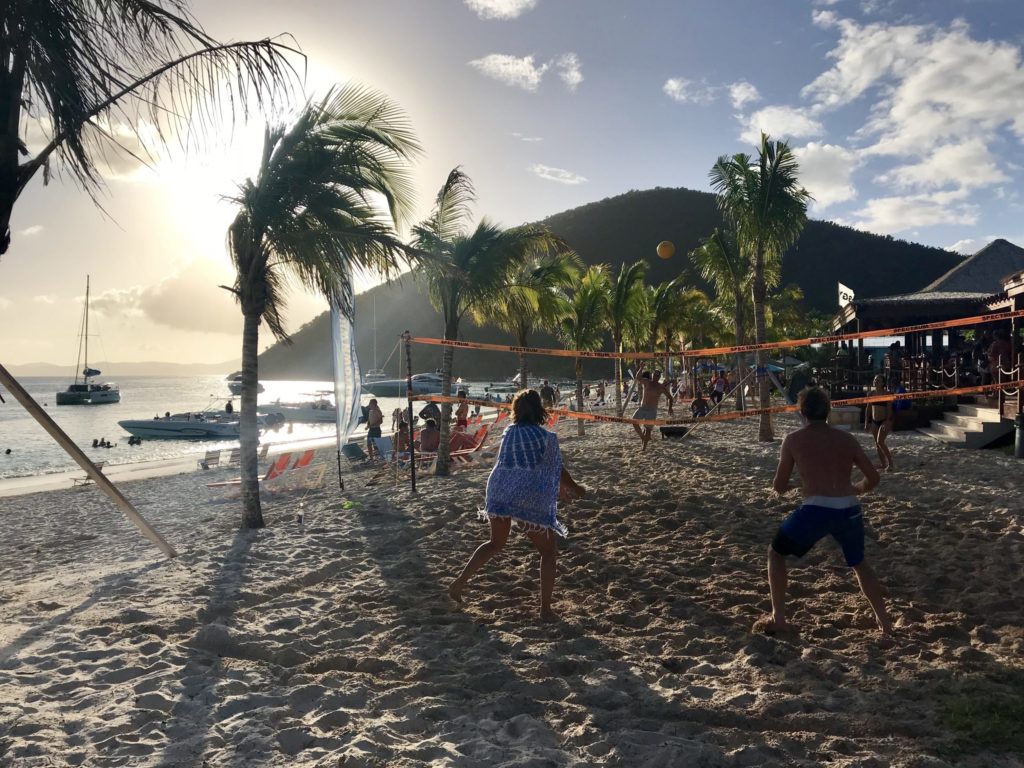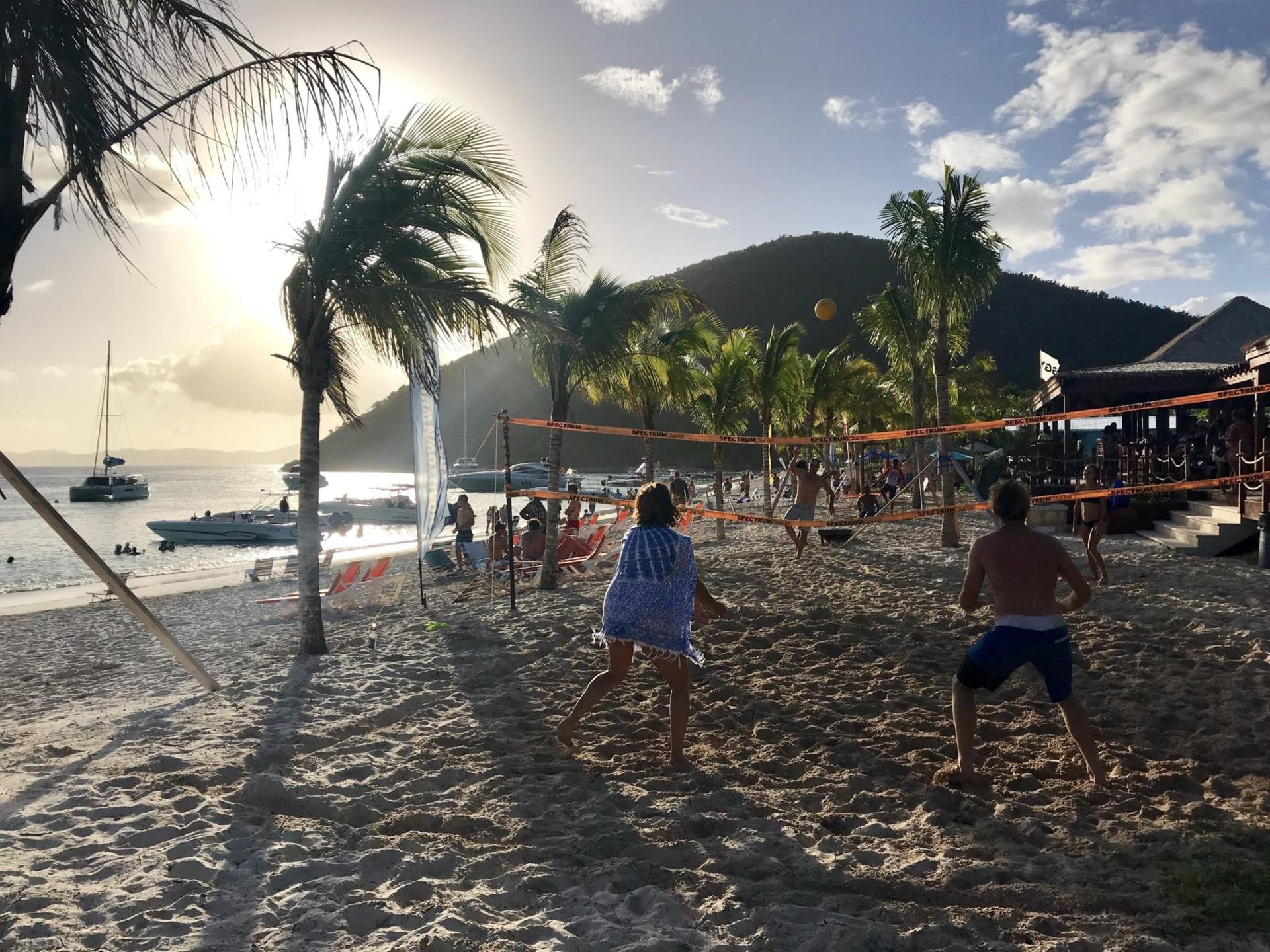 It takes a particular kind of approach to the job to make a great crew. At the heart of it is a total commitment to getting everything right and a real love of the job. These teams never stop being great!
Our 'gold list' of perfect catamarans in this area is no secret to many of our clients. They are requested and booked months in advance.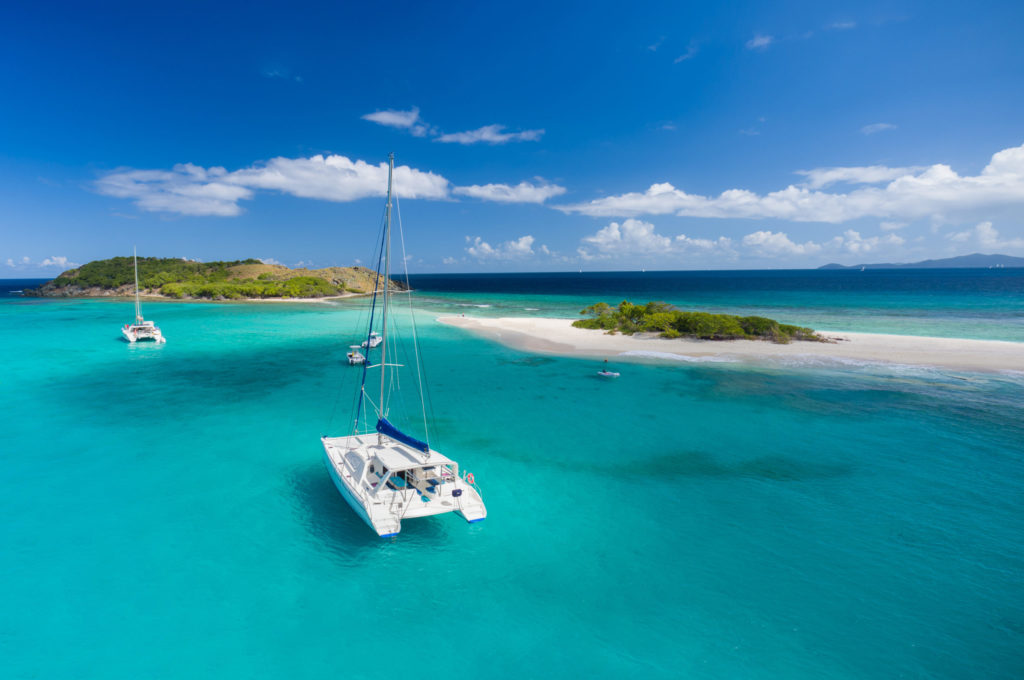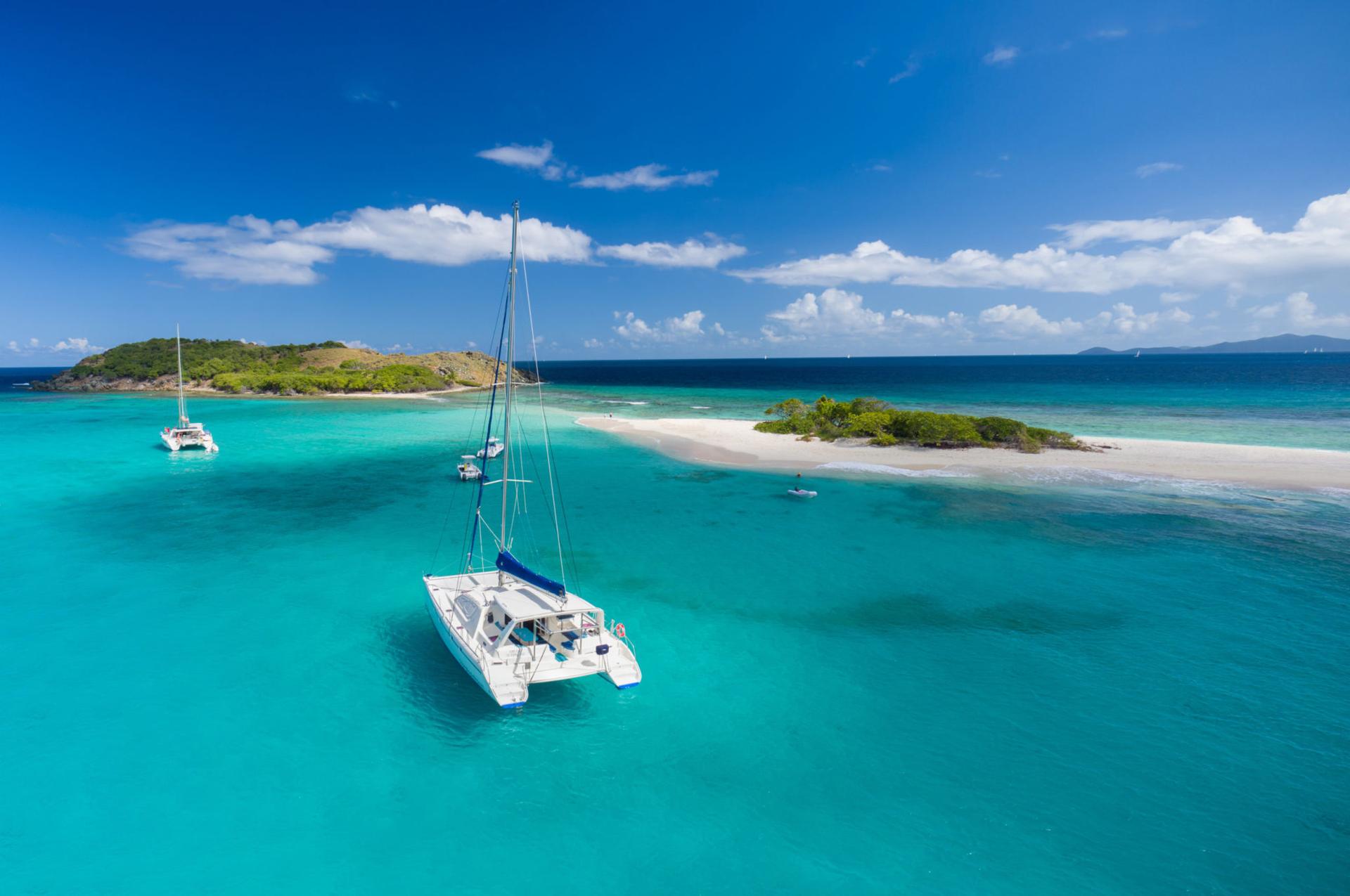 This is a shortlist from our list of excellent crewed catamarans in the Caribbean:
Catamaran SERENITY NOW, 62ft, 3 guest cabins, 2 crew, chartering in the British Virgin Islands
This is a beautiful catamaran, ideal for up to six guests. She's beautifully kept and spacious. But the crew is what impressed us the most. John and Shirelle are so warm and welcoming with a fantastic energy about them. Shirelle is a superb chef too.
The weekly charter rate depends on number of guests and starts from $27,500 all inclusive.
Catamaran CHE, 113ft, 4 guest cabins, 6 crew (including a fantastic chef)
The space on this catamaran is incredible. And so is the crew. And so is the Croatian chef, Luka! We could not recommend them more highly for charters in the Caribbean. You can sail with them to Bequia, Mustique and Tobago Cays in the Grenadines.
The weekly charter rate starts from Euros 75,000 plus expenses.
Catamaran GIPSY PRINCESS, 45ft, 3 guest cabins, 2 crew (Biff and Amy), chartering in the Virgin Islands
Biff and Amy are known as the most fantastic hosts around the BVI. We highly recommend chartering with them. The catamaran is beautifully kept and has a lovely, homely feel.
The weekly charter rate depends on number of guests and starts from $14,800 all inclusive.